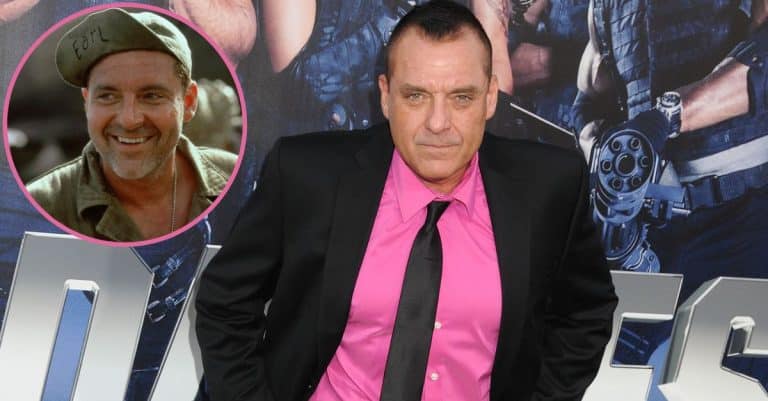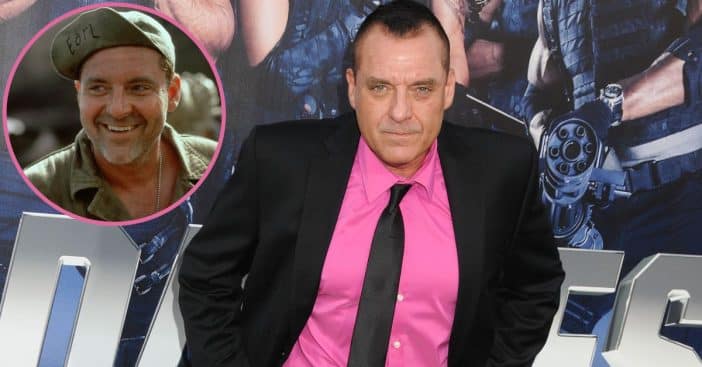 Actor Tom Sizemore is dead a 61.
He was taken off life support recently after suffering a brain aneurysm.
Sizemore was best known for his roles in films like 'Heat' and 'Saving Private Ryan,' amongst others.
It has been reported that actor Tom Sizemore, who is best known for his roles in Heat and Saving Private Ryan, has died at the age of 61. He died late last night after his family made the decision to remove him from life support following a brain aneurysm.
"It is with great sadness and sorrow I have to announce that actor Thomas Edward Sizemore ('Tom Sizemore') aged 61 passed away peacefully in his sleep today at St Joseph's Hospital Burbank," his manager, Charles Lago, said in a statement to Rolling Stone. "His Brother Paul and twin boys Jayden and Jagger were at his side."
Remembering Tom Sizemore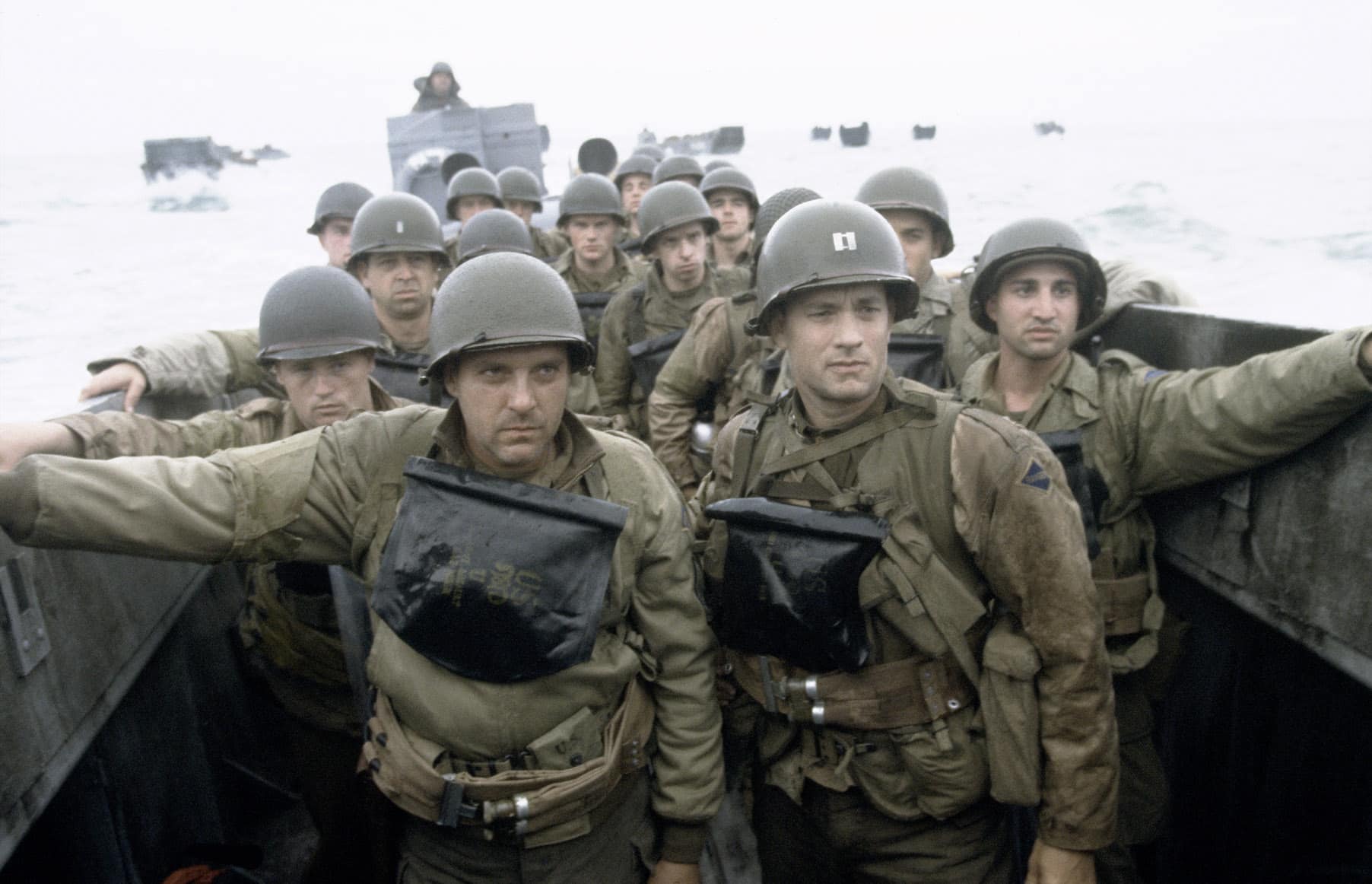 His brother, Paul, also made his own separate statement, saying: "I am deeply saddened by the loss of my big brother Tom. He was larger than life. He has influenced my life more than anyone I know. He was talented, loving, giving and could keep you entertained endlessly with his wit and storytelling ability. I am devastated he is gone and will miss him always."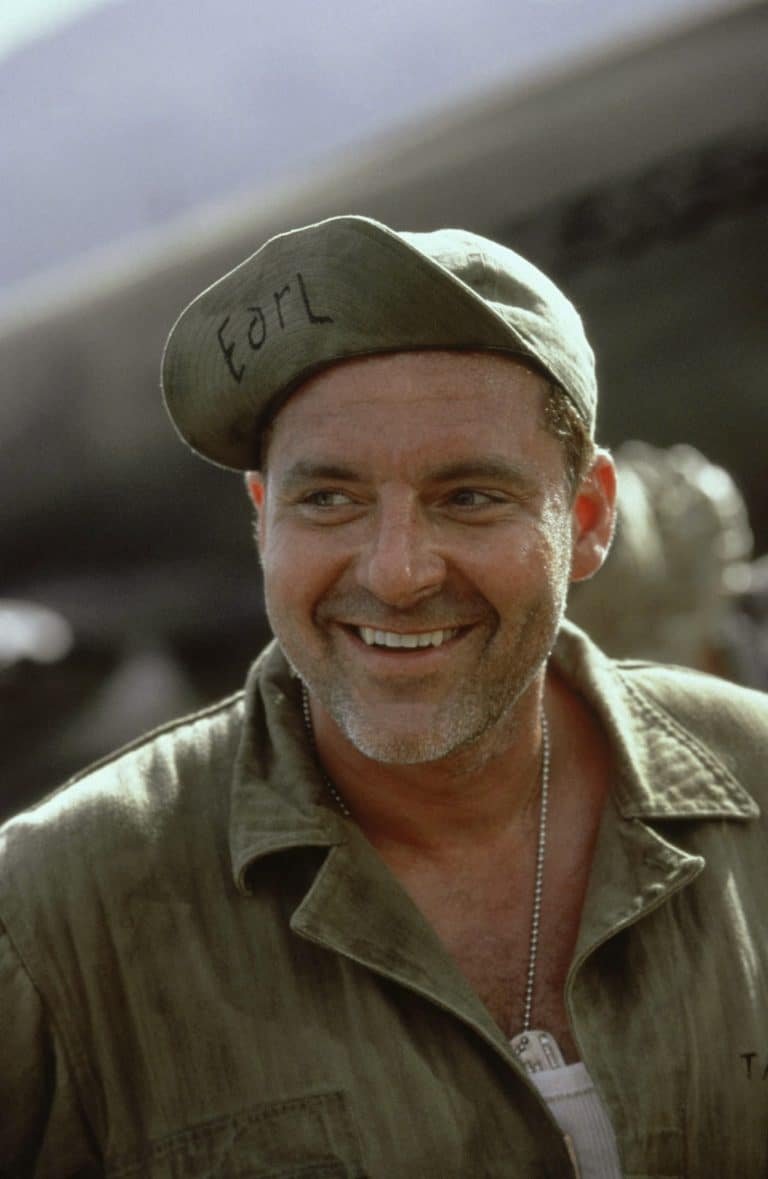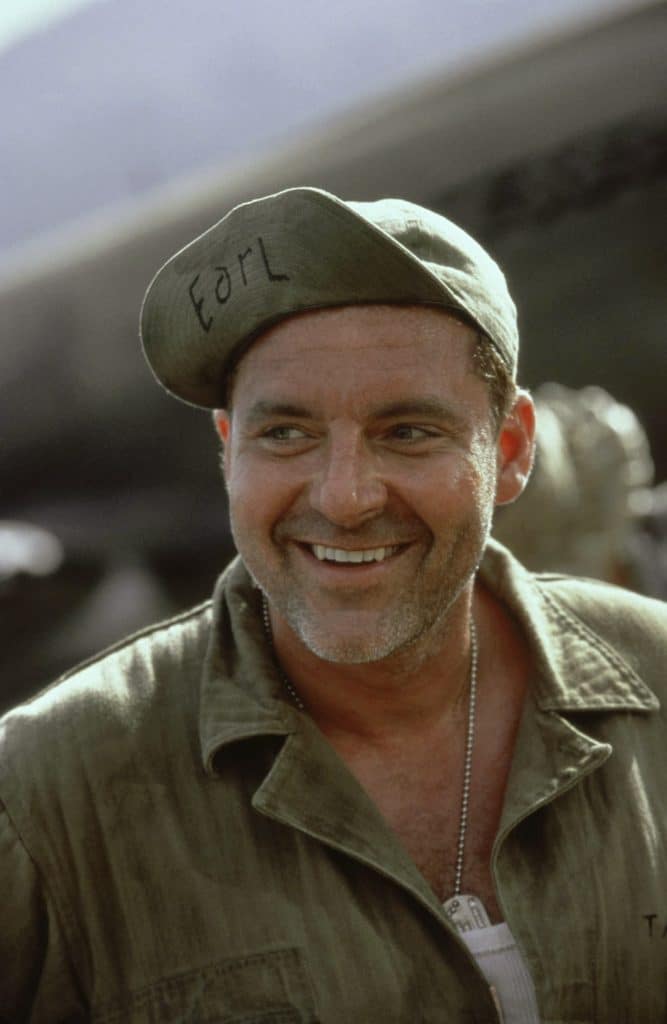 Tom was originally found unconscious after suffering a brain aneurysm from a stroke at his Los Angeles home on Feb. 19. He was then rushed to the Providence Saint Joseph Medical Center in Burbank where he remained in critical condition and in a coma. Just a few days back on February 27th, it was reported that his family was deciding on end-of-life matters for the actor at that time.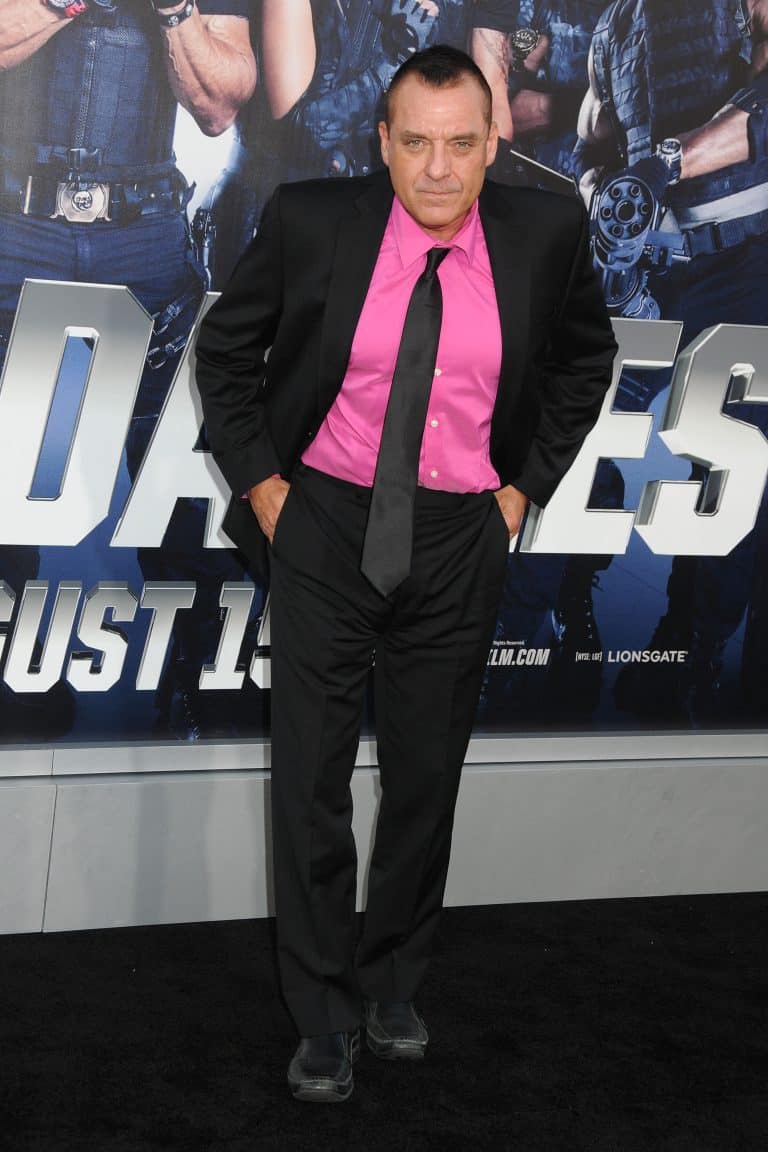 Sadly, Tom went through some drug issues with heroin and methamphetamines and continued to use through the 2000s, eventually documenting his rehabilitation on VH1's Celebrity Rehab and Celebrity Rehab: Sober House, in addition to his own reality series Sizing Sizemore. He also had other run-ins with the law on charges of domestic abuse, and a separate case where he was accused of molesting an 11-year-old girl on a film set in 2003.
Some of Tom's memorable work falls under some of the biggest Hollywood directors, including Tony Scott (True Romance, Enemy of the State), Steven Spielberg (Saving Private Ryan), Ridley Scott (Blackhawk Down), Martin Scorsese (Bringing Out the Dead), Kathryn Bigelow (Blue Steel, Point Break, Strange Days), Michael Mann (Heat), and Michael Bay (Pearl Harbor).