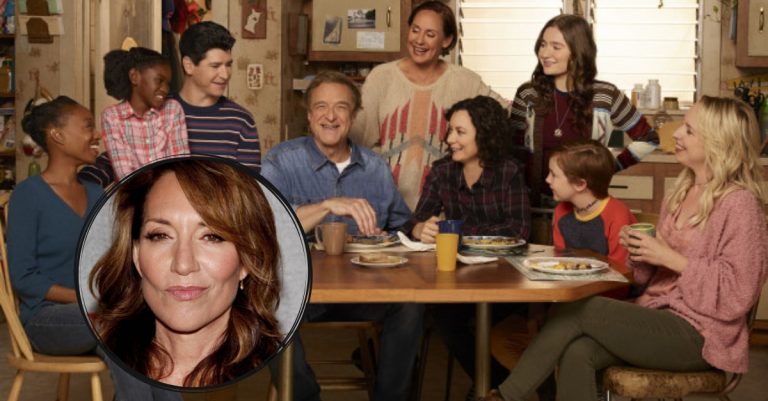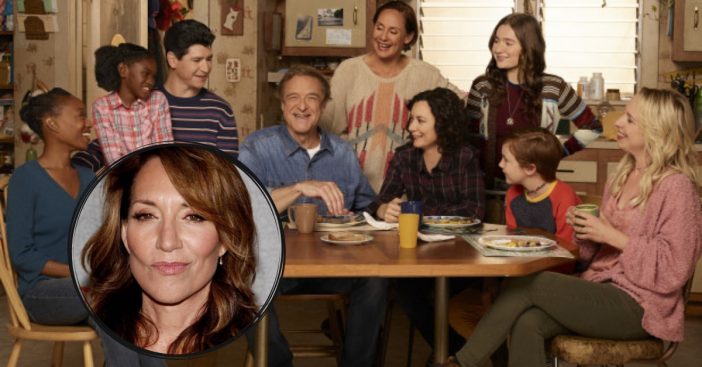 The Conners, which aired in mid-October, is the spinoff series that came from the sudden ending of the revival show of Roseanne, starring Roseanne Barr. In an effort to fill the void left by the matriarch of the family on the show, the network is casting some well-known faces throughout the show, one of them being Katey Sagal who can be remembered from the show Married… with Children.
Some of the other big names that will be featured in the show include Mary Steenburgen, Juliette Lewis, Justin Long, and Matthew Broderick  A future episode will also feature the return of Sarah Chalke. Sagal will be featured on a December 11th episode called "O Sister, Where Are Thou?" playing a character named Louise.
I am pleased to announce that I will be on an upcoming episode of @TheConnersABC. Make sure to tune in! #TheConners #abc pic.twitter.com/omw4bmcp6V

— Katey Sagal (@KateySagal) November 19, 2018
While no additional details have been provided, a photo of Sagal sitting on the iconic Conners couch was posted on Sagal's Twitter account, confirming her eventual appearance on the show. It makes sense to have Katey Sagal on the show since she has much experience being a sitcom mother, Peggy Bundy, on Married… with Children.
Sagal was also on Sons of Anarchy and has received a Golden Globe for Best Performance by an Actress in a Television Series – Drama for her work. Sagal also participated in some voice work, playing the voice of Leela in the animated series, Futurama.
Only a few weeks ago, we reported that ABC had regret firing Roseanne, fearing that the spinoff series would flop. At that point (11/9) had plummetted by a couple thousand viewers per episode. As for an updated review on the show's ratings, the show's ratings dropped 18% on November 13th's episode and continued to be in the negatives for November 20th's episode.
It's uncertain what kind of impact all of the guest stars, including Sagal, will have on the show, and whether viewership will increase or not. This will ultimately determine if The Conners will be renewed for a second season.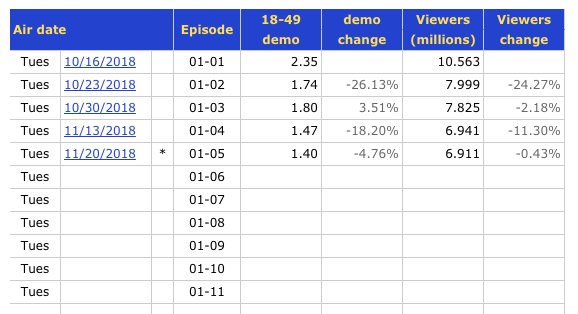 While we mentioned before that there are no additional details, there are theories! Sources are saying that if the show's pattern goes according to plan, Sagal could end up being a potential love interest for John Goodman's character, Dan, who is coping with the loss of Roseanne. Many are theorizing Sagal's character may end up being a series regular in any case.
While nothing can be confirmed yet, it's certain that adding a new, permanent matriarch to the family might help in the show's ratings. Despite this, we can only go off of a guest appearance at this time.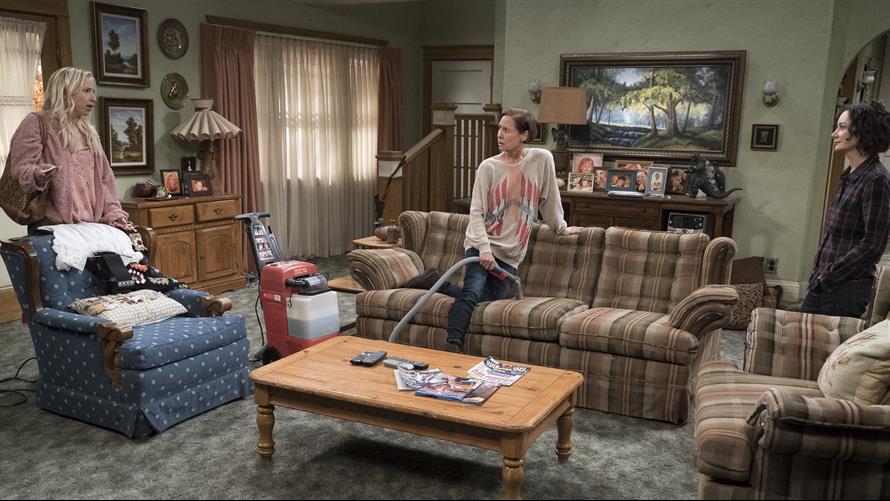 Be sure to SHARE this article if you're excited to see Katey Sagal on The Conners! Tune in on December 11th at 8 pm local time to watch. Check out the video below of a scene from The Conners.