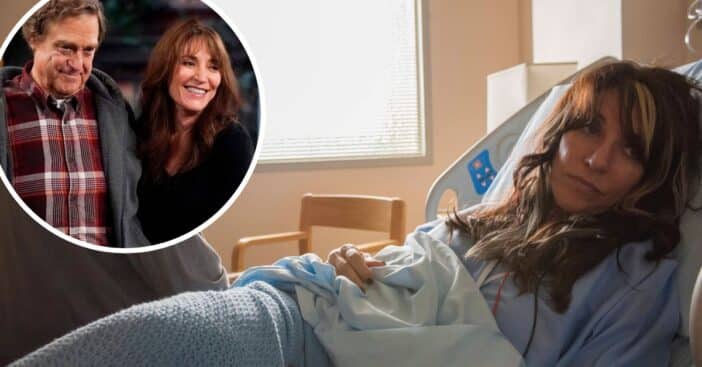 Katey Sagal has returned to work after being hit by a car. She was hospitalized after a driver hit her with a vehicle while she was walking in Los Angeles. Reportedly, the driver was not charged. Now, she is back on the set of The Conners and the producers have shared an update on how she's been doing during her recovery.
The Conners executive producers Bruce Helford and Dave Caplan were excited to see Katey back on the set to play Louise, Dan's new wife. Dave shared, "She was determined to make it back on the set. And of course, we were delighted. We didn't want to rush her, but we were delighted as soon as she could get back. She said, 'No, no. I'm coming in.' And there wasn't a lot of movement in the scene as Bruce was saying, but she said, 'I'll see you guys in January,' meaning she fully expects to be moving around just fine in a few months."
'The Conners' producers give an update on Katey Sagal returning to the set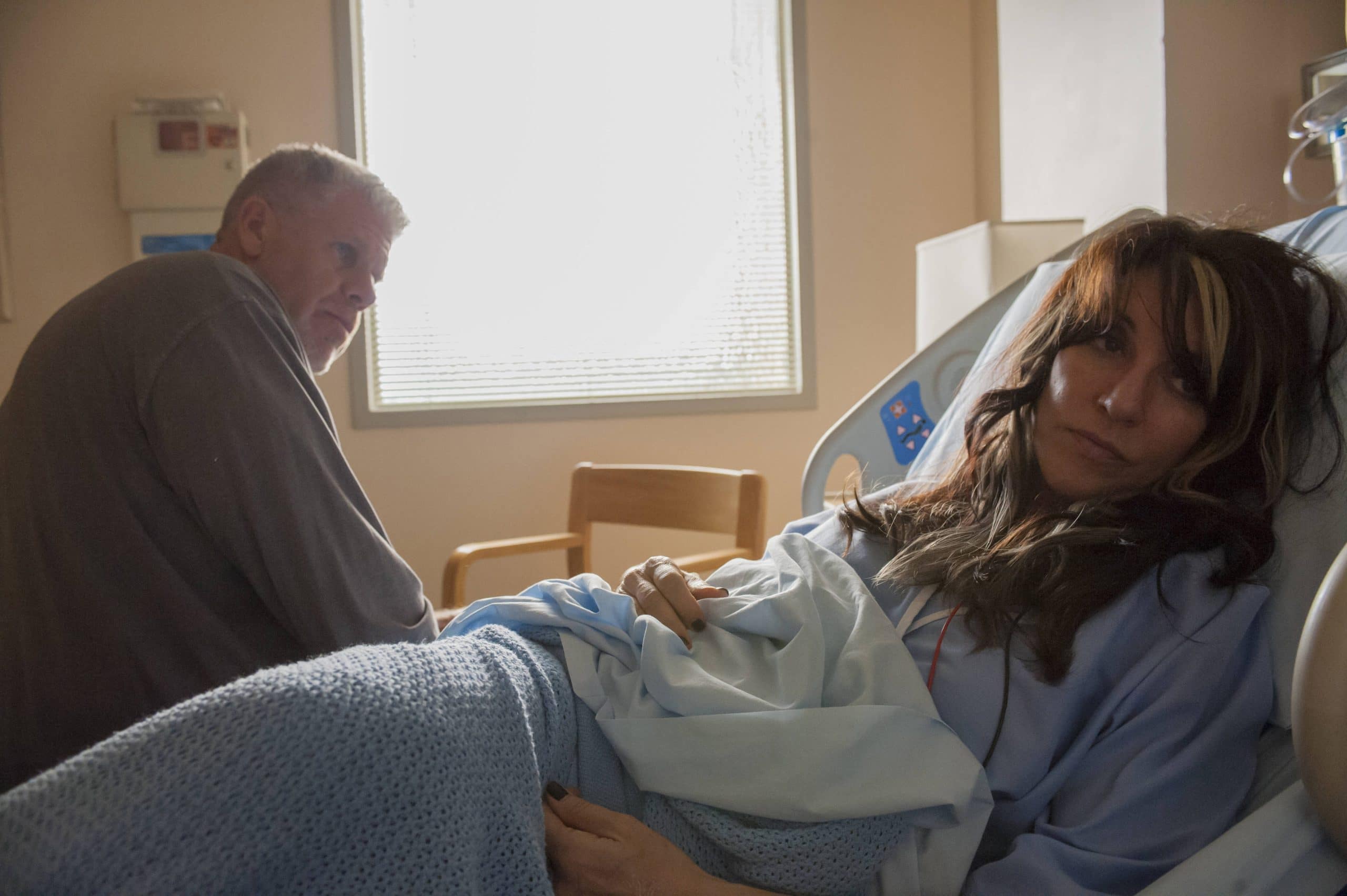 Bruce added, "She's tough, man. When she was on stage, I could see that she was in some discomfort still. I mean, she went through a lot. You don't get hit by a car and just walk away from that, but she toughed it out. … We've heard recently that she's feeling that in January, she can be right back where she was."
RELATED: Driver Who Hit Katey Sagal Did Not Stop To Help, New Reports Indicate
Bruce also said that the upcoming season focuses on Dan and Louise and adjusting to life as a new married couple. She has to find her way within the Conner family, who has always been very close. He said, "They've been through a lot, and they're close. And there's a lot of them. And that's kind of intimidating for Louise on some level. So making room for her furniture is really like making room for her. And while Dan wants to enthusiastically do it, it's tricky to make room for new memories when you have so many old memories in a place."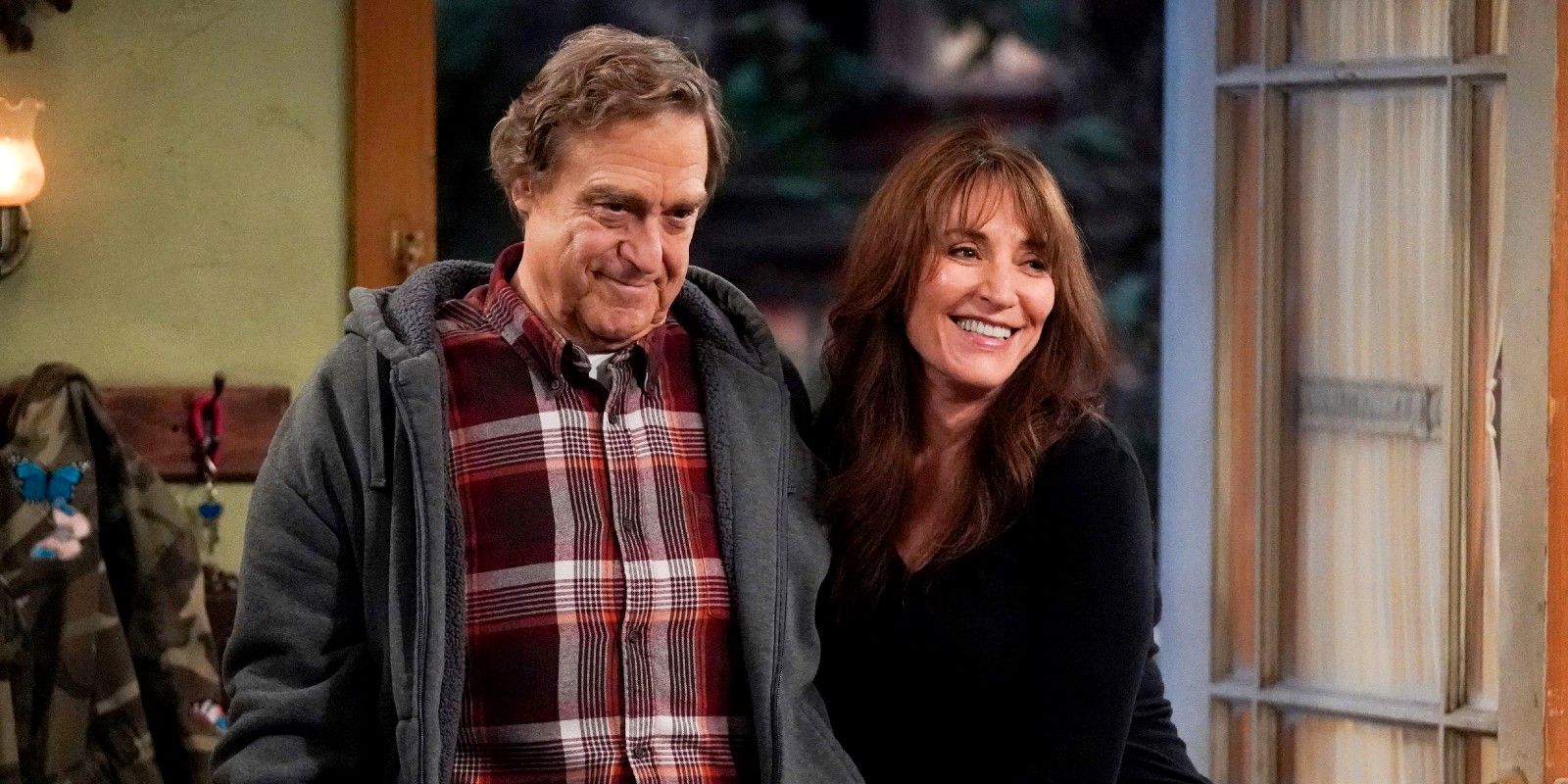 New episodes of The Conners airs every Wednesday at 9 p.m. ET on ABC. We're glad to hear that Katey is back and doing well after her accident!
RELATED: Katey Sagal Is Returning To Set Of 'The Conners' After Being Hit By Car