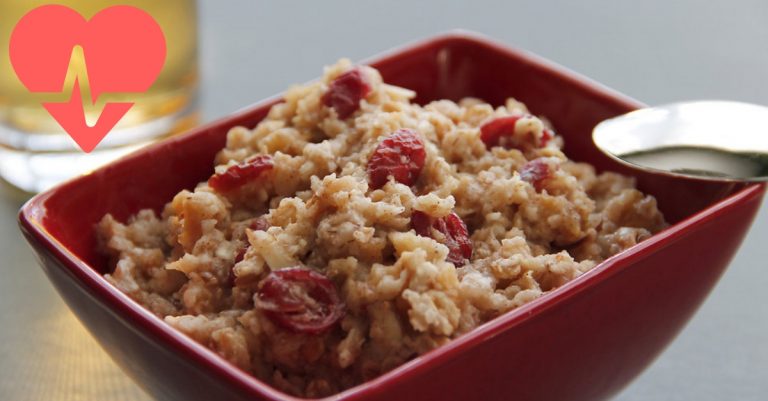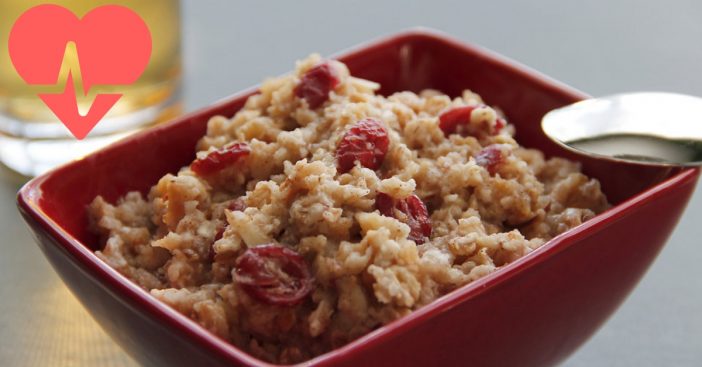 Eating healthy can be challenging, but it is important for a healthy body and mind. There are just some foods that have so many benefits and you really should eat them every day. Oats is one of those foods. You may want to listen the next time your doctor recommends eating oatmeal for breakfast every day.
Here are some of the benefits of eating oats or oatmeal every day. You're going to want to grab some oats next time you're at the store!
1. Better skin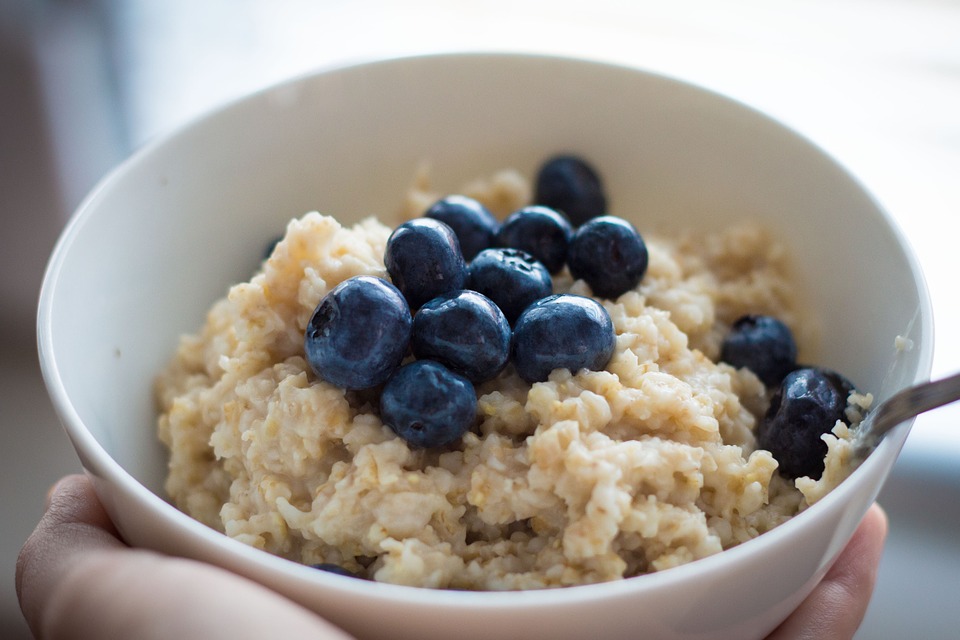 Have you ever heard of taking an oatmeal bath for skin issues? It can also help your skin when you eat it. It is great for treating eczema or other skin inflammation issues. Oats contain zinc that helps cleanse your skin. It also contains magnesium that helps blood circulation.
2. You might beef up your muscles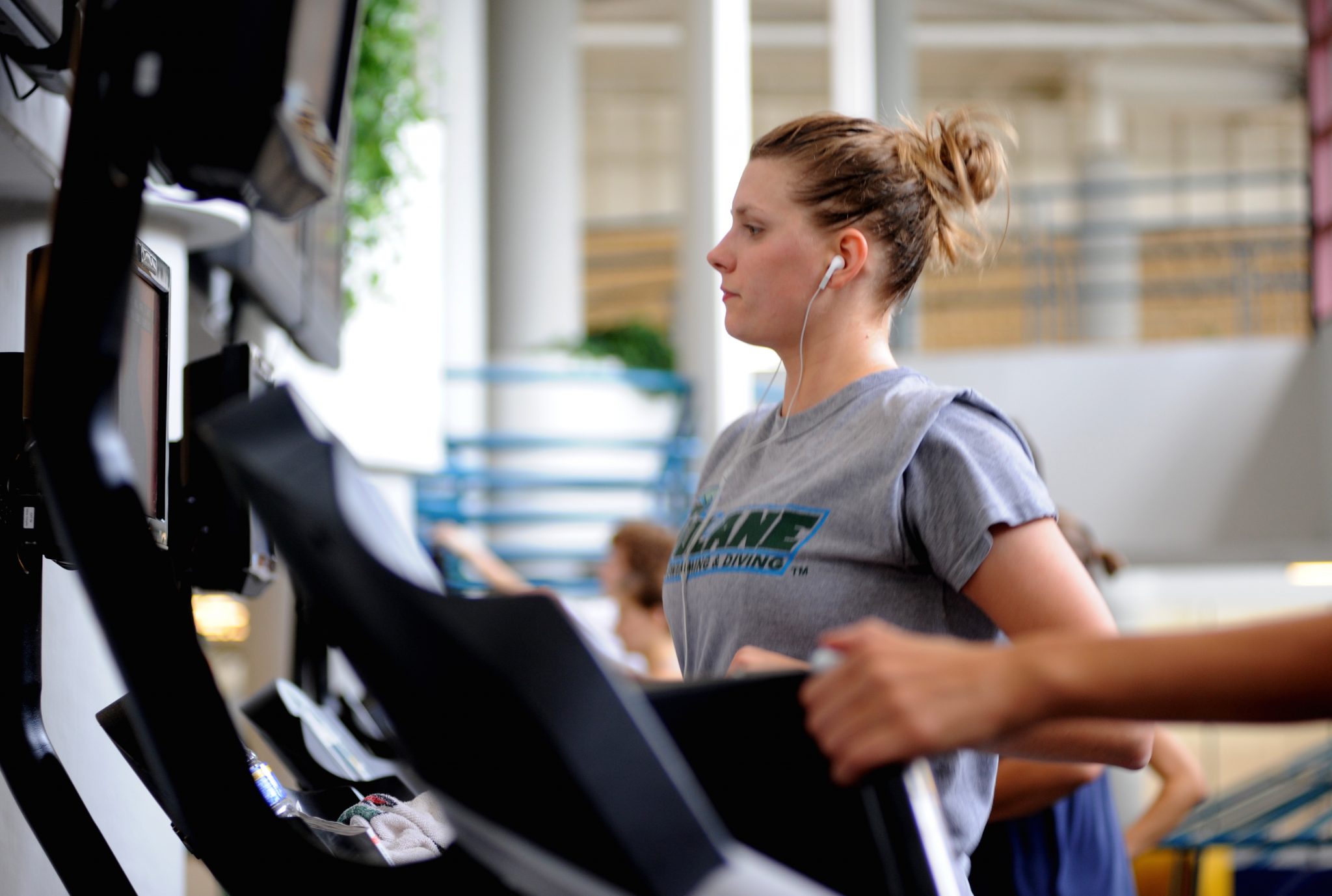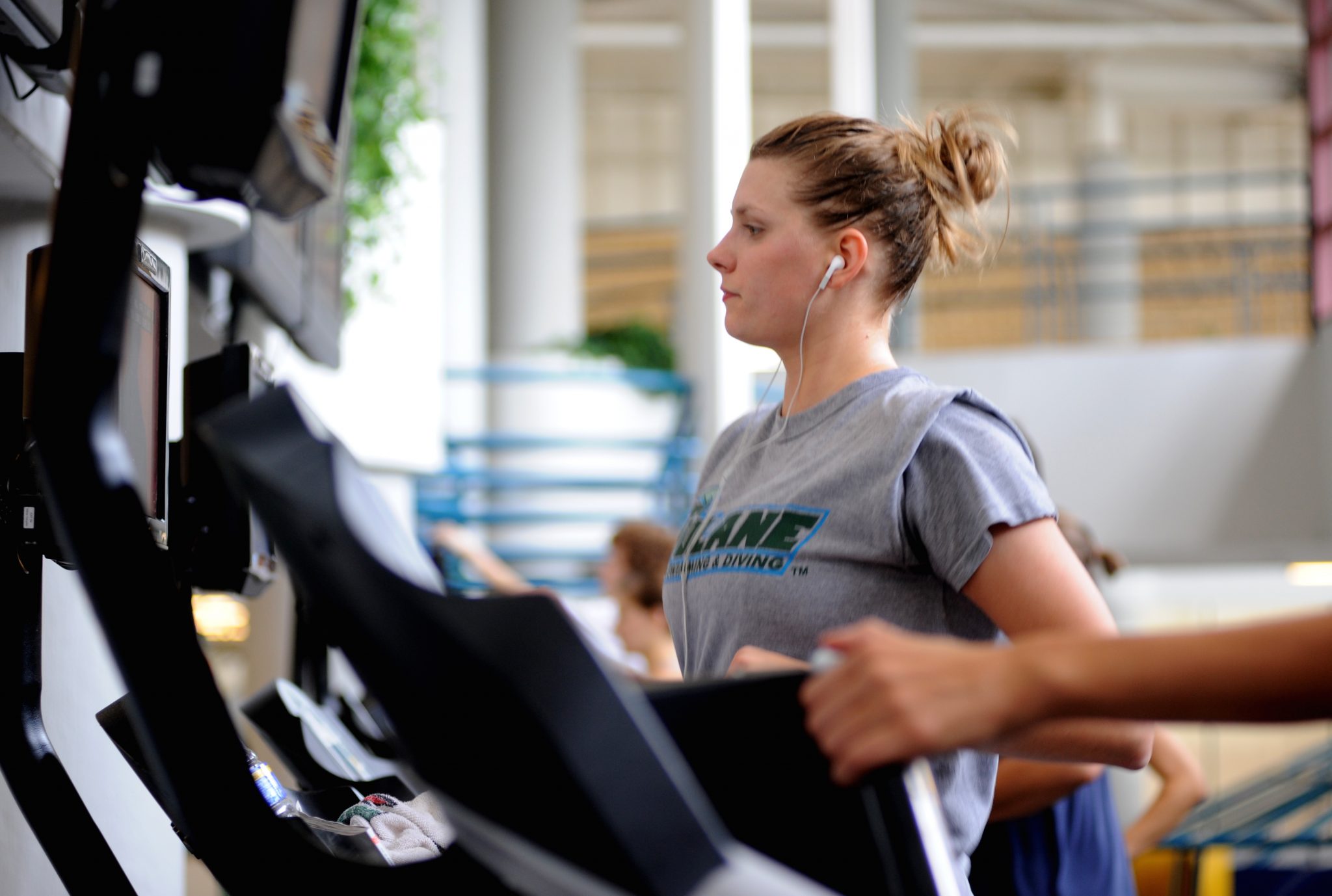 Oatmeal can help your muscles get more protein. If you work out regularly, oatmeal is a great way to regenerate your muscles and reduce soreness. Try eating some after your next workout.
3. Oats contain healthy antioxidants that keep you young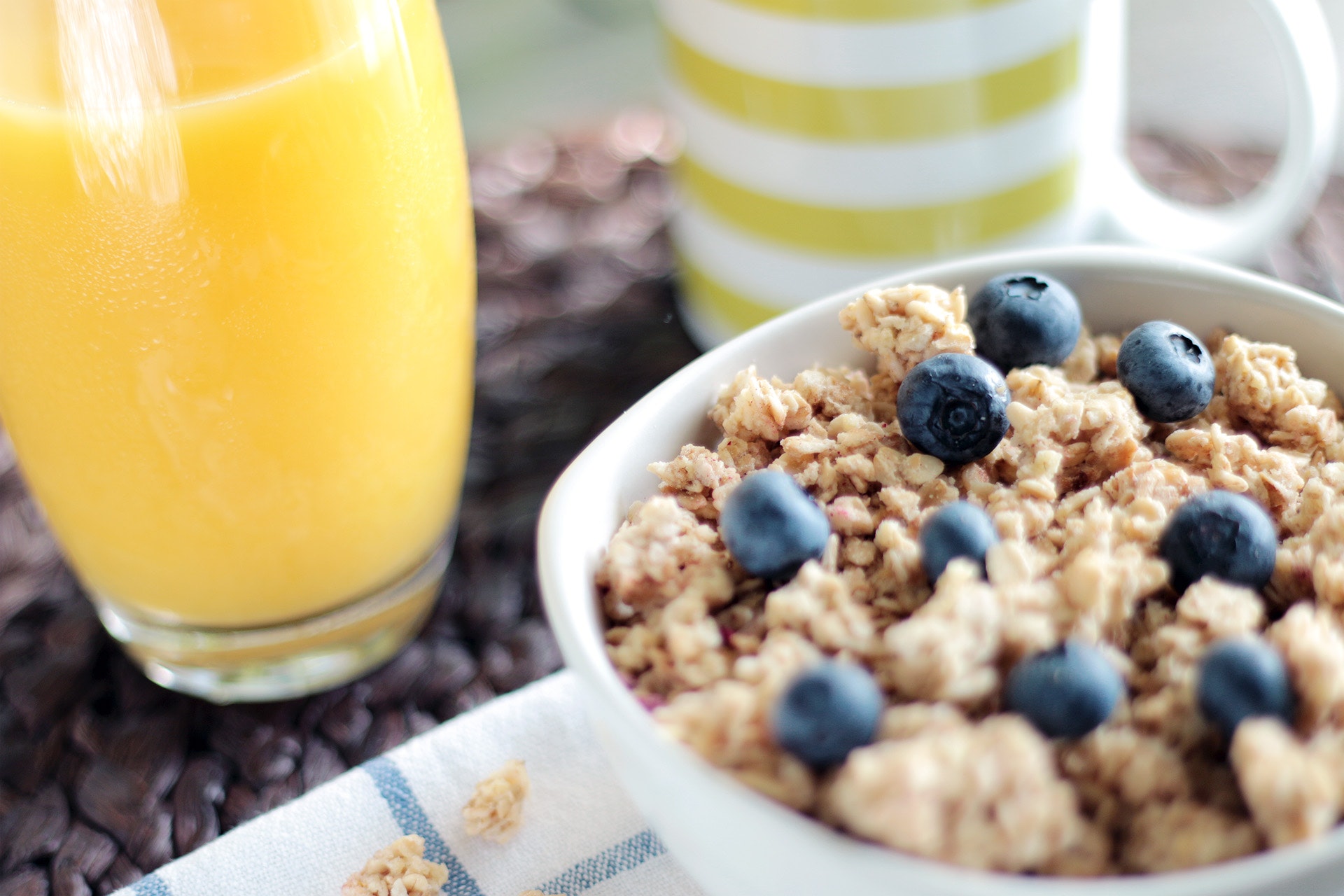 Oats are rich in antioxidants that can help with blood pressure, blood sugar, and inflammation. The effects are enhanced with vitamin C. Add a glass of orange juice with your oatmeal in the morning for the most benefits.
4. You will gain more energy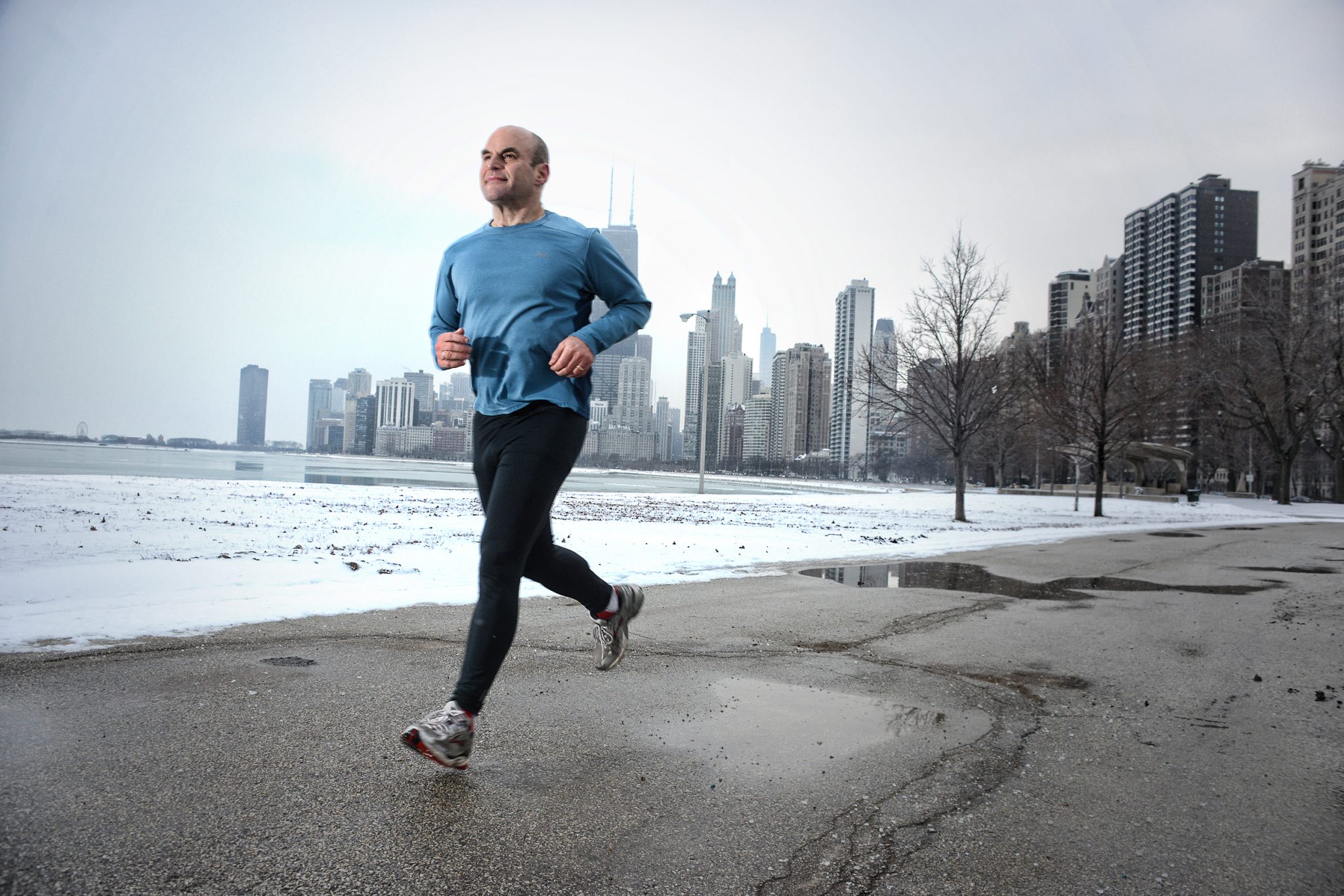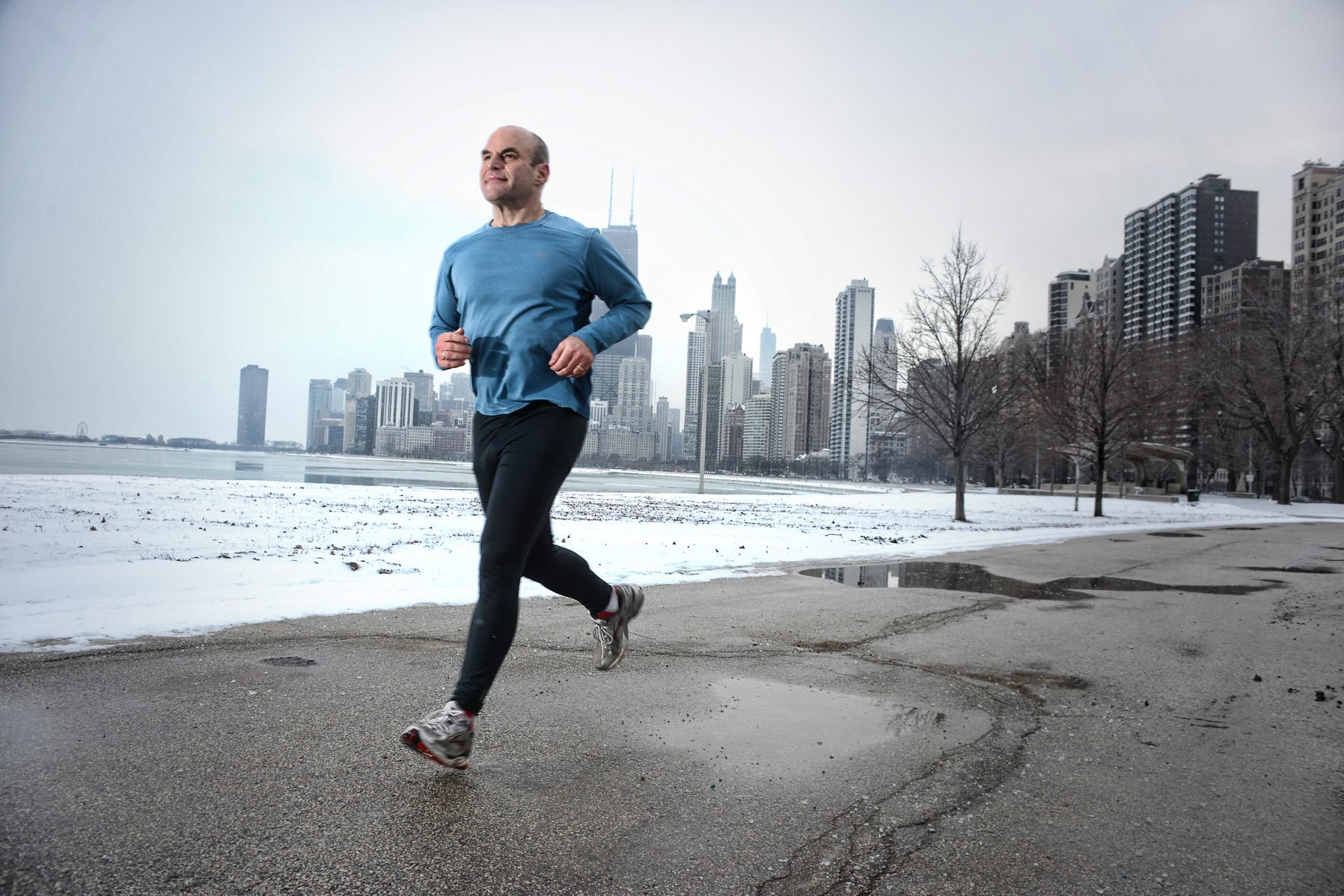 Oatmeal contains carbs that give you more energy. It is true what they say about oatmeal being a filling breakfast. It can help you stay full and energized until lunch.
Read on to the next page for even more benefits of eating oatmeal!