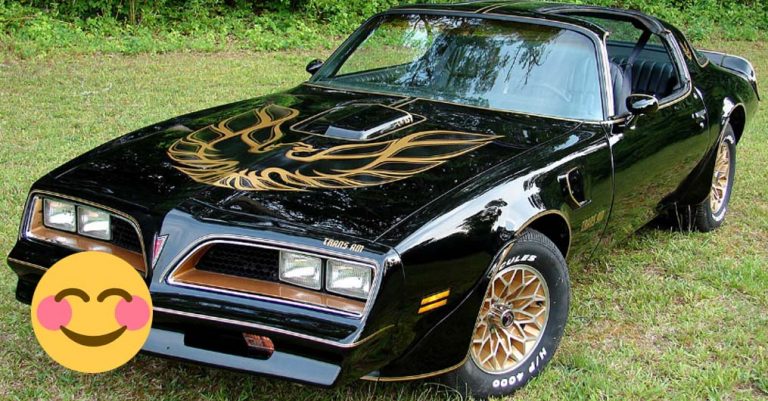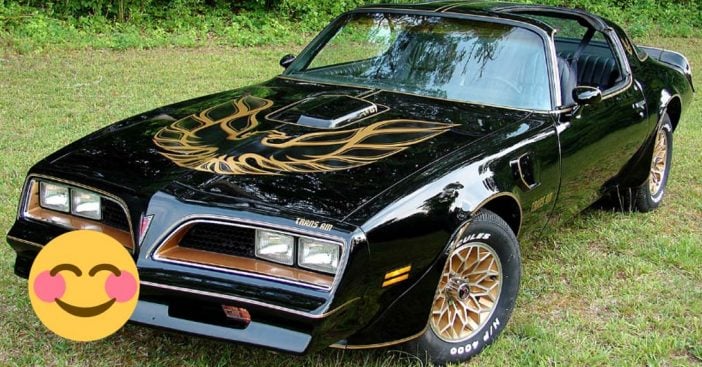 Whether you are a vintage car buff or not, you probably miss some of the old cars you used to drive or ride around in. Cars these days are full of safety features, but sometimes we miss those old cars that we felt so cool driving around in. Even our High School parking lot was quite a scene for some sweet rides.
Here are some classic vintage cars we wish would make a comeback. Which of these cars did you wish you had back in the day?
1. Cadillac Coupe Deville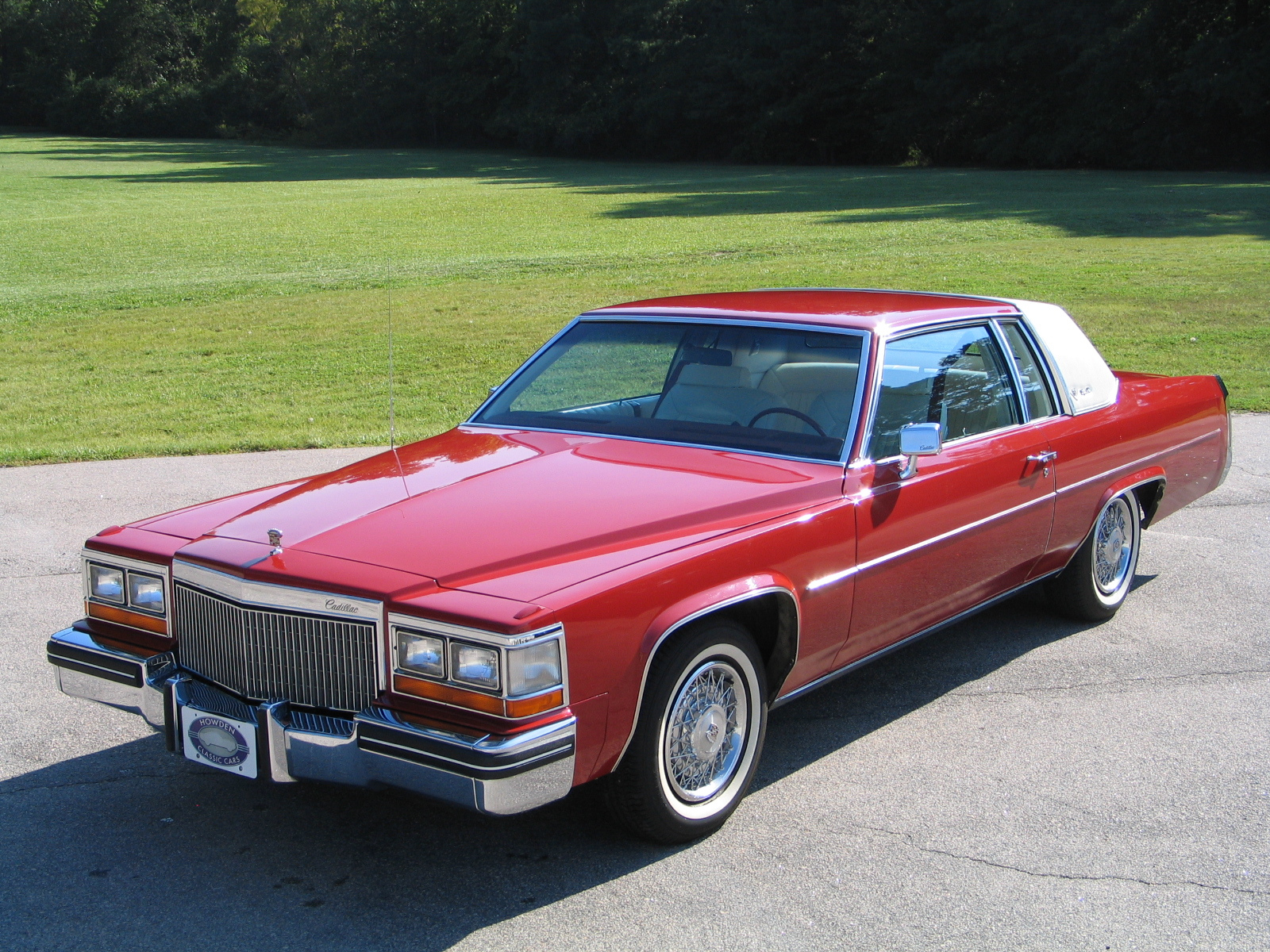 This amazing Cadillac made everyone else who didn't own one envious. It was made from 1958 to 2005. Did you feel really cool driving a Coupe Deville? What color did you own?
2. Chevrolet El Camino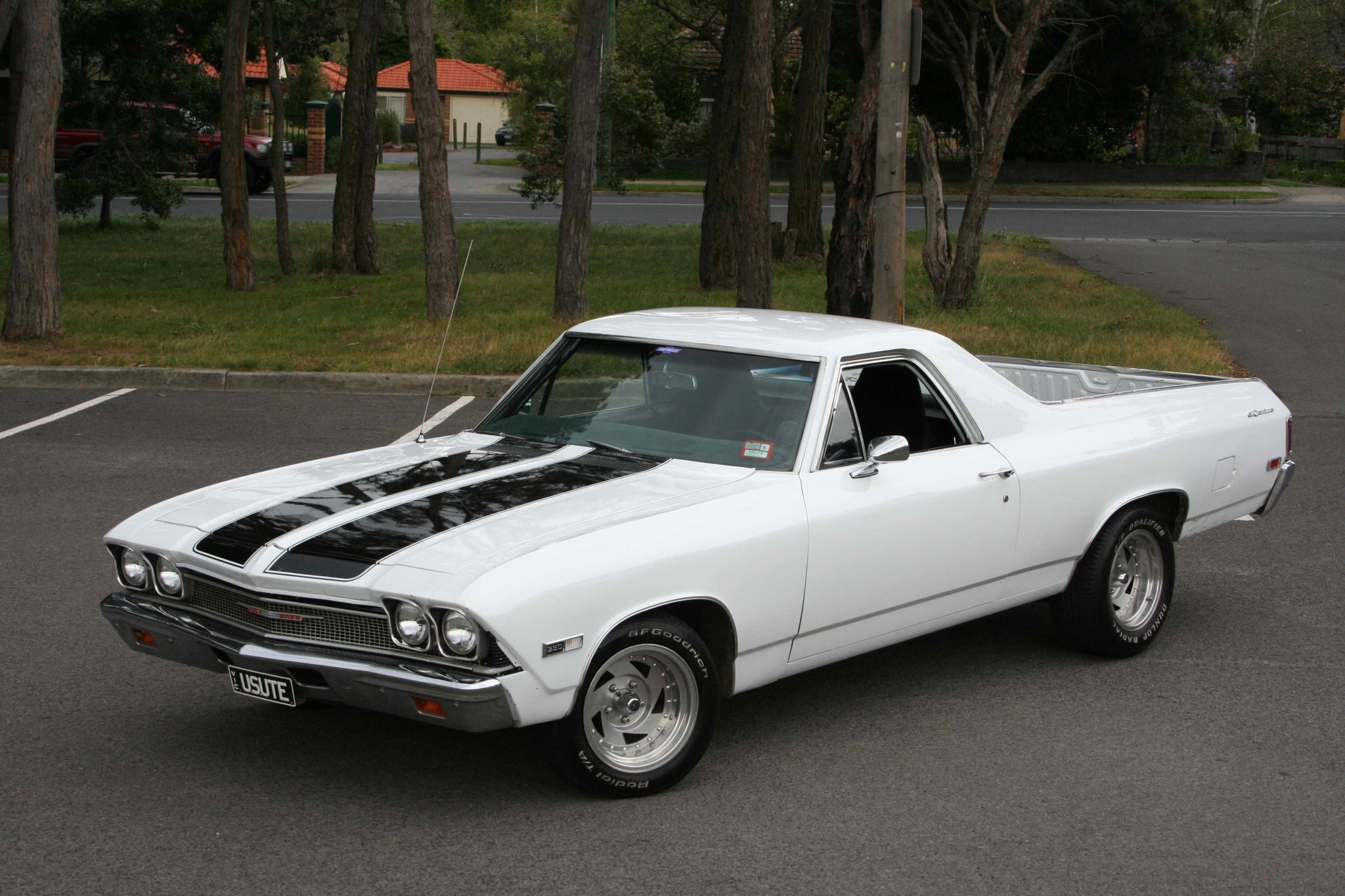 Some people say the Chevy El Camino is the ugliest car ever, but rumors are that Chevy may bring it back. It was made from 1959-1960 and then again from 1964-1987. What is your take? Do you want the El Camino to make a comeback?
3. Chevrolet Nova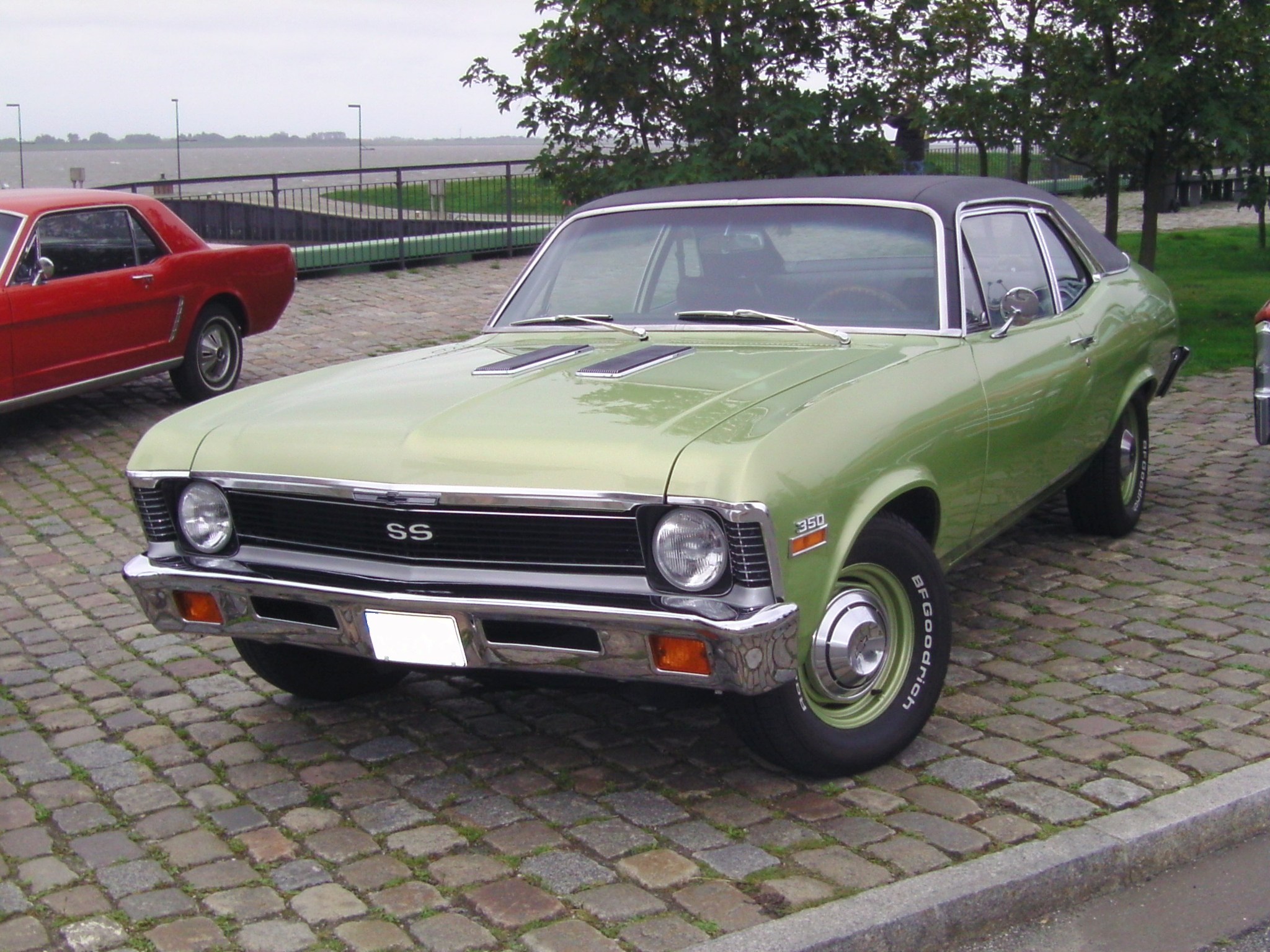 This is another car that went away and came back. It was made from 1961-1979 and then from 1985-1988. This was a classic muscle car, and the clip below is one of the slickest Novas I've ever seen.
4. Ferrari 250 GT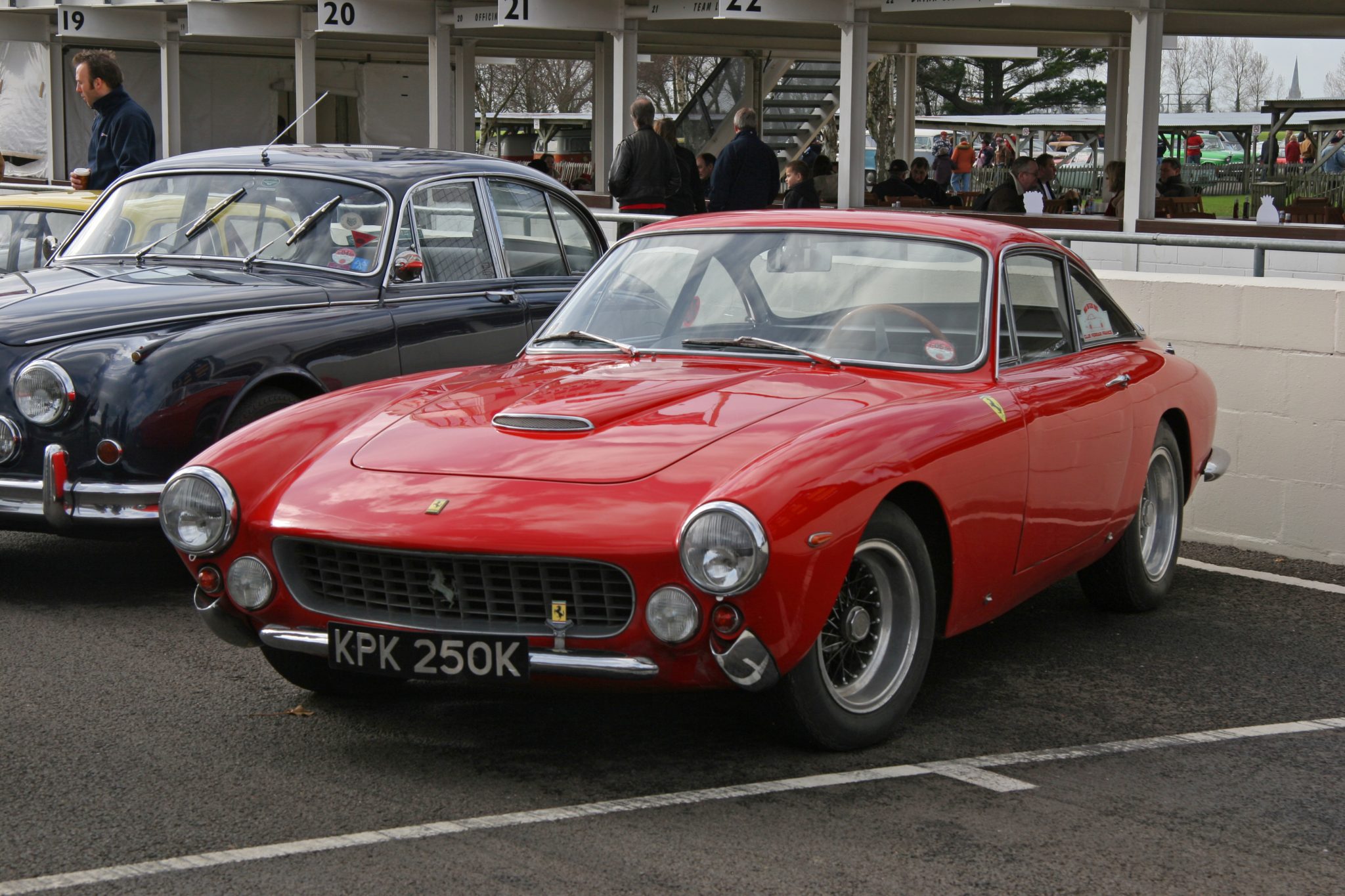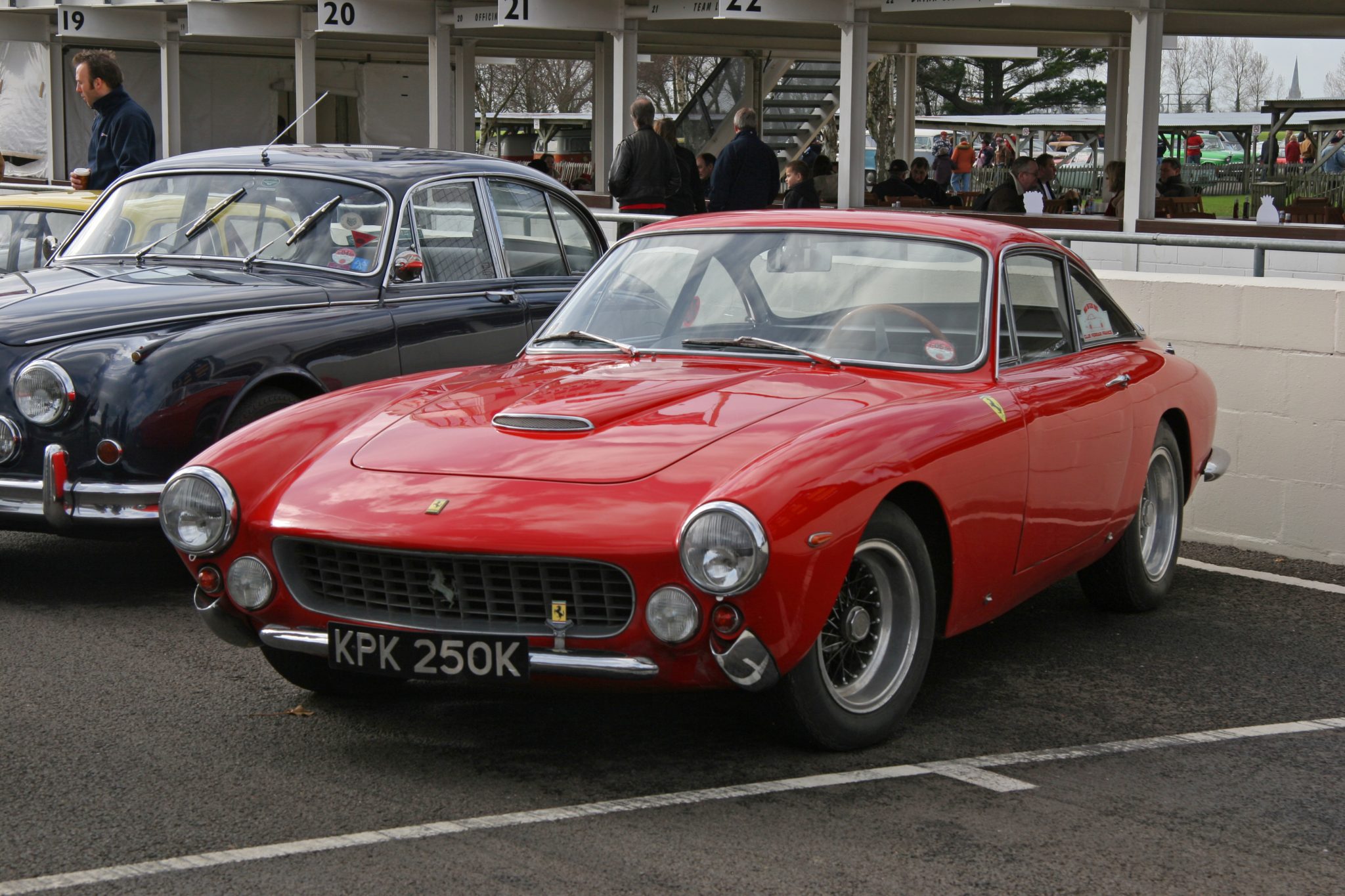 You might remember this car from Ferris Bueller's Day Off. It is a retro car that was made only from 1953-1964.
5. Ferrari 308 GTB
Another Ferrari that was made famous from the screen. It was featured in Magnum PI and most kids dreamed of owning one. It was only made for a decade, between 1975 and 1985.
6. Fiat 124 Sport Spider
This smaller car was very sporty and very cool. It was made from 1966-1985.
7. Ford Fairlane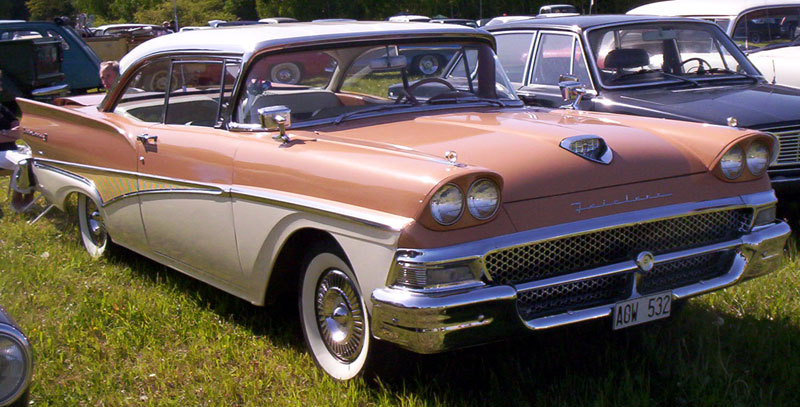 Pretty much everyone loved this cool, two-toned car. What color did you have? The Ford Fairlane was made from 1955-1970. The '58 model in the video clip below is quite impressive!
Read on to the next page to remember even more beautiful vintage cars!