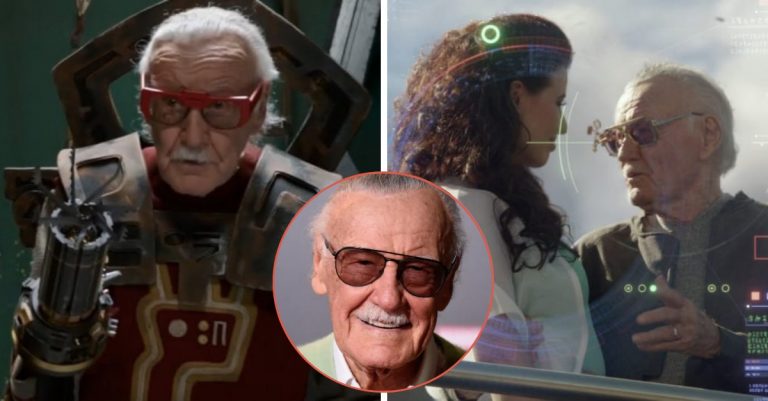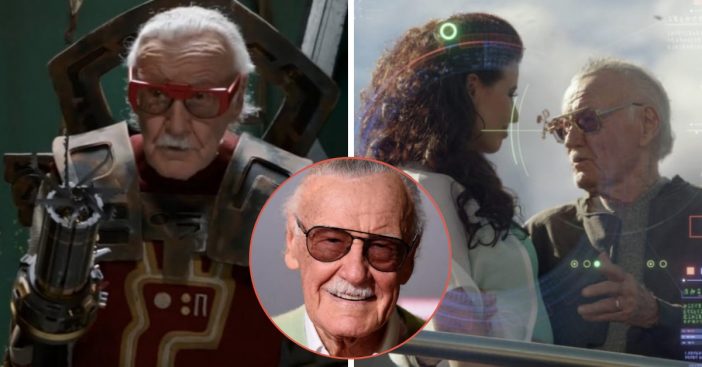 8. Iron Man 3 (2013)
In this scene, Lee portrayed a beauty pageant judge. In the scene, the contestant is asked what she would like for Christmas this year and soon cuts to a short scene of Lee holding up a sign with a number 10 on it.
9. Thor: The Dark World (2013)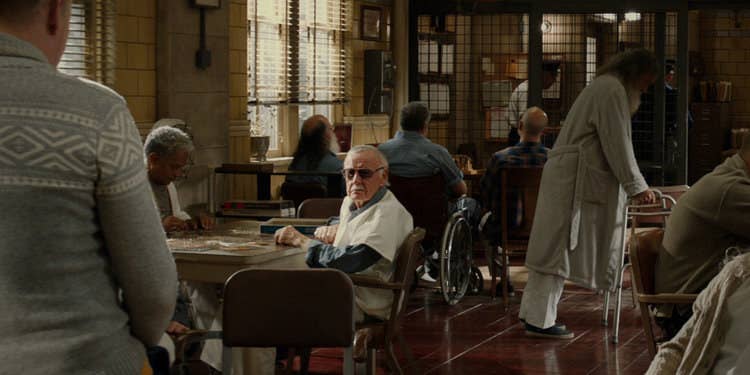 In this film, Lee was playing the role of a patient in a mental hospital. This scene is actually pretty comical because of course Lee's wit and sarcasm come out in his one simple line, "Can I have my shoe back?" If you don't know what we're referencing, you need to watch it!
10. Captain America: The Winter Soldier (2014)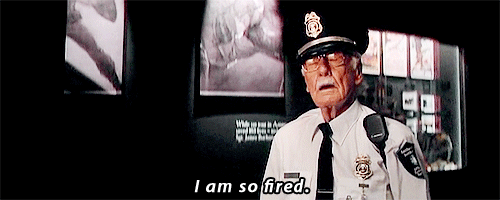 In this film, he played a security guard at the Smithsonian. He also has a pretty comical line in this one, where he says, "Oh, man. I am so fired," when he realizes one of the Smithsonian's mannequin's uniforms is missing.
11. The Amazing Spider-Man 2 (2014)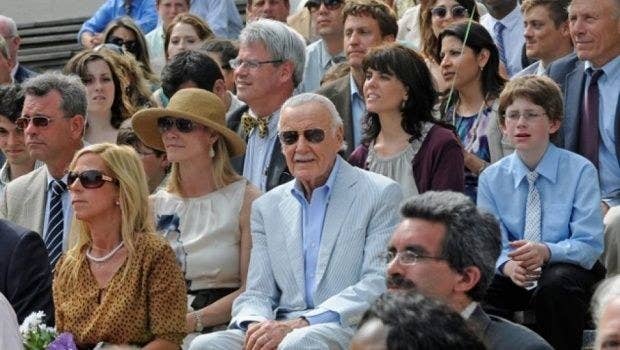 In The Amazing Spider-Man 2, Lee plays the role of a guest at a high school graduation. "Hey, I know that guy!" he says, pointing to a gentleman with a Spider-Man mask on. We know you know him, Stan!
12. Guardians of the Galaxy (2014)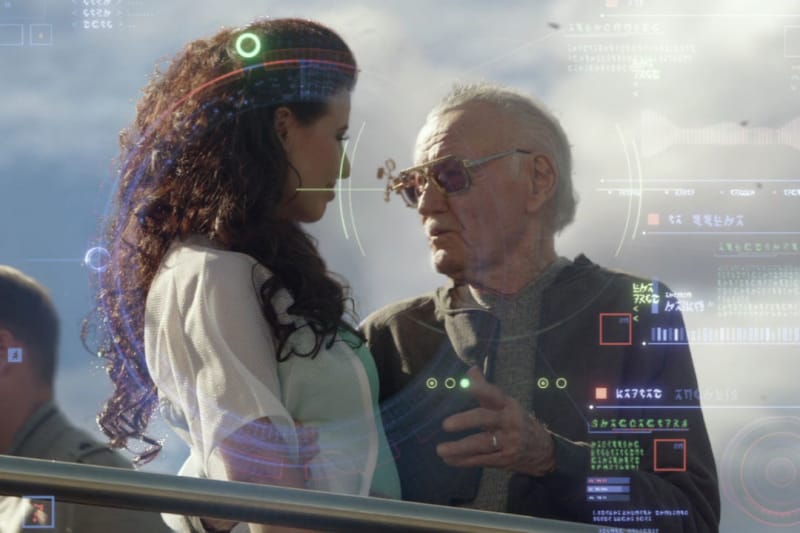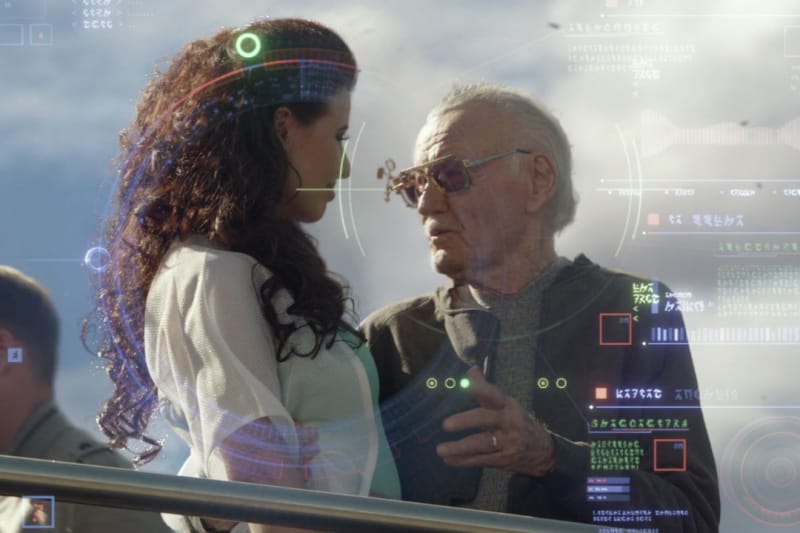 Lee played the role of a Casanova on the planet Xandar for this film. He was actually originally supposed to be part of the Collector's museum in this film!
13. Avengers: Age of Ultron (2015)

For Avengers: Age of Ultron, Lee played the role of a drunken veteran who had to be helped out of the club. Lee has also stated in a past interview that this was his favorite cameo to do!
14. Ant-Man (2015)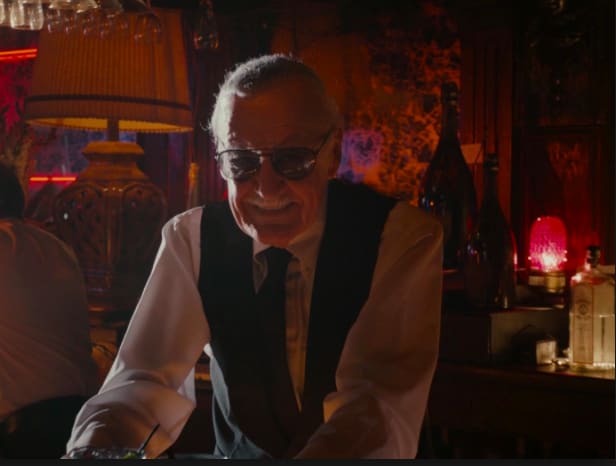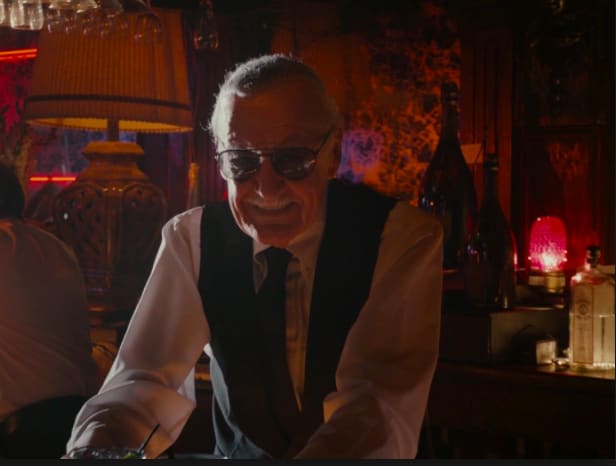 In Ant-Man, Lee was behind the bar this time playing the role of the bartender. The scene is a funny one since it's depicting a flashback with a voiceover that is not his voice.
15. Deadpool (2016)
In Deadpool, Lee played the role of a DJ at a strip club. Oi vey. That's literally all you need to know about that one!
16. Captain America: Civil War (2016)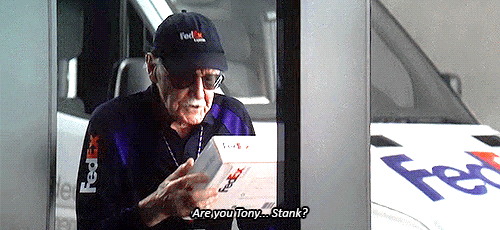 We have to say, Lee playing the role of a FedEx delivery man is quite hilarious. When he asks, "Is this Tony… Stank?" we can't help but erupt with laughter!
There's more! Head on over to the NEXT page to find out more iconic Stan Lee cameos…