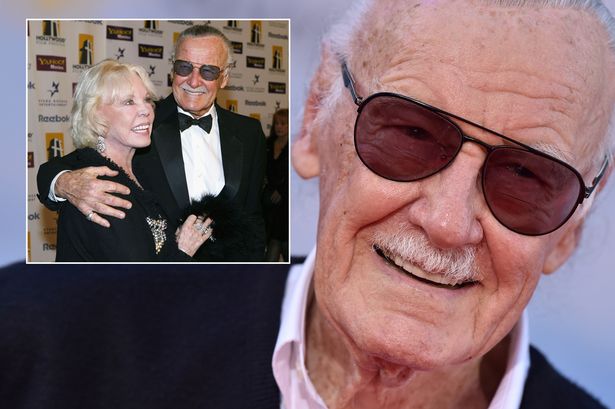 Joan Lee, the wife of Marvel Comics legend Stan Lee, died Thursday in Los Angeles. She was 93.
The Early Days of the Man Behind the Marvel Universe, Stan Lee
"I can confirm the sad news that Joan Lee passed away this morning quietly and surrounded by her family," a spokesperson for Stan Lee and his family said in a statement to The Hollywood Reporter. "The family ask that you please give them time to grieve and respect their privacy during this difficult time."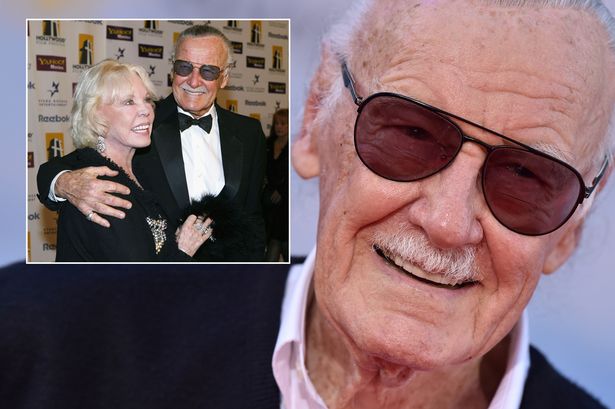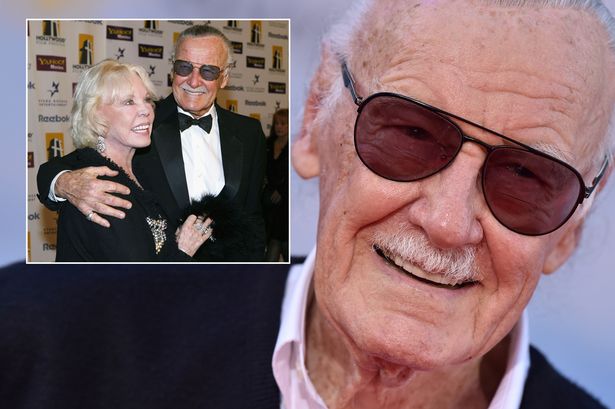 Joan Lee suffered a stroke earlier in the week and was hospitalized, according to sources.
The former British hat model and Lee were married on Dec. 5, 1947, and were by all accounts hopelessly devoted to each other. They had two children: J.C. (Joan Celia), who was born in 1950, and Jan, who died three days after her birth in 1953.
Click NEXT to continue