The current California wildfires are now being called the most devastating fires in California's history. The death count is up to 31 and over 200,000 acres of land has been destroyed. The fires have been called Camp Fire, Woolsey Fire, and Hill Fire and have ruined entire towns, many homes, and firefighters are working tirelessly to contain the situation.
You might be wondering how you can help firefighters and those who have been affected by the fires. Here are some organizations to donate to or get involved with:
1. American Red Cross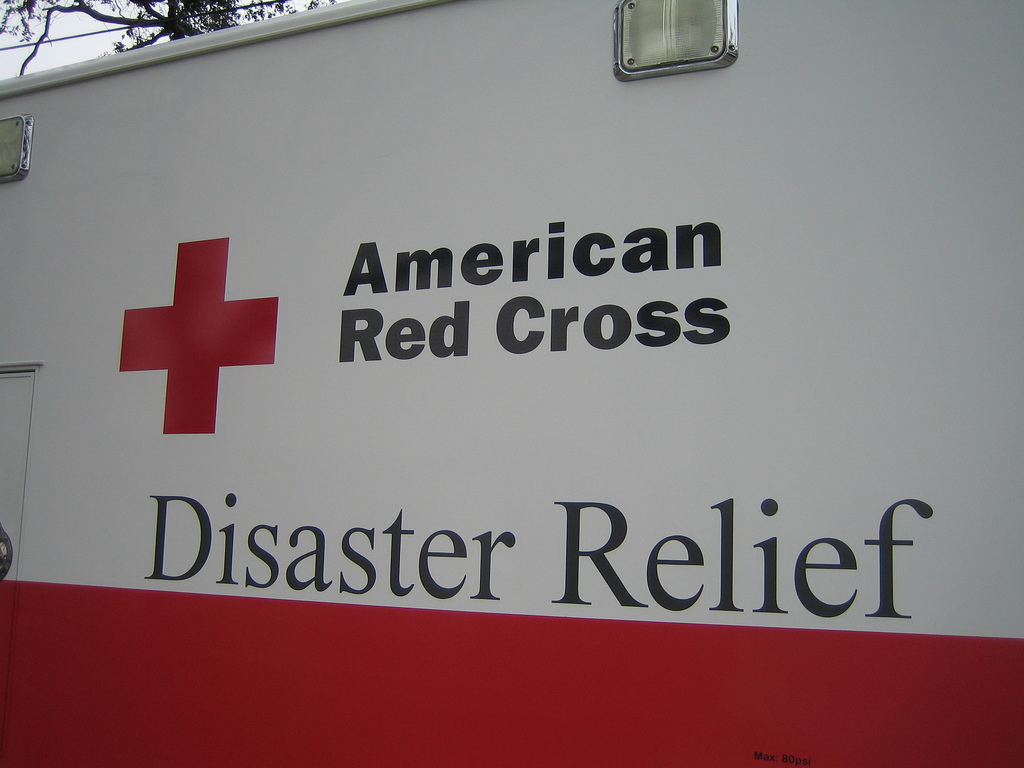 Thousands upon thousands of people had to evacuate their homes. Some of them lost their homes in these fires. If they didn't have anywhere to go, the Red Cross is providing shelter. The Red Cross is also helping people find these evacuation centers on their website and app. If you want to donate to the American Red Cross, you can do so on their website redcross.org, by calling 1-800-RED CROSS or texting REDCROSS to 90999 to make a $10 donation.
2. California Volunteers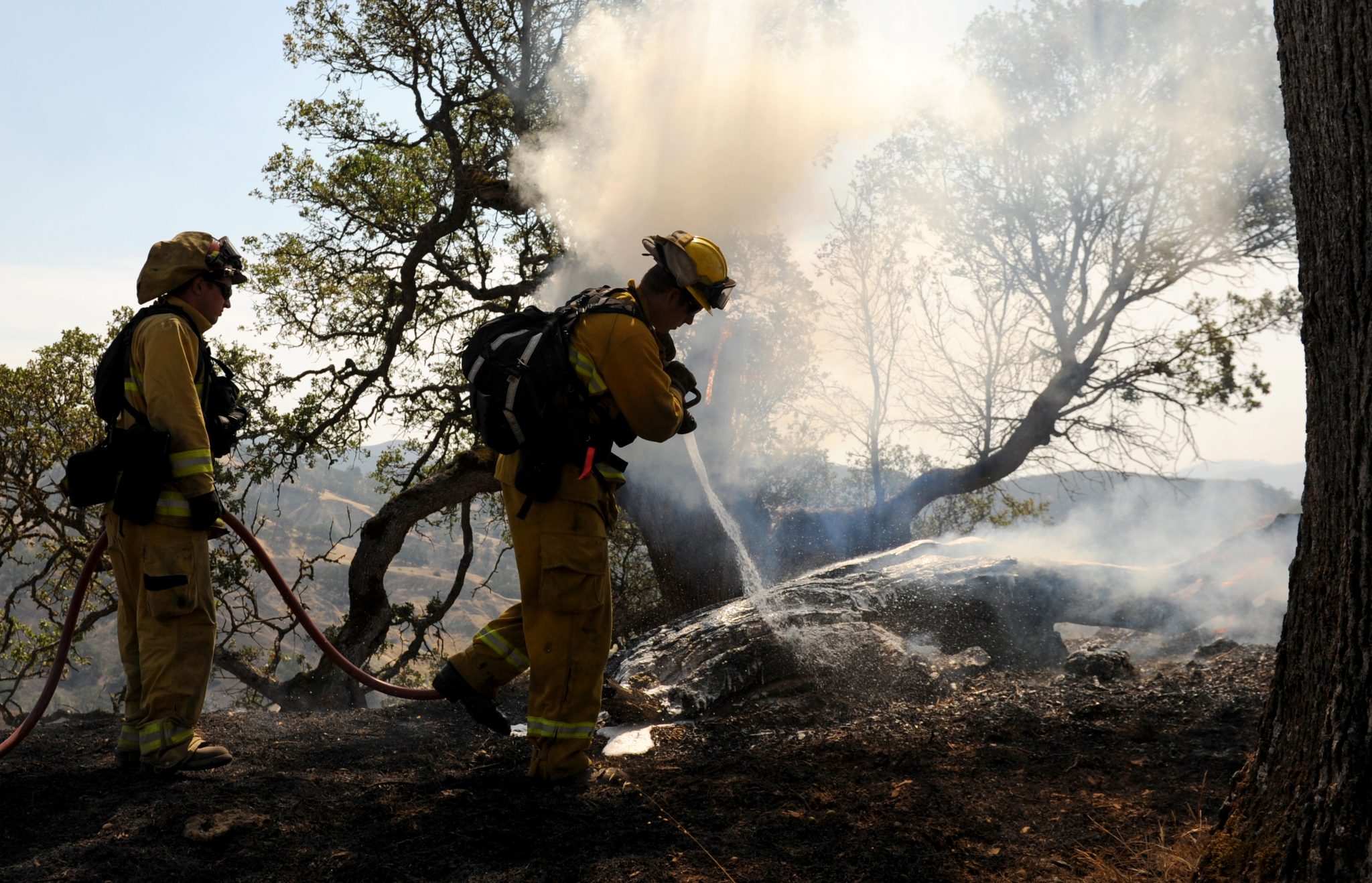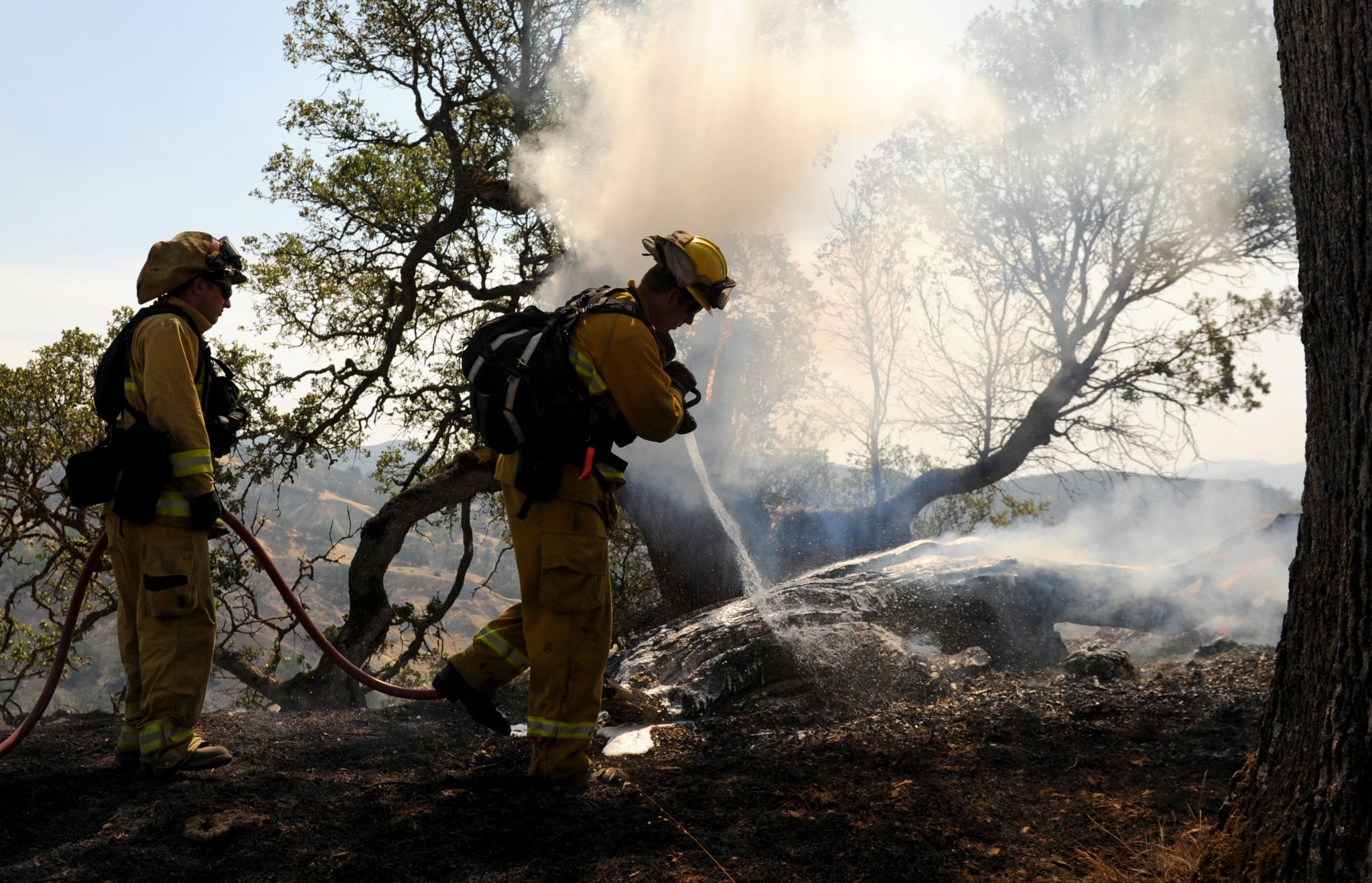 California has a volunteer program that is managed by the state. You can visit their website, https://californiavolunteers.ca.gov/, and find out how to volunteer your housing for people who had to evacuate their home or for first responders. The website also tells you where you can donate money and supplies to help victims.
3. The Los Angeles Fire Department Foundation (LAFD)
You can also donate to the LAFD for the brave firefighters who are working around the clock. Monetary donations, hydration backpacks, or other food and supplies are much appreciated. Little things like chapstick, lotion, eye drops, tissues, hand wipes, and more are also great to donate. You can visit their website, supportlafd.org, to find out what they need and how to donate.
Read on to the next page for even more ways to donate and help!