4. Ventura County Community Foundation (VCCF)
The VCCF just set up a new fund specifically for devastation from these recent fires. They are keeping people on social media up to date on what has been happening via their Facebook page. You can find out how to donate on their website on the Urgent Needs Effort Fund page.
5. Airbnb Open Homes Program
Airbnb has a program where you can offer your home as free, temporary housing for people who lost their home or had to evacuate during an emergency. If you live in a safe area and have extra space in your home, connect with Airbnb to offer up some housing.
6. Salvation Army


Salvation Army is working to provide meals, essential items, and emotional care for those who have been affected by the fires. Unfortunately, one of their camps called Camp Wilderness was burned down. To donate, visit their website.
7. Google and Facebook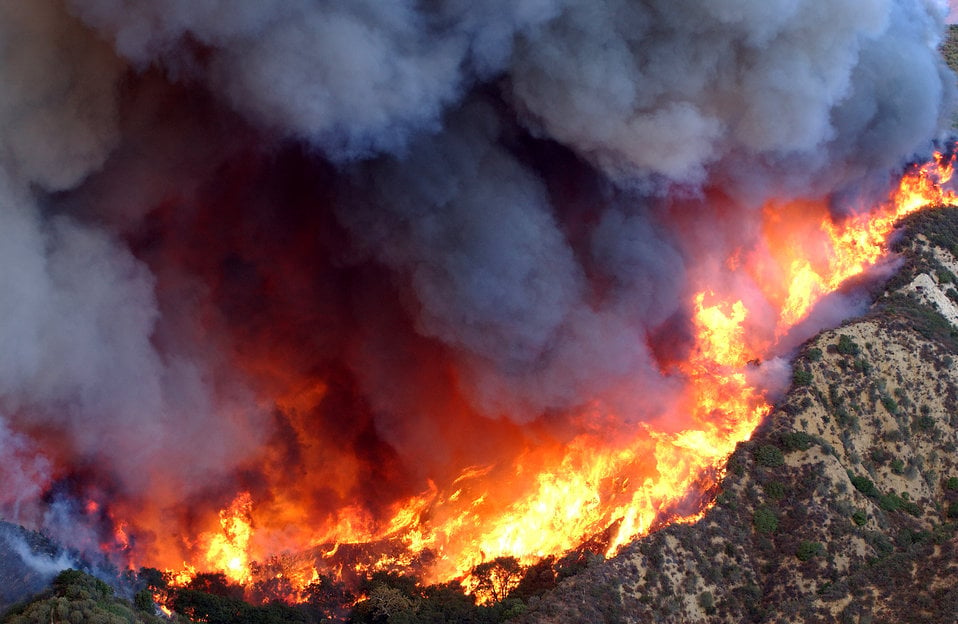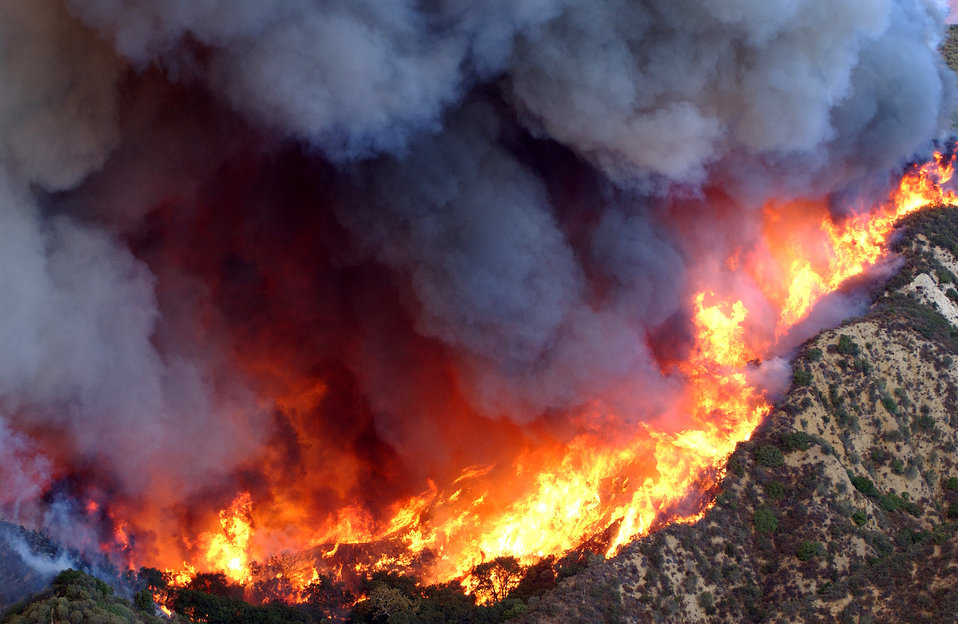 Google and Facebook are also collecting money to help California. Google is mainly helping those in Southern California, while Facebook helps Northern California.
Before you donate, make sure you are donating to a reputable organization, like those on this list. If you decide to donate, thank you for helping out those who need it right now.
Please SHARE to spread the word about where you can donate to those affected by the devastating fires in California right now!