Justice Ruth Bader Ginsburg of the Supreme Court is currently in the hospital. She fell in her office on Wednesday evening. She went home but experienced pain and discomfort overnight. She was admitted to the hospital on Thursday, November 8, 2018. She is currently 85 years old.
She was admitted to George Washington University Hospital. The doctors found three broken ribs on her left side. Based on her past, she isn't likely to miss much work even after this injury. Back in 2012, she broke two ribs and didn't miss work. She also returned to work quickly after a heart procedure in 2012 and after being a cancer survivor and having surgery.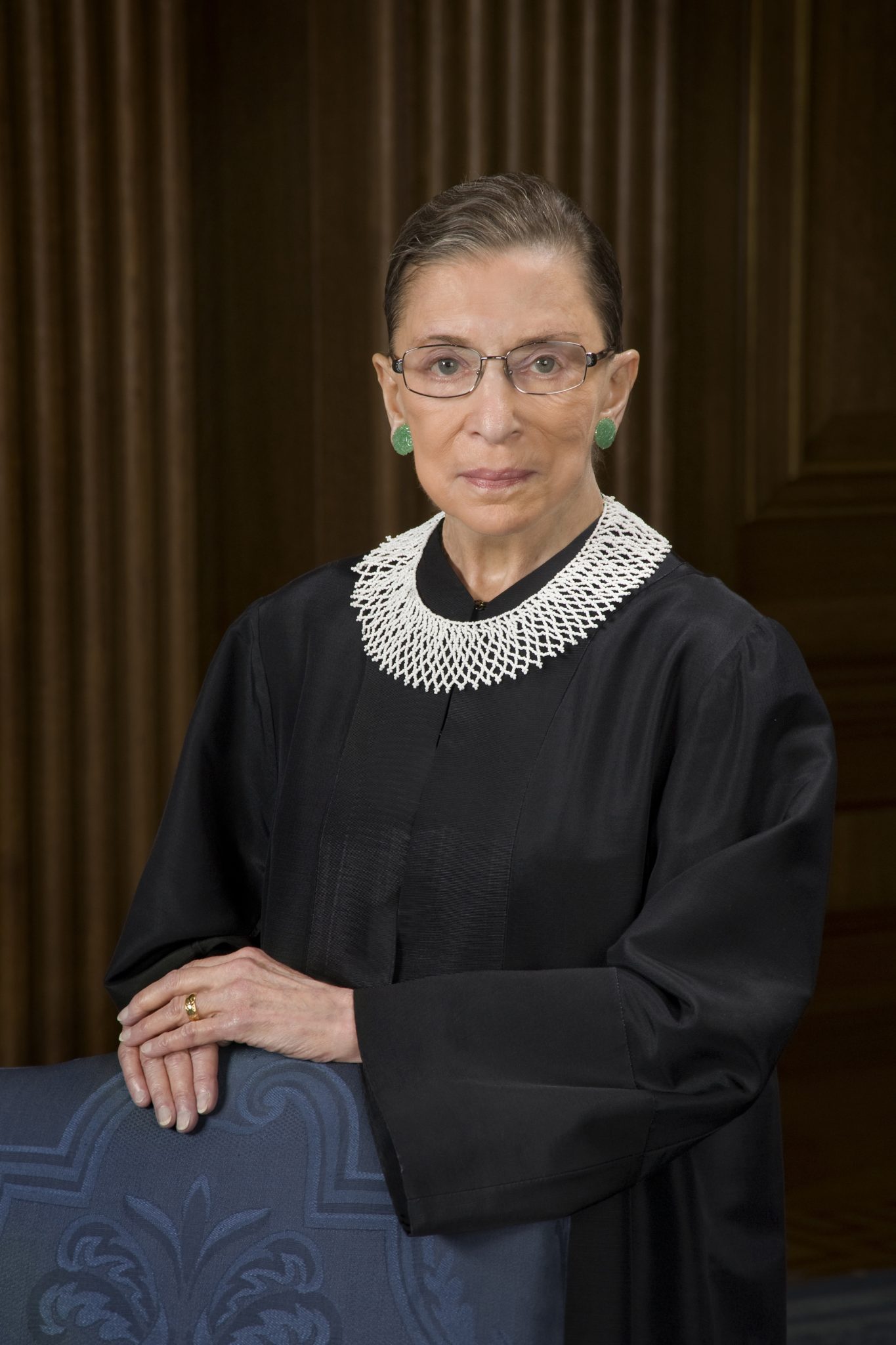 Justice Ginsburg was appointed to the Supreme Court in 1993. She said she plans to stay on as long as she is able and says her age won't slow her down. She is known for fighting for women's rights. There was a documentary about her over the summer and there will be a movie about her life story coming to movie theaters on Christmas day. The movie is called On The Basis of Sex.
In recent years, she has also become a pop culture icon. The documentary called RBG focuses on her life and career and how she has become an unexpected icon in pop culture. Have you seen the documentary or do you plan to see the movie based on her life? Check out the trailer for On The Basis of Sex below.
Please SHARE to send your get well wishes to Justice Ruth Bader Ginsburg! We hope she feels better soon!