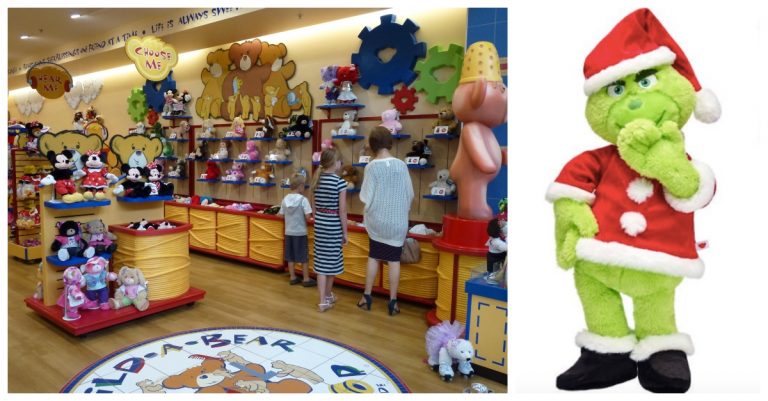 At Build-A-Bear, children have free reign to create whatever stuffed animal they wish. This now includes stuffed animal plush Grinches plus accessories! This new stuffed animal release is in light of the newest How The Grinch Stole Christmas movie that is coming out November 9th.
The full gift set for The Grinch has arrived just in time for the holiday season! It includes The Grinch's furry companion, his Santa suit, and a sound box that rotates with 6 different Grinch sayings. The whole set together is $48.50 and you can expect everyone around you to start feeling holly jolly (or…maybe not) with this Grinch!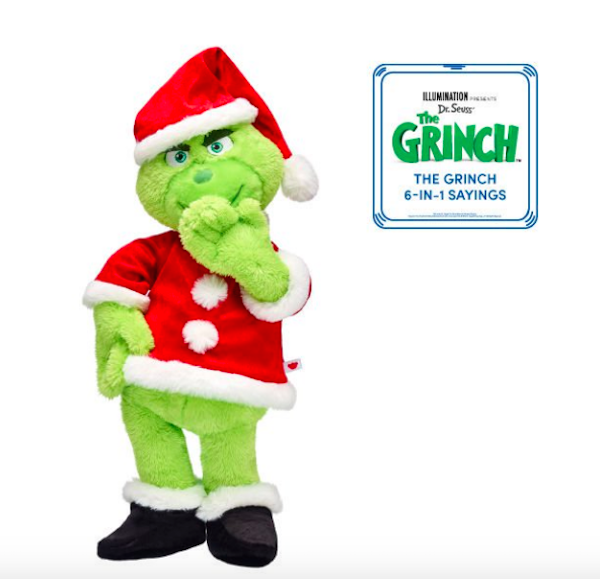 Let's break down the pricing for individual items
According to ScaryMommy, the actual stuffed animal costs $25.50. The Santa suit costs $16.00. The 6 Grinch sayings that can be added via soundbox costs an additional $7.00, and while not required, could be a great touch for your stuffed Build-A-Bear Grinch!
Is there anything else?
Yes, actually, we're glad you asked! The Build-A-Bear line for the Grinch also includes a pre-stuffed baby Grinch plush, which is just the cutest thing ever. It goes for $12.50 and, contrary to the usual complexion of the Grinch (disapproving, unhappy smile) this one is actually quite adorable!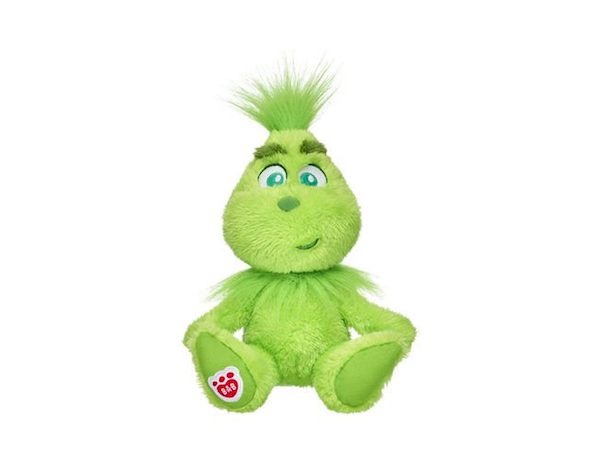 This collection also includes a Happy Hugs Teddy TeamGrinch gift set! It includes a Grinch-themed sweatshirt, denim jeans, and Grinch-themed slippers! Your Build-A-Bear stuffed animal will be looking festive as ever for the holidays this season in its Grinch attire.
Build-A-Bear has more in store for Christmas this year
All of this exciting Grinchy news comes after it was reported that Build-A-Bear would be testing out workshop locations within select Walmart stores. Well, that's not all Build-A-Bear has up its sleeve!
The company has apparently released a Polar Express bear, based on the holiday children's book. The stuffed animal is a snowy, blue bear and it comes with accessories including a robe, yellow pajamas, and a real silver bell.
Build-A-Bear Workshop has grown tremendously over the year in terms of its inventory and what kind of stuffed animals it sells. Not only does it sell all different types of stuffed animals, but they also have animals for special occasions such as Hannukkah, Thanksgiving, Graduation, New Baby, and Get Well. It's clear that Build-A-Bear will only continue to expand with time!
Both of these awesome holiday additions are available in stores now! They can be viewed on their official website or in person.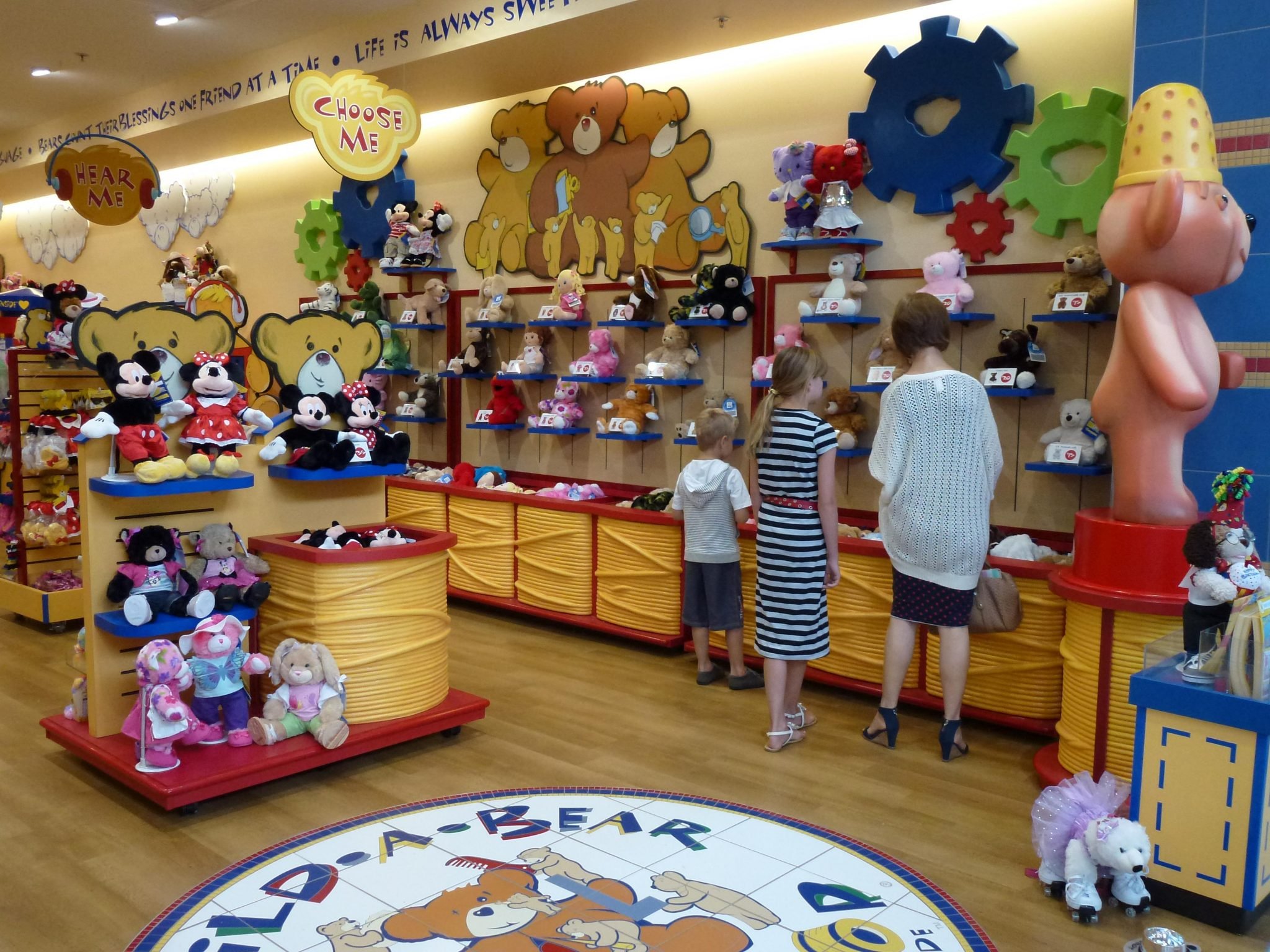 Be sure to SHARE this article if you're excited about the new Build-A-Bear Grinch plushie! Check out the video below of the Grinch stuffed animal at Build-A-Bear from 2016.