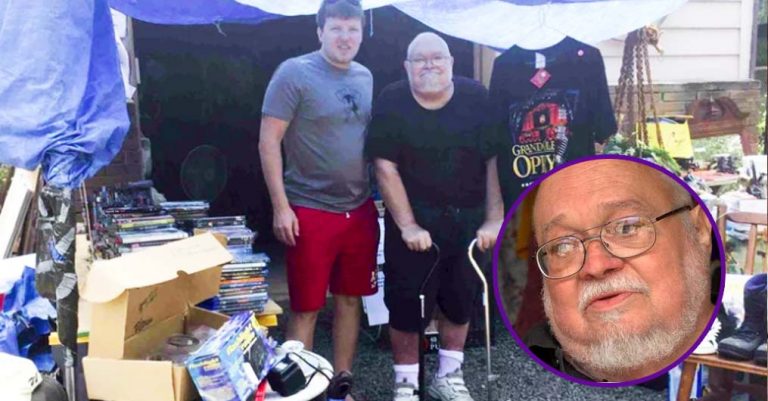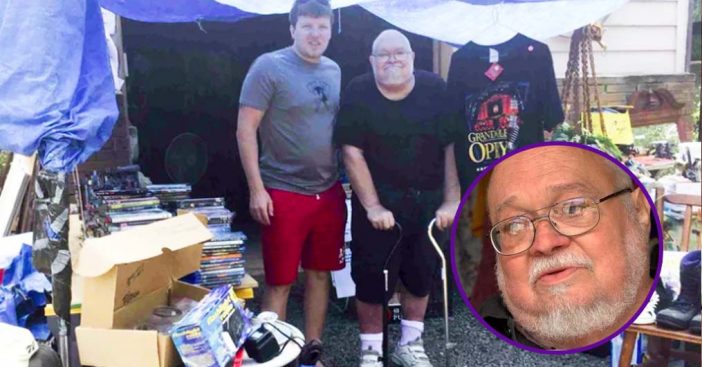 Many veterans will stop at nothing to perform a task with dignity and that's why we love them so much. This Navy veteran named Willie Davis was diagnosed with terminal stage 4 squamous cell carcinoma, which is a form of skin cancer caused by an uncontrolled growth of abnormal squamous cells. He had hoped that by selling his belongings in a yard sale, he could afford to pay for his funeral and be buried next to his parents.
Davis, 66, had no idea that by holding this yard sale that it would connect him to David Dunkleberger and Ed Sheets, who would help change the remainder of Davis's life for the better by starting a GoFundMe page to ensure Davis would be buried next to his family.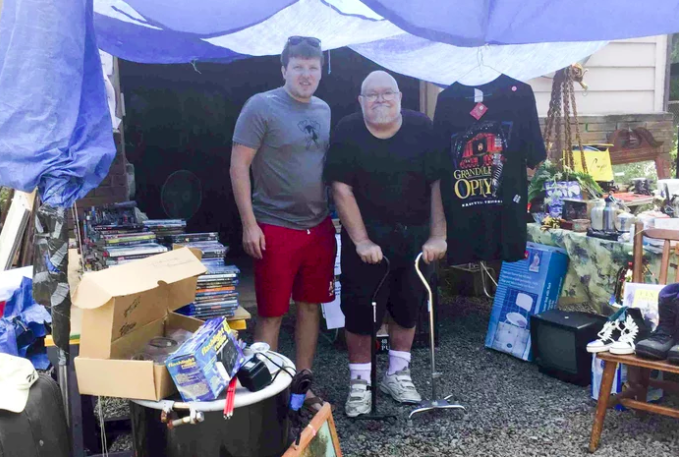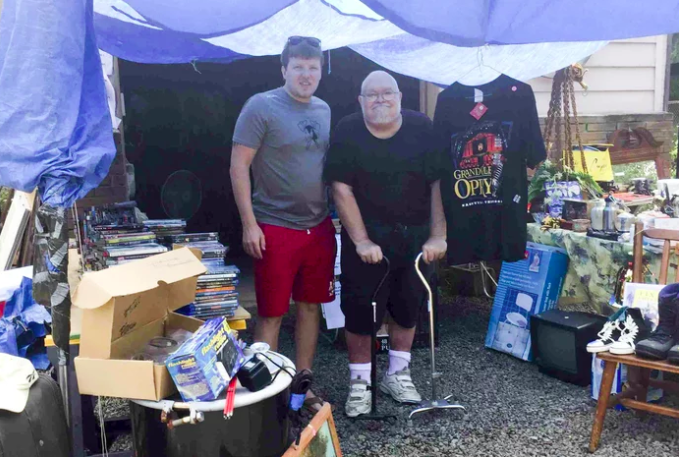 David Dunkleberger and Ed Sheets came across Davis's yard sale on August 4th, and without knowing what the cause of it was for, they purchased a few items. Davis asked the two to spread the word about this yard sale, in the case that people would be interested in helping raise money for a funeral.
When the two asked Davis whose funeral the money would be covering, he said his own. Dunkleberger and Sheets knew they had to do something to give back to this veteran who has done so much already throughout his life with his services.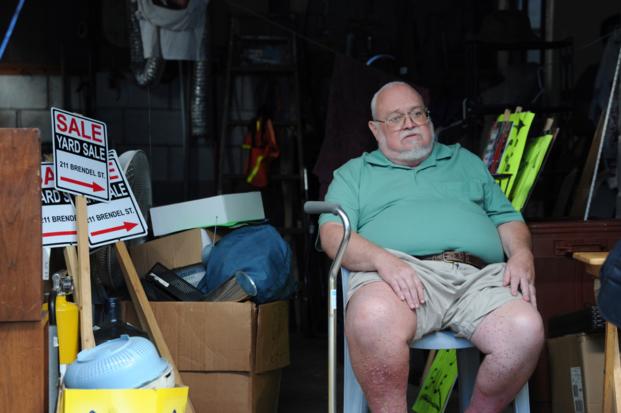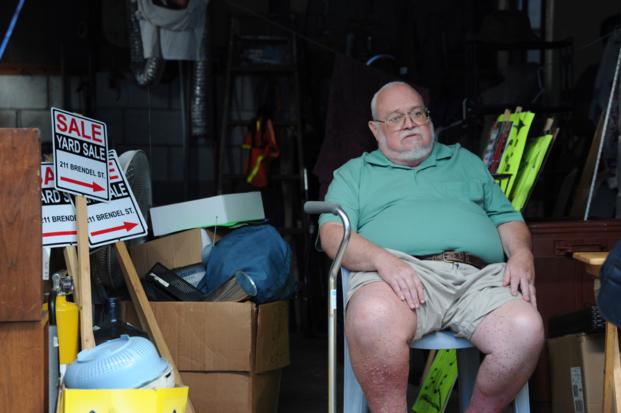 The two visited Davis again the very next day and asked his permission to help out. After getting to know the veteran a little more, the two constructed a GoFundMe page, which has already reached nearly $65,000.
"It broke your heart, hearing the story, and we just decided we had to do something to try and help him, try to make his life a little bit easier," Sheets stated. "He's done a lot of serving our country, so we wanted to kind of return the favor to him so that, again, his last days could be a little less hectic, a little more peaceful to him."
When Davis does eventually pass away, these funds will be provided to the funeral home to ensure that he is buried with his parents. Any leftover money will apparently be donated to another veteran in need. After Davis's services in the United States Navy from 1970 to 1976, the least that could be done for him is to make sure he leaves this world by his parents' side.
A truly beautiful gesture!
Be sure to SHARE this article if this story warmed your heart! Don't forget to check out the full news coverage on the story below.