How To Make Pumpkin Pie Just Like Mom Used To Make For Thanksgiving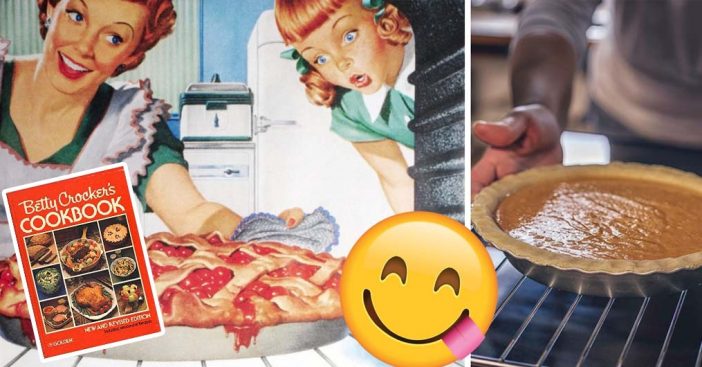 Some of the staple foods of a Thanksgiving meal include the turkey, mashed potatoes, stuffing,
green bean casserole
, and more. But the pumpkin pie has gone through
a whirlwind of history
that has made it what it is today; a Thanksgiving delicacy.
The earliest evidence of pumpkin pie making dates all the way back to 1620-1692, where the first permanent European settlement in southern New England, might have created pumpkin pies (or something similar to that) by making stewed pumpkins or filling a hollowed-out shell with milk, honey, and spices, then baking it in hot ashes.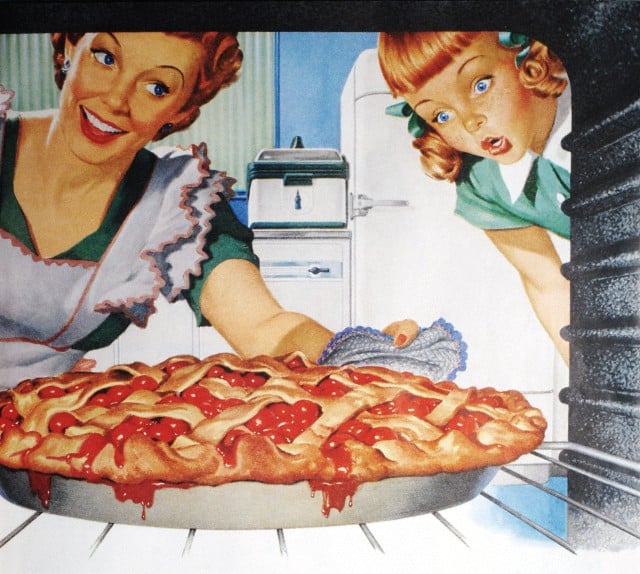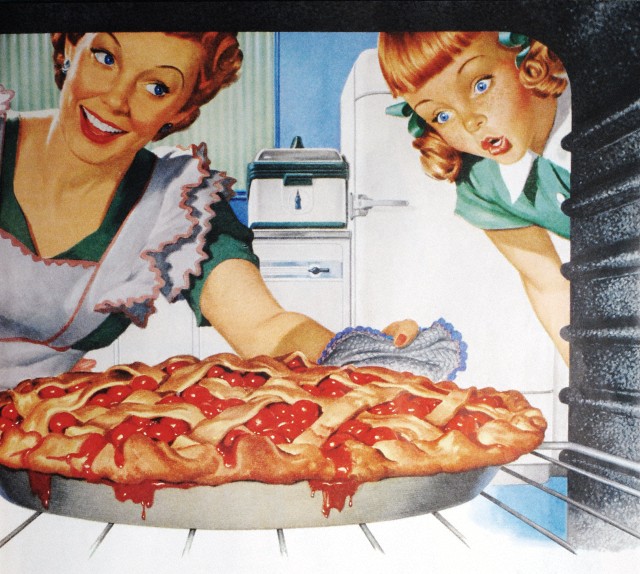 It wasn't until 1796 when "American Cookery" by Amelia Simmons was published, which was the very first American cookbook that was written and published in America. This was the first publishing of the 'pumpkin pie', which back then was known as 'Pompkin Pudding' and extremely similar to our modern-day version of the pumpkin pie. The rest truly is history from there!
Be sure to SHARE this article if you love baking warm pumpkin pie on Thanksgiving Day! Don't forget to check out the video below on how to make a pumpkin pie from scratch.