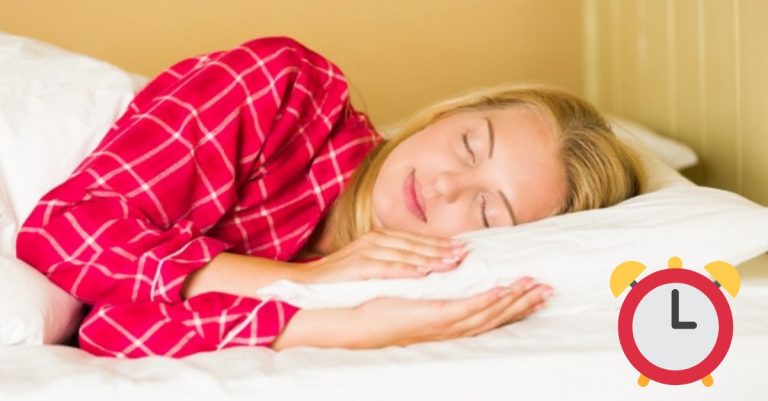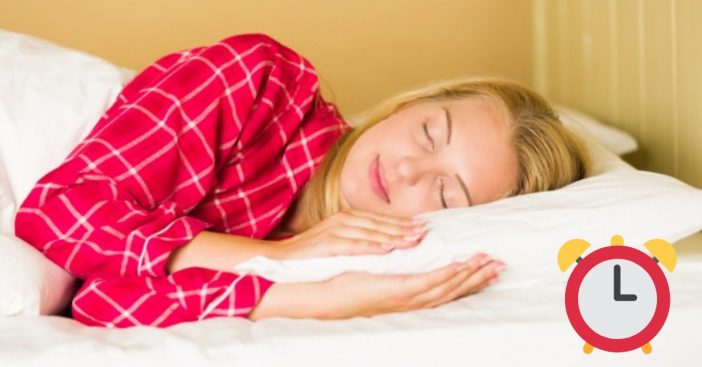 Do you have a hard time falling asleep or staying asleep? Are you often tired during the day and can't wait to curl up in your bed? If you answered yes to any of these questions, you are probably like most Americans. Americans routinely do not get enough good sleep. Let's fix that.
Here are some ways to develop the perfect bedtime routine for amazing sleep.
1. Keep a schedule
Aim to go to bed and get up at the same time every day, even on the weekends. This will help set your body's internal clock and will help you sleep better and feel more energized during the day. If you aren't sure what time you should be going to bed for optimal sleep, try this website. You enter in the time you need to wake up and it will tell you when you should go to sleep according to optimal sleep cycles.
2. Watch your diet
Eating too close to bedtime or going to bed hungry can disrupt your sleep. You might also want to avoid caffeine, nicotine, and alcohol about four to six hours before bedtime. Alcohol can make you fall asleep faster but ultimately, it ruins the quality of your sleep. You may also want to make sure you stay hydrated during the day and slow down your liquid intake before bed unless you want to get up to pee a few times in the night.
3. Make your bedroom a sleep haven
Make sure your bedroom is quiet, cool, and dark for optimal sleep. Use blackout shades or curtains to keep the room dark. Use a fan, white noise, or earplugs to block out outside noise that might keep you awake. Set the temperature to about 60 to 67 degrees Fahrenheit for your best sleep ever. Lastly, make sure that you have a comfortable mattress, pillow, and blankets and whatever else you need to ensure a comfy, cozy sleep.
4. Set a de-stressing evening ritual before bed
Studies show that looking at screens, whether it is your phone or television before bed will disrupt your sleep and keep you awake. So, if you play games on your phone or watch TV before bed, try a new routine. Instead read, listen to music, draw, take a bath or shower, or whatever else will calm you and make you ready for bed.
5. If you have a hard time sleeping, don't watch the clock
Watching the clock will just stress you out and make it harder to fall asleep. If you've been in bed for a while and still can't sleep, get up and do something from your new peaceful bedtime routine again until you feel tired.
If you found this article informative, please SHARE with your friends who need some sleep tips!