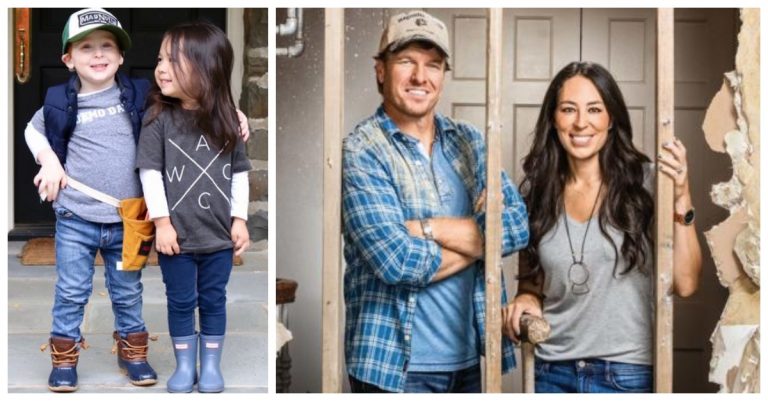 It's clear that Chip and Joanna Gaines are extreme couple goals. They have the most beautiful children, they hosted a killer HGTV show, and make a living off the things they're genuinely passionate about together. Well, Sydney Frenkel and Ryan Freedman, two 3-year-old friends from Short Hills, New Jersey, dressed up as the couple and they killed it.
According to Parents, the two had met when they were only 6 months old at a Gymboree class and have been inseparable ever since. The mothers of the toddlers helped pair together the costumes, sporting Sydney in a Waco, Texas shirt, jeans, and light blue mini Hunter Boots while Ryan sported a Magnolia trucker hat, a Demo Day shirt, a navy vest, jeans, a tool belt, and Sperry Duck Boots; typical Chip Gaines attire.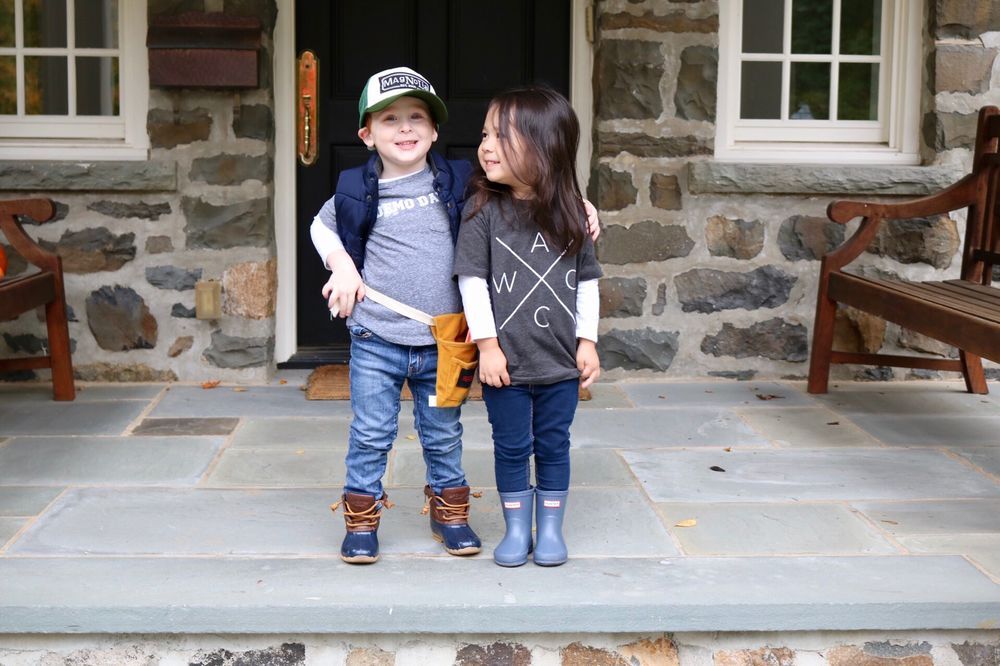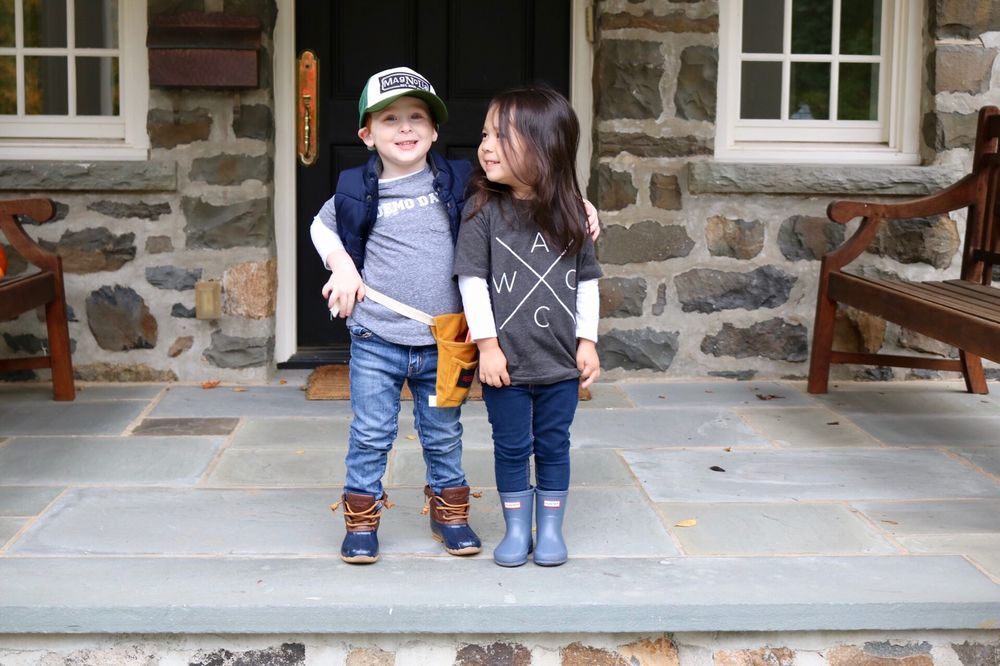 Eumy, the mother of Sydney, spoke to Parents about the toddlers and their friendship with each other. "The kids truly act like an old married couple," she says, "They light up when they see each other and bicker like husband and wife."
Before heading out to commence Halloween festivities, the moms made sure to snap a bunch of pictures of the duo, even one of them reading a 2017 People's Magazine with the actual couple on the front cover!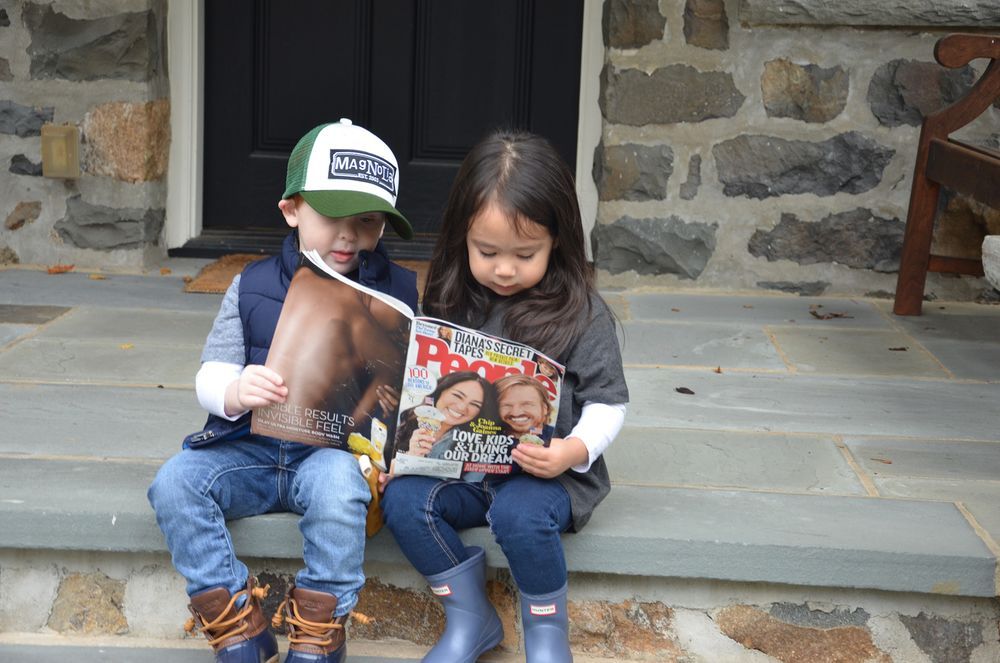 What might be more of an amusement for the parents is actually quality entertainment for the kiddos as well! Eumy says that the two toddlers absolutely love Chip and Joanna Gaines and they love watching Fixer Upper. "The kids love the show, and when Sydney sees Joanna, she says, 'She looks like me!'" Eumy recalls.
Chip and Joanna Gaines would probably gush over these photos as they're no stranger to adorable children! Joanna recently gave birth to the most recent family addition, Crew, and shot down any possible rumors of them divorcing. Nothing could be further from the truth, says the Gaines family, as they wish to take some time off from the TV show life and pay more attention to family.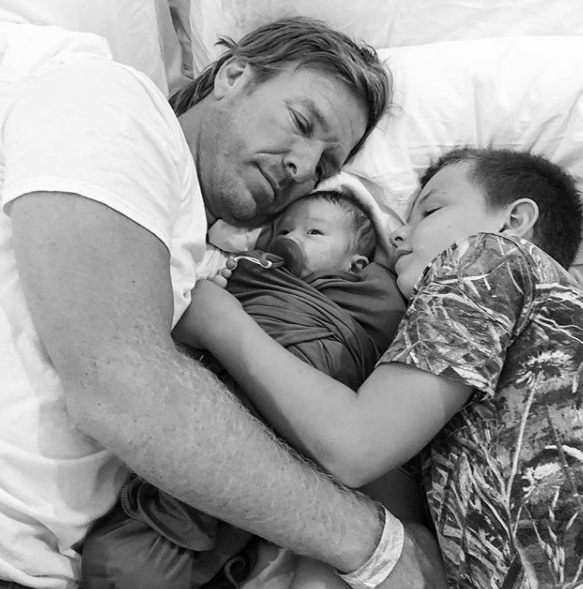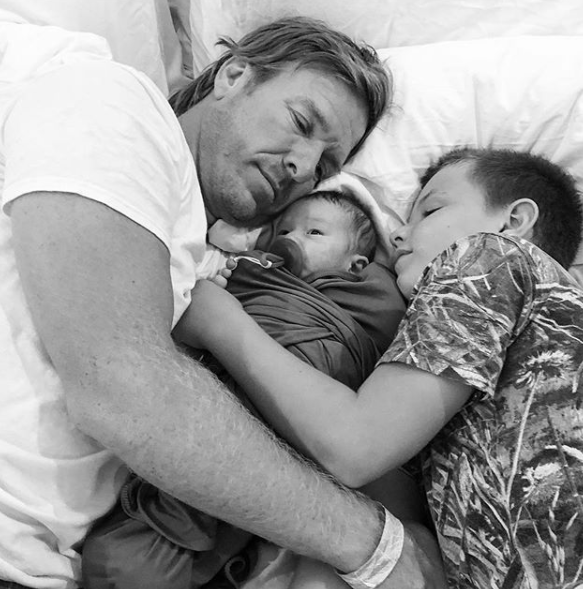 According to E! News, the Gaines family is very adamant about taking time off out of the spotlight and focusing more on family at this time.
"I don't think if they came back and offered a billion dollars that we would step back at this point," says Joanna Gaines, "We are pretty headstrong and when we feel like it is the right decision for our relationship, for our family, for our business, it would take an act of Congress to knock us off that position." We couldn't be happier for them and we hope they see these adorable Halloween photos!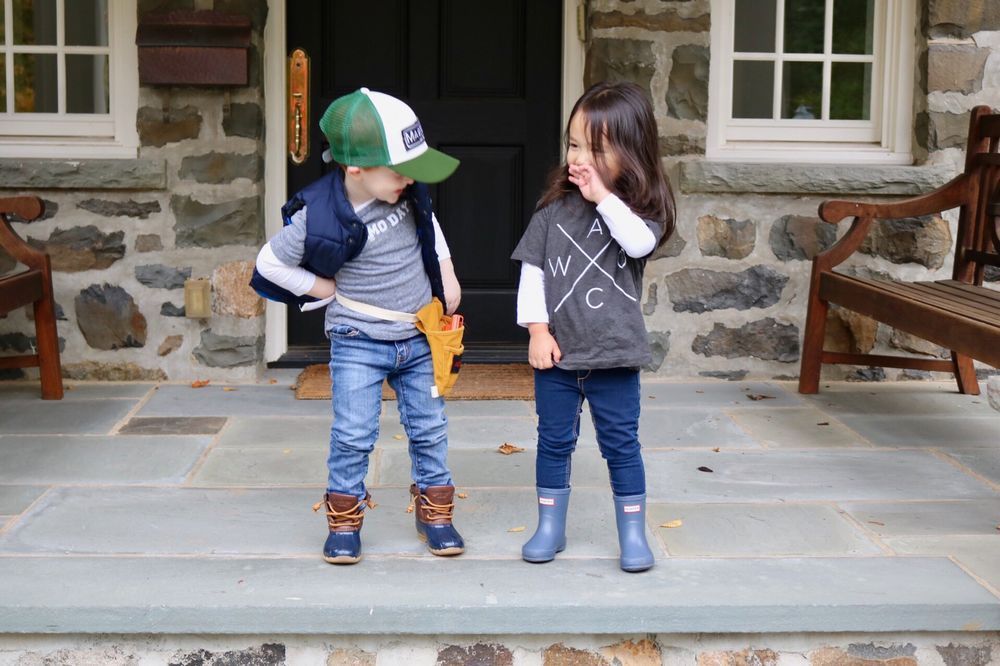 Be sure to SHARE this article if you think these Chip and Joanna Gaines costumes are adorable! Check out the video of the cutest moments leading up to baby Crew's birth below!