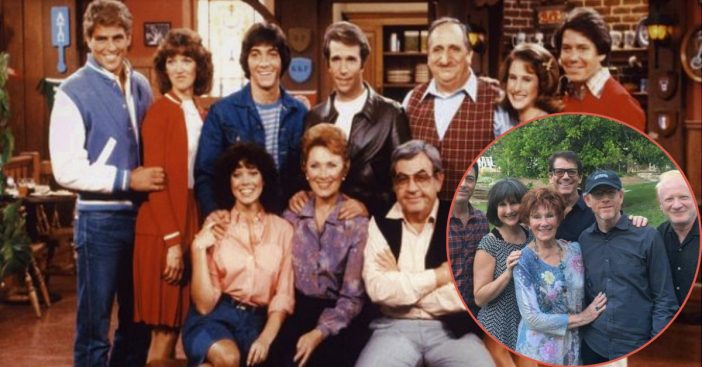 UPDATED 01/27/2021
Happy Days was an American television sitcom that aired from January 15th, 1974, to September 24th, 1984 on ABC. The show spanned eleven full seasons and received high critical acclaim. The series spawned a couple of spinoffs such as Laverne & Shirley and Mork & Mindy. One of the most popular characters to come out of Happy Days was Arthur Fonzarelli, also known as 'The Fonz' or 'Fonzie'.
The cast of Happy Days has gone on to other TV series and films, some have even passed on within the last couple of years who will receive an 'honorable mention'. We just can't leave anyone out! Here's what the cast of Happy Days looks like, then and now!
Henry Winkler – Arthur 'Fonzie' Fonzarelli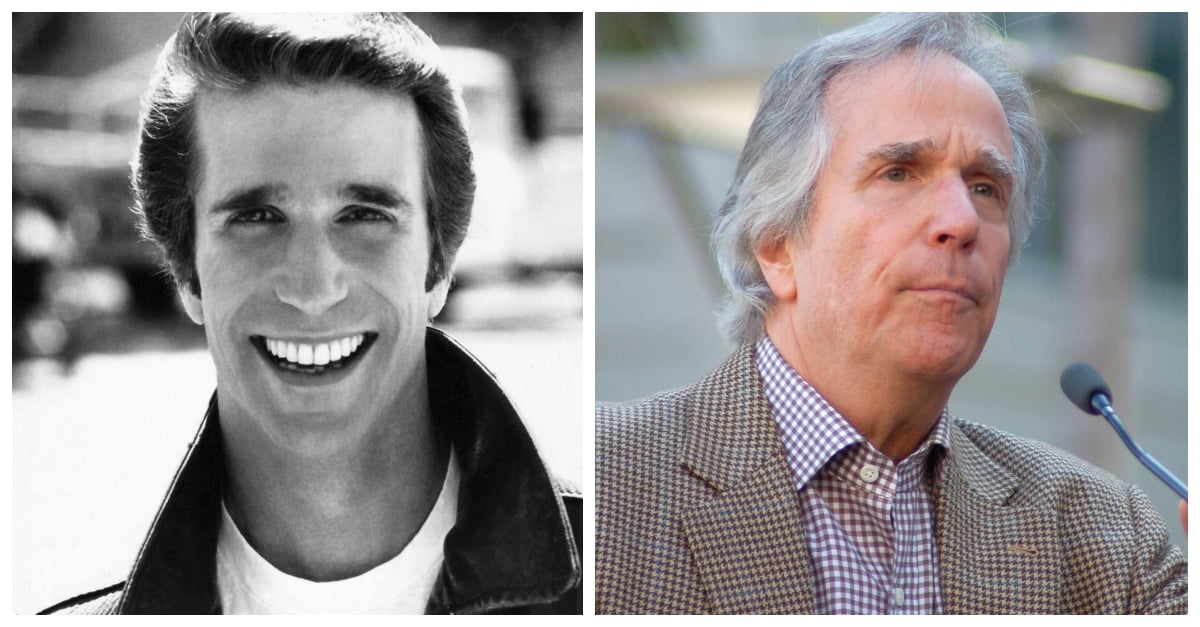 Henry Winkler, the jukebox kickin', pocket comb wielding tough guy that had the ladies in a Fonzie Frenzy. Fonzie was the bad ass with a heart of gold. the anti-hero, A guardian angel to Richie and friends,  always sticking up for what was right. Did we mention the guy could charm the pants off, any of the adults in the show. A real kindred spirit. 
RELATED: Ron Howard Talks About The Reason He Almost Quit 'Happy Days'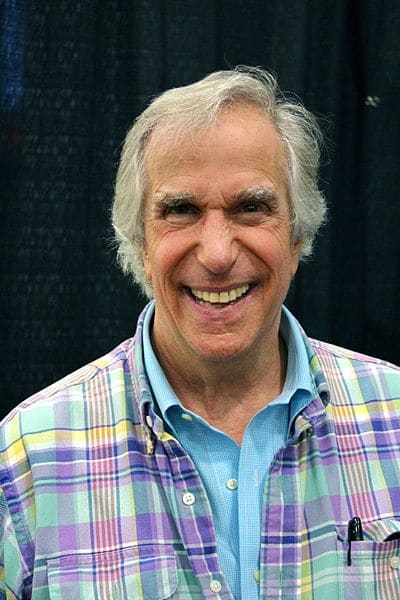 The now-74-year-old, Henry Winkler, played the role of the hit character, Fonzie. Winkler got his first break on The Mary Tyler Moore Show in '73, & people took notice. A year later he was third billed on The Lords of Flatbush, learning from Sly Stallone, who he actually emulated, in part, while creating the iconic Fonzie. He continued on with his appearances in multiple TV shows and films including Parks and Recreation and Arrested Development (with former co-star Ron Howard). He's also dabbled in producing over the years and is still kicking it! In September 2003, Winkler suffered a personal setback when John Ritter, unexpectedly passed away. Winkler was on the set of 8 Simple Rules that day for a guest appearance and was one of the last people to talk to Ritter. Winkler perhaps used John's unexpected passing as determination, because he has been very active since. In 2018, Henry won his first Primetime Emmy award. We're happy to see him still kickin'!
Ron Howard – Richie Cunningham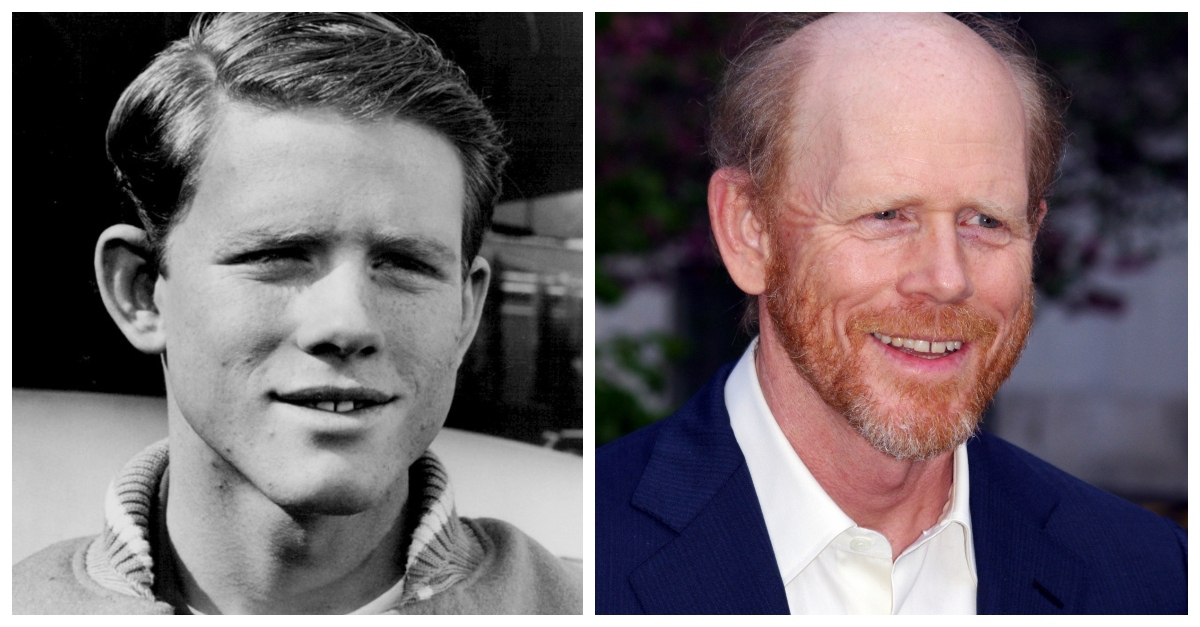 Leading Happy Days as Richie Cunningham was no new feat for little Opie, who along with Andy Griffith, championed one of the best sitcoms of all-time. Ron grew up on set. Literally. At age two he was uncredited in his father's movie, Frontier Women. Besides becoming Opie in 1960, he's also well-known and well-loved for his lisped-role, Winthrop Paroo in The Music Man in '62.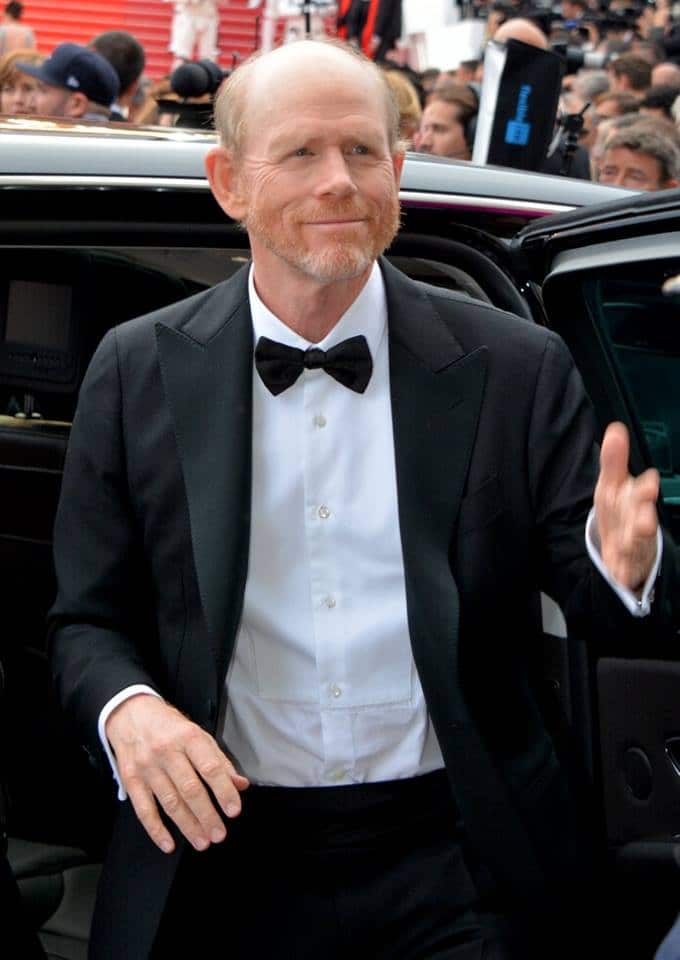 Following his stardom on Happy Days, he delved right into directing and producing films like Apollo 13, The Da Vinci Code, and A Beautiful Mind for which he has a Best Director Oscar. Ron's daughter, Bryce Dallas Howard, is all grown-up now and working as an actress. In 1980, Richie left Happy Days, off to the military, and things never were quite the same. But Ron had- unbelievably, bigger and better things in store. He directed his first movie in 1977 titled Grand Theft Auto which starred himself, and Happy Days creator Garry Marshall, as well as on-screen Ma, Marion Ross. Ron is the mastermind behind a slew of award-winning films, Apollo 13 in '95, A Beautiful Mind in 2001, and Frost/Nixon in 2009 just to name a few.
Marion Ross – Marion Cunningham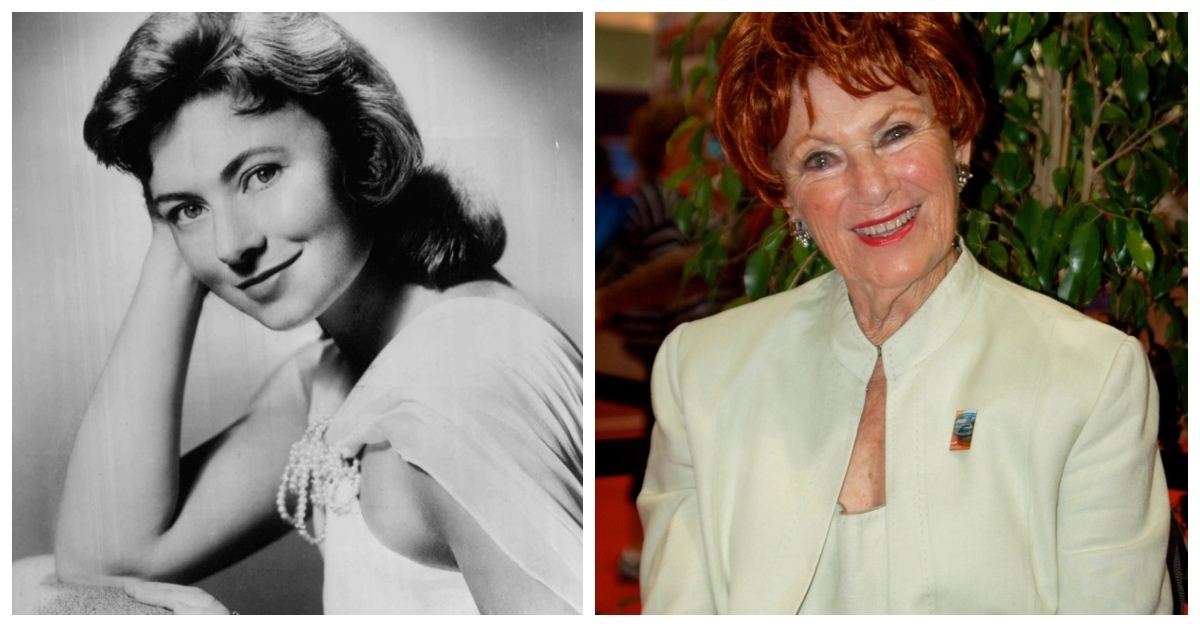 Marion Ross played the role of Marion Cunningham. For all 11 seasons, she played a straight-laced, respectable housewife who on occasion sought a taste of life in another lane. She was proper in all manners of life, especially when it came to addressing people by their full names. No nicknames here – unless you were Chachi.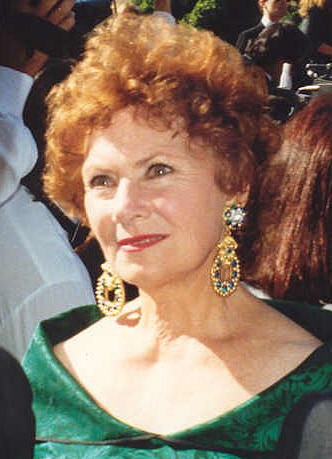 She dabbled in some more acting after Happy Days ended its run, including The Drew Carey Show and Gilmore Girls. She even lent her voice over for animated children's shows like SpongeBob SquarePants and Handy Manny. She's currently 91 years old today! Today, she enjoys life in California as the proud mother of two successful entertainers.
Erin Moran – Joanie Cunningham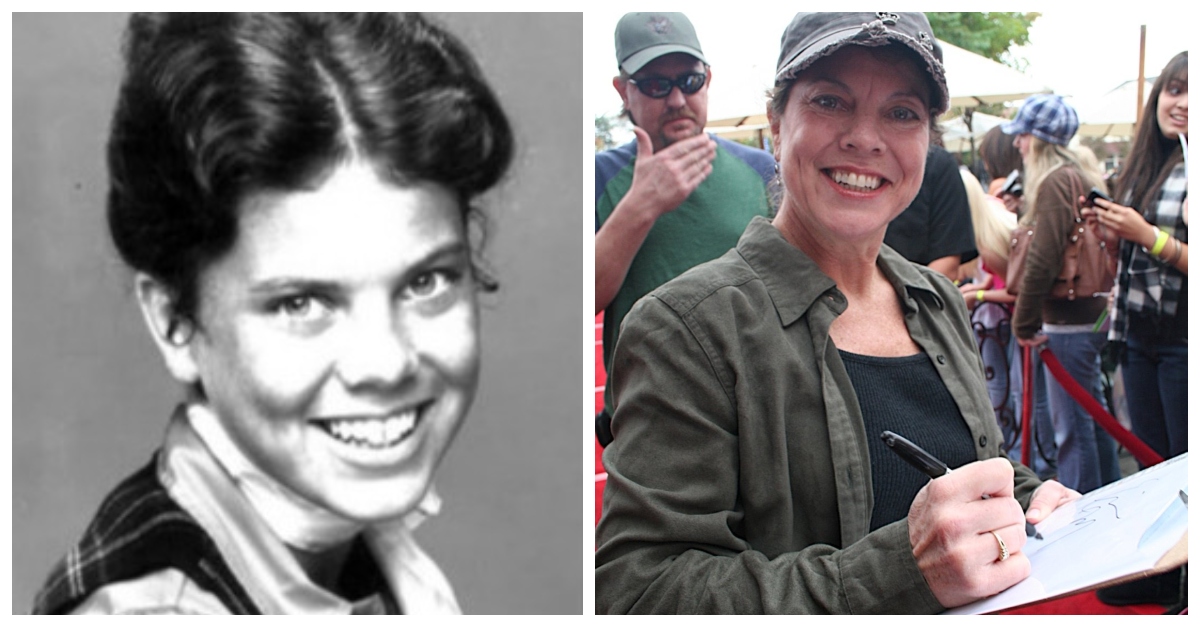 Erin Moran played the role of Joanie Cunningham, and later appeared in the spin-off Joanie Loves Chachi, Moran really grew up before our eyes. She was only 8 years old when she first worked with show creator Garry Marshall on his movie, How Sweet It Is!. She was a busy little child actress, appearing in 18 separate projects before becoming a Cunningham at age 14.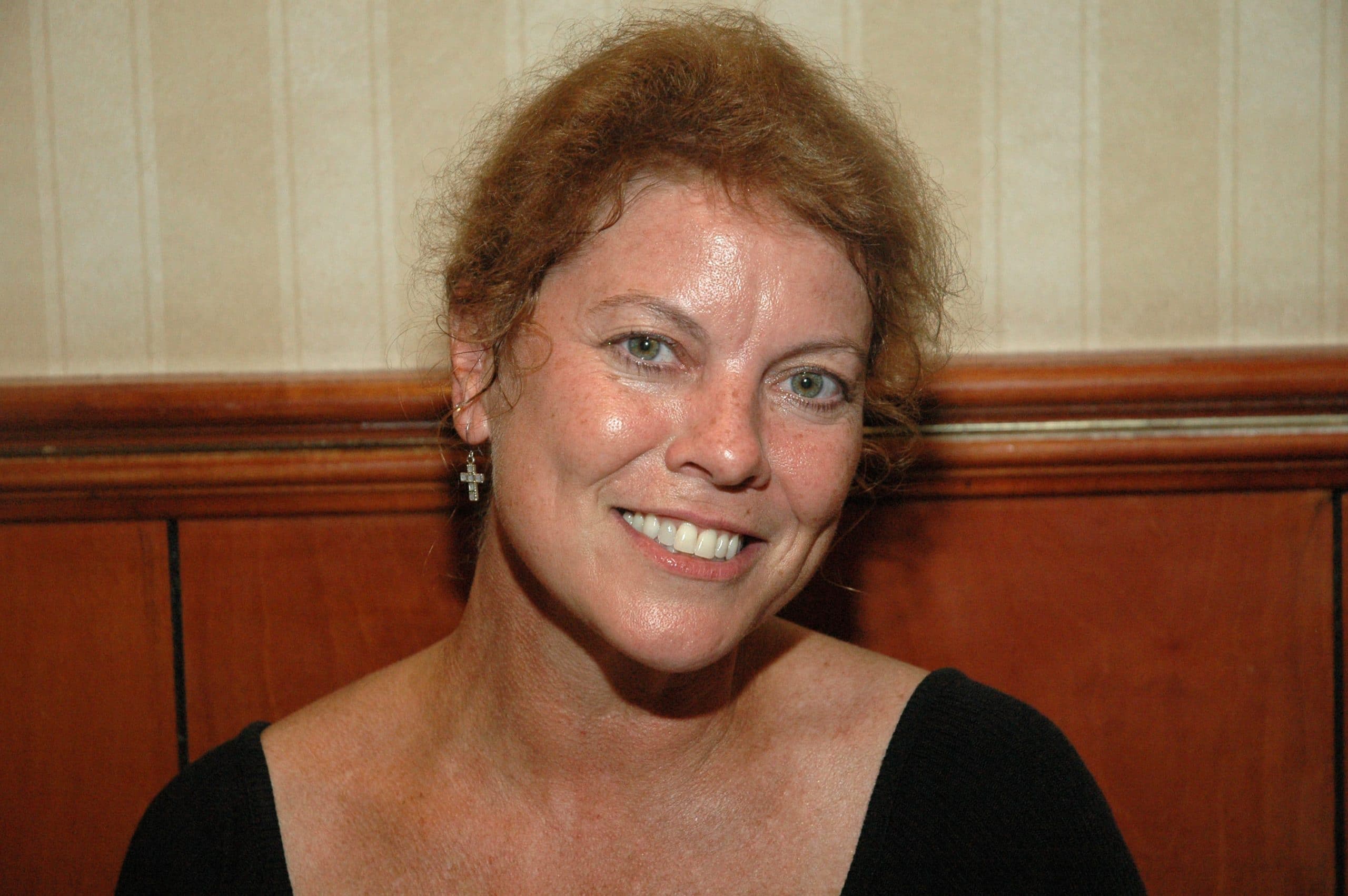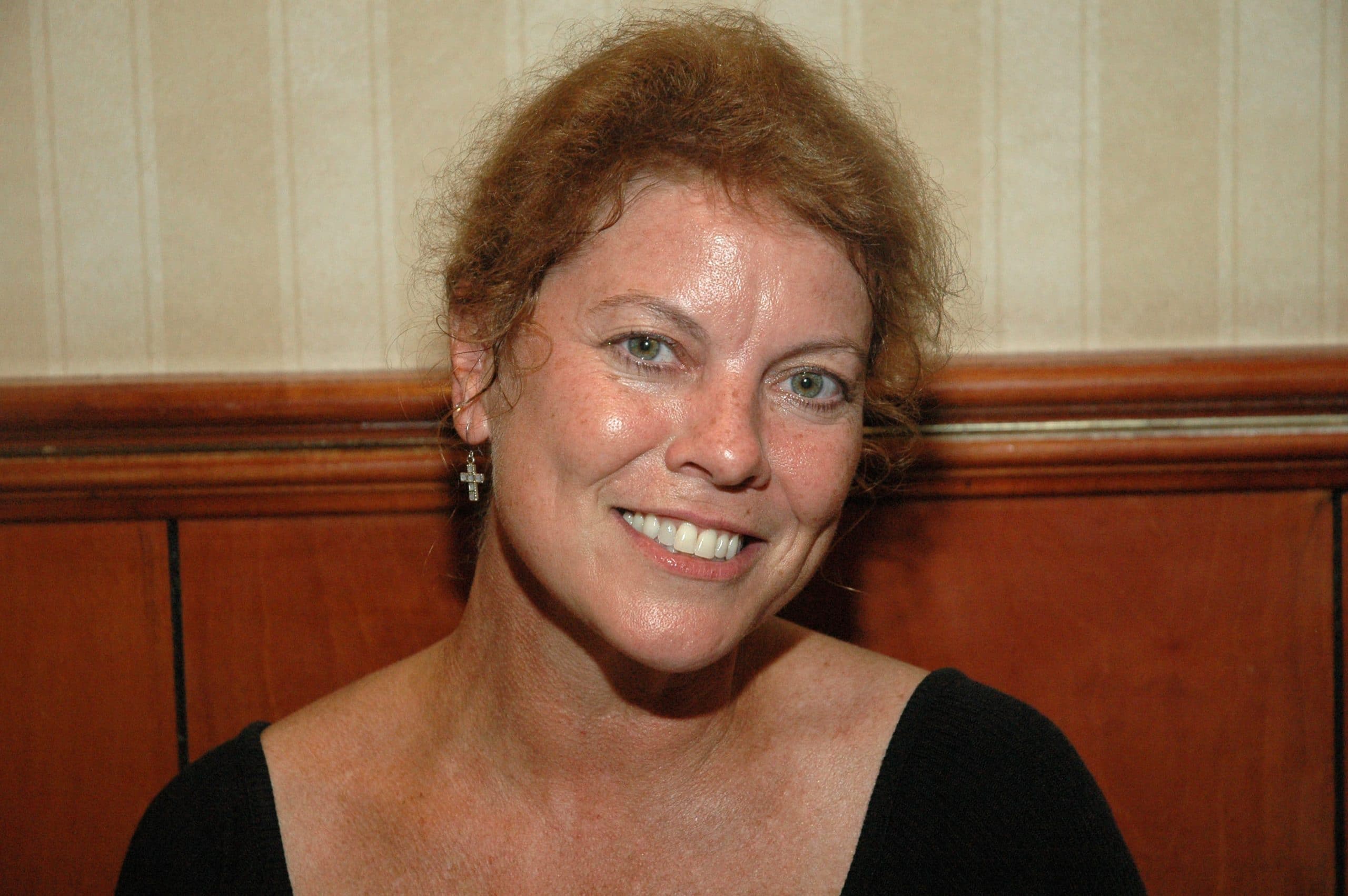 Moran didn't act much after the massive successes of her Joanie Cunningham. Her television mother, Marion Ross said in an interview that Erin did not handle fame well and that her parents were unstable and unsupportive. Eventually, Erin succumbed to pressures and self-destructive instincts that annihilate so many young actors. Her Later years were spent taking care of her mother-in-law in a trailer park in Indiana, where she lived with her second husband. She sadly passed away in April 2017 from complications of stage 4 cancer. She spent her later years caring for her mother-in-law, but still managed to rack up some film credits beyond the ending of the sitcom.
Scott Baio – Chachi Arcola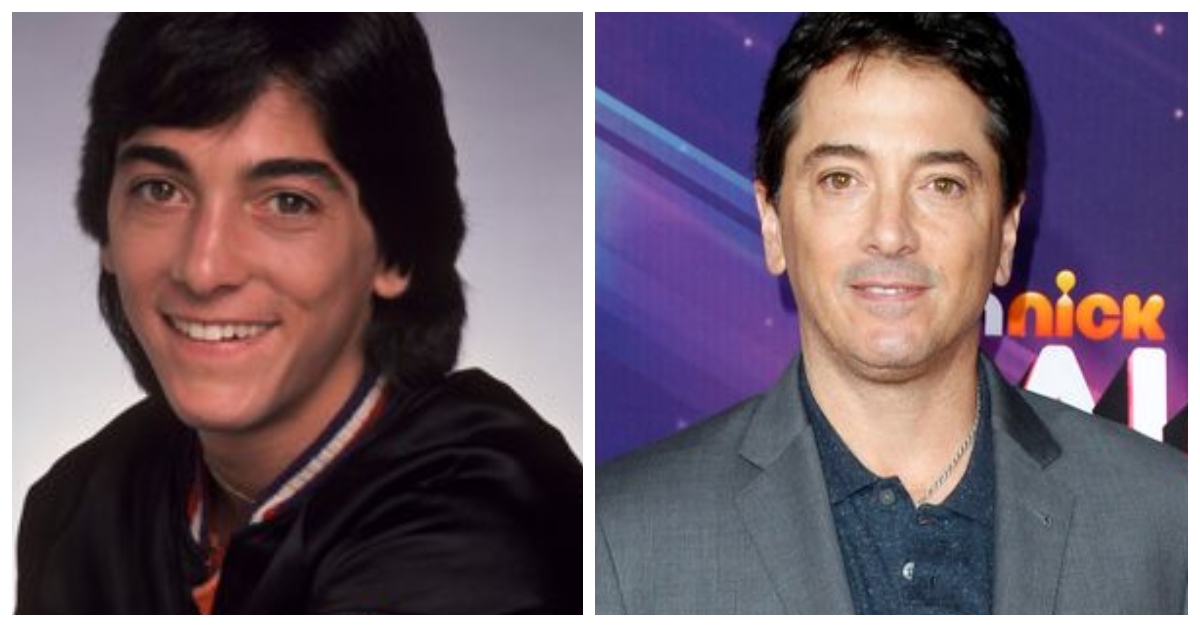 "Wa wa wa" Erin Moran's love interest on screen – and off apparently, too – Scott was one month older than Erin but didn't have near the credits to his name by Happy Days' time. Scott Baio played the role of Chachi Arcola, who was Moran's love interest in the sitcom. His first role was a lead in the film Bugsy Malone, – if you're not familiar with this, you should be, it's the classic gangster story of Bugsy Malone told with an all-child cast, including himself and Jodie Foster.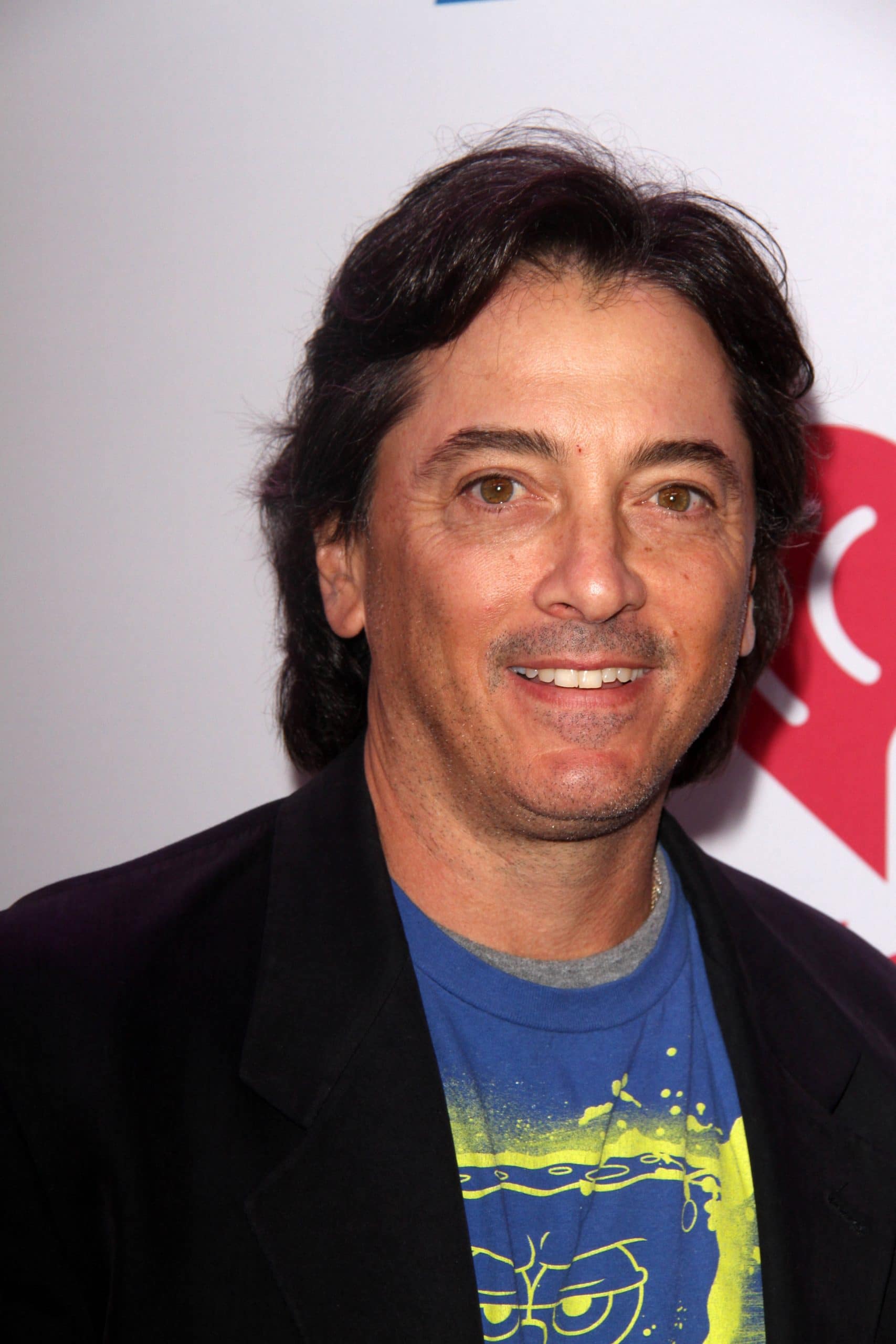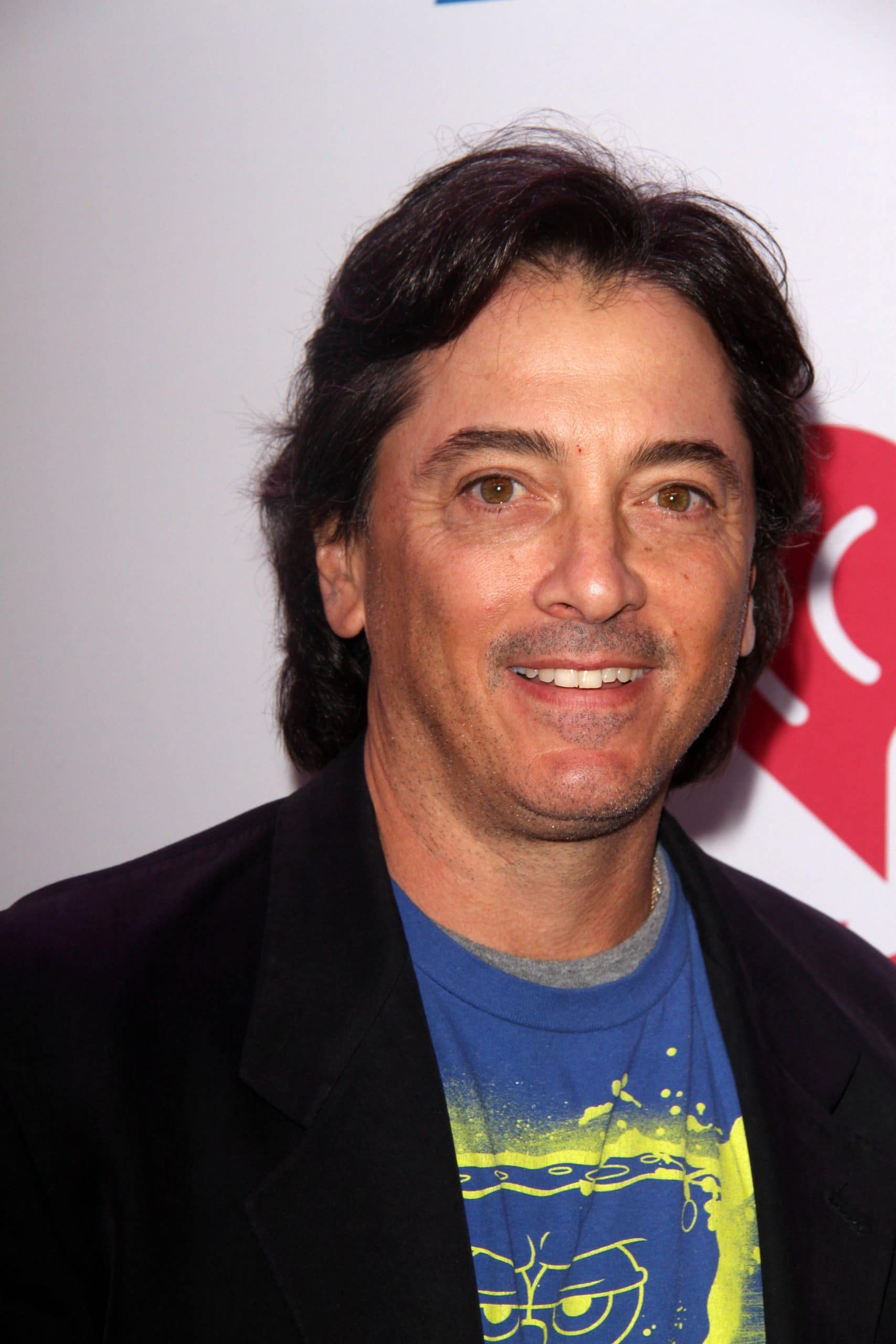 Chachi's trademark phrase, "Wa Wa Wa", came from Scott Baio always asking "What, What, What?". He also took part in the spinoff from the series called Joanie Loves Chachi. He went on to star in leading roles in other popular films like Charles in Charge, Baby Talk, and Diagnosis Murder. Today, Scott Baio lives with his family and daughter and is very politically active with the Republican Party.
Don Most – Ralph Malph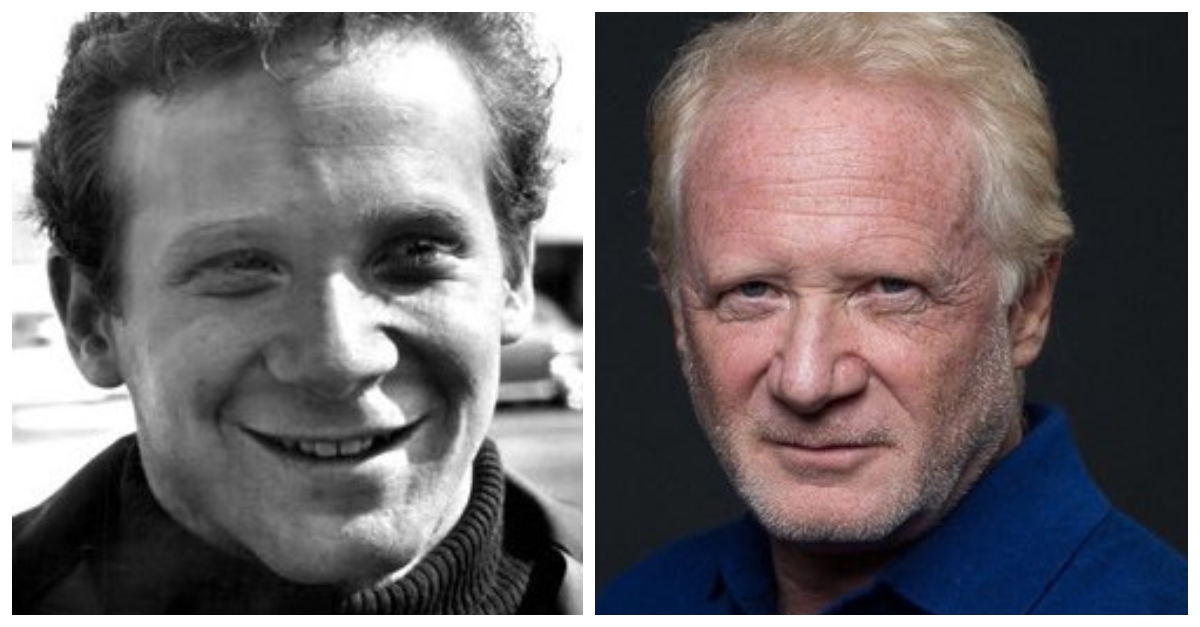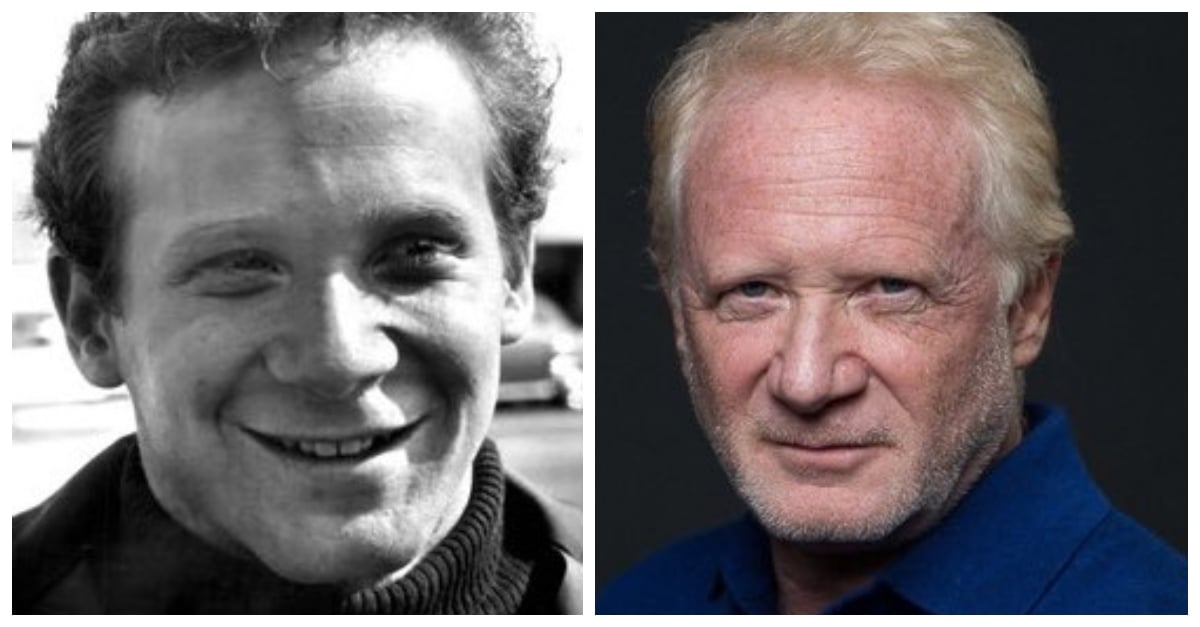 Don Most played the role of Ralph Malph. Here's something he has in common with John Travolta. Both young actors made their screen debut on the rescue series, Emergency! weeks before the premiere of Happy Days. Don found his big break with Happy Days. We have a soft spot for his character Ralph Malph, the funny guy and foil. Appearing in 167 episodes, Ralph the mouth was a side character in the first season but soon became one of the three amigos alongside Richie and Potsie. They'd even go on to be roommates in a later season. We all said goodbye to Ralph after Season 7 when he and Richie left for the army. Not appearing in the finale, he was mentioned to have been at college.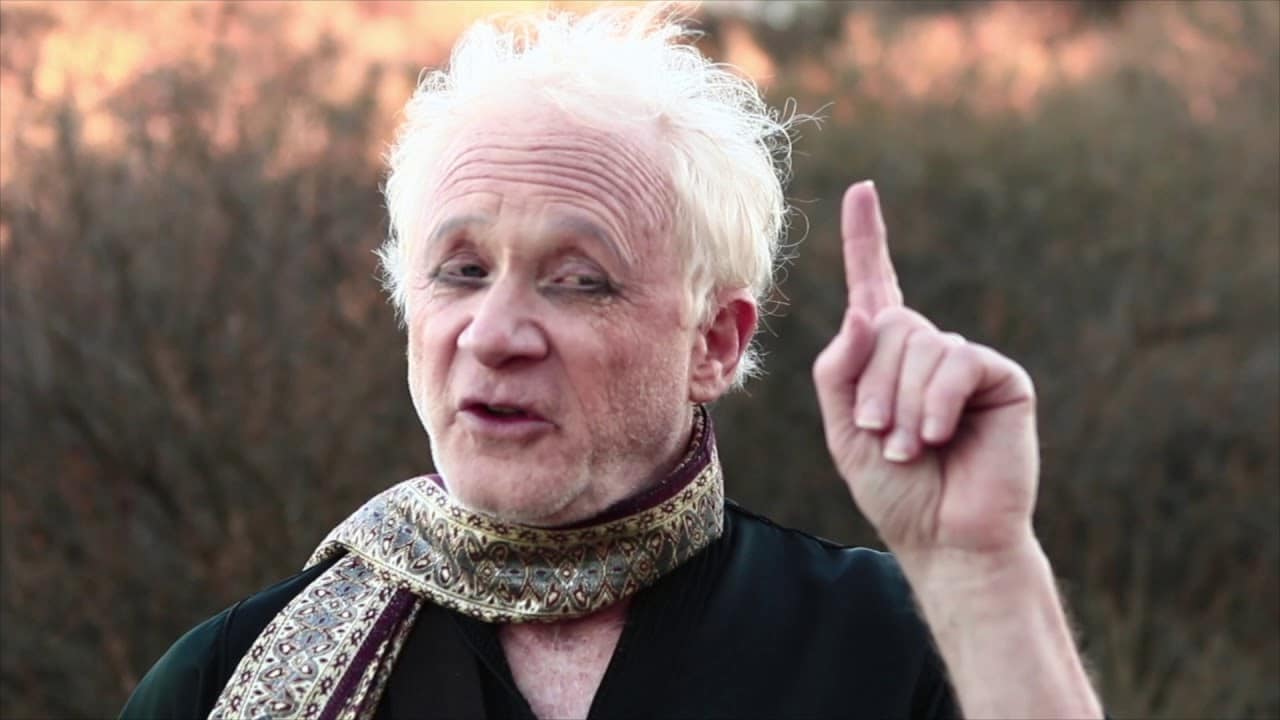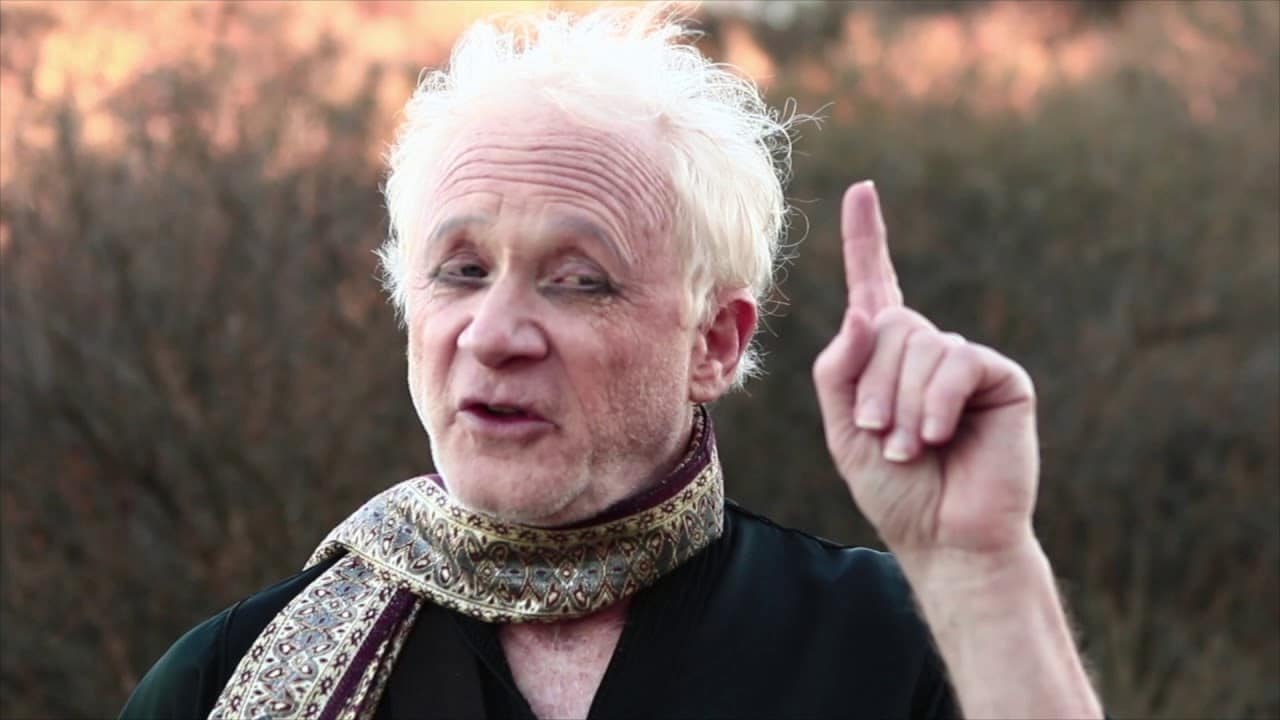 He made appearances in some shows after the sitcom's end such as Charles in Charles (alongside Scott Baio) and ED TV (alongside Ron Howard). He's also had guest-starring roles on Glee and The Odd Couple. The man's a triple threat as an actor, singer, and director. Off-camera, he's been married to actress Morgan Hart since 1982 and the couple has two daughters.
Anson Williams – Warren 'Potsie' Weber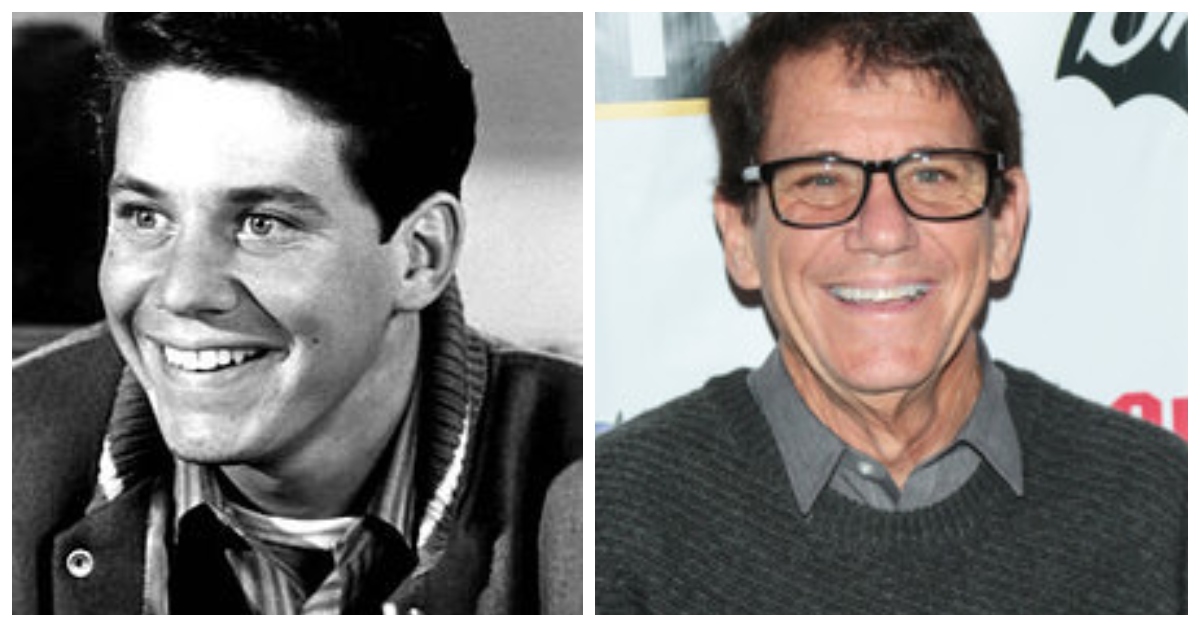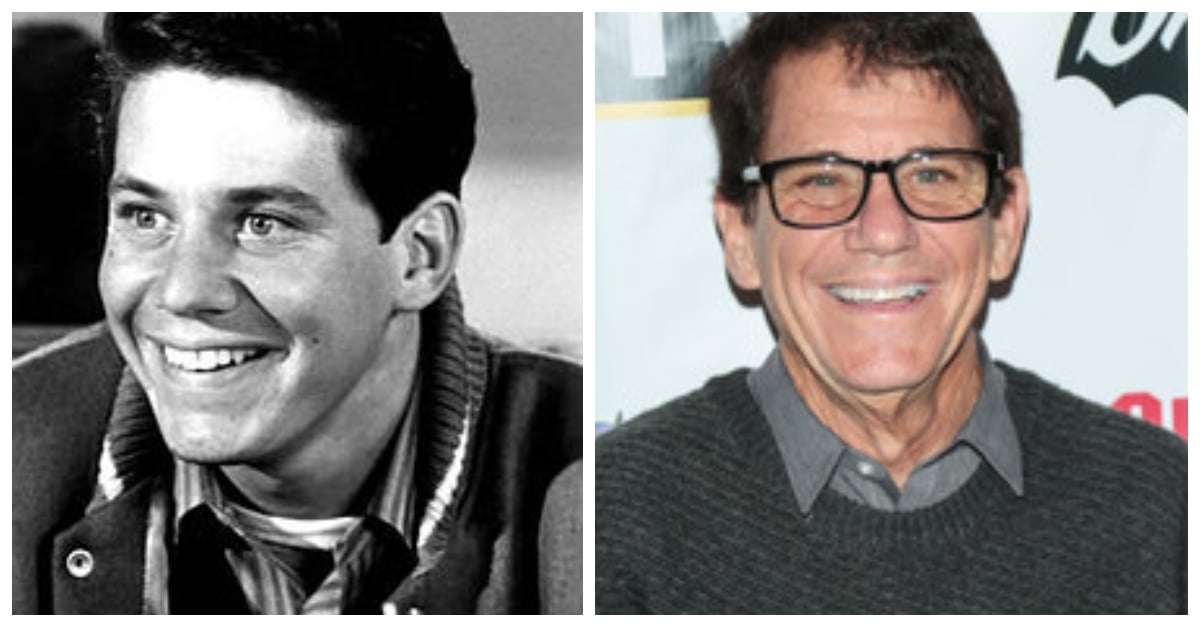 Before Happy Days, Williams was just a student who captained his school's track team in between acting in school productions. Fun fact: his full name is Anson William Heimlich, and his uncle was none other than Dr. Henry Heimlich, the man responsible for fixing countless restaurant emergencies.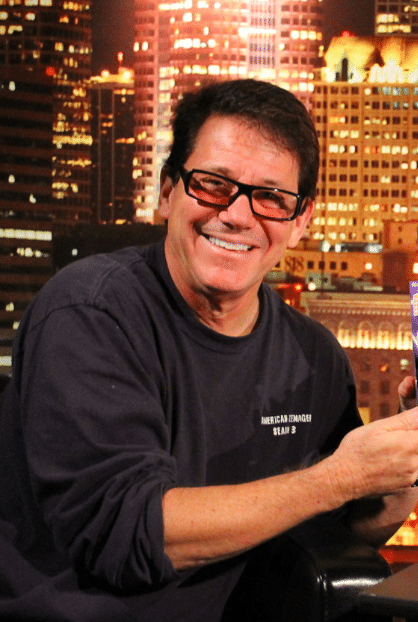 Anson Williams played the role of 'Potsie' on the sitcom. After the sitcom ended, Williams dove straight into directing. He directed tons of hit films and TV shows such as Melrose Place, Beverly Hills, 90210, Baywatch, Sabrina, the Teenage Witch, Lizzie McGuire, and Secret Life of the American Teenager.
Tom Bosley – Howard Cunningham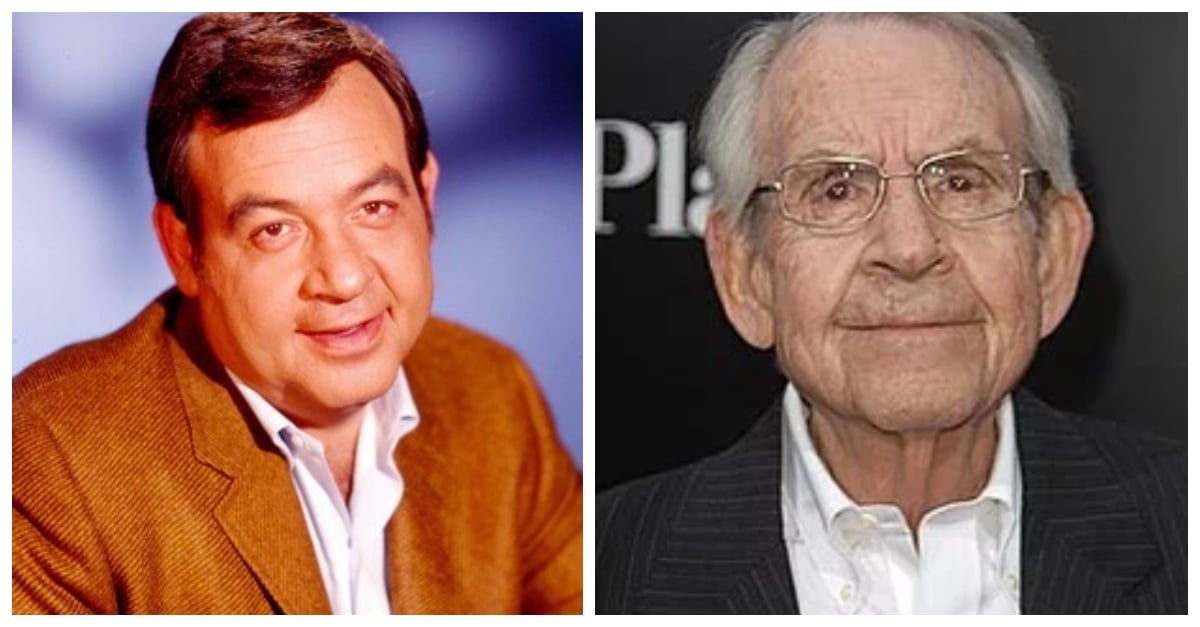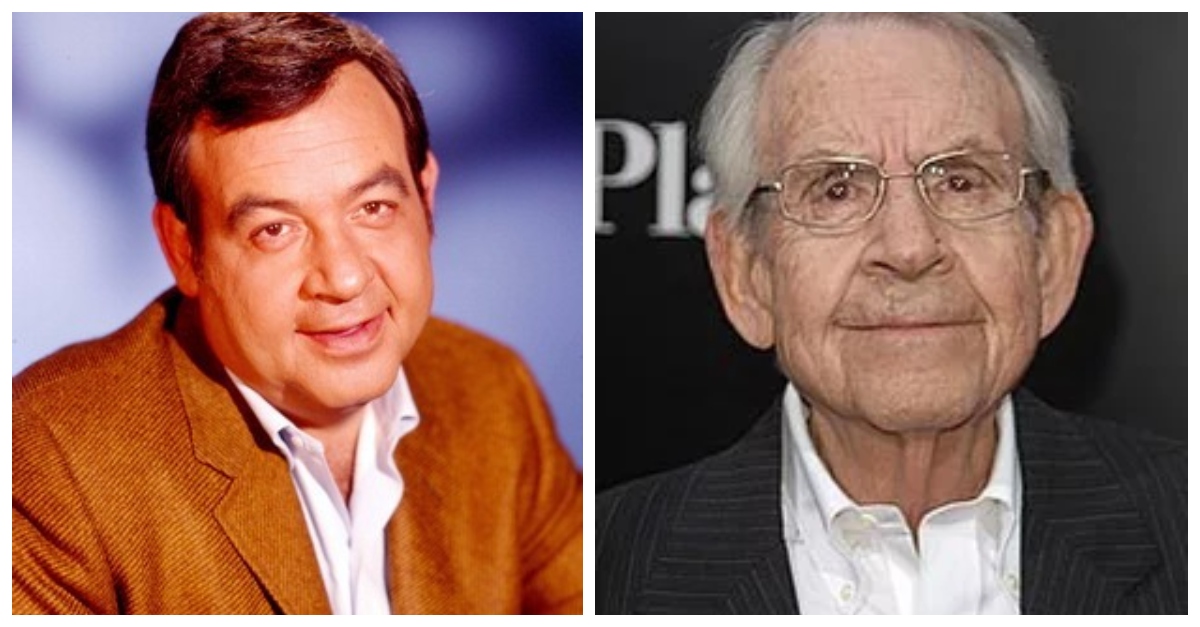 Tom Bosley played the role of Howard Cunningham. He took on the role after actor Harold Gould appeared in the Love, American Style pilot, but left to work on another project. Bosley was in all following 255 Happy Days episodes, making his character and that of Fonzie the only ones to do so.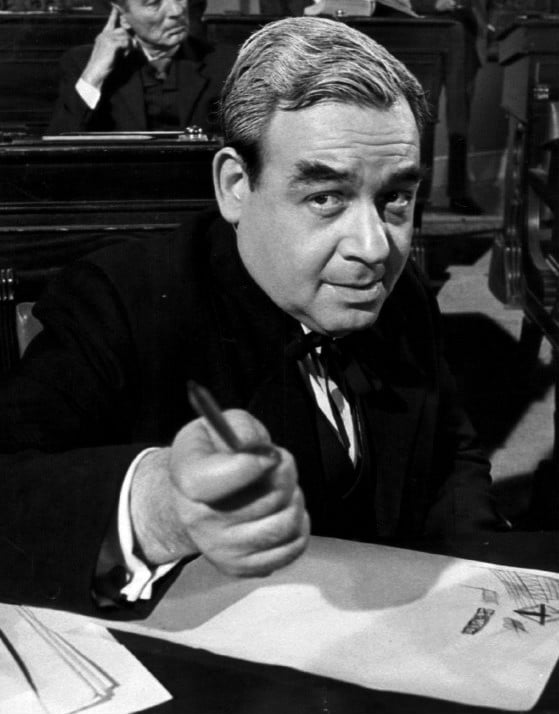 His estate and several Happy Days co-stars filed a multi-million dollar breach-of-contract lawsuit against CBS. They claimed they never got revenue payments owed to them in their contracts. After a lot of back and forth, the two parties settled. He sadly passed away in 2010 from complications brought on by a staph infection. After the sitcom, he starred in Murder, She Wrote and Father Dowling Mysteries. His true love, however, was the theatre, and starred in a number of Broadway shows.
Al Molinaro – Al Delvecchio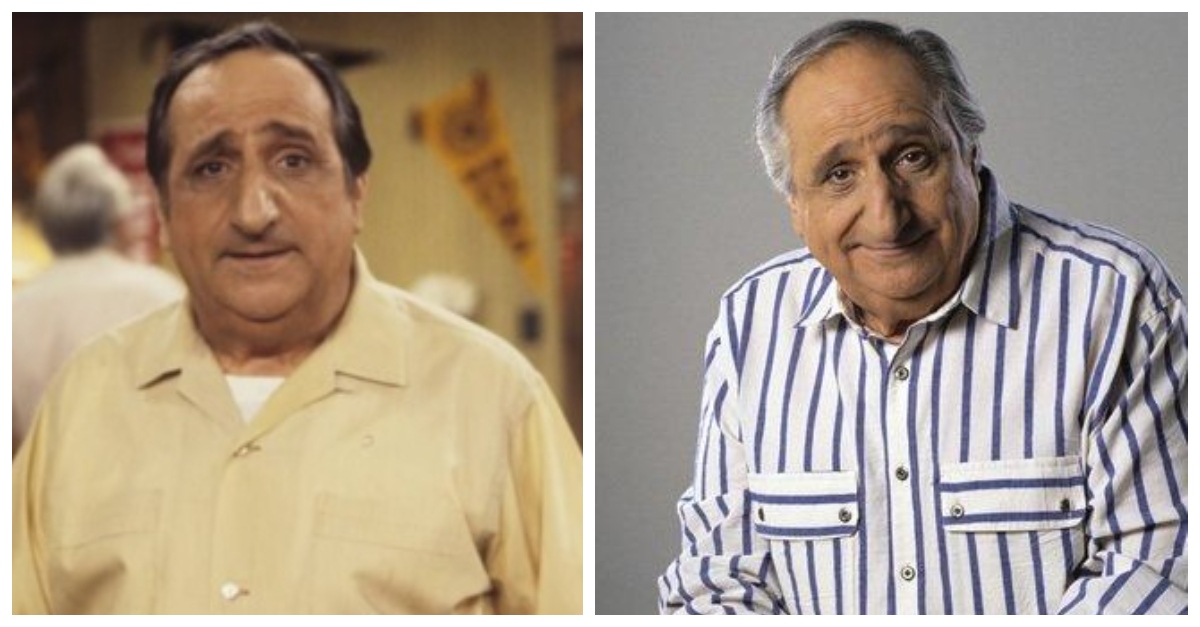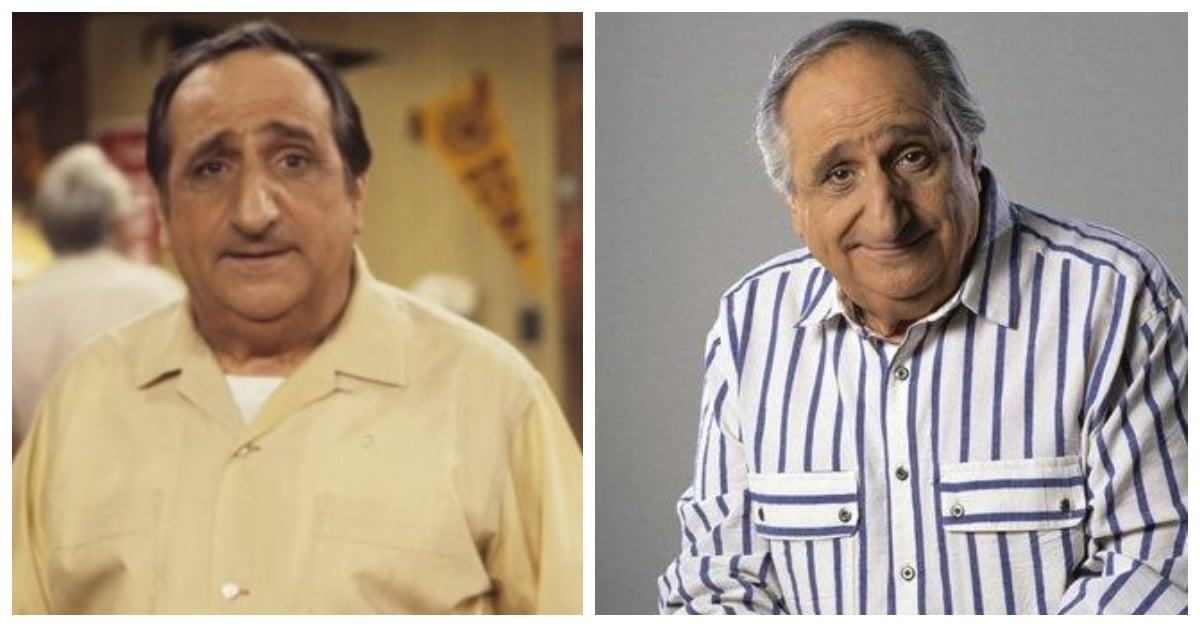 Yeah-yeah-yeah-yeah, the diner owner who replaced Pat Morita after season 3. Al Molinaro played the role of Al Delvecchio. Molinaro got his start in acting later in life, so he was actually in a career path of collections and real estate before landing his role on Happy Days. After the sitcom ended, Molinaro scored one last big role in The Family Man and went onto appear in many commercials for the rest of his life until he passed away in 2015.
Besides the diner chain he and Anson launched, Molinaro didn't have too much going on post-Happy Days. He acted in 22 episodes of The Family Man in 1990, but it was only one of 4 gigs after Happy Days. His last being in the 1994 Weezer music video for their song, "Buddy Holly" – set in, you guessed it: Al's Diner.
Do you recognize any of these faces from the Happy Days cast? Be sure to SHARE this article if you did! And let us know in the comments who your favorite character was – we read them all and want to hear from you!