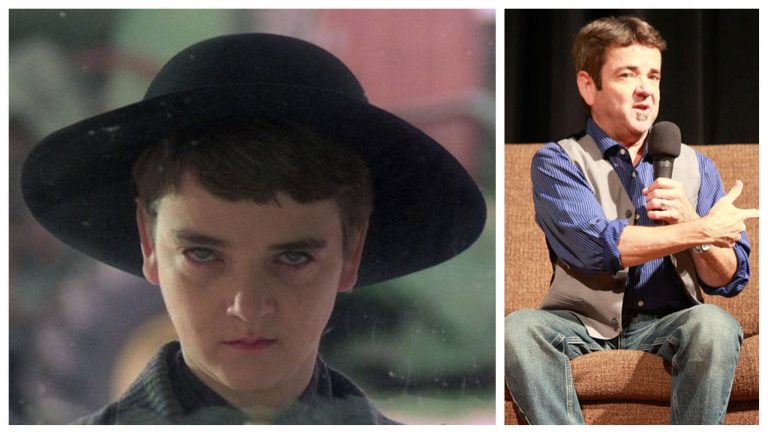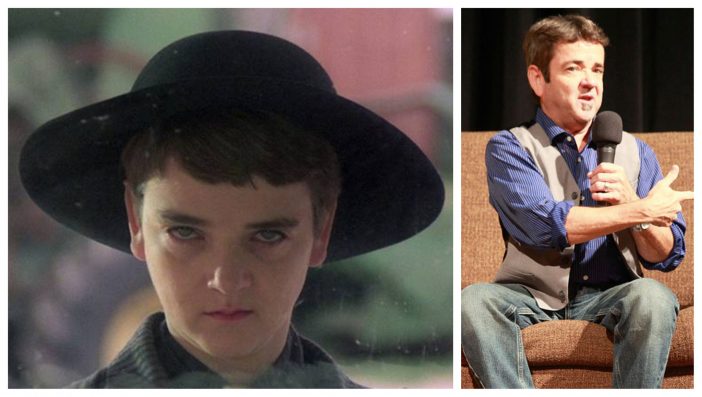 Ever wonder what the creepy youth pastor from Children of the Corn is up to now? You probably haven't heard much from him, but that's because he gave up acting for teaching. What pushed him to become a teacher and leave the film industry entails a series of unfortunate tragedies in his early life.
What was most notable about Franklin all his life is that he has growth hormone deficiency, meaning that he appears much younger than his peers. This has also been a large factor in Franklin's decision to stray away from the acting world.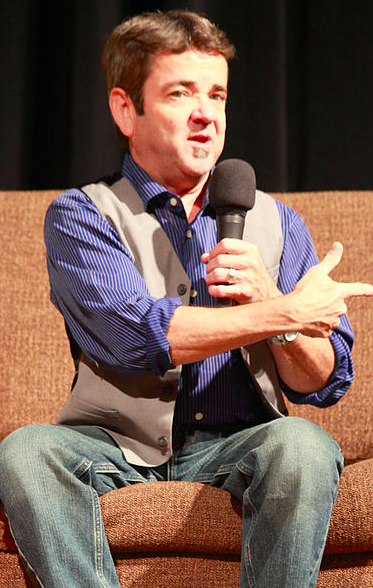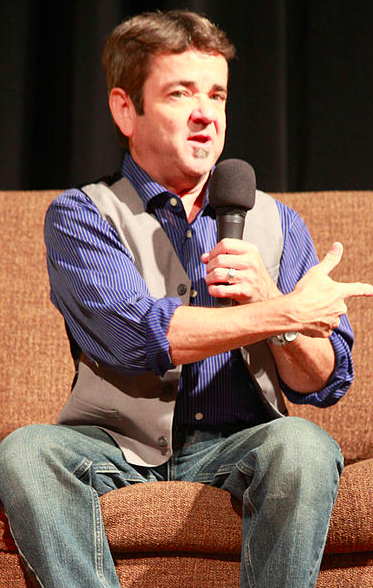 In an interview with OWN, Franklin sat down to discuss why he left the film industry. "A dear, dear friend of mine, she was three months pregnant, she was murdered. And that devastated me. Just whenever someone that close to you that you love so dearly shocks you to the core," he said, recalling the tragedies of his past.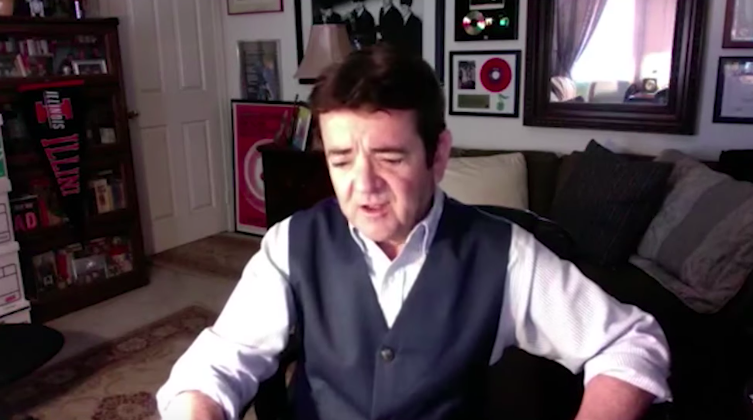 Franklin also revealed that shortly after that horrific tragedy came another death of a close friend. He recalls that his agent, who was basically a second mom to him, died of cancer. Additionally, after these deaths was when the soul-crushing 9/11 event took place in New York City. That was when Franklin really just didn't want to audition for anything anymore.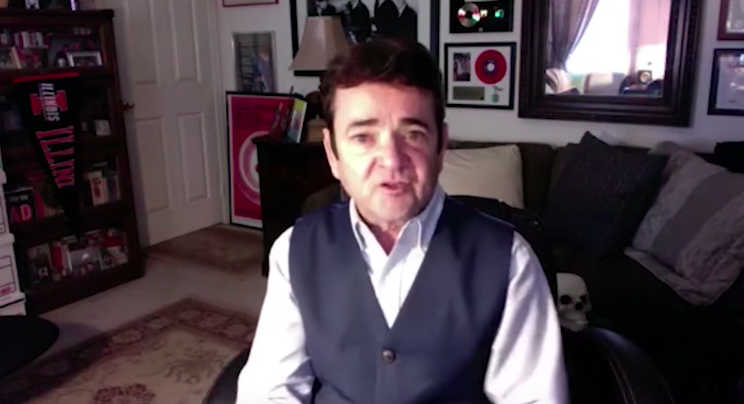 After watching a 9/11 news special where they documented the lives and legacies of each law enforcement officer or firefighter, that was when Franklin desired to have a real legacy like that. He decided that the entertainment value of his legacy back then was not something he wanted to be remembered for. He wanted more than that. So, he took his life experience to the classroom.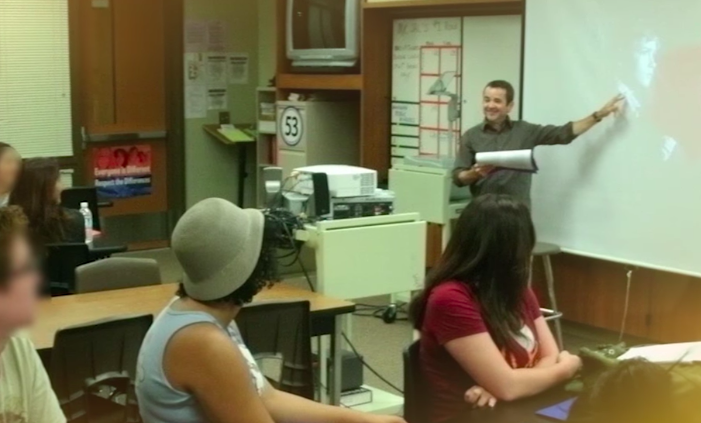 Franklin went through several different schools and teaching jobs, mostly in English, screenwriting, and other topics. After 13 years, he retired from teaching. He said it was a bittersweet, yet heartwarming moment to receive so many emails from students who appreciated him as a teacher and wanted to keep in touch. Many of the students he taught ended up going into the fields that he taught them.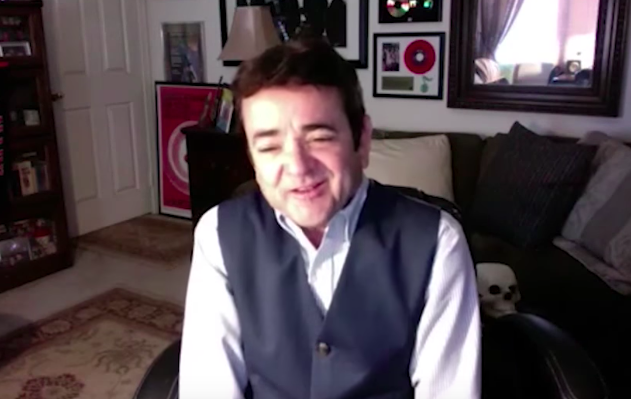 Franklin couldn't help but smile when he thought of the new legacy that he always dreamed of. We're all so happy for him!
Watch John Franklin's OWN interview in the video below. Be sure to SHARE this article if you remember and love John Franklin!