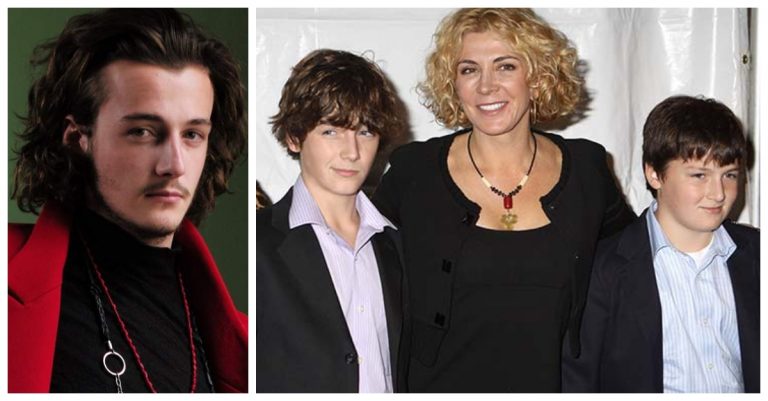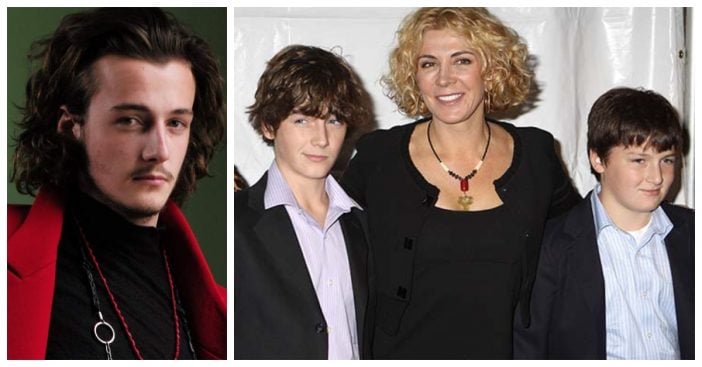 Liam Neeson's son, Micheál, is honoring his late mother, Natasha Richardson, in the most personal, unconventional, and most beautiful way possible. He has changed his last name from Neeson to Richardson to honor her memory and legacy. Natasha Richardson, best-known for her role in the 1998 The Parent Trap, died in 2009 of blunt force trauma to the head after she fell while skiing in Quebec.
Sadly, Richardson's sons were 13 and 12 at the time of their mom's death, rendering them old enough to remember the pain and grief that was caused by the tragic event. It is evident that the two boys, especially Micheál, hold their late mother close to their hearts still to this day.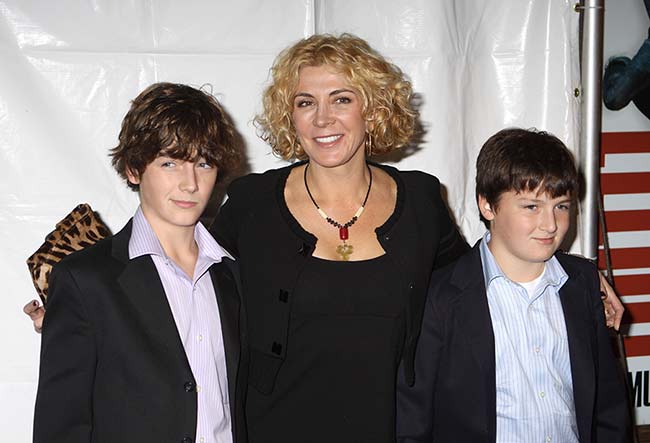 Richardson's mother, Vanessa Redgrave, 81, opened up about the name change and seemed incredibly happy and moved by it. "That wasn't because he wanted to avoid his father's fame, which is enormous. He wanted to hold his mother close to him — because she was a remarkable actress. Absolutely remarkable."
It certainly is touching that despite having the last name of one of the most famous men in the world, he doesn't care much about the fame and publicity due to the last name Neeson. Micheál cares much more about honoring his late mother and it's so heartwarming.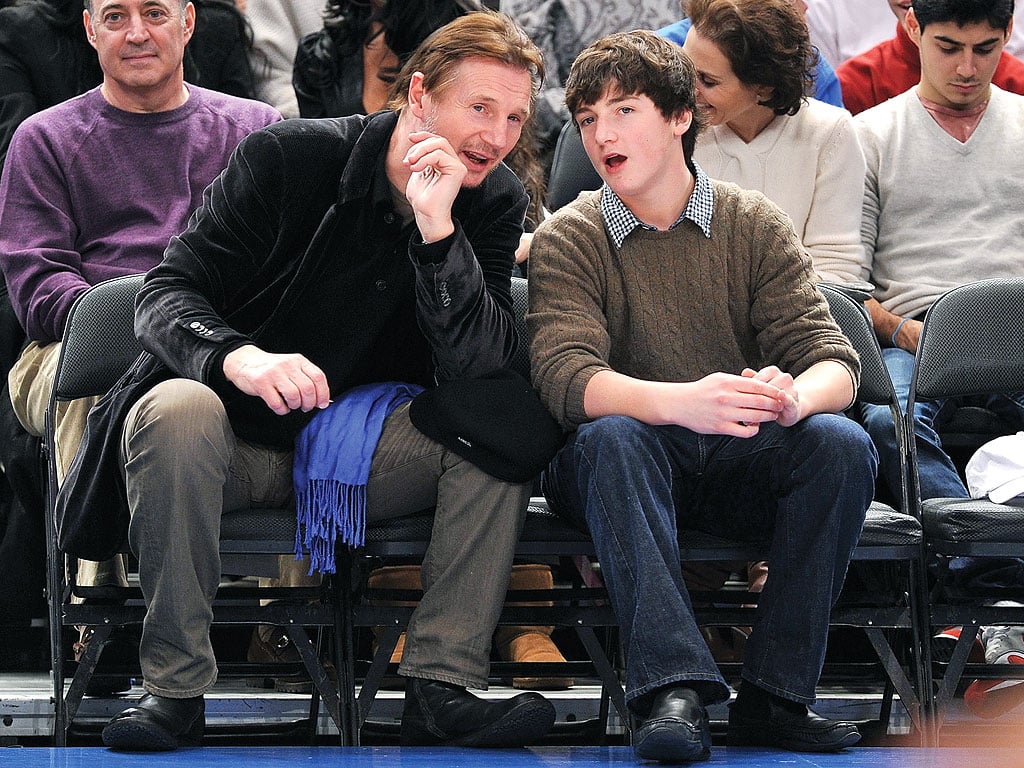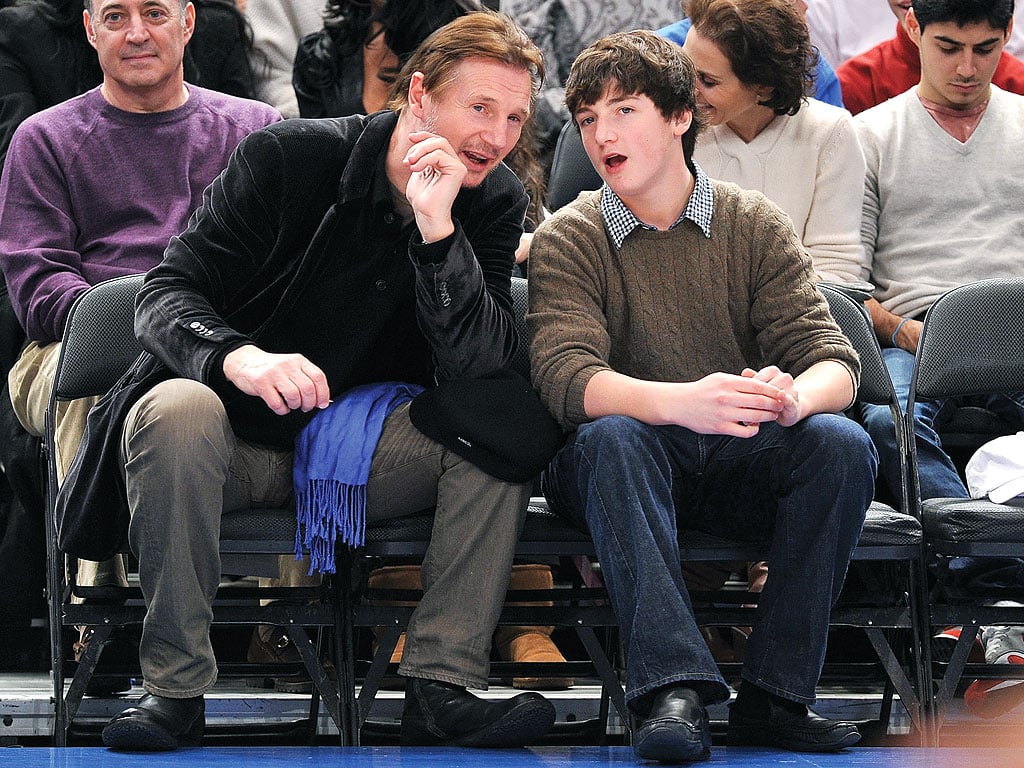 Micheál has been open about trying to cope with his mother's death over the years. He has said in past interviews that he either just pushed it out or stored it deep inside. He never really addressed the emotions and just tried to "move on" by the following week.
Micheál apparently used drugs and alcohol to cope with the loss of his mother. "Things just started going downhill. The people I was with, we were partying a lot. It was dark. I hit rock bottom," he says, recalling on that time in his life. People would claim that Micheál was acting like this due to the loss of his mom and his response would be that he 'just likes to party'.
Liam Neeson actually opened up in 2014 on 60 Minutes about witnessing his wife in the hospital, knocking on death's door.
"I went in to her and told her I loved her. Said, 'Sweetie, you're not coming back from this. You've banged your head. It's — I don't know if you can hear me, but that's — this is what's gone down. And we're bringing ya back to New York. All your family and friends will come.' And that was more or less it."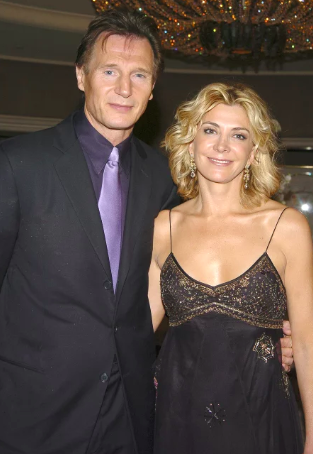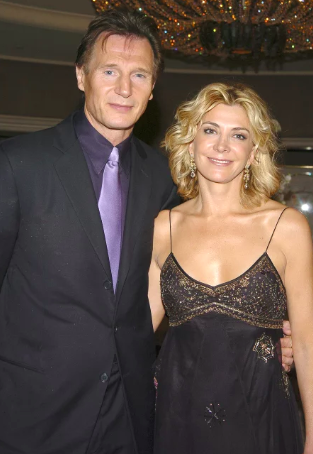 One thing's for sure, Micheál sure has a whole lot of love for his mother and is now healthily addressing his emotions.
Be sure to SHARE this article if this story warmed your heart! Check out this hilarious scene from The Parent Trap starring Natasha Richardson.