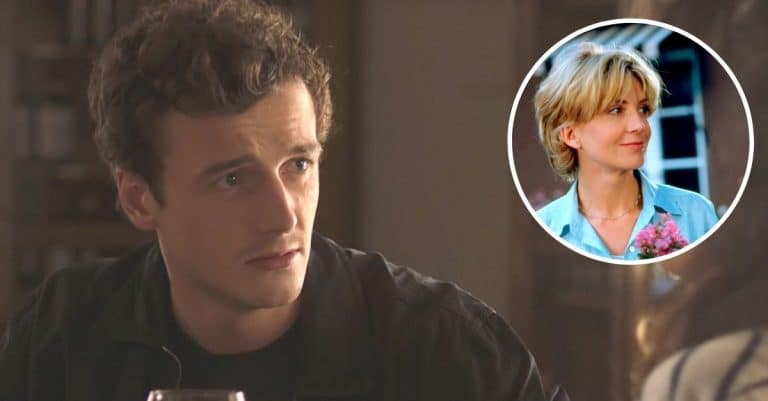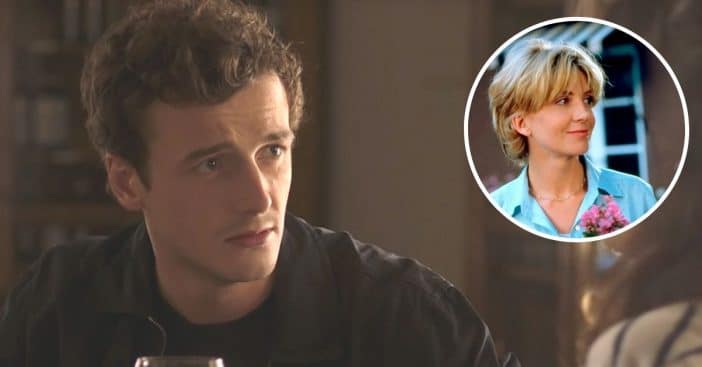 Natasha Richardson's son Micheál is sharing some wonderful memories he has of his mother. Sadly, Natasha passed away after complications from a tragic skiing accident in 2009. Micheál was only 14 years old when she died. He said he was very close to his mother, which made her loss extremely hard to bear.
Micheál, now 25, shared, "I was a mama's boy growing up and she was really my best friend. I mean, we were all a close family, but [my younger brother] Danny was my dad's boy and I was my mom's boy, for sure."
Micheál talks about his late mother Natasha Richardson
He continued, "It was so sudden. When it's unexpected and it's just a complete freak accident, it really sort of messes with your mind, whether you believe in fate or not."
RELATED: The Late Natasha Richardson's Son Still Can't Believe She's Gone
Micheál was able to work through some of his lingering grief while working on a film with his father Liam Neeson. They both starred in the 2020 movie Made in Italy. Micheál uses the last name Richardson as his stage name to honor his mother.
According to IMDb, Made in Italy's plot reads, "A bohemian artist travels from London to Italy with his estranged son to sell the house he inherited from his late wife."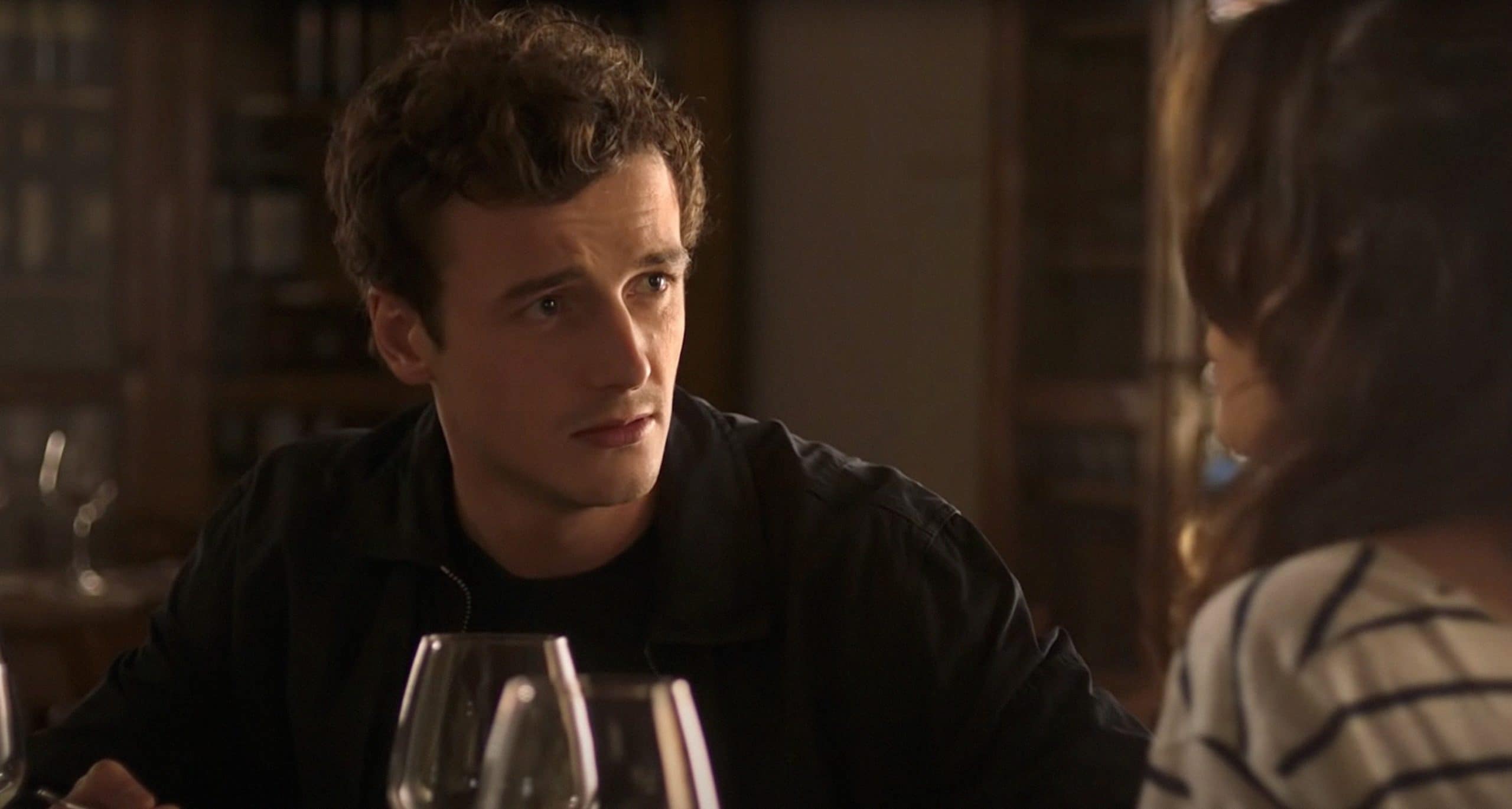 While filming, Micheál admitted, "Sometimes it hurts and the pain is too much and your mind can go on autopilot and you push away because it hurts. That's essentially what (my character) Jack did. He couldn't remember a lot of things. The takeaway for me is nobody knows how to grieve but the best way to do it is by carrying your loved ones with you, not shutting them out. And honoring them and doing things in your life day to day that they would be proud for you to do."
Watch the trailer for Made in Italy below: