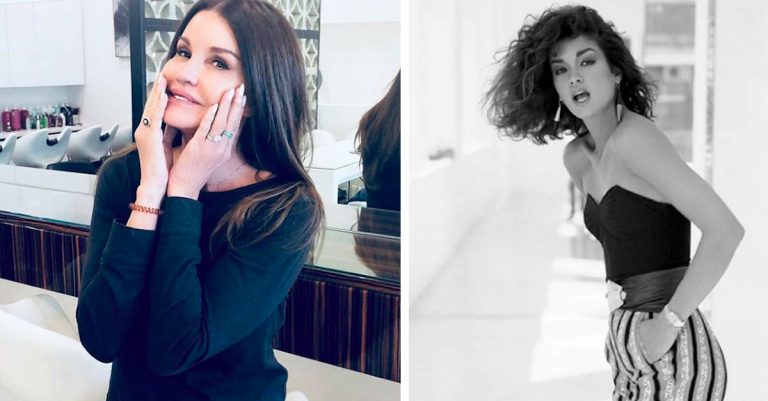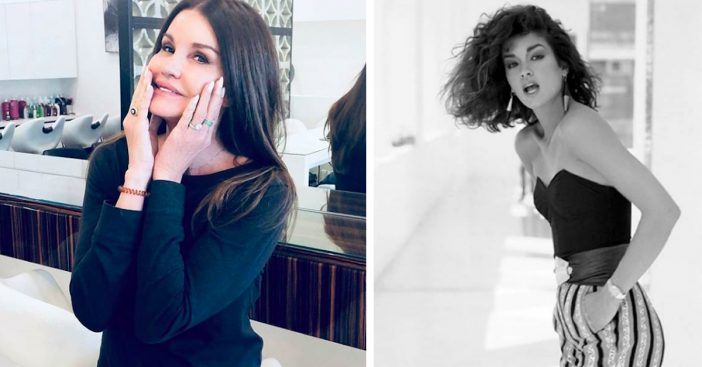 The life of a model might seem glamorous and extremely lavish, but it can come with many setbacks. Models are often hyper criticized for their weight and appearance on a daily basis. A 2-pound weight gain might seem like nothing to the average person, but it could put a model's job in jeopardy.
Janice Dickinson, one of the most successful models of the '70s and '80s, calls herself the very first supermodel. She moved to New York in the '70s to pursue her dream career of modeling after she won the national Miss High Fashion Model competition. But because Janice had dark hair and eyes, she was turned down by many agencies. Eileen Ford even told Janice that she was too ethnic and that she'd never get any work.
https://www.instagram.com/p/Bjsh7ORleNV/?hl=en&taken-by=janicedickinson
It wasn't until photographer Jacques Silberstein discovered Janice that she landed her first agent, Wilhelmina Cooper. Sebastian learned about Janice from his then-girlfriend, actress Lorraine Bracco, who admired Janice's look and style. From there, Janice landed gigs that highlighted her "ethnic looks" in the European fashion industry.
https://www.instagram.com/p/BjpbFLSlGmV/?hl=en&taken-by=janicedickinson
Her career might have taken off, but Janice began to struggle with addiction issues. She cites this to her days in New York where free cocaine and alcohol was everywhere for models. Drugs and alcohol were available in limousines, the back room of photos shoots, and more.
During an interview for Oprah: Where Are They Now? Janice opened up about how she first got into drugs and where she feels her addiction stemmed from.
https://www.instagram.com/p/Bjhx1slFPgR/?hl=en&taken-by=janicedickinson
"The first five years of my career, I didn't touch drugs. But then I had a terrible breakup with a photographer who cheated on me. I really wanted to hurt myself. I felt like, once again, I'm not good enough, I'm not worthy, like what my father used to say to me as a young girl."
Not only was Janice's father verbally and emotionally abusive, he was physically abusive as well. Janice knew that she needed to get out of her family's house as soon as she was 18.
https://www.instagram.com/p/BjYKXDJlyFU/?hl=en&taken-by=janicedickinson
It took therapy and a 12-step program to get through her addiction and to overcome/cope with her childhood abuse.
During the interview, Janice also addressed the very public feud she had with fellow supermodel Tyra Banks. The feud stemmed from Janice being fired from Tyra's hit show, America's Next Top Model.
https://www.instagram.com/p/BjfDTM3lW2b/?hl=en&taken-by=janicedickinson
You can see what Janice Dickinson had to say about Tyra Banks and whether or not she respects her in the video below.
If you liked this article, please SHARE it on Facebook with your friends and family.