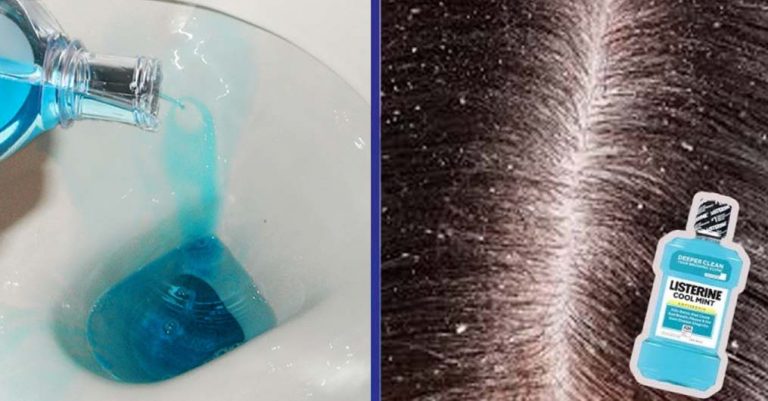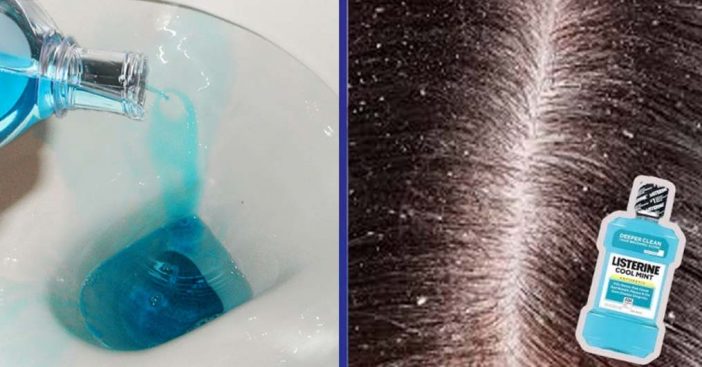 Do you use Listerine or any similar brand of mouthwash? I bet you only use it to freshen your breath! However, Listerine has tons of other uses that can really help you get your money's worth the next time you pick up a few bottles.
Here are some interesting ways you can use Listerine in your home. Have you ever done any of these before?
1. Use it as a foot soak
Listerine can be used as an effective way to get your feet feeling fresh and get rid of dead skin cells. It can also get rid of toenail fungus and moisturize cracked heels and dry skin. Soak your feet in a mixture of Listerine and warm water for about 30 minutes. Who needs expensive pedicures and fancy foot soaks when you have an inexpensive version that works just as well?
2. Clean your toilet
Listerine is actually a great way to clean your toilet. It has antibacterial properties and a fresh scent. Pour some Listerine on your toilet brush and scrub the toilet bowl with it. Then flush. Of course, you'll want to deep clean your toilet monthly or after someone has been sick, but cleaning with Listerine is perfect for quick cleanings.
 3. Relieve itchy skin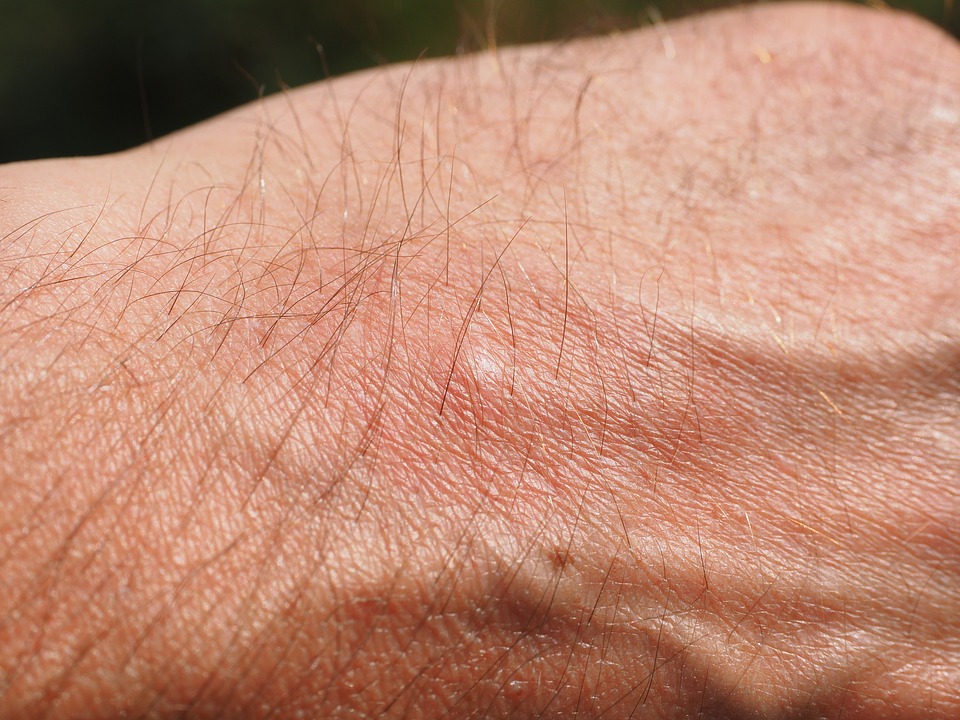 If your skin is itchy from bug bites, it can help relieve the itch. Put some on a cotton ball and apply to the bug bite or rash.
4. Use it as deodorant in a pinch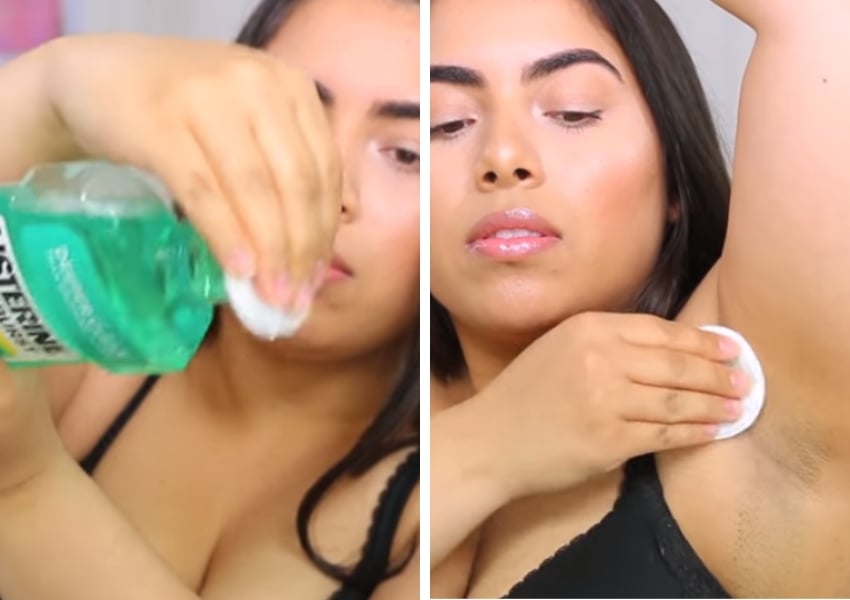 If you run out of deodorant unexpectedly or find yourself stinking at someone else's home, try a little Listerine in a pinch. Put some on a cotton ball and rub it under your arms. It won't stop sweat, but it will help you smell fresher, faster.
5. Bye, bye dandruff
If you have an itchy scalp filled with dandruff, it can be super embarrassing. Dandruff shampoo often works, but Listerine works just as well. Do you remember that in the early 1950s, Listerine was actually marketed for this use? Massage some on your scalp and let it sit for a few minutes. Then rinse thoroughly. The bonus is your hair will smell minty fresh too.
6. Use it on your dog to prevent fleas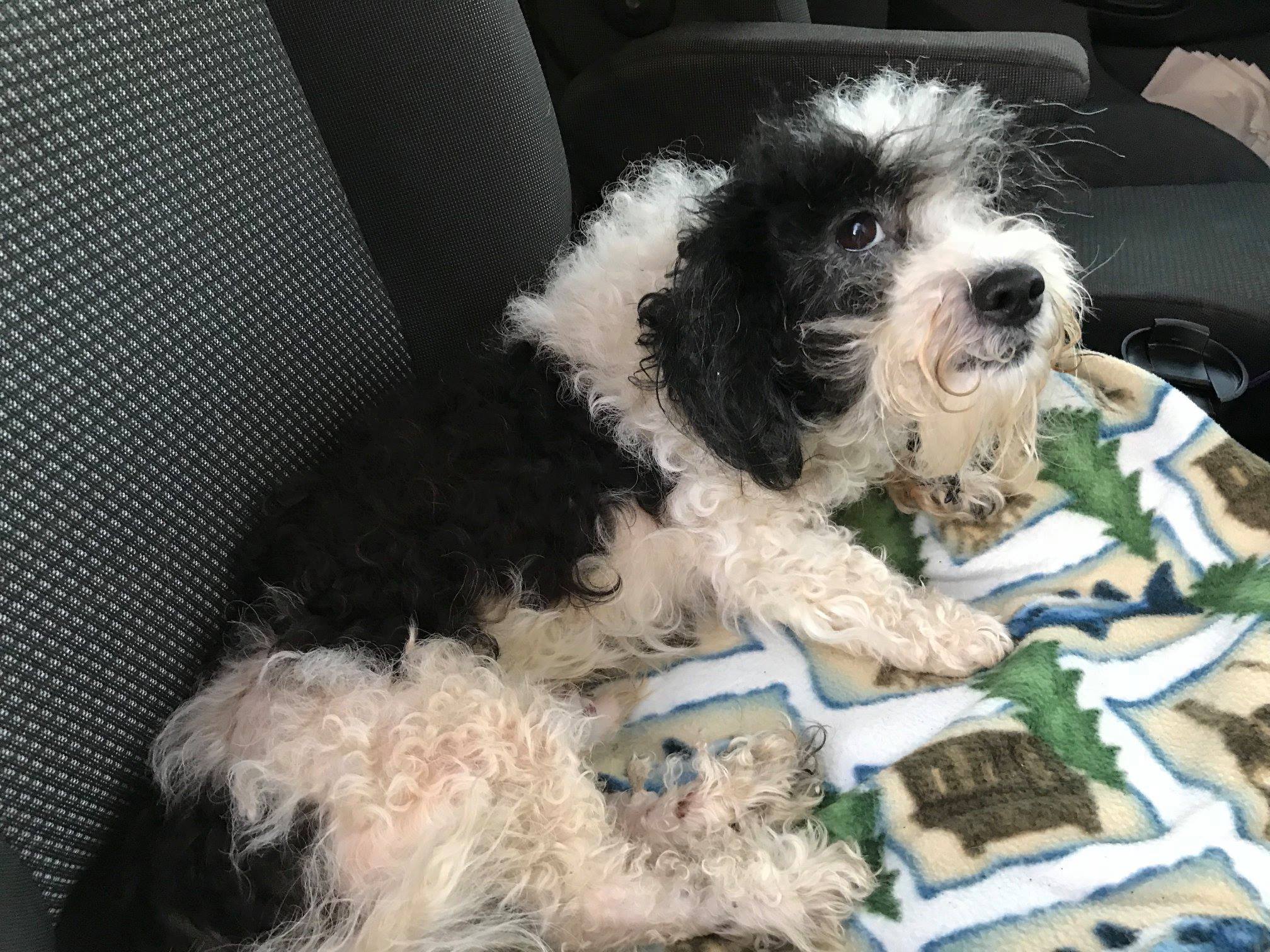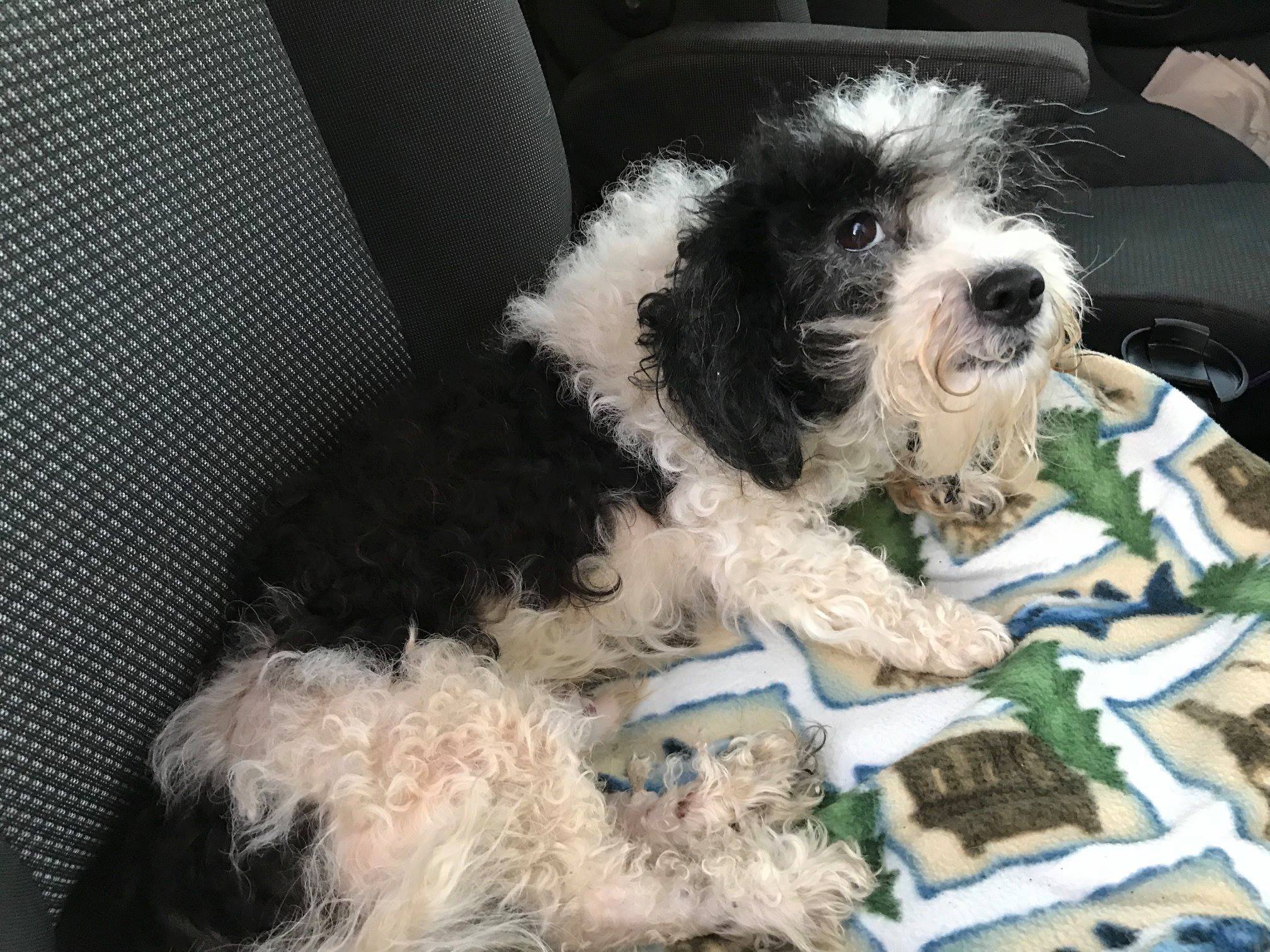 If you ran out of flea repellent and need something fast, mix some Listerine in your dog's shampoo or dilute it with water and spray on them to help them avoid those dreaded fleas.
Read on to the NEXT page for even more uses!