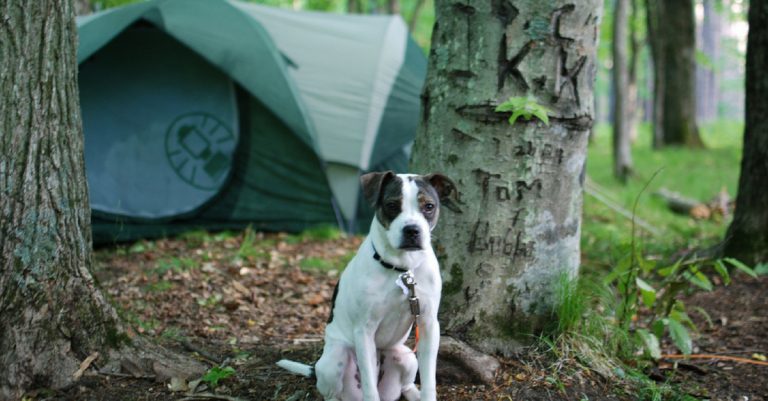 Camping and hiking can be a fun getaway in the summer months. Packing as little as possible, squeezing in a tent, stargazing, and making s'mores by a bonfire are all camping staples. If you go camping often and like to bring your furry friend, here are some ideas to make it a little bit easier.
Here are some tips for camping with dogs to make your life easier and to feel better about your pup's safety while you are in a new place.
1. Get a glow or light up dog collar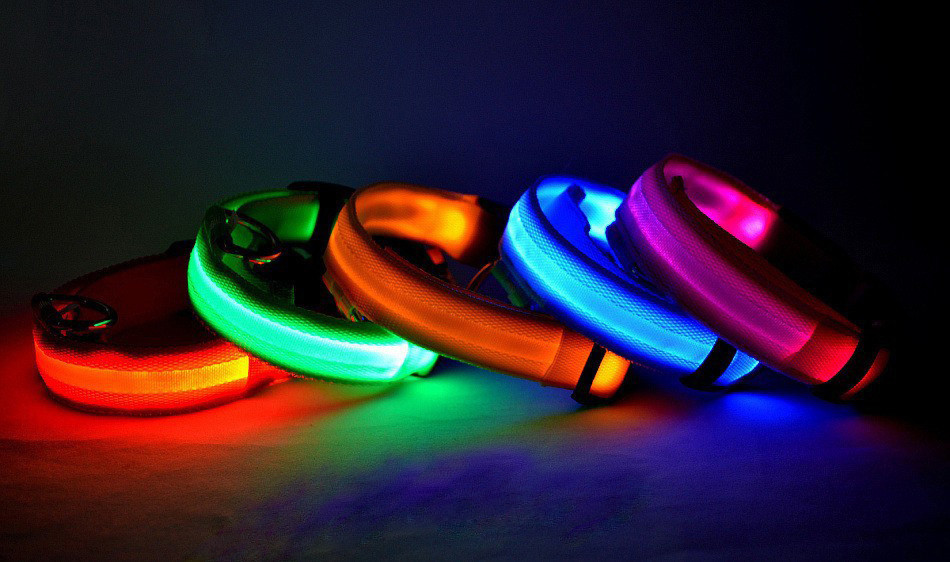 For those dark nights without electricity, get a collar that either lights up or glows in the dark. Then you can always see your dog and others can see them too as they might be driving or walking by. This could save your dog's life, especially if their fur is a very dark color.
2. Bring collapsible dog bowls
Not only will they take up less room in your bags and tent, you can easily throw them in a backpack if you are taking your dog on a hike and need to take their food and water.
3. Take a photo of your dog
Just in case they run off, you'll want a recent photo to show around your campsite. Fingers crossed that never happens!
4. Make a dog zip line
Not so they can zip down through trees, a zip line that they can stay put at your campsite but still have a decent amount of room to roam. It can also help their leash not get tangled on other dogs, trees or anything else in the way.
5. Add a new ID tag
Put a new ID tag on their collar and put the number to the campsite. If they run off, someone can call the campsite phone number and alert them about a missing dog. Sometimes, cell phones don't always work in these areas, so this ensures someone can get ahold of you.
6. Don't forget the bug repellent for your four-legged friend too
Just like you'd never forget bug spray, don't forget to protect your dog from fleas, ticks, and other harmful bugs while you're in a wooded area.
Do you go camping? If so, do you bring your dog? If you found this article interesting, please SHARE with a friend!