Did you know Listerine, which was formulated in 1879, was originally developed as a surgical antiseptic and, historically, has been used for all sorts of things? It actually wasn't marketed for bad breath until the 1970s! If you've got a stash of Listerine sitting in your bathroom closet, check out some of the cool, unconventional ways that you can use it—and maybe save yourself a few bucks!
Check out these 10 surprising alternative uses for everyone's favorite mouthwash.
1. Underarm Deodorant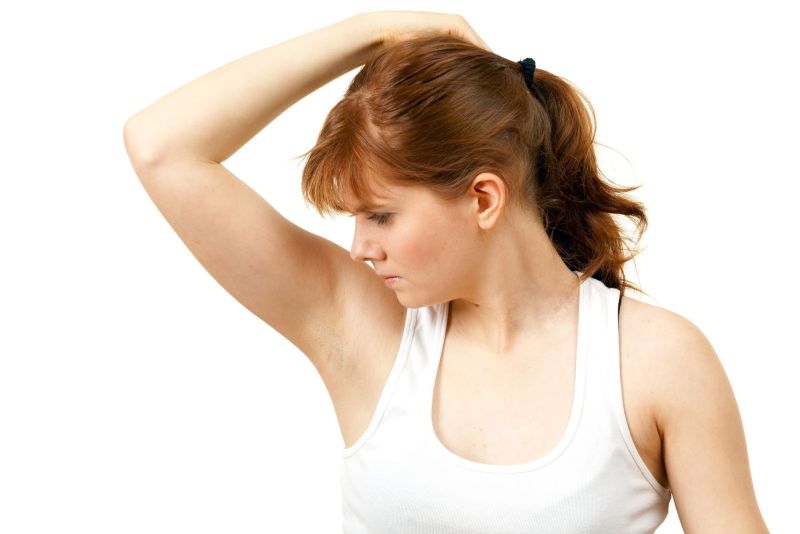 2. Refreshing Foot Bath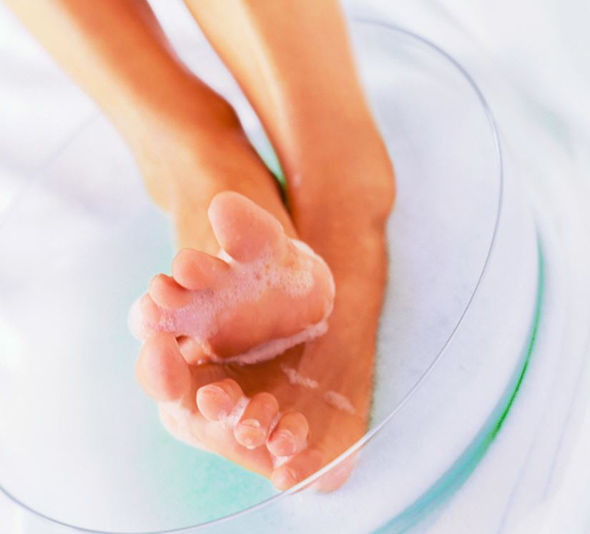 A 30-minute soak in Listerine and white vinegar can rid your feet of toenail fungus. Rinse, scrub, and repeat once or twice a day and you should see the infection clear right up.
3. Clean Toilet Bowls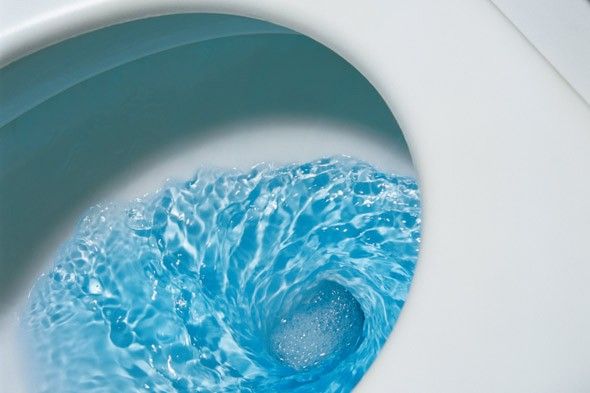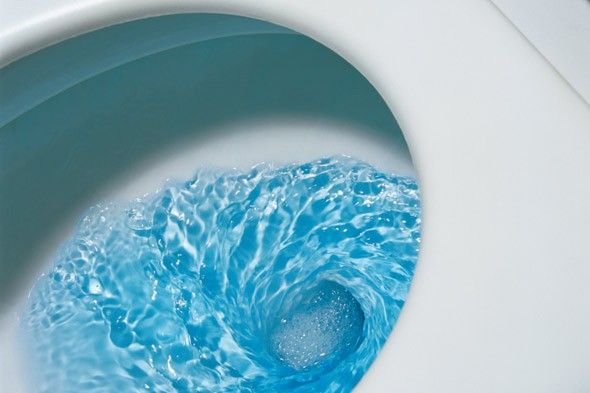 4. Put A Stop To Itching