In comparison to today, the 1950's were a much simpler time. Granted the world was changing during that time period, but overall, it was the little things in life back then that truly made that era spectacular. In the 1950's Americans were living large, both figuratively and literally. It was a time where expectations and limits were pushed, and things were huge and massive. One great example of this is a 1953 Vagabond camper. Recently, the Facebook page Vintage Camper Trailers posted about the camper and we just had to share it!
The Facebook page listed the 1953 Vagabond Camper for sale, but many people were stunned by the camper's interior. You can buy it for $75,000 if you wish.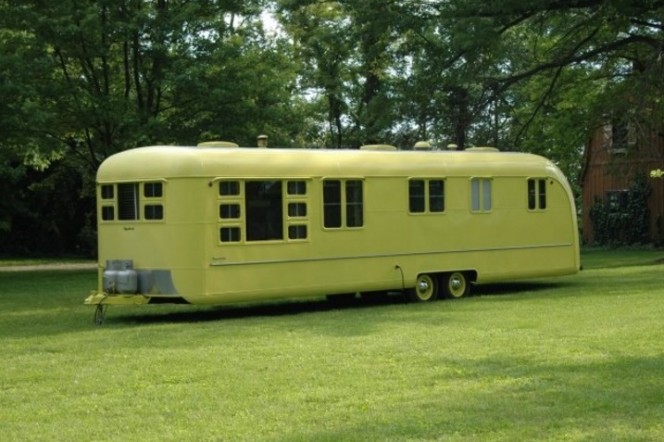 Over the years, most people would, understandably, expect that time has taken its toll on the humble RV. It is more than half-a-century old at this point, after all! Yet, that's simply not the case with this retro mobile home.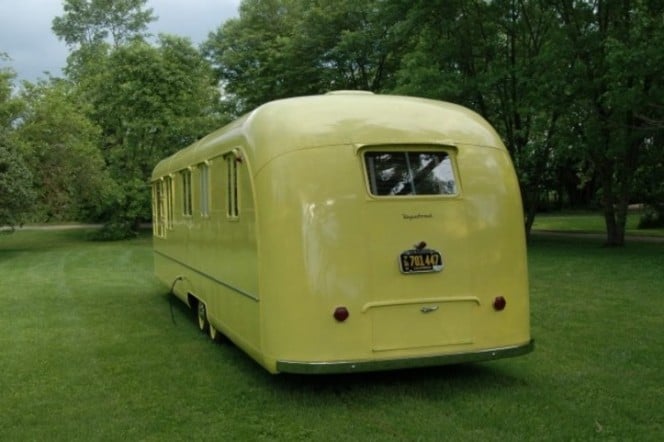 Even after more than five decades, all of the appliances inside of the RV still work. Things were built to last back then, of course. You can easily tell that even the door to the refrigerator was built to be sturdy and seal in all that cool air. And that's just the beginning…
This kitchen isn't any smaller than the ones you would find in some pricey Manhattan apartments! Sure, there aren't many bells and whistles, but it's got everything you need. Look at the small oven; can't you just imagine baking a sheet of chocolate chip cookies in there?