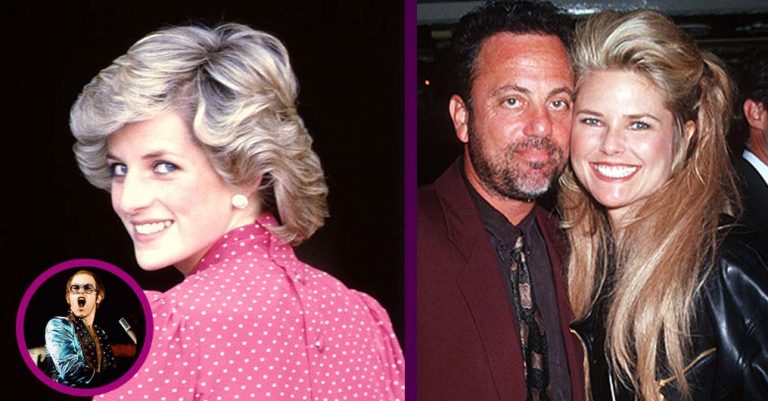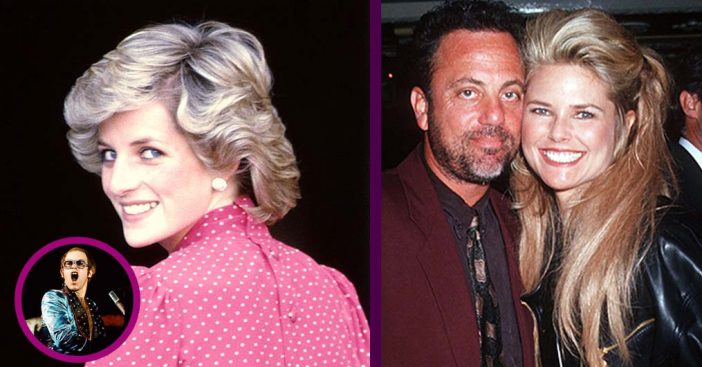 Back in the day, it was common for a muse to be the source of inspiration for a song. A lot of those songs ended up being some classic top 10 hits that will be remembered for years to come. Many of these muses range from Princess Diana, to Courtney Love, to Carole King, otherwise known as some iconic women that have either passed on or have gone onto huge commercial success.
These songs have some pretty awesome backstories behind them that are completely true. There are even some additional updates based on the muses and the people who wrote the song about them! Here are 15 muses who inspired some of your favorite top 10 hits.
1. Carole King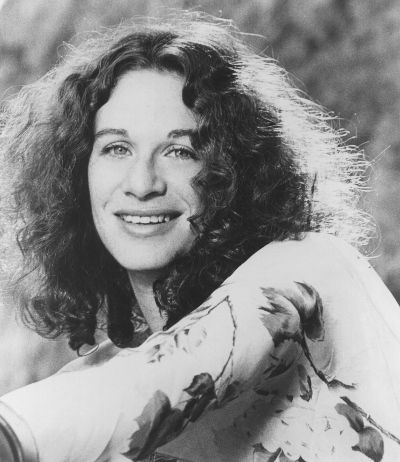 Neil Sedaka apparently dated Carole King (back when she was still Carol Klein) in high school. "Oh! Carol" became a top 10 hit and, afterward, Carole's husband Gerry Goffin wrote a song called "Oh! Neil" in response. Sedaka recently noted that he has written four or five songs about his current wife, Leba, and they have been married since 1962. Guess he's just one of those musicians!
2. Linda McCartney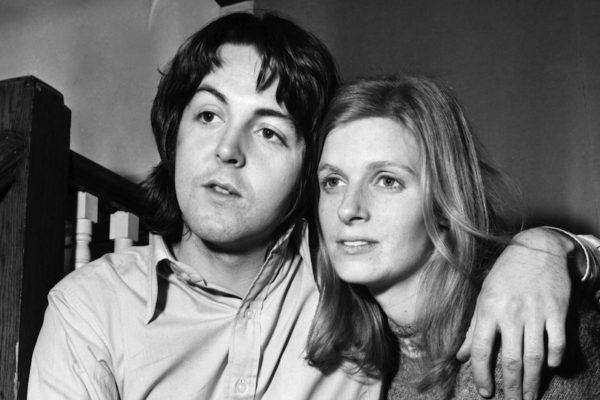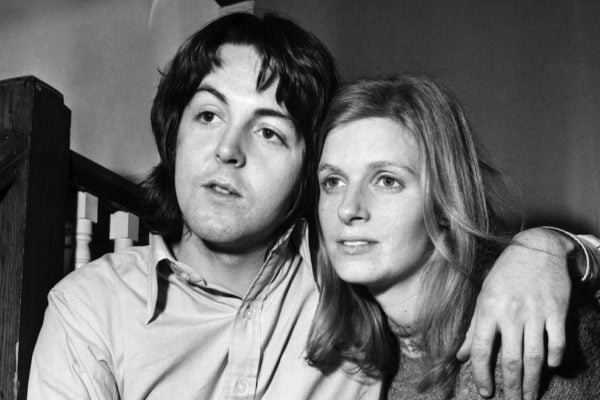 Paul McCartney wrote the song "My Love" in light of his wife, Linda McCartney. It was the first of his post-Beatles hits to top the charts. Apparently, she inspired tons of love songs for Paul up until her unfortunate death from cancer in 1998.
3. Diane Davison
"The Lady In Red" rose to No. 3 in the US and it was inspired by Chris de Burgh's memory of seeing his wife for the first time. Chris and Diane have been married since 1977. Aww!
4. Marsha Hunt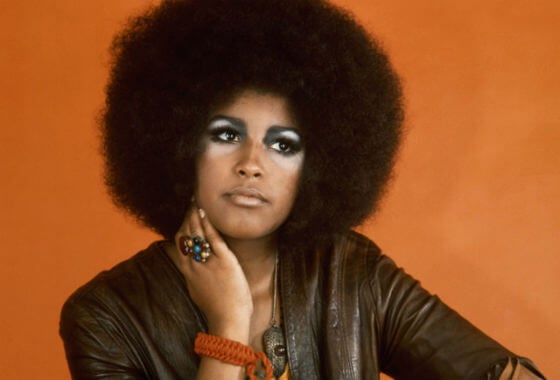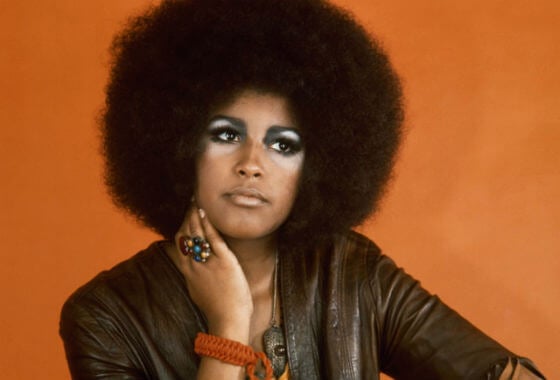 Marsha Hunt was allegedly having an affair with Mick Jagger when he was in the midst of co-writing the song "Brown Sugar" for the Stones in 1971. By this time, Hunt had given birth to Jagger's first child, Karis. Hunt and Jagger have parted ways since, but Jagger still keeps in touch with Karis. He has attended Karis's college graduation, wedding, and was there for the birth of her child (his grandchild) in 2004.
5. Billie Jean King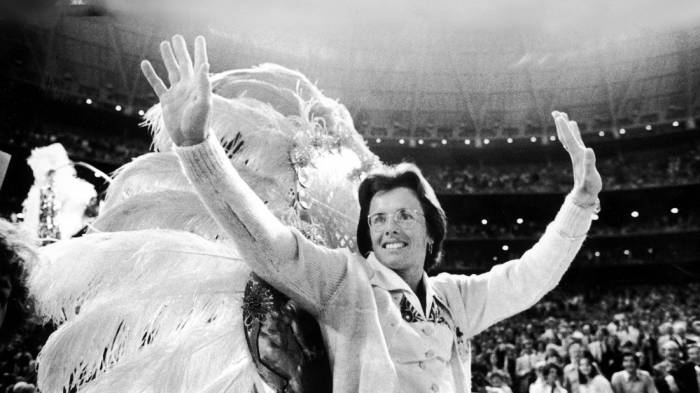 Elton John had apparently asked lyricist Bernie Taupin to write a song with the title "Philadelphia Freedom" in King's honor. Elton John was close to Billie Jean King when John was still 'in the closet'.
6. Erin Everly
Erin Everly, daughter of Don Everly, inspired Guns n Roses' first and only No. 1 hit called "Sweet Child o' Mine" in 1988. She ended up marrying Axl Rose, but the marriage only lasted a few months due to physical and emotional abuse. His letters and their marriage license was put up for auction in 2013. Ouch!
7. Chrissie Shrimpton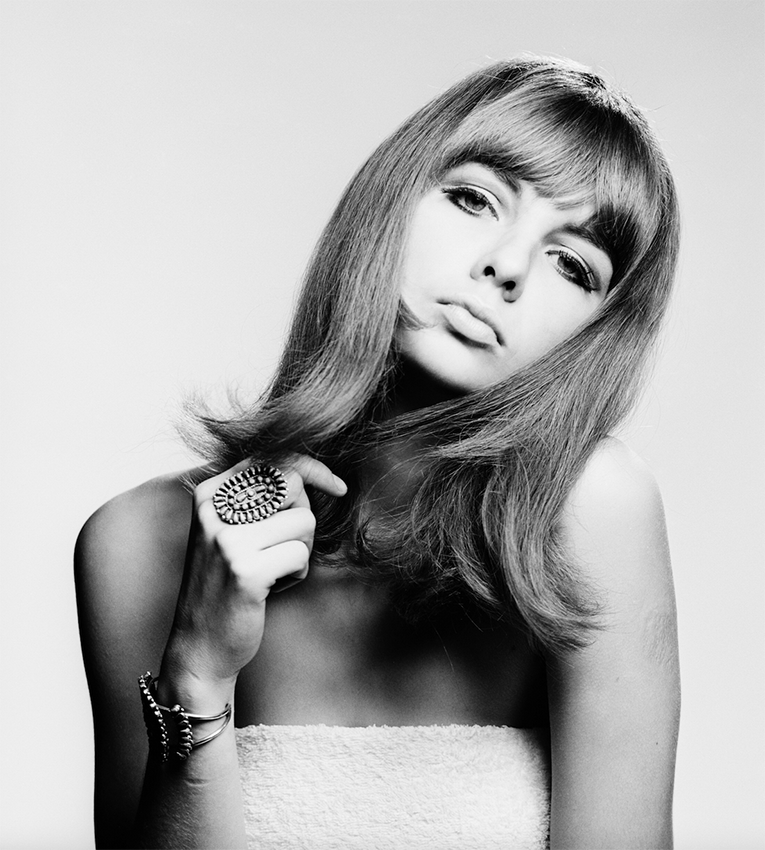 This story contains Mick Jagger, again. He was dating Chrissie Shrimpton when they were teenagers and she ended up inspiring "19th Century Breakdown", a Rolling Stones hit in 1966. The song apparently isn't entirely about her, but she definitely inspired some of the lyrics. And if you know these lyrics, it's no wonder as to why Shrimpton apparently attempted suicide over Jagger but "doesn't hold a grudge". Yikes.
8. Caroline Kennedy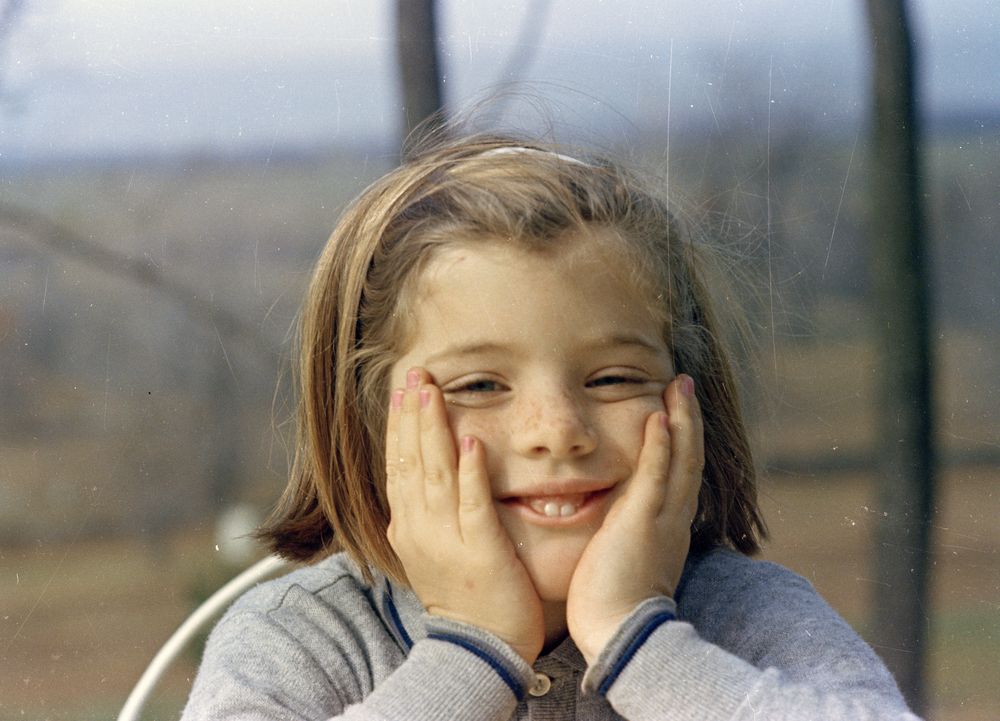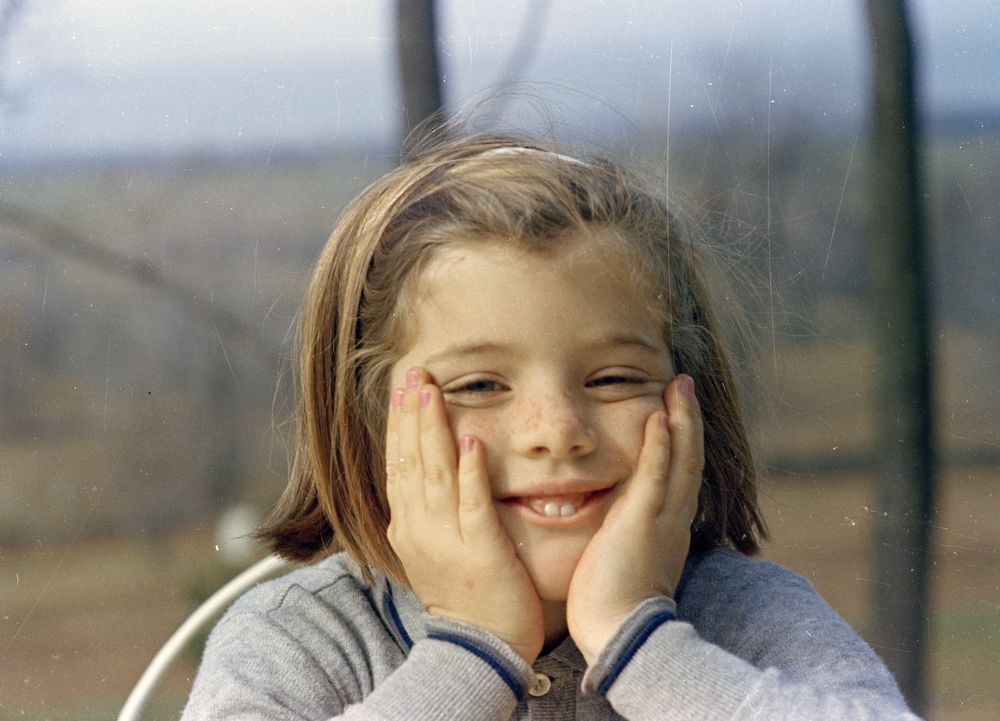 "Sweet Caroline" has become a mandatory hit to be played at all weddings or parties. Neil Diamond revealed that the song was inspired by a 1962 photo of Caroline Kennedy riding her pony. He apparently revealed this almost four decades after he recorded the song! Fans of the song will be happy to know that Diamond actually got the chance to meet his muse in 2007 when he performed "Sweet Caroline" for her 50th birthday.
9. Princess Diana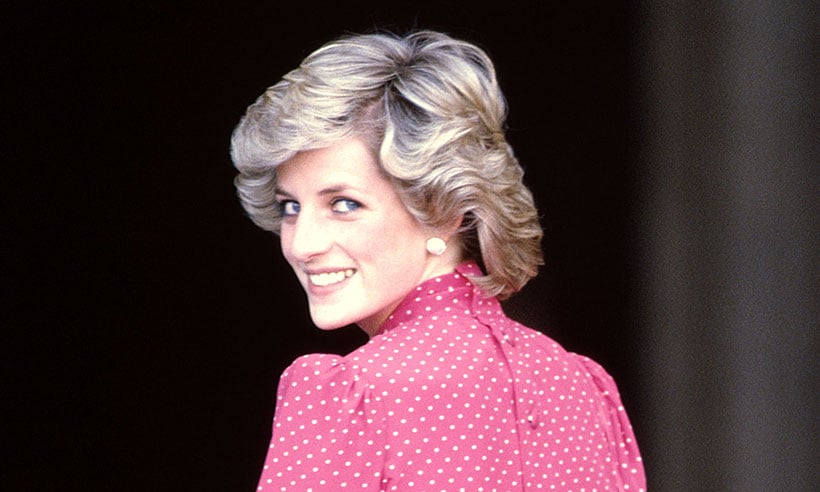 The song "Candle in the Wind" (1997) was originally written for Marilyn Monroe but was soon modified to pay tribute to Diana, Princess of Wales, after she tragically died in a car accident in 1997. Elton John played the revised version of the song at Diana's funeral and it has become the biggest-selling single ever, according to the Guinness Book of World Records.
10. Edie Sedgwick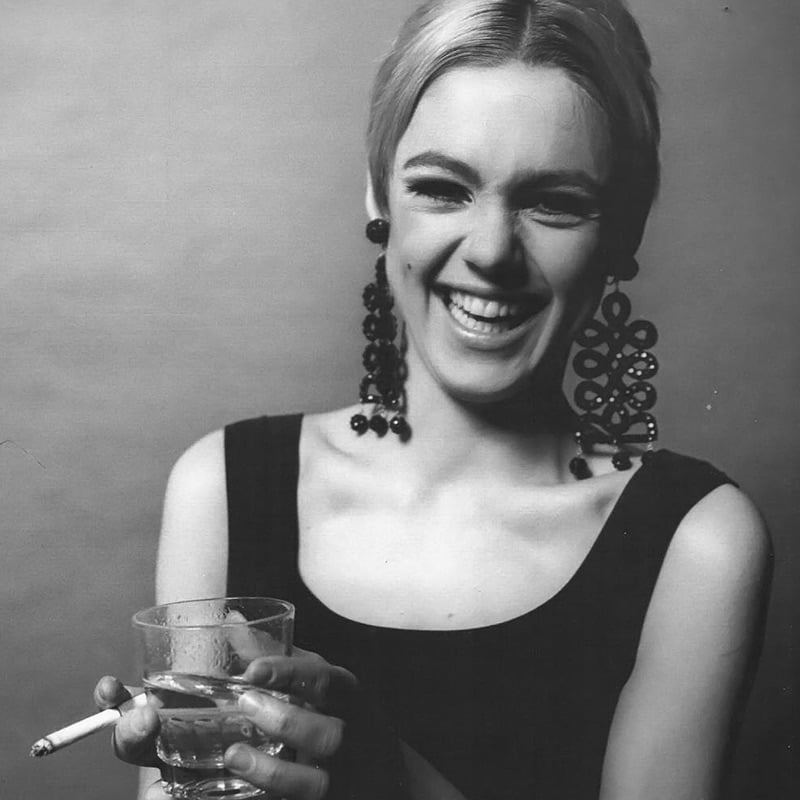 Sedgwick inspired the 1965 hit "Like a Rolling Stone". Bob Dylan recalls Sedgwick positively, saying, "She was a great girl. An exciting girl, very enthusiastic." Many believed that Sedgwick was also "Miss Lonely", a character invented within the song, although Dylan never confirmed this. It reached No. 2 on the charts.
11. Courtney Love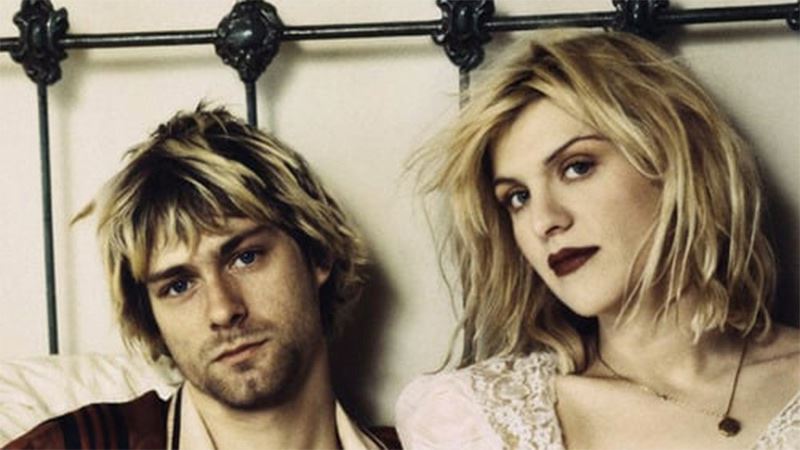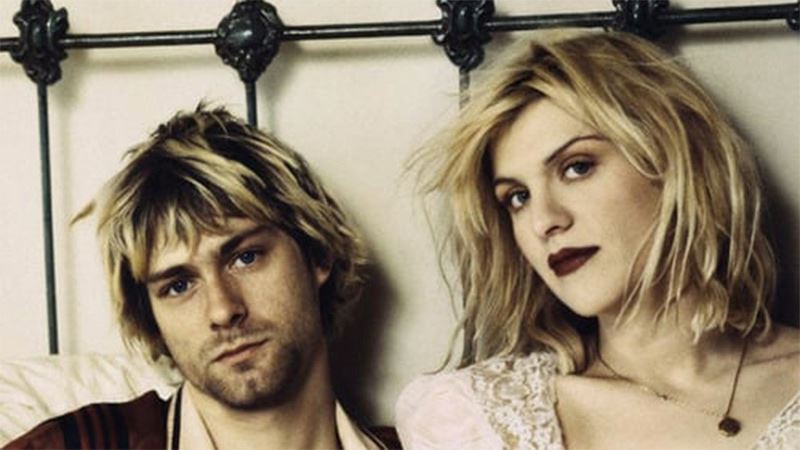 Kurt Cobain had explained that "Heart-Shaped Box" released in 1993 was about children with cancer. However, the lyrics refer to a rather rocky romance while Cancer is also Courtney Love's astrological sign, implying that Cobain could have been using metaphors to describe his relationship with Love. Apparently, Courtney Love also gifted Cobain an actual heart-shaped box with a doll's head inside it. To each their own.
12. Peggy Sue Gerron
This 1957 hit called "Peggy Sue" was actually originally called "Cindy Lou". It was renamed when the Crickets drummer, Jerry Allison, broke up with Peggy Sue and the song became a message to her. Peggy Sue did end up marrying Jerry, but they ended up getting a divorce.
13. Christie Brinkley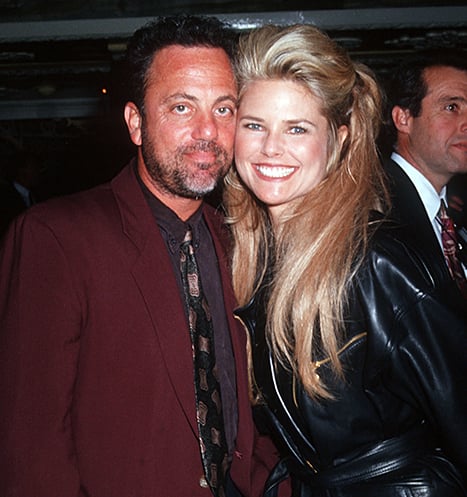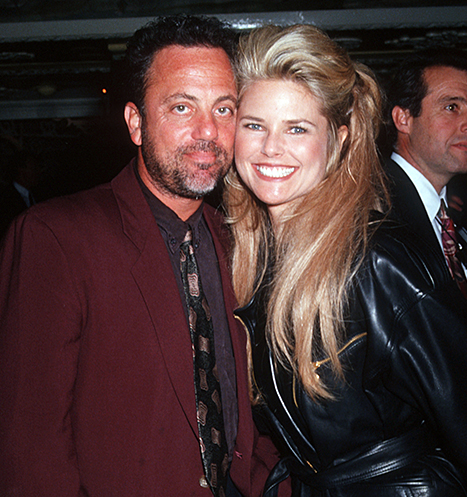 Billy Joel originally wrote the song "Uptown Girl" for his then on-and-off girlfriend Elle McPherson. He soon began dating Christie Brinkley and changed the lyrics. The single ended up reaching No. 3. Brinkley appeared in the "Uptown Girl" music video and they were both married for 9 years.
14. Sharona Alperin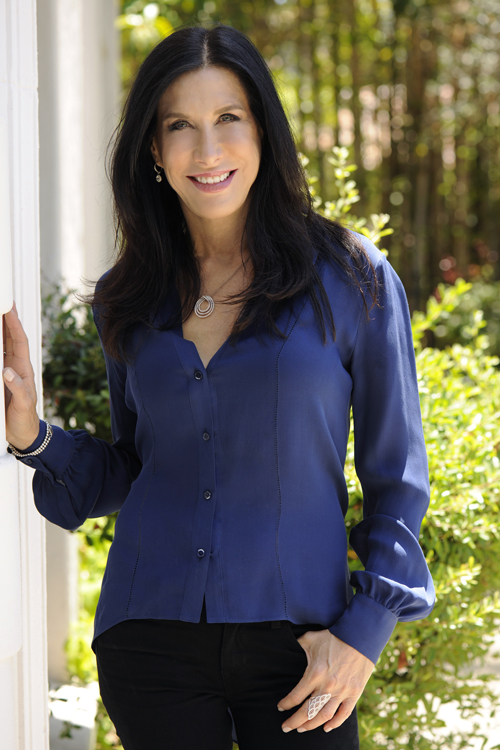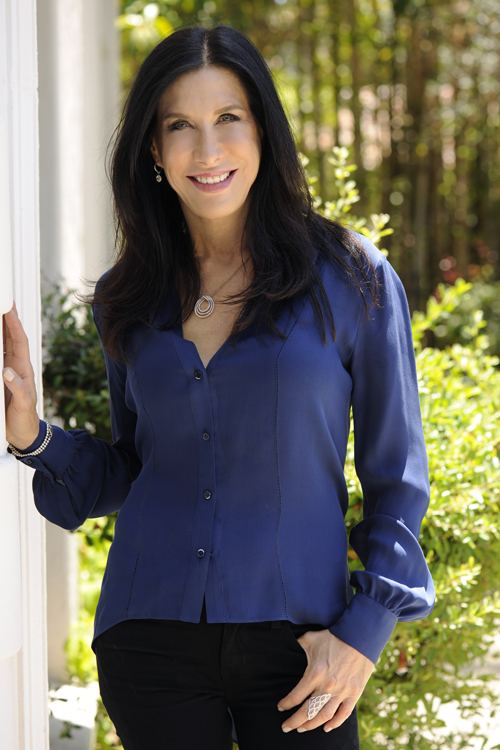 The Knack's, Doug Fieger, described meeting Sharona Alperin as, "like getting hit in the head with a baseball bat." How romantic? "My Sharona" allegedly only took 15 minutes to write and it became a No. 1 hit. The two apparently, sadly, broke up but stayed good friends up until his death in 2010.
15. Yoko Ono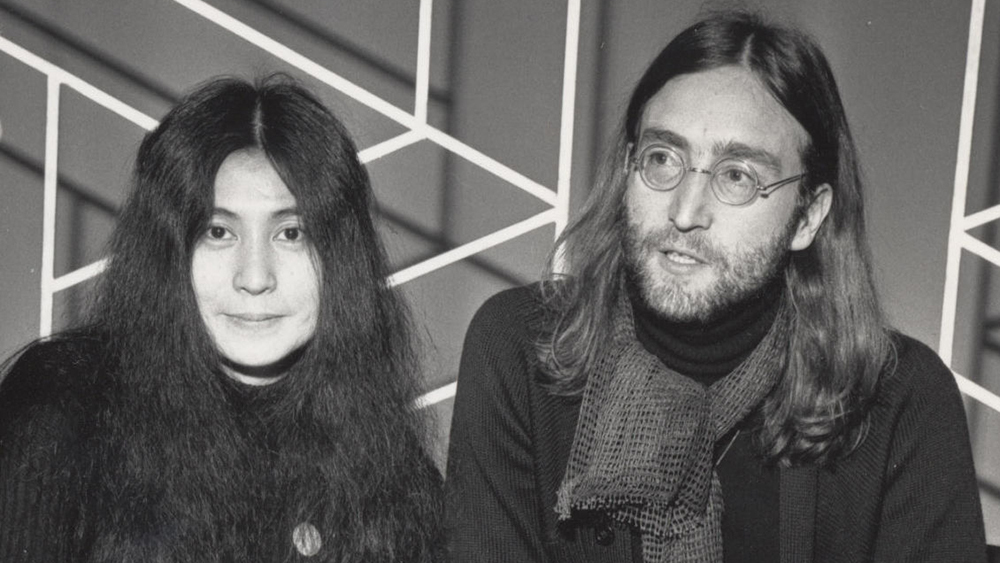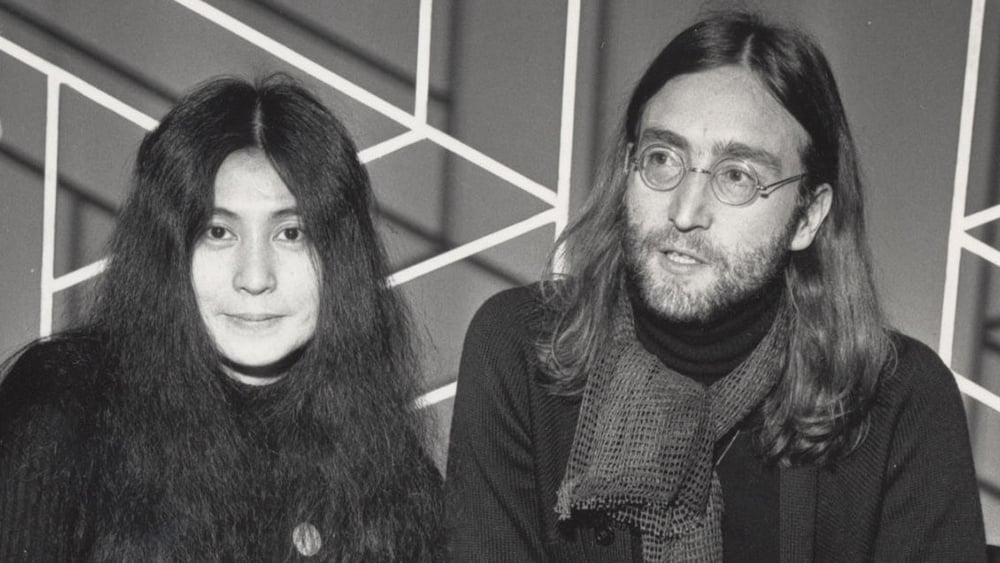 John Lennon, husband to Yoko Ono, wrote the song "Woman" for his wife and women in general. The song was released as a single one month after Lennon's death and it quickly reached No. 2 status.
Be sure to SHARE this article if you remember any of these top 10 hits!