10. Santa Claus, Indiana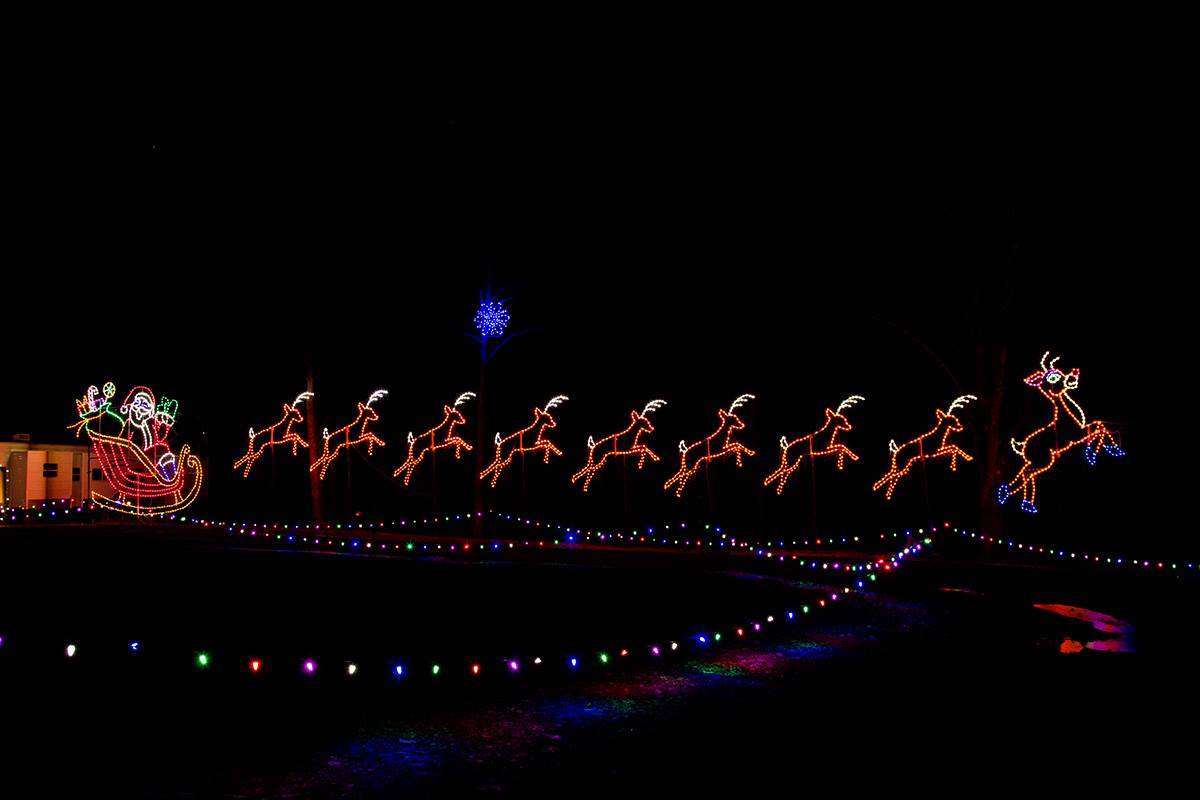 This town named Santa Claus really lives up to its name. They have Land of Lights, the largest campground holiday light show in the United States. They also have Christmas Lake Village, where homes open their gates to show off their impressive holiday displays.
11. Carver, Massachusetts
Carver has a place called the Edaville Family Theme Park where they hold a Christmas Festival of Lights. There are over 18 million lights throughout the park. They also host unlimited Christmas train rides in the park during this time of year.
12. Pine Mountain, Georgia
This small town has a spot in the National Geographic's top ten light displays in the world. Wow! It is called The Fantasy in Lights where you can take the Jolly Trolley through Christmas Tree Lane, the Enchanted Rainbow Forest, and Snowflake Valley. Sounds amazing!
13. Holland, Michigan
This Dutch town hosts WinterFest every year which includes Santa Claus, a Parade of Lights, and an open-air market during the winter months.
14. Frankenmuth, Michigan
Another small town in Michigan with charm year round that really bumps it up during the holidays. They have the world's largest Christmas store called Bronner's CHRISTmas Wonderland.
15. Jackson Hole, Wyoming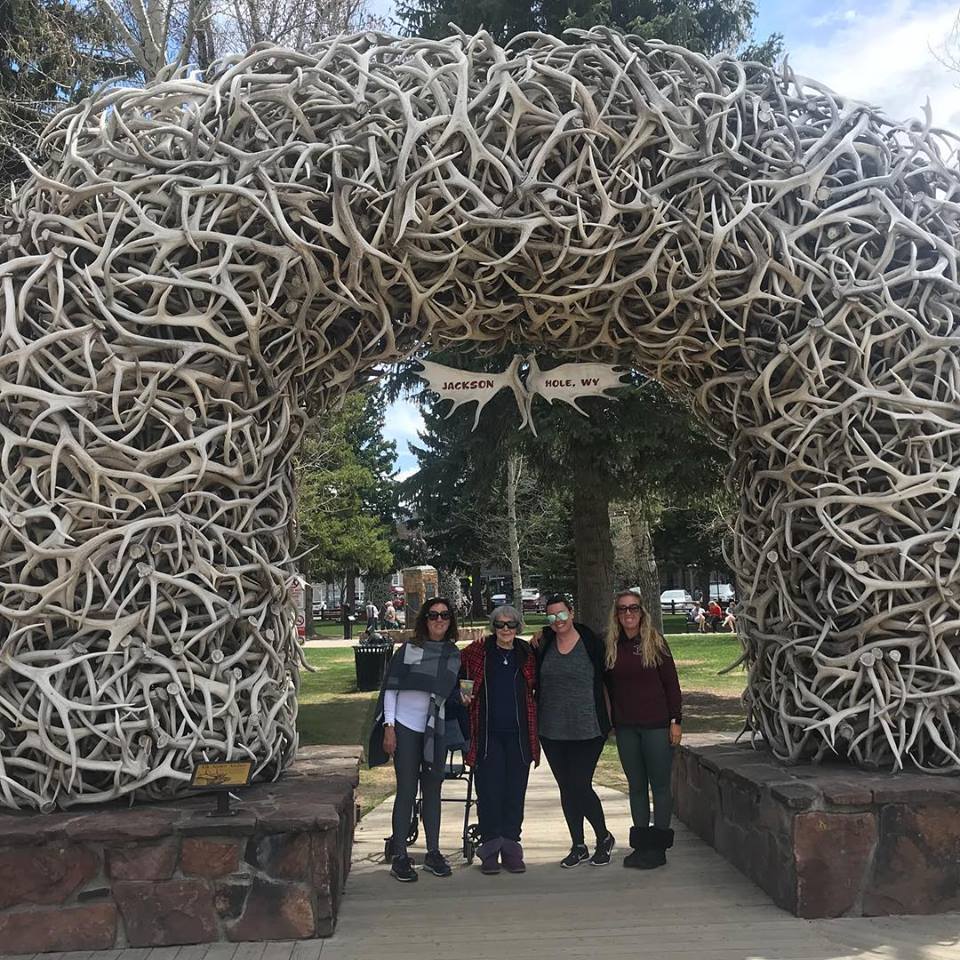 They have lit-up arches of elk antlers, tons of holiday lights, and the Glow Worm Parade where families carry glow sticks and torch lights down Eagles Rest Peak. This is also a great place to visit if you love to ski.
16. Natchitoches, Louisiana
This small town boasts over 300,000-holiday lights and 100 lit-up displays. They also have fireworks on Saturdays during November and December that go along with Christmas music.
17. Fredericksburg, Texas
Their main street lights up but the main attraction is the 26-foot-tall German Christmas Pyramid with moving wooden figures and a moving windmill.
18. Bedford, Ohio
Do you remember that the town from It's a Wonderful Life was called Bedford Falls? One day in December, Bedford goes all out to transform into the town from this classic Christmas movie.
19. Cape Neddick, Maine
Their Nubble Lighthouse is outlined with Christmas white lights and they also have a holiday "tree" that is made up of stacked lobster traps. It would be a very unique Christmas lights tour.
20. Traverse City, Michigan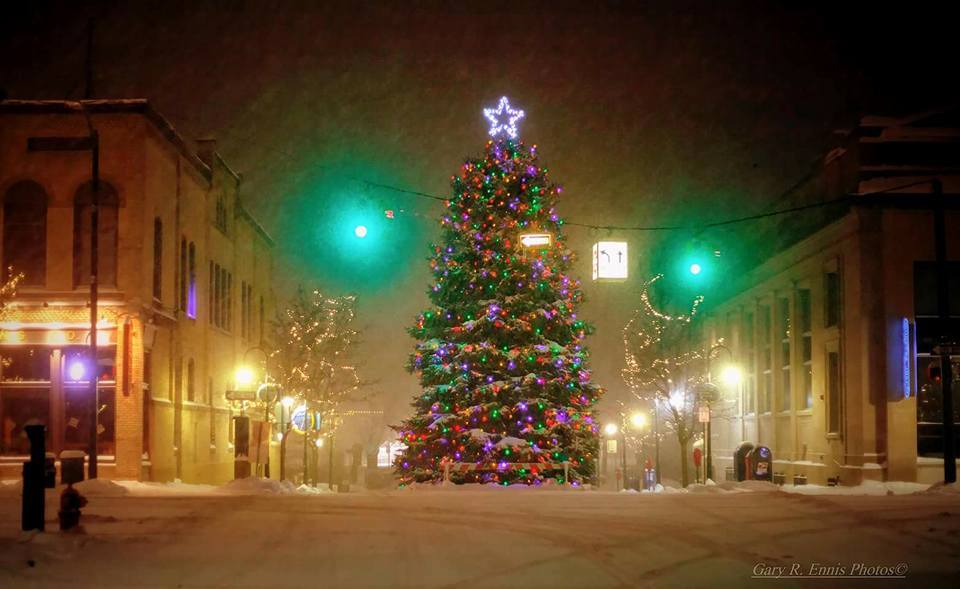 Traverse City is a gorgeous lakeside town that fills up with lights in their downtown area. They also host a Sparkle in the Park at nearby Bear Lake with over 50 light displays. Sometimes you can even see the Northern Lights in this town.
Have you seen any of these Christmas lights? Do you live in any of these towns?
If you enjoyed this article, please SHARE with your friends who love Christmas lights!