Halloween is a fun time for kids and adults alike. Dressing up, having some candy, scaring your friends is all part of Halloween pastimes. One of the best ways to celebrate Halloween is to walk around and see fun decorations. Some small towns in America just do Halloween better than everyone else.
Here are a few cities you should check out if you are near them this Halloween. You don't even need to go in October. September and November are still perfect months to visit these small towns.
1. St. Helens, Oregon
If you are familiar with the popular Disney Channel movie, Halloweentown, you may know that many scenes were filmed in St. Helens. They now host "Spirit of Halloweentown" events every year, including a giant pumpkin lighting. Last year the cast of Halloweentown met up there to honor cast member Debbie Reynolds after her death.
2. Romeo, Michigan
Many homes love to decorate the outside of their homes for Christmas, but homes in this city like to decorate for Halloween. One street, in particular, called Tillson Street, is particularly decorated. In October, you can walk down the street and take in all of the spooky decorations for free.
3. Anoka, Minnesota
This town is known as the "Halloween capital of the world". They hold many events around Halloween and have been doing so since 1920. Think scarecrow contests, parties, bonfires, parades, and much more.
4. Salem, Massachusetts
Many people know Salem because of the Salem witch trials that were held in 1692. This town is still known to be a little spooky and embraces it during Halloween. They hold festivals, balls and even tours of the city.
5. Sleepy Hollow, New York
Sleepy Hollow is known as the hometown of the Headless Horseman. Sleepy Hollow has a 300-year old Van Cortlandt Manor and Lyndhurst Castle. Both get decorated for Halloween and offer tours. If you're in for a real scare, visit the Sleepy Hollow Cemetary.
6. Independence, Kansas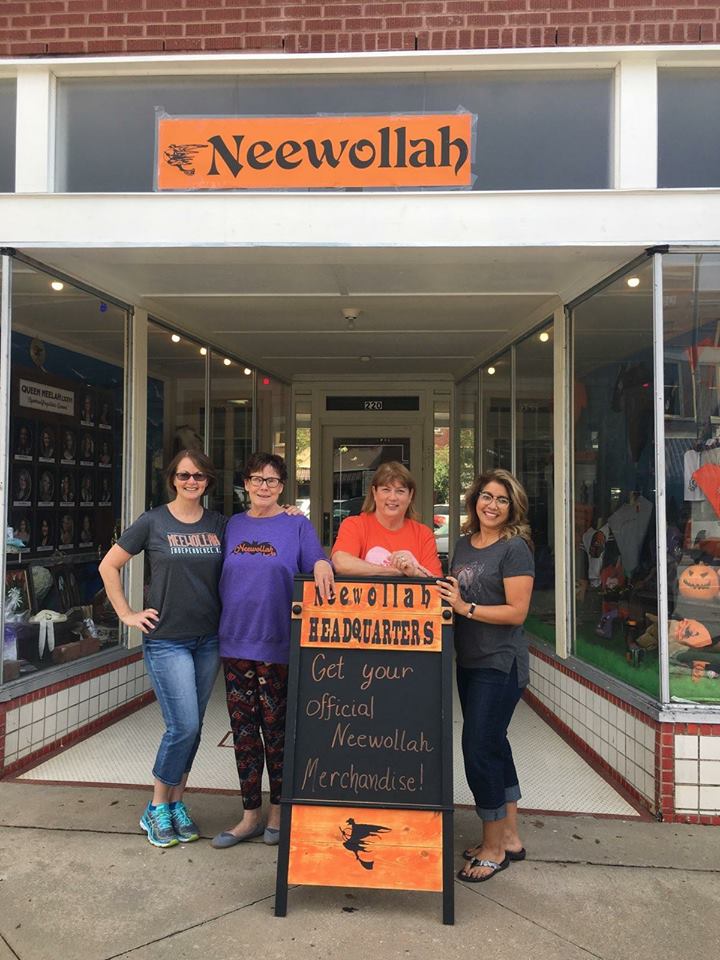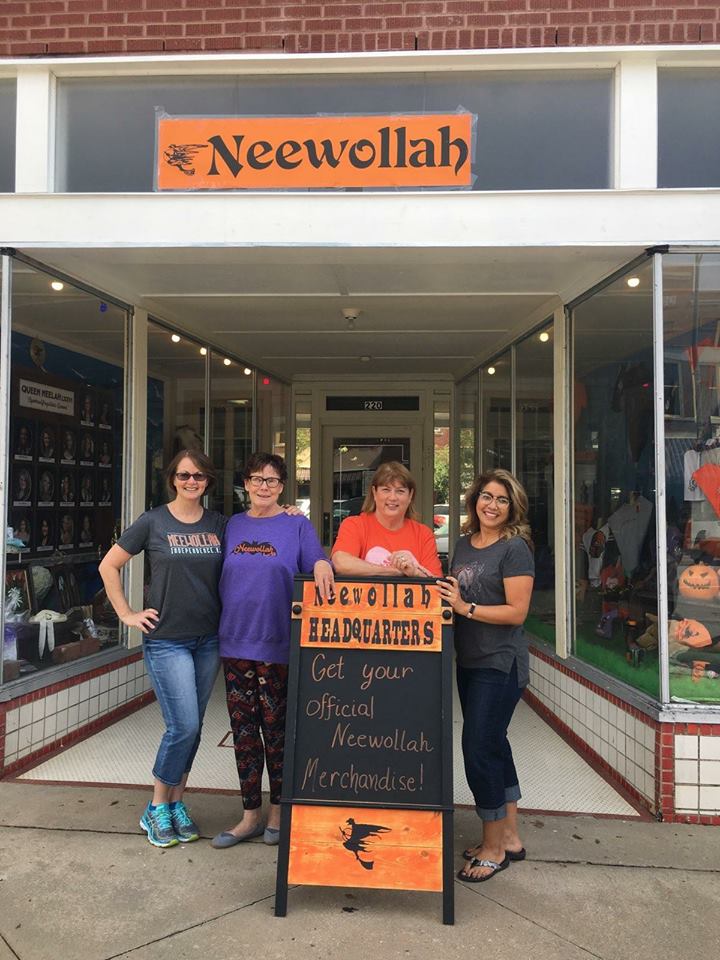 This small town in Kansas hosts a festival with an unusual name. They call it "Neewollah", which is Halloween spelled backward. The celebration goes on for 9 days and includes parades, carnivals, delicious food and much more.
7. Estes Park, Colorado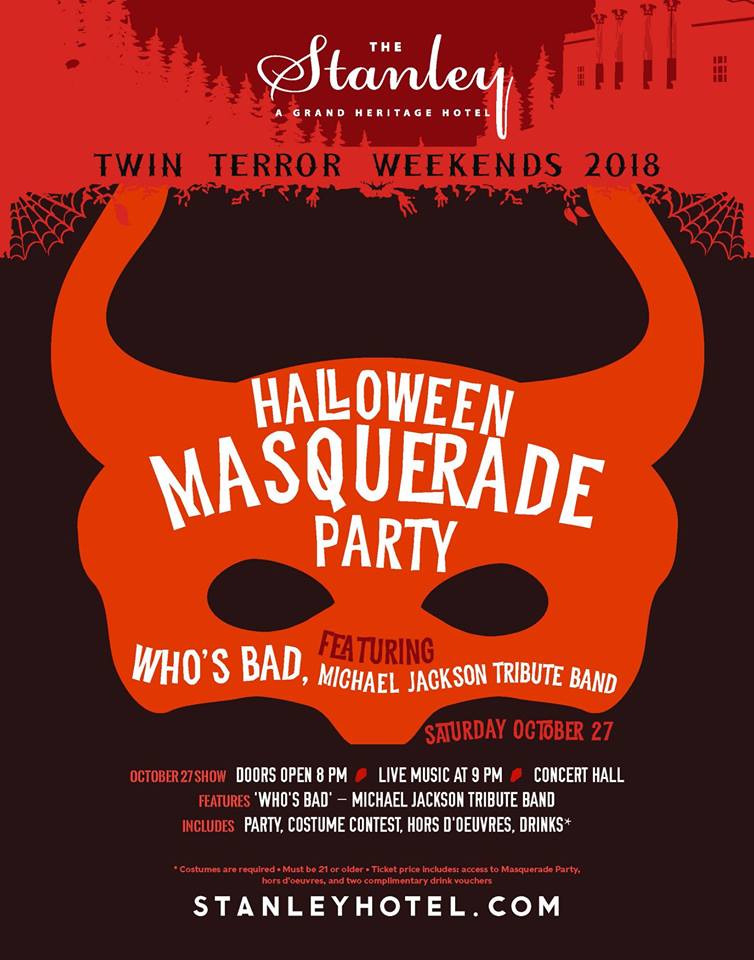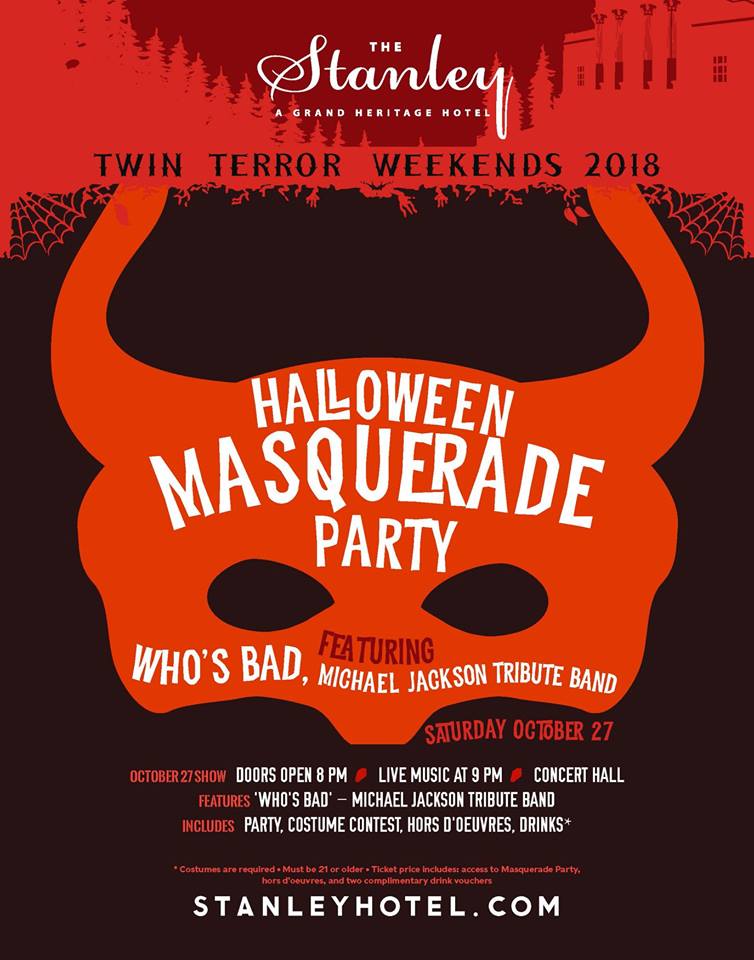 This town in the mountainous state of Colorado has the Stanley Hotel. This hotel was the inspiration behind Stephen King's novel "The Shining". The hotel hosts a "Shining Ball" and a murder mystery dinner every year. They also do trick-or-treating on Main Street instead of house to house.
8. Ceredo and Kenova, West Virginia
Two small towns in West Virginia host a combined C-K AutumnFest every year. They put 3,000 jack-o-lanterns on display and call it a "Pumpkin House". They also have other fall fun activities like festivals and tractor shows.
Which town would you most like to visit? Do you live in or near any of these towns? What is your favorite activity to do on Halloween?
If you enjoyed this article, please SHARE with a friend who is obsessed with Halloween and would love visiting any of these places!