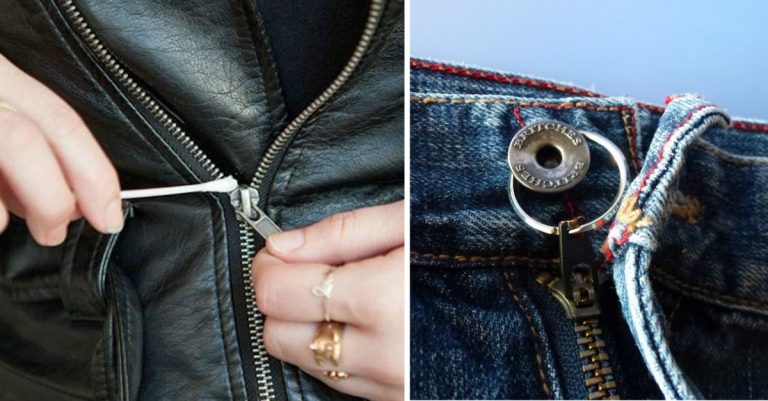 There is nothing more annoying than trying to zip up your jacket and then the zipper breaks. It can get stuck on your clothing, stuck on the jacket, the pull can come off, or the slider can become detached. Honestly, there are so many ways a zipper can break. Often times, you just want to chuck the jacket instead of trying to fix it.
Did you know that there are some pretty easy fixes for these common zipper issues? Rather than shell out money to replace the zipper, or just leaving it broken, you can try one of these methods at home.
1. The Zipper is Stuck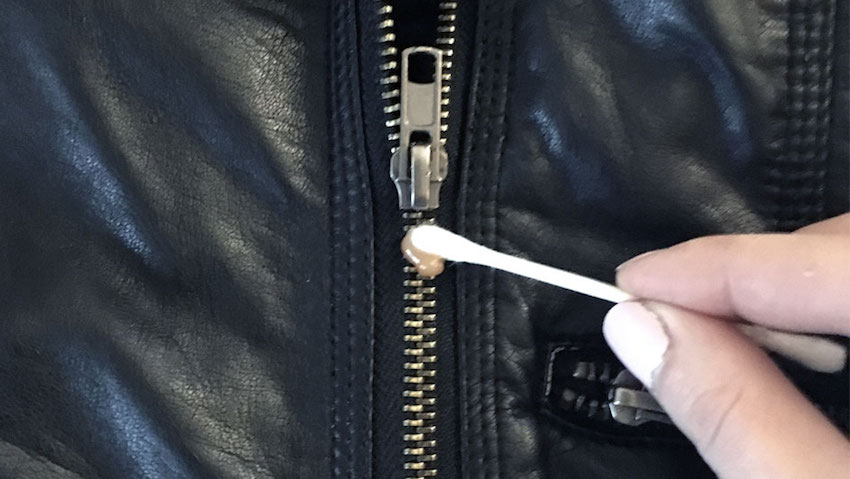 When your zipper gets stuck, your instinct is to keep pulling at it until it gets unstuck. If you've done this, then you know it doesn't actually work.
Instead of making it worse, you can grab a graphite pencil. You're going to want to rub the pencil along the teeth of the zipper. It should move right away!
If that doesn't work, you can grab a lubricant (some Windex, a bar of soap, or chapstick). Pull the zipper all the way to the top (if you can), then gently apply the lubricant along the teeth. Slowly pull the zipper down, while still applying the lubricant as you go. Voila!
2. The Zipper Won't Stay Up
Now, maybe you're having the opposite issue and instead of your zipper being stuck, it won't stay up. This can be even more frustrating than a stuck zipper, especially if it is happening to your pants.
You might not be able to permanently fix this issue, but you can hack it for now. If it is happening to your pants, you can slip a keyring into the zipper pull and then loop it over the button on your pants. If you want something with a little more flexible, you can swap they keyring out for a rubber band.
3. The Teeth Don't Close
This issue is annoying, either the teeth of your zipper don't close or they keep popping open. For this issue, you might be able to fix it using the graphite pencil hack, or the bar of soap. But if those aren't working for you, you're going to have to look more closely at the zipper.
First, you need to check to see that nothing is stuck in the teeth of the zipper. If that isn't the cause, some of the teeth might be out of line. You can easily fix that with a pair of pliers. If that isn't the issue, then you need to look at the slider. It might have gotten too loose after too much use. You can again use pliers for this hack. You can slowly try to close the slider a little more, just enough to make sure it catches the teeth.
This fix is a lot tougher on jeans. You might have to remove the metal bumper at the bottom of the jeans and replace it with stitching. This only works if you have pants where you can access the bumper on the zipper. If not, you're going to have to replace this zipper (but it shouldn't cost you more than $5 – $10).
4. The Zipper Pull Broke Off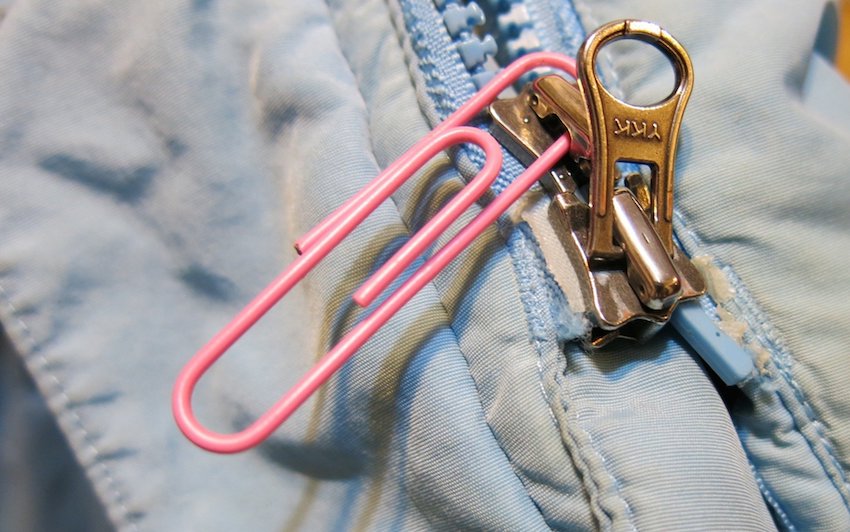 This is probably the easiest of all the hacks on the list! Don't fear if your zipper pull has disappeared. You can transform just about anything little into a zipper pull. Grab a paper clip, rubber band, or a key ring to loop onto your zipper to create a new pull.
5. The Slider Broke Off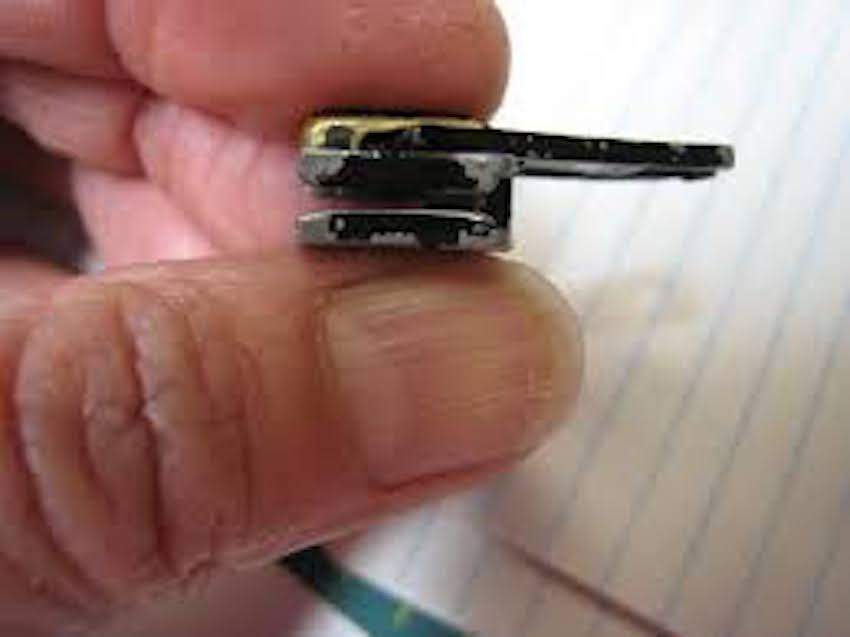 If your slider is not closing right or if it broke off, you can use pliers to get the slider entirely off the zipper. You're going to need a replacement slider. You can use pliers to glide the slider over the teeth of the zipper and then you're all done.
Please SHARE this with your friends and family on Facebook to give them advice for the next time their zipper breaks.
H/T: LifeHacker