7. You're opting for wireless or seamless styles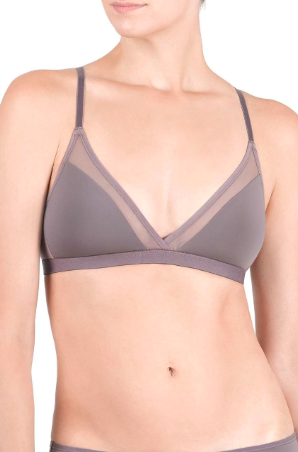 This can be a huge problem for full-busted women since these styles offer the least support.
8. You fold bra cups into each other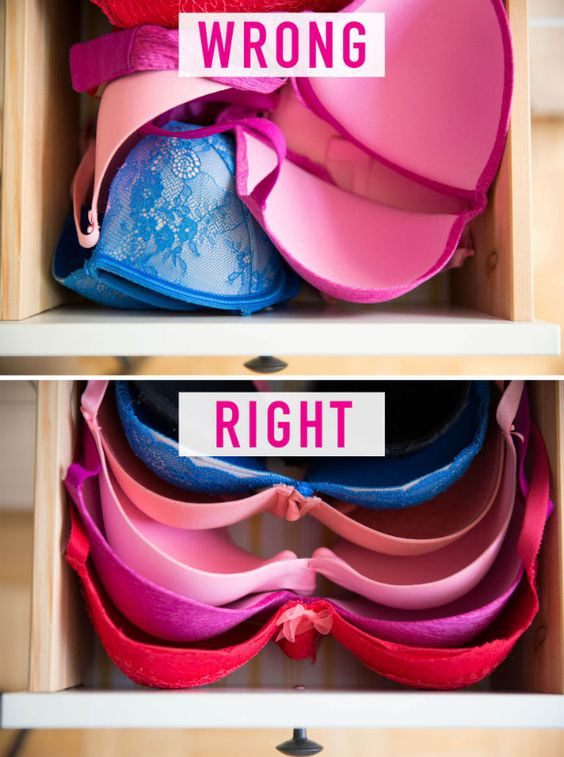 It's suggested to never fold your bra cups into each other, but to instead lay them out flat or even hang them on small hangers in your closet. By folding the bra cups into each other, it wears the bra out faster than you'd like for what you paid for it.
9. You throw your bras in the dryer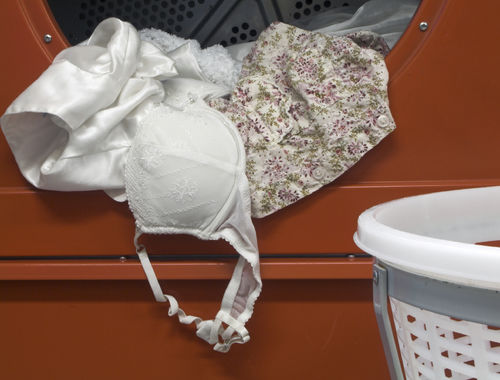 It's recommended to never put your bras in the dryer. The heat could potentially melt the bands elastic.
10. You wear a contrasting color underneath shirts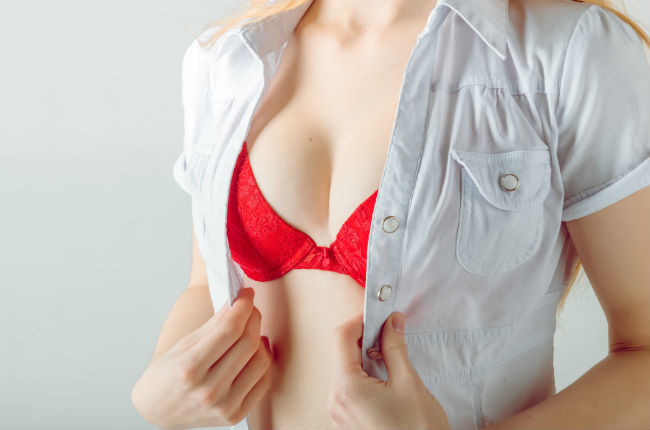 It should be a no-brainer to not wear a bright pink bra underneath a white shirt. Be sure to have the important colors of nude and black to ensure no one's attention is directed at your chest!
11. You keep them for way too long
Bras will usually last about one year. Once you get a new bra, you will feel the difference.
Please SHARE this article to spread the news about ill-fitting bras, common mistakes, and what you can do to fix them!