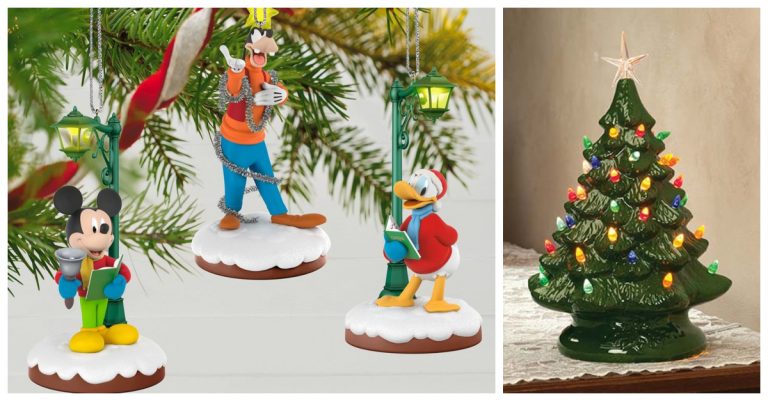 We all remember the classic ceramic Christmas tree and probably still have it in our homes every Christmas to this day! Well, Disney is officially selling their own version of that same classic Christmas tree. It's a bit different than the traditional design, but it's bound to invoke some seasonal nostalgia in all of us!
The Disney ceramic Christmas tree features candy ornaments and tinsel wrapped around the tree (not edible, unfortunately) and it's topped with a pair of golden Mickey ears. It measures at about 6.5″ x 3″ x 3″ and is going for $32 right now on Macy's website!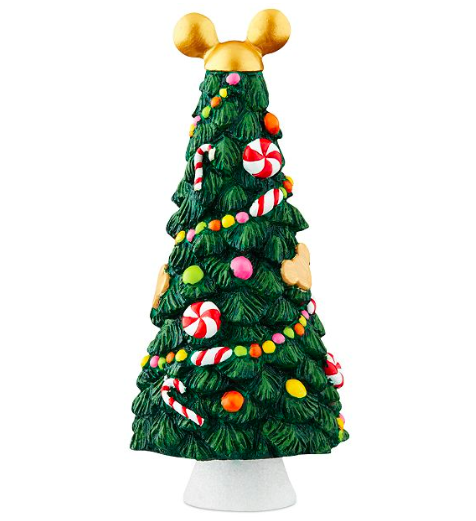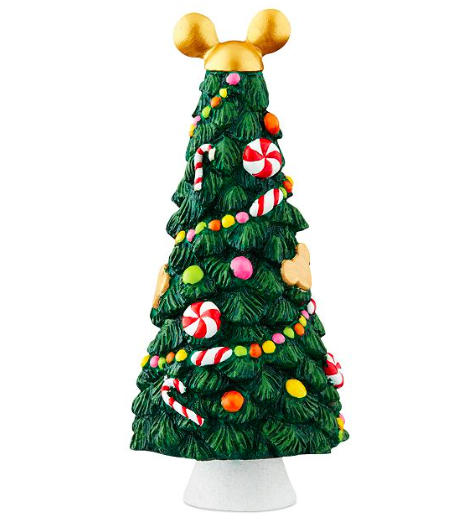 Ceramic Christmas trees really gained popularity in the 70s, but have actually been around since the 60s! You might remember mom or grandma having them up every Christmas season, and it's become a tradition in many households to continue putting up the same ceramic tree.
As time went on, the trees became more well-made due to clay and molds being able to hold better and larger shapes. As a result, ceramic trees and ceramic shops became largely popular in the 80s and 90s.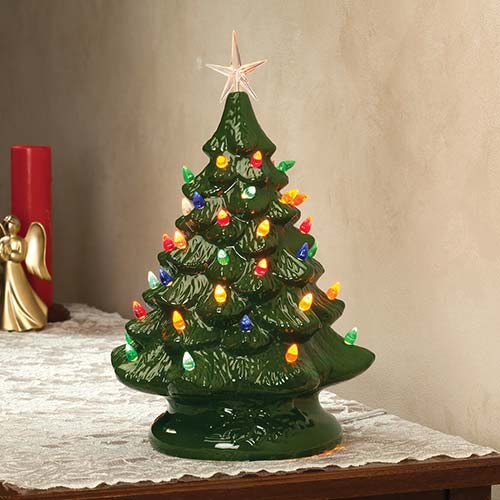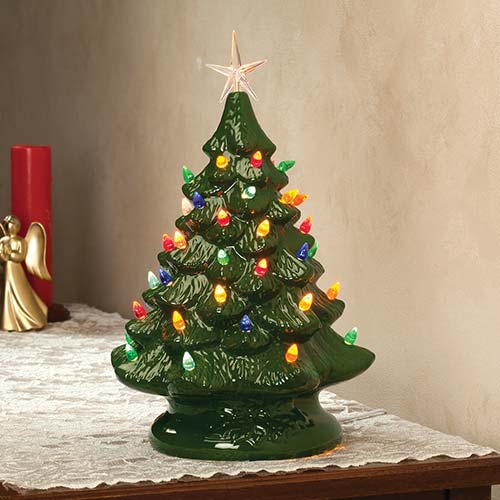 Ceramics became a popular DIY activity, especially in the 60s and 70s, and many moms and grandmas would visit their local ceramics shop to learn how to paint their own ceramic Christmas tree. This included ceramics for all other sorts of items like dinnerware, pots, and more!
Technology also began improving rapidly over the years. The earliest versions of the classic ceramic Christmas tree had tiny bulbs that lit individually. However, now these tiny bulbs are now able to be lit at once and the plastic bulbs are now colorful and bright! They also come in a variety of colors, textures, and styles.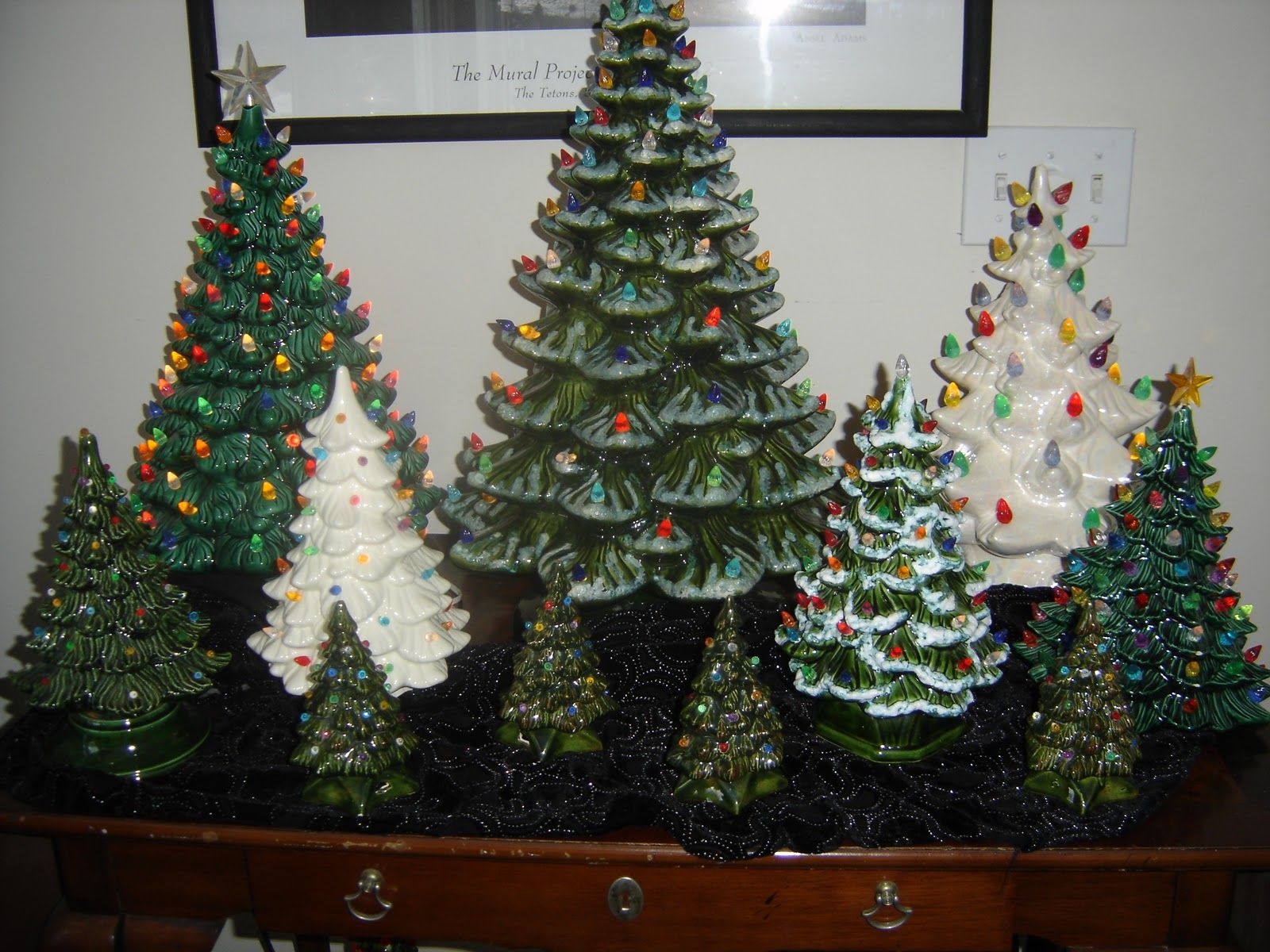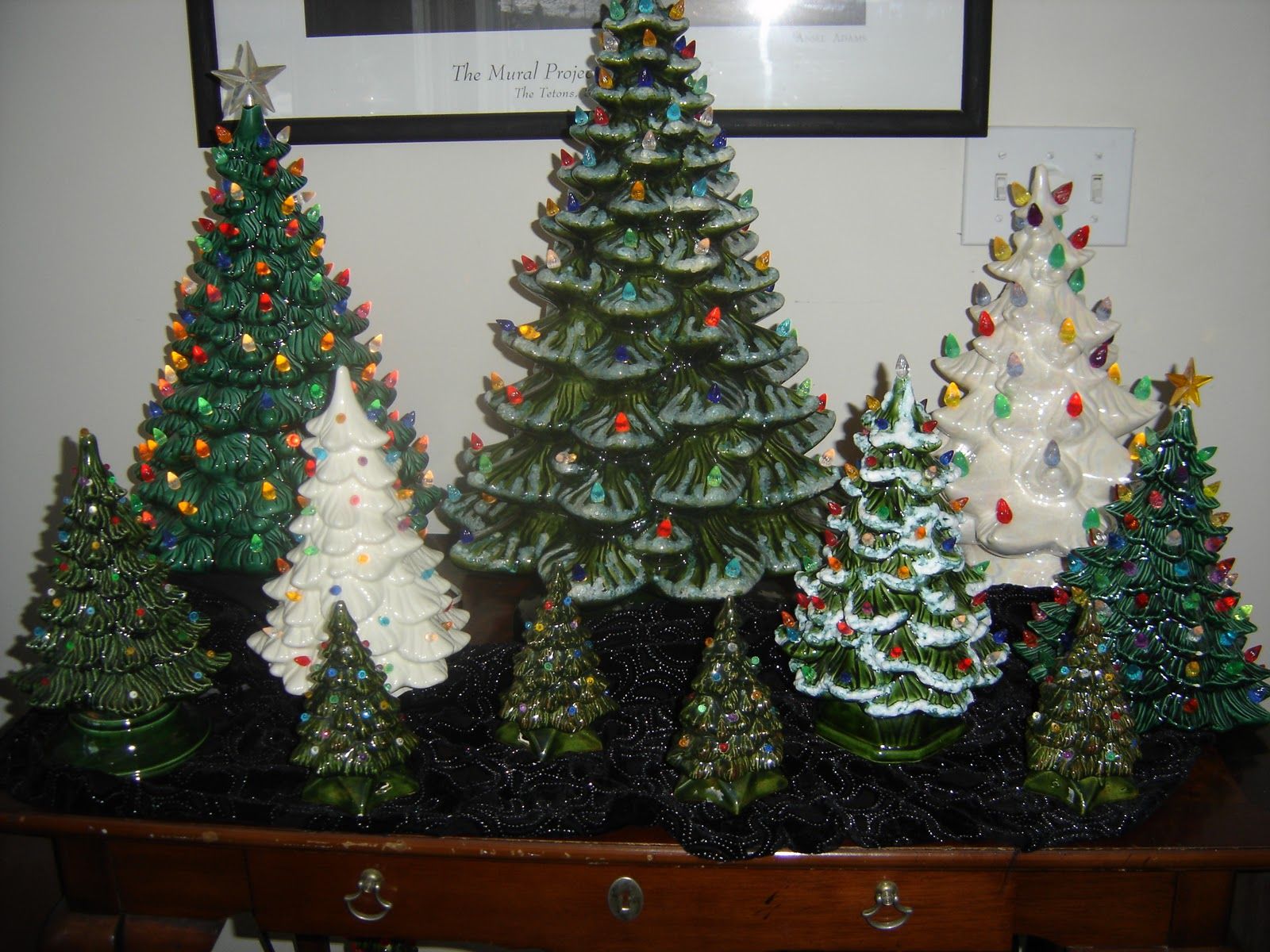 You can purchase the newest Disney-themed ceramic Christmas tree straight from Macy's website. Some related items include other Disney-themed ornaments and other Christmas knick-knacks. With the purchase of the Disney ceramic Christmas tree, the buyer also receives a free gift with the purchase!
Disney is no stranger to releasing Christmas items. There are plenty of Mickey and Minnie Mouse ornaments that are scattered throughout Home Goods stores and other ornament shops worldwide. If you're lucky enough, you can even pick up a Christmas ornament straight from Disney World or Disney Land featuring your favorite Disney character.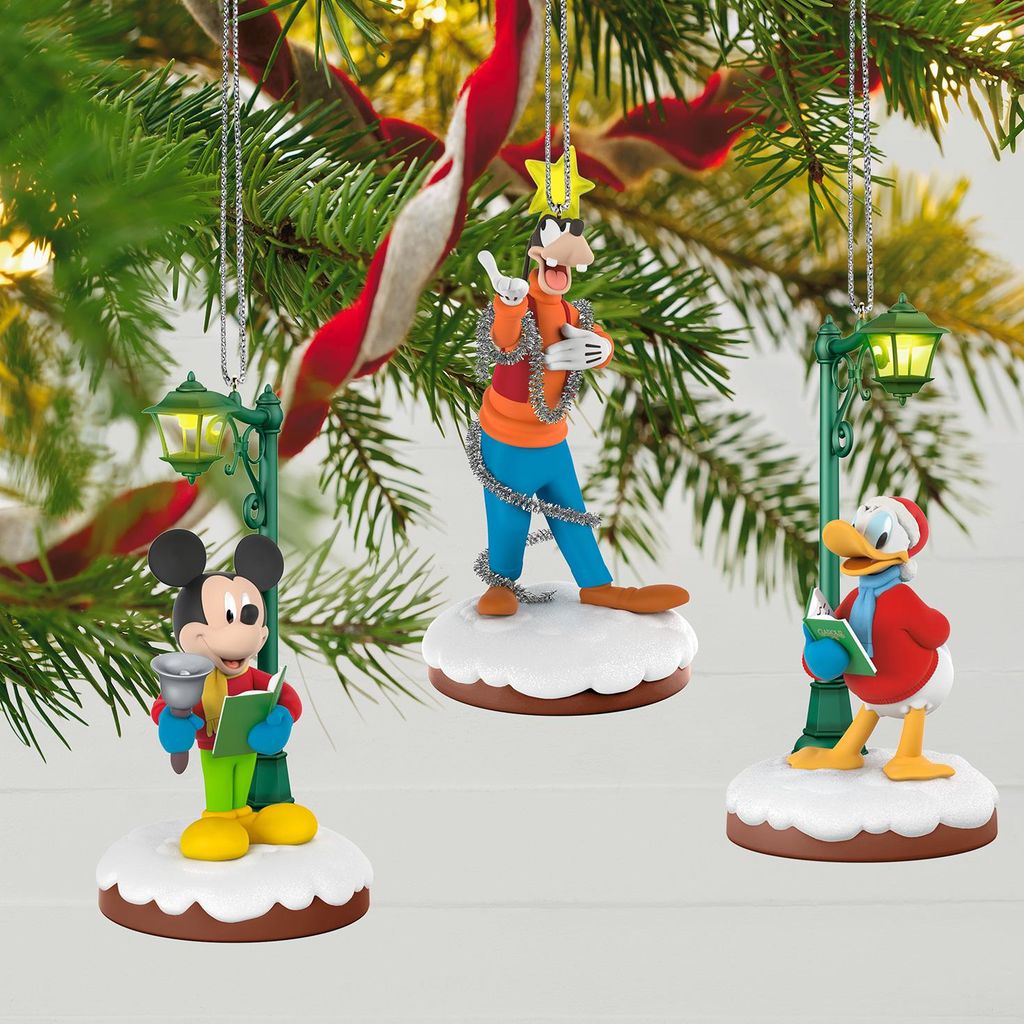 Would you buy this Disney-themed ceramic Christmas tree? Be sure to SHARE this article if you love Christmas and Disney!