Bond girl Denise Richards knew she wasn't done having children after her divorce from Charlie Sheen in 2006. In 2011, after a year and a half of processing, Richards adopted her third daughter, Eloise Joni Richards. In an interview with OWN in 2013, she opened up about her desire to have more children. Note to reader: Scroll down to watch video footage from her interview with Oprah.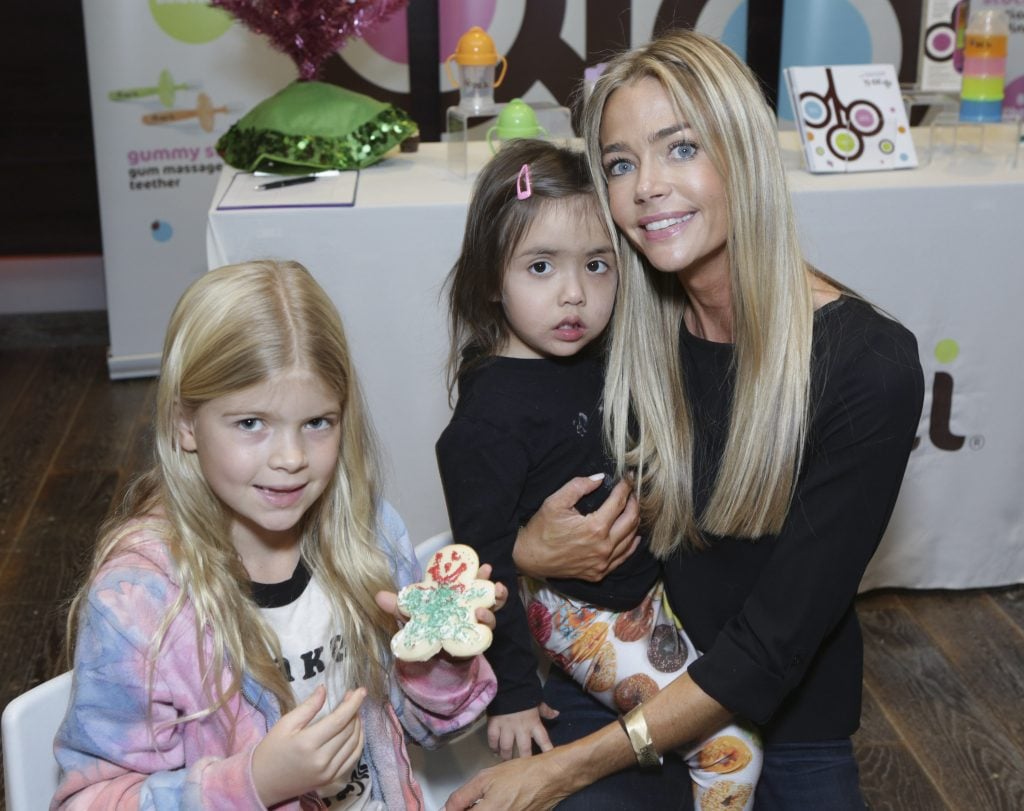 After Richard's divorce from Sheen, she had hoped to remarry and grow her family. When she realized her life wasn't heading down that path, she chose to adopt. "I always wanted to adopt," she said in the interview. The World is Not Enough actress adopted the baby girl domestically in the United States, and named her after Richards' mother, Joni.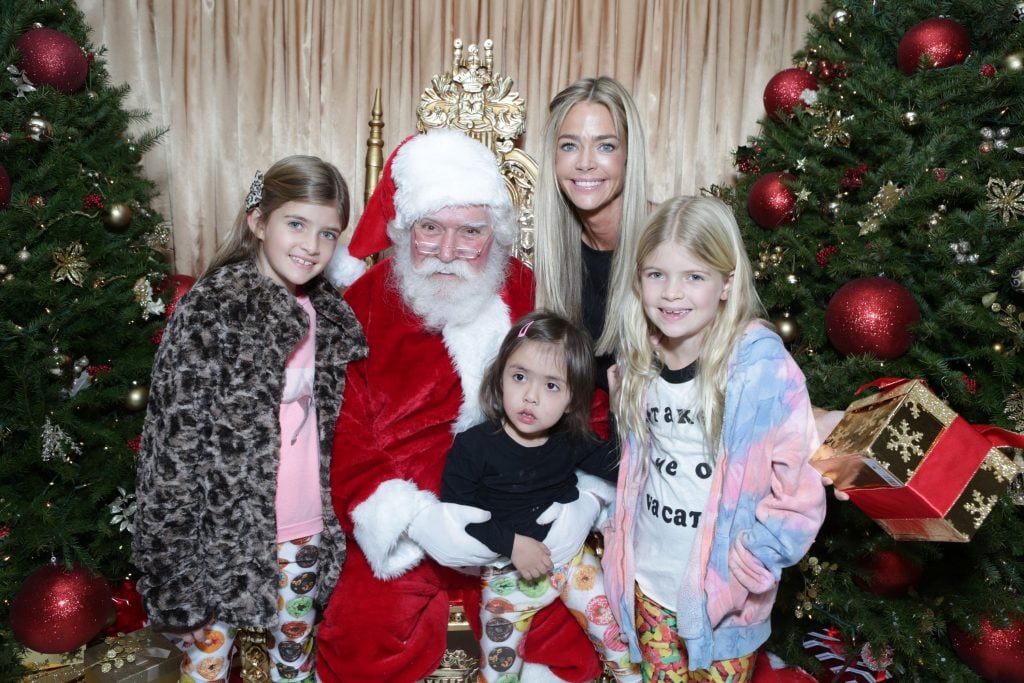 More Beautiful Images of Eloise Joni Richards
Although Eloise Joni Richards had some late development issues with walking and talking, last June she graduated from preschool and seems to be living her best life.
Eloise Richards has two older sisters to look up to, Sam and Lola Rose, who Richards had with ex-husband Sheen. Richards also took in Sheen's twin sons, Max and Bob, during his custody battle with Brooke Mueller.
It appears that both Richards and Eloise are as happy as can be, with photos of them bonding all over Richards' Instagram. Denise Richards said the secret is, "Not worrying about the small stuff."
Who knows, Eloise might even follow her mom's footsteps into the acting or modeling world!
All we know is that despite all the changes since 2013, Richards has gotten her dream of growing her family and continuing on with motherhood.
"I wanted to be a parent and want to raise my kids," Richards said. "I love being a mom more than anything. Motherhood has changed her whole outlook on life. It's wonderful to see life through their eyes."
Are you happy to see how Eloise Joni Richards has grown since she was adopted in 2011? Check out this 2013 interview with Denise adapting to her new life with Eloise, and don't forget to share with your friends!