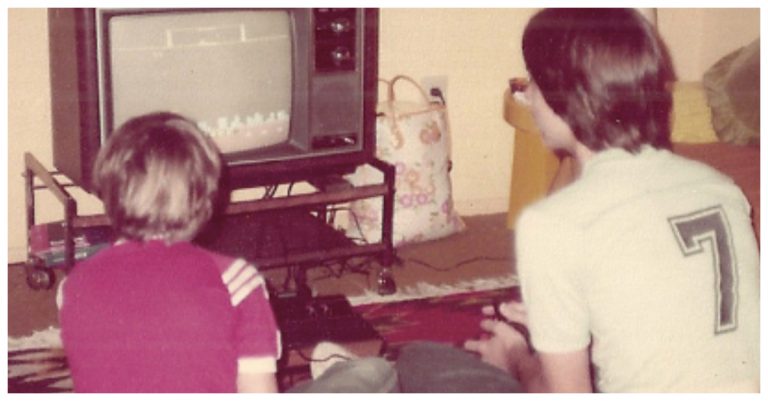 6. Getting some additional education through Schoolhouse Rock!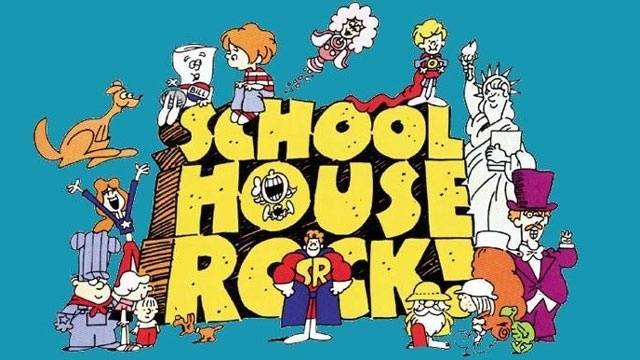 This cartoon was super educational and fun. Who remembers the song Conjunction Junction?
7. Mastering the Connect Four game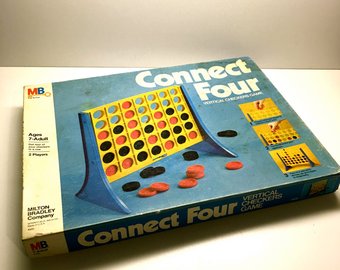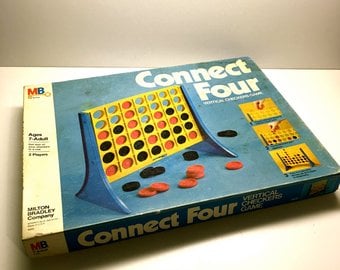 The Connect Four game officially came out in 1981, but the actual publication date was 1974. This gave 70s kids enough time to really master the art of Connect Four.
8. Flipping through the latest issue of Tiger Beat magazine
Your dreamiest heartthrobs of the time were featured on the cover of Tiger Beat, making every latest issue the best one. It's still a huge pop culture magazine icon to this day and has been going since 1965.
9. Having a pet rock
Why have a pet dog or a pet goldfish when you can have a pet rock? They didn't need to be fed or bathed. They basically do nothing so they make for the best pet. Why did we stop?
10. Watching your mom fill the house with macrame decor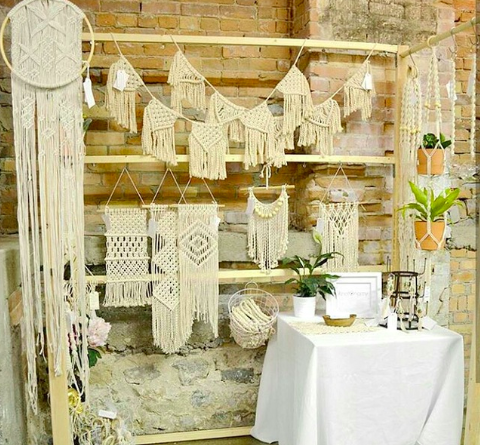 If you didn't have a macrame item in your household, you didn't live in the 70s properly. These knotty little designs were the perfect way to really cozy up a home.
Please SHARE this article if you grew up in the 70s and remember all of these things!
RELATED: Vintage Photos Show What Was "Cool" In The 1970s