Do you remember collecting Beanie Babies, hoping that one day they would be worth some big money? Well, some of them are actually very valuable. Unfortunately, the basic ones just aren't really worth much yet. But, if you were lucky enough to collect some of the Beanie Babies on this list, you may want to try to sell them now and make some cash.
Here are the top valuable Beanie Babies. Which ones do you have in your attic?
1. Royal Blue Peanut the Elephant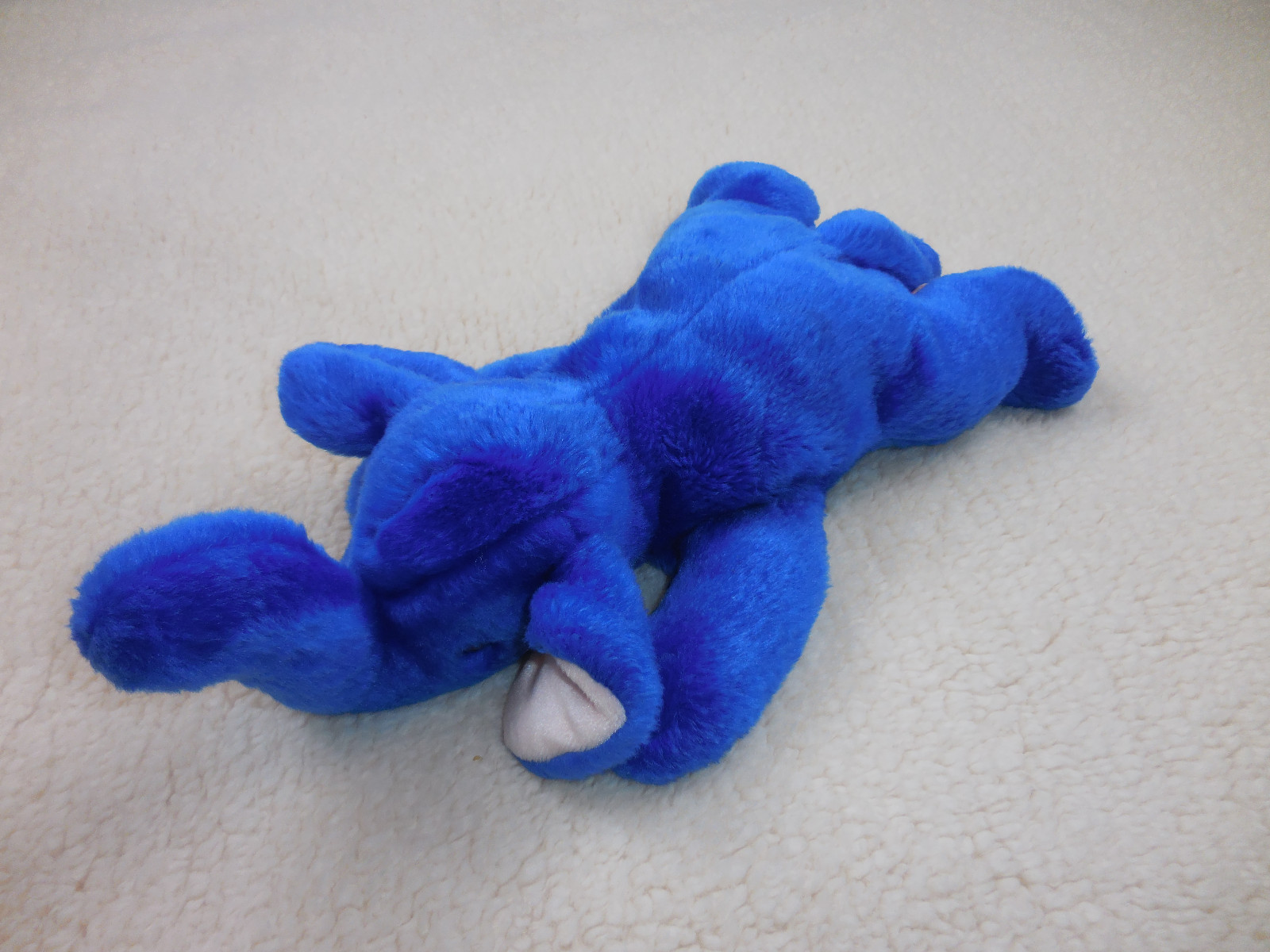 This is one of the rarest and most valuable Beanie Babies. Only a few thousand were made of this royal blue version. A light blue version replaced it that was more common. However, the value has seen a little bit of a slump lately. In January, it was selling for around $1000 or more and in March it went down to $600. Still… a pretty good return right?
2. Iggy the Iguana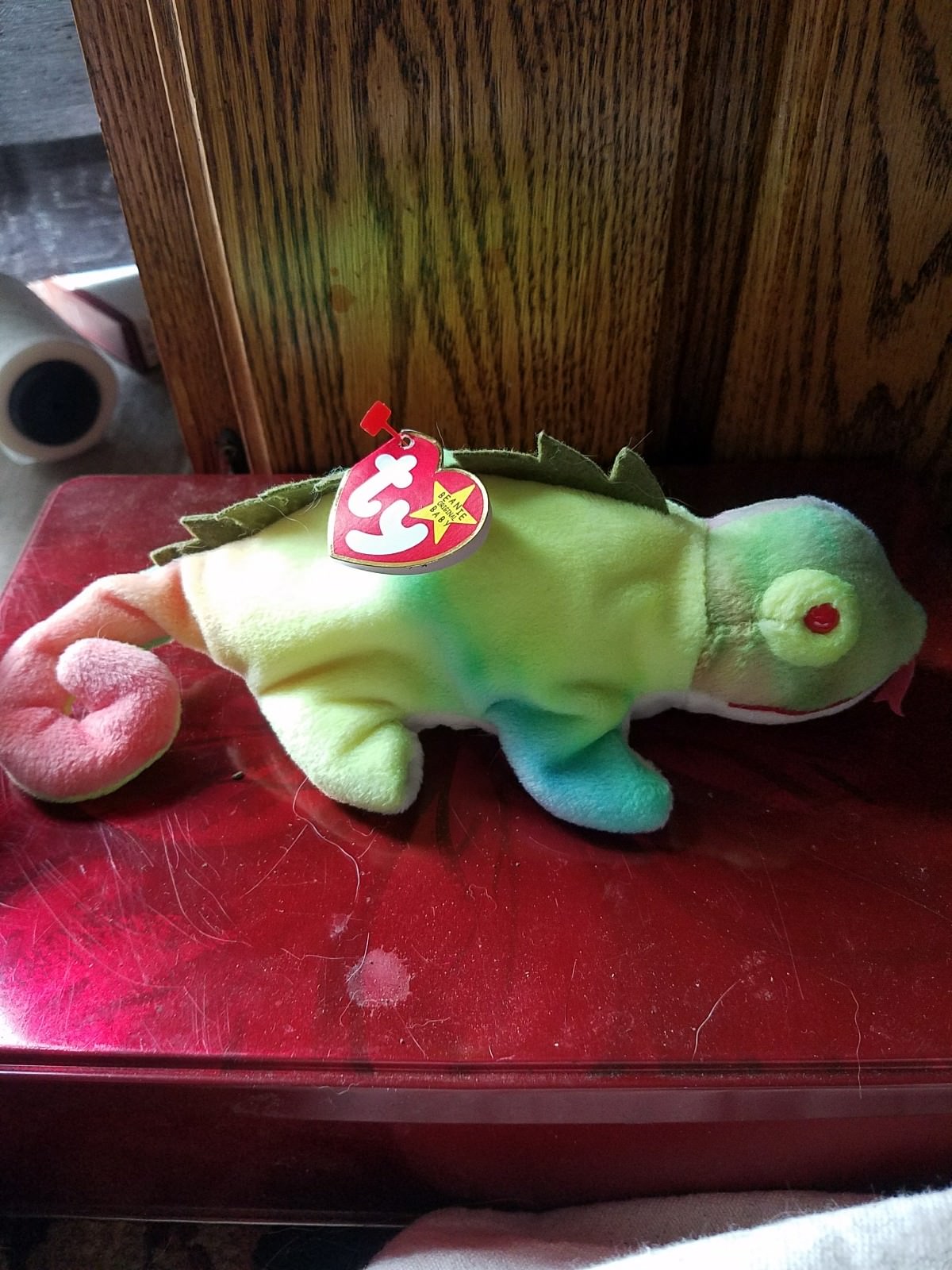 Iggy was released as a tie-dye Beanie Baby. The first iguanas that were released were mixed up. Iggy was supposed to be dark blue tie-dye but the first Iggys were more of a pastel like Rainbow the Chameleon. They eventually fixed the error, but there are a few different versions and the earliest ones are worth the most. There were also some tag errors with this Beanie Baby, which is usually what makes one worth money. This iguana with all the "right errors" can be worth around $2,000!
3. Mac the Cardinal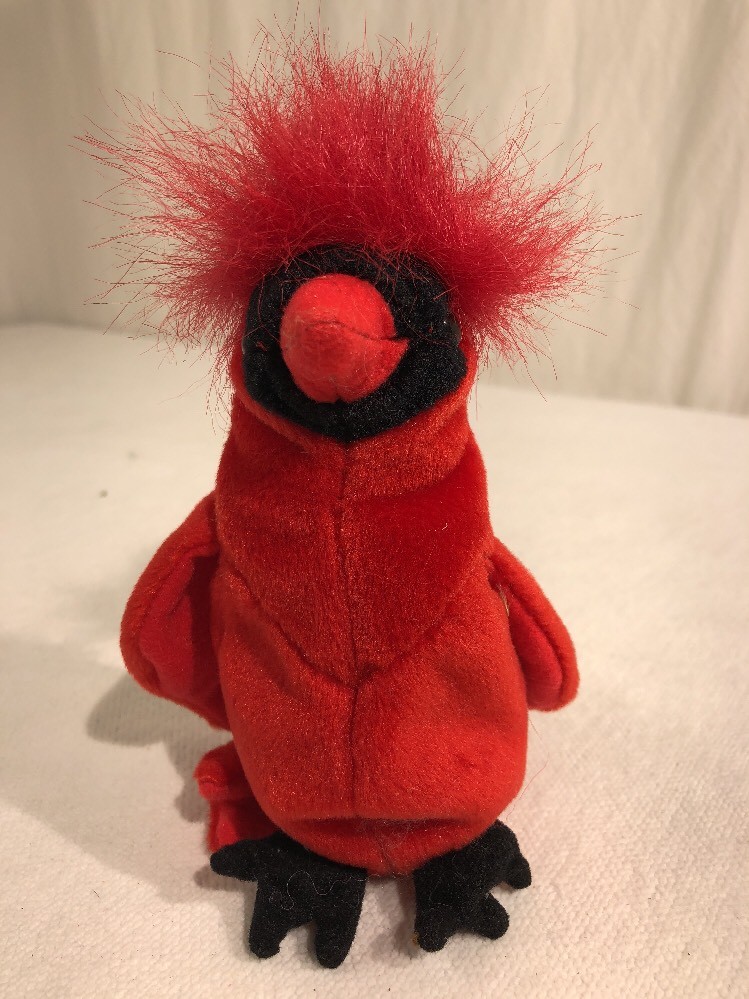 This bird commonly found on Christmas cards is very valuable. Even without tag errors, Mac has been known to be sold for around $2,000 if you kept it in good condition. They are pretty rare, so you are lucky if you kept yours around.
4. Curly the Bear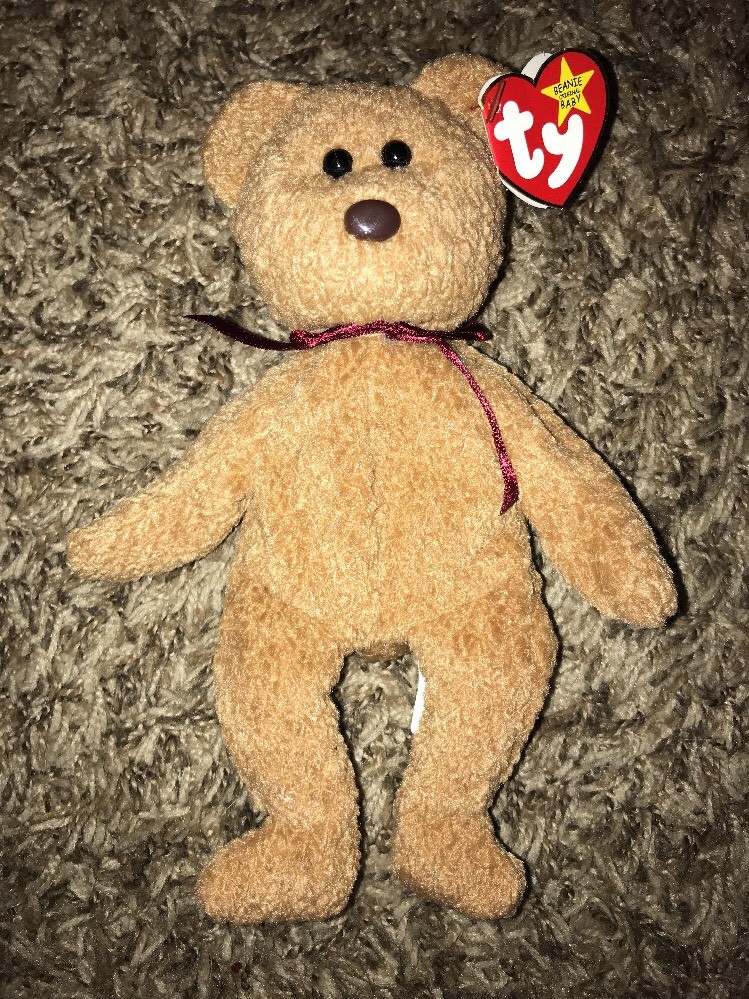 This bear isn't really that rare, but some of them have rare tag errors that make him worth a lot of money. The errors are that some tags say "oriiginal" instead of original or "suface" instead of surface. If you have bear with these errors, you could earn up to $2,500.