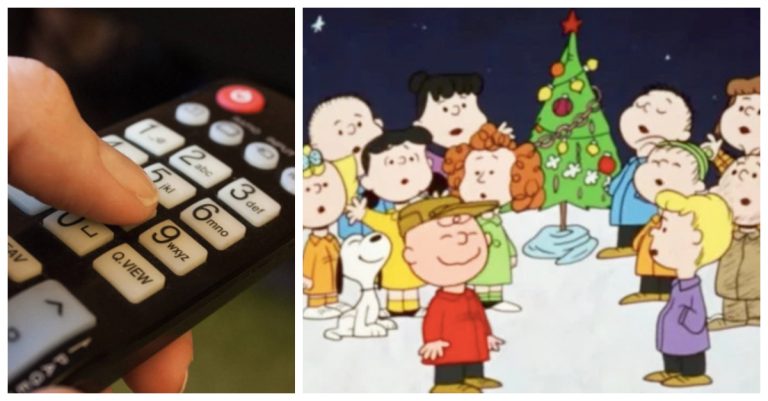 Calling all hardcore Christmas lovers everywhere! We are slowly descending into the holidays, which means Halloween, Thanksgiving, and Christmas are all coming up. Well, you can now skip over Halloween and Thanksgiving instantly and get right to spreading Christmas cheer with a brand new festive TV channel called "True Christmas".
True Christmas will be showing Christmas movies 24 hours a day. The channel can be found on Freeview, Sky, and Virgin. You'll no longer need to stack up on old Christmas DVDs, find them online, or wait until the 25 Days of Christmas to watch your favorite holiday movies. 'Tis the season for a 24-hour Christmas special station!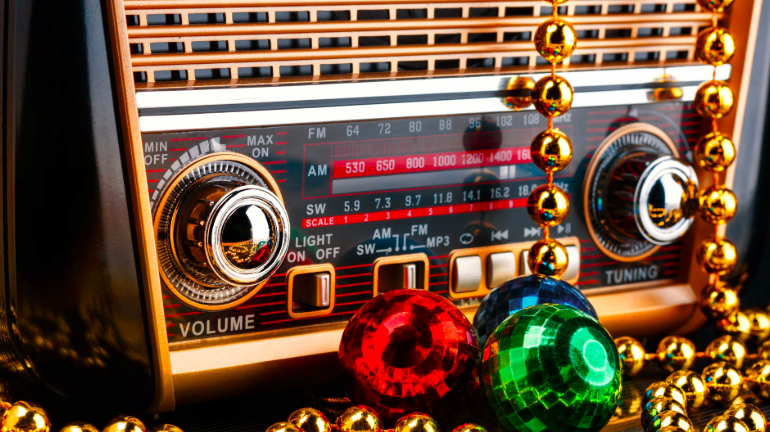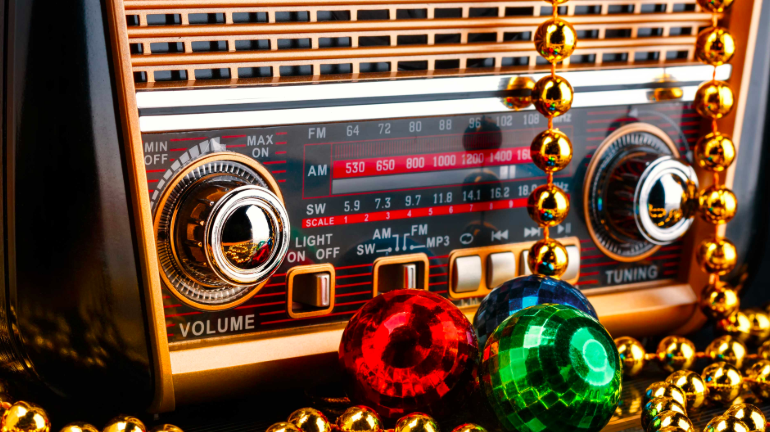 While this creation may be the first of its kind, it's certainly possible to find other means of 'Christmas all the time' media stations. Radio stations, playlists, and many other platforms will often have Christmas stations that play Christmas music literally all the time. Otherwise, most (if not all) radio stations will normally begin playing Christmas music the day of or the day after Thanksgiving and will play it up until Christmas Day. Well, now there's no need for that!
Some of the most well-known Christmas radio stations are Christmas FM, Forever Christmas Radio, and North Pole Radio. You may also find a slew of Christmas playlists on iTunes with classic, traditional Christmas songs that will make you yearn for a White Christmas.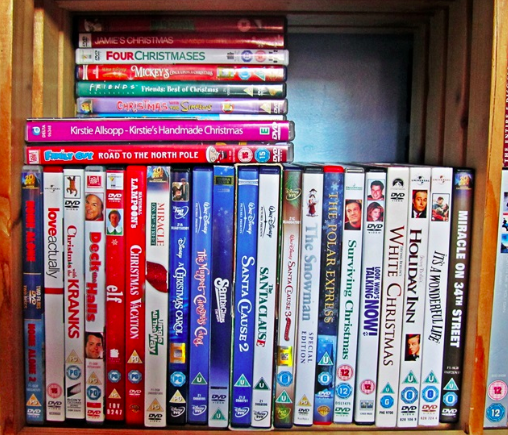 As aforementioned, the newest TV channel featuring all Christmas movies can be found on Virgin, Freeview, and Sky. For Virgin, you'll find it on channel 424, Freeview on channel 62, Sky on 319 for those who are interested in starting Christmas early this year.
TV channels and radio stations aren't the only ones delving into the Christmas cheer. Most retail stores will start seasonal preparations well in advance of the upcoming holiday. Christmas decorations began going up this year as early as the beginning of September. While many Scrooges of the world (or people who just don't want to accept summer is over) will complain about this retail fad, it's a successful marketing tactic that has helped increase sales for that quarter.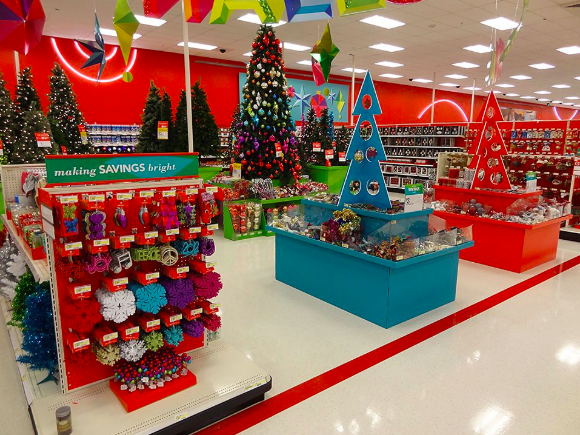 The full day-to-day TV guide for the new Christmas TV channel can be found here. Be sure to get into the Christmas spirit, get your hot cocoa and eggnog, and get cozy for some timeless Christmas specials that you won't soon forget!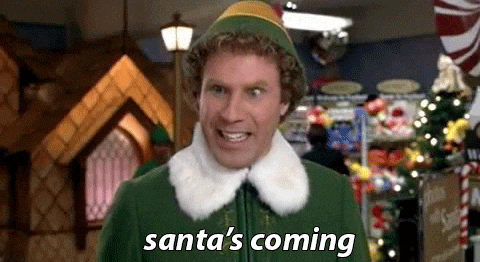 Please SHARE this article if you're already excited for Christmas!