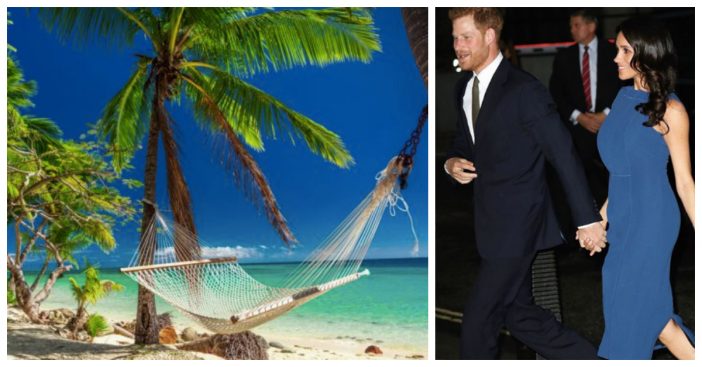 It appears that Prince Harry and Meghan Markle will be doing a royal tour of the Oceania region. They will be heading to Australia, Fiji, Tonga, and New Zealand, but many royal fans are freaking out. Why? Because Fiji and Tonga are no strangers to harvesting an environment for the Zika virus, which poses a risk to any couples who may be sexually active or trying to conceive.
There has been speculation about when Harry and Meghan will start trying for a royal baby, but many are nervous for the pair as they fly off to Zika-infested lands. If a pregnant woman is infected with Zika, the baby may be at risk for a slew of birth defects.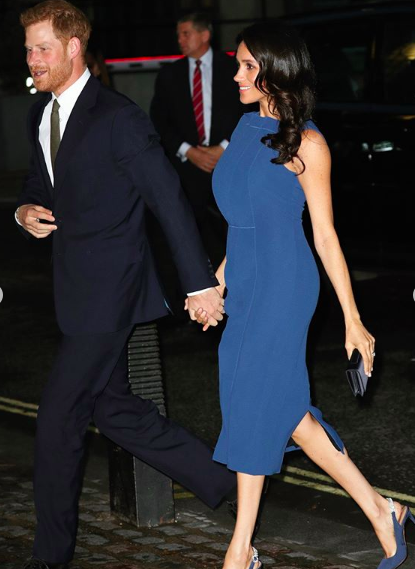 Earlier this year, we reported on a statement issued by The Centers for Disease Control and Prevention on the Zika virus and how it may affect your travel plans. Recently, the royal correspondent for the Daily Express, Richard Palmer, also gave his insight on the royal couple's impending trip.
Bookmaker Coral has cut the odds on Harry and Meghan's first child being born next year to 1-4. But I believe women visiting areas affected by Zika are advised to wait up to six months before trying to get pregnant. That may be an issue in Fiji and Tonga.

— Richard Palmer (@RoyalReporter) September 12, 2018
While the actual waiting period varies from country to country and person to person, it appears that many are hoping the two don't attempt to conceive while at Fiji or Tonga due to Zika. The Zika virus is a mosquito-borne illness and can cause microcephaly among other physical defects in children when contracted by pregnant women, women attempting to get pregnant, in addition to their sexual partners.
There is also no cure for Zika and no preventive medicines.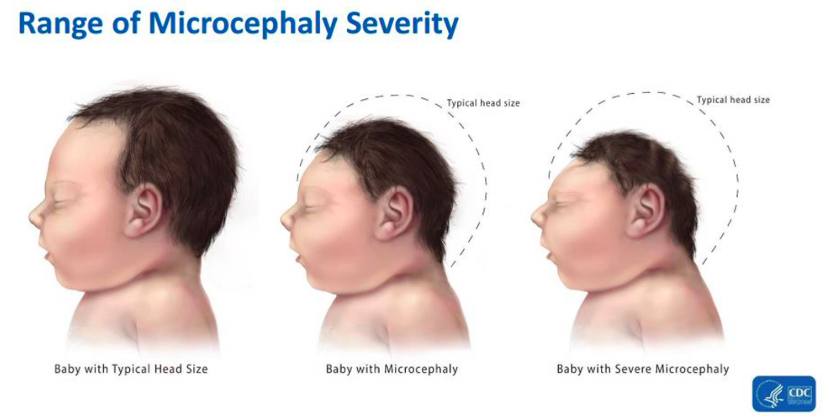 The British Department of Health has set up a group called The National Travel Health Network and Centre, which recommends pregnant women (or couples planning to conceive) should avoid regions where Zika transmission is of high risk. Couples who have traveled to these regions, which may end up being the world's favorite royal couple, should avoid trying to conceive while on the trip and for up to 6 months after returning home.
The CDC, however, only recommends a 3 month waiting period after the couple returns home. Many news headlines have appeared questioning the royal couple's attempts to start a family and how they might be put on hold due to this.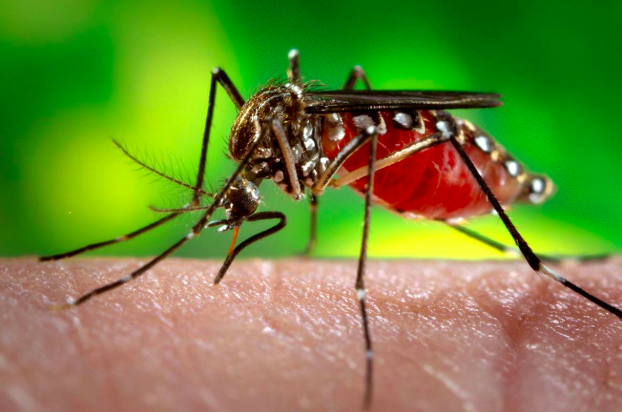 Despite many taking to social media to express their concerns about the royal family and their possible plans to conceive while on tour, some felt like it was invasive to their privacy. Those same royal fans counteracted the original concerns of Richard Palmer and others.
I hope that this isn't what yourself & other reporters choose to focus on for this tour.
We all know, H&M obviously know the risks. It was also updated a year ago to 3 months, if tested positive. Can we please step out of Meghan's uterus? It's really not our business.

— Meghan And Her Prince👑 (@megandherprince) September 12, 2018
Harry and Meghan are scheduled to fly straight to Australia on Tuesday, October 16th, and then make their way to Fiji, Tonga, and New Zealand. They will be back in the UK on October 31st, 2018. The full destination itinerary can be viewed below.
An outline of Harry and Meghan's Autumn tour from KP: That's a lot of air miles! ✈️ 🇦🇺 🇫🇯 🇹🇴 🇳🇿 pic.twitter.com/iYA5opIZAK

— Emily Nash (@emynash) September 10, 2018
Please SHARE this article to spread awareness about Zika-infested areas! All the best to the royal couple.