If you miss the simpler times of another era, a fun way to celebrate them is to dress up as someone from those times for Halloween. Whether you get your inspiration from an iconic actor or actress, a character in a movie or a show or simply the clothing from those times, costumes from the 1950s can be easy to make yourself.
Here are some of the best DIY costumes to look like someone from the 1950s.
1. Dress like you are still living in the 1950s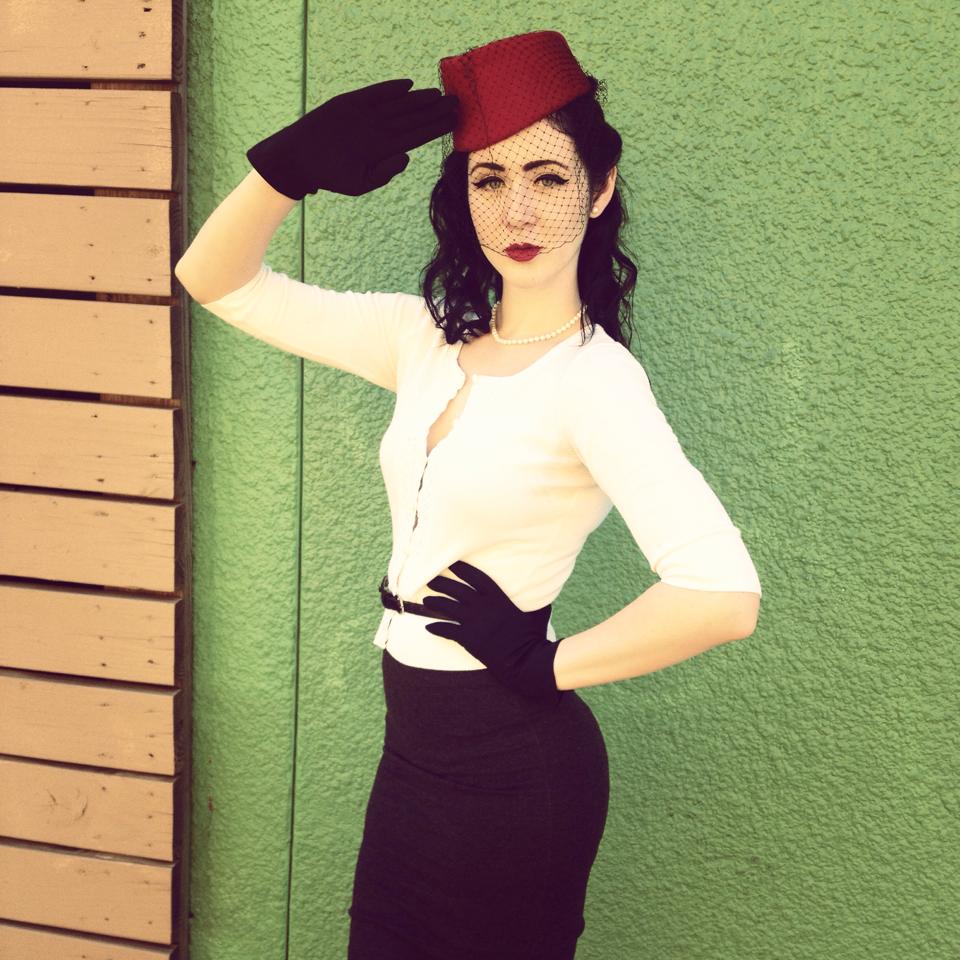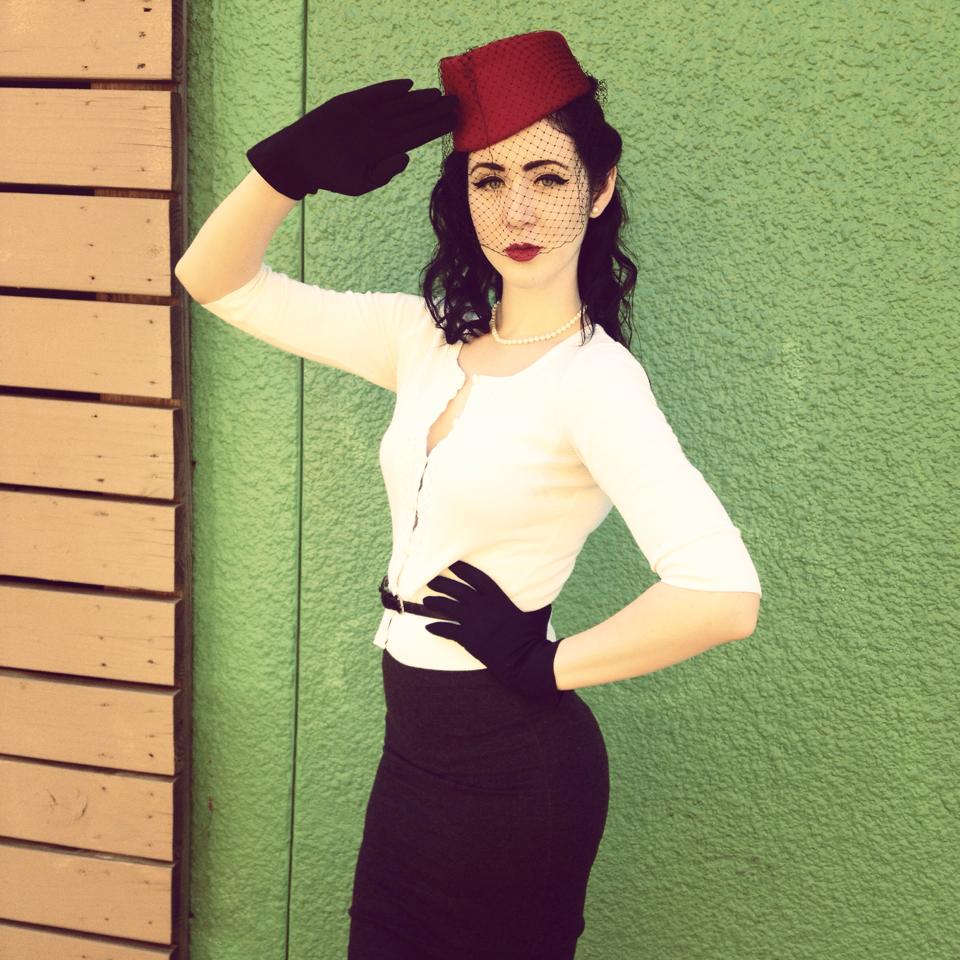 If you were alive in the 1950s, think back to what you used to wear. If you weren't alive yet or were a child, look up inspiration for clothing and hairstyles. Women might want to wear their hair in a classic pin-up look with curlers and scarves. Men might want to try a slicked-back look. Wear billowy poodle skirts, leather jackets, suits, and hats, or dainty gloves.
2. Become the cast of Grease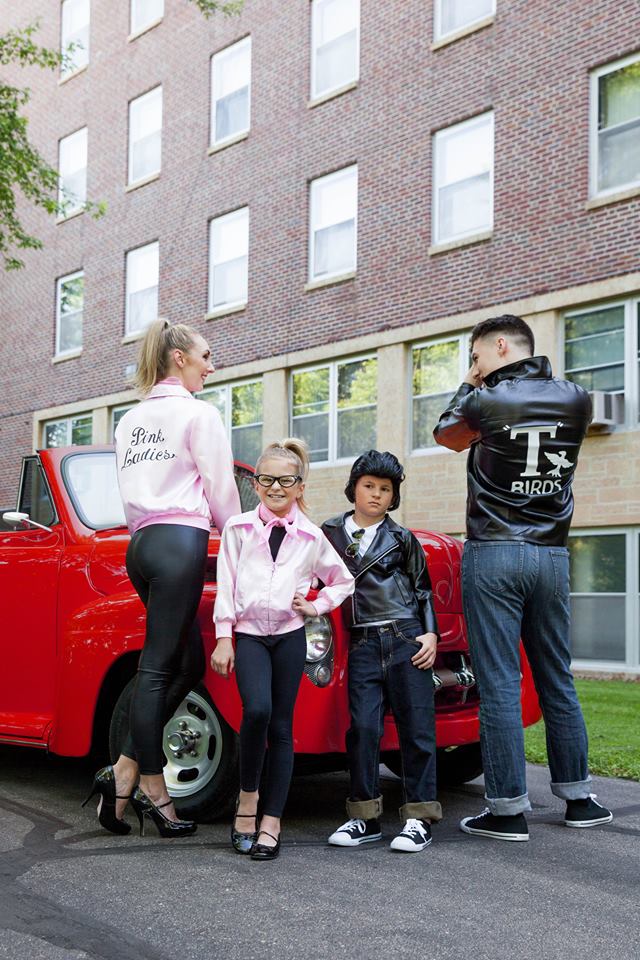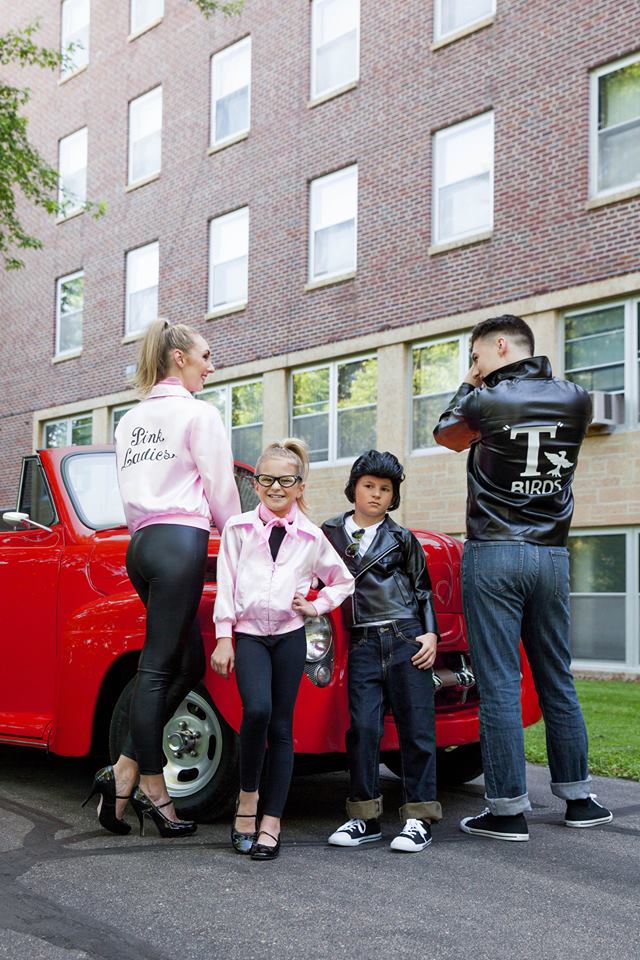 The movie Grease was set in the 1950s and has some really cool outfits that everyone will immediately recognize. A cute couples costume can be Danny and Sandy and there are several iconic costumes to choose from. If you have a group of friends, you could head to a party as all the different characters in the movie.
3. Another great couples costume: Lucy and Ricky
Your favorite couple from the 1950s is likely Lucy and Ricky from I Love Lucy. You can easily recreate their looks with a polka dot dress, red wig, straw hat, and suit. Bonus points if you already have red hair!
4. Become a toy that started in the 1950s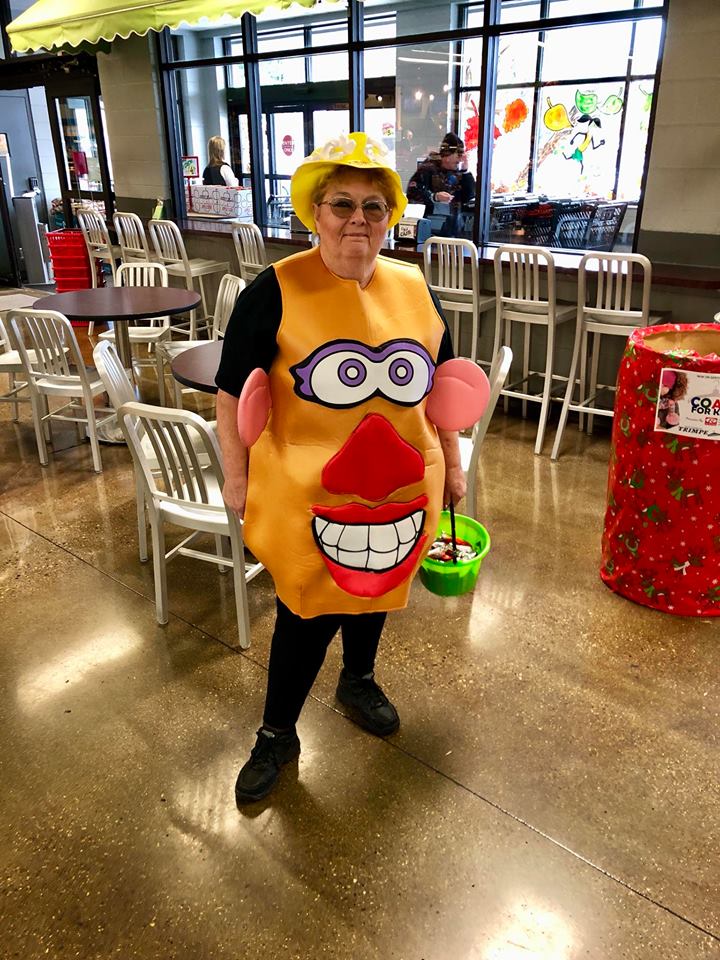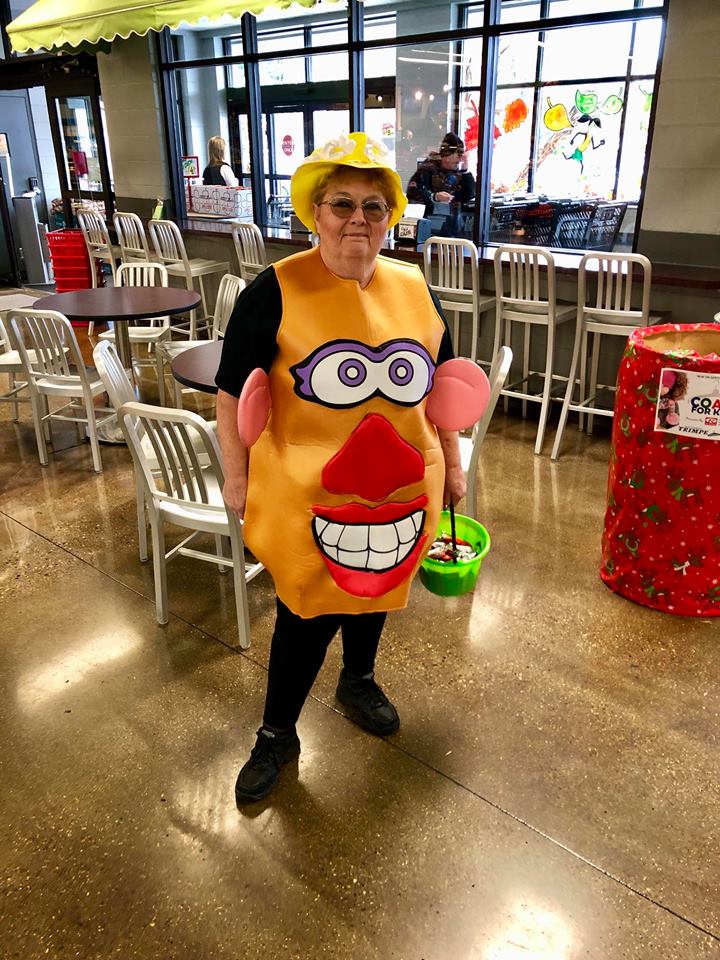 Some fun ideas, particularly for kids, are to become a few classic 1950s toys. Some examples are retro Barbie or Mr. Potato Head.
5. Think of interesting careers from the 1950s
The milkman was a classic job back in the day that isn't really around anymore. Become a milkman for the night. Dress in all white and carry around milk bottles. You could also be a car hop with that funny hat and rollerskates that they used to wear.
6. A classic country duo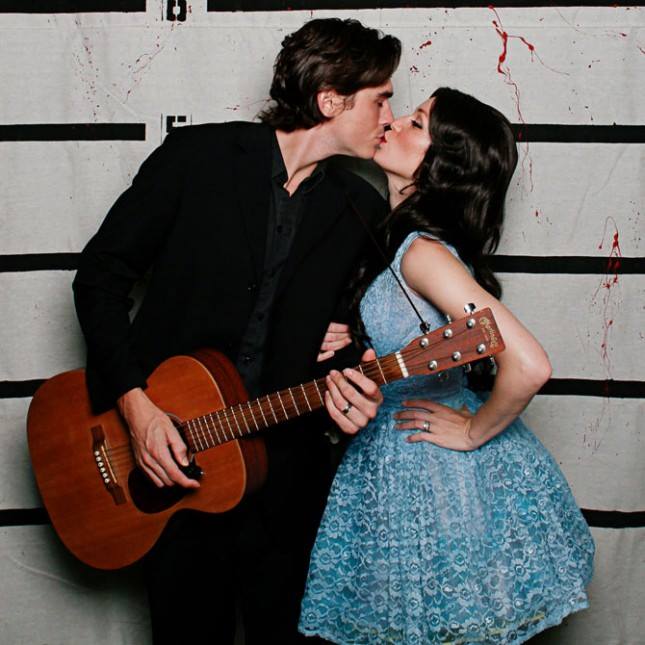 If you love Johnny and June, become them! Wear a 1950s style dress and the Johnny lookalike should, of course, wear all black. Carry around a guitar. This costume might just win some awards if you both can sing as well.
7. Become the King
The King of Rock 'n Roll that is. Become Elvis for the day. While he didn't wear those crazy suits until the 1970s, he was super popular in the 1950s.
What are you going to dress up as for Halloween? Do you want to become someone from the 1950s?
If you enjoyed the ideas in this article, please SHARE with your friends still looking for costume ideas!