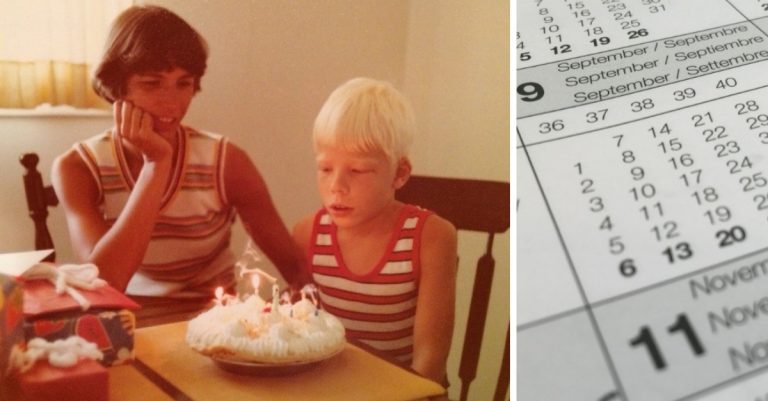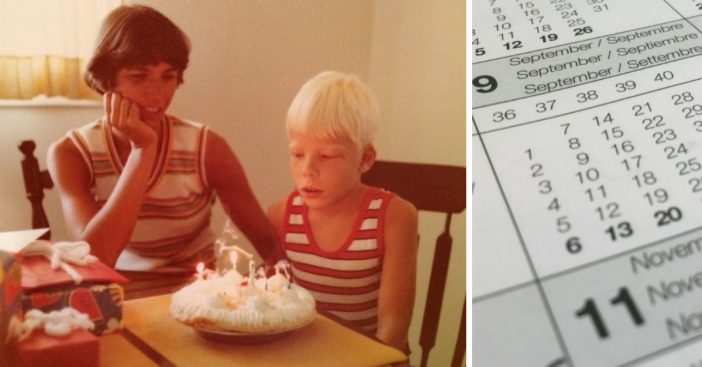 5. They have two birth flowers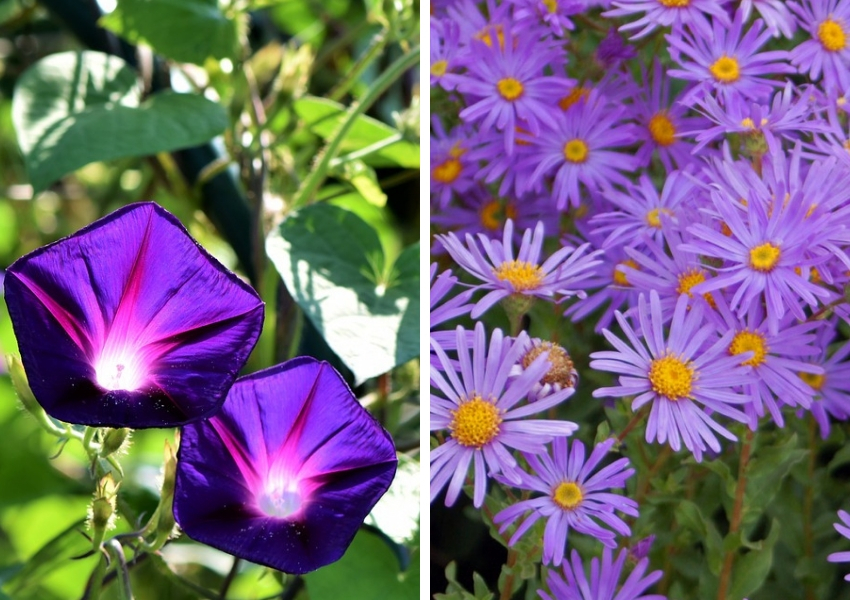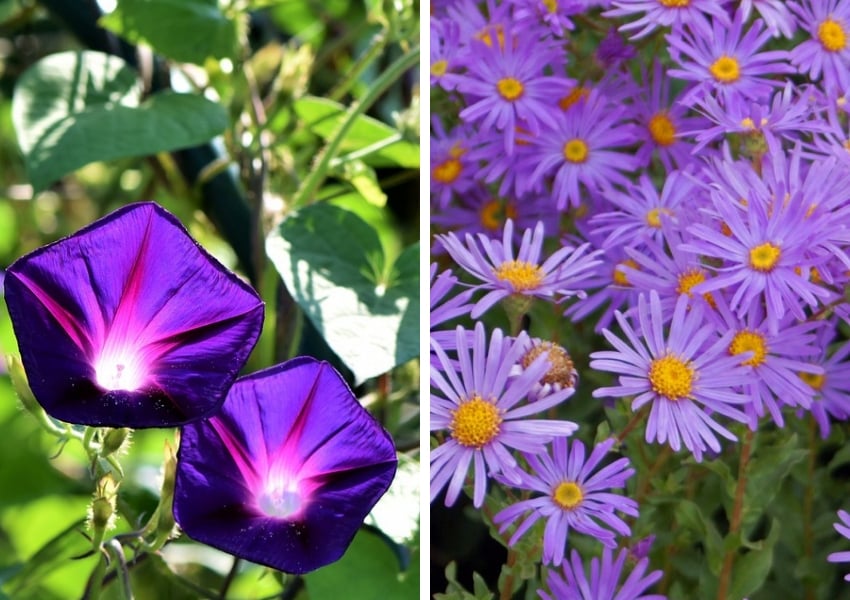 If you are born in September, your birth flowers are the aster and the morning glory. Both are symbols of love and affection. Perhaps you can give a bouquet of these lovely flowers to a friend who is born in September.
6. They are less likely to be imprisoned
Research shows that people born in September are less likely to be sent to jail or prison. How interesting this that? Why do you think that is?
7. They are more prone to allergies and asthma
Studies also show that those born in the fall months are more likely to develop allergies and asthma. Do you find this to be true? The most common allergies for September babies are milk, eggs, or peanuts.
8. They are more likely to live to be 100 years old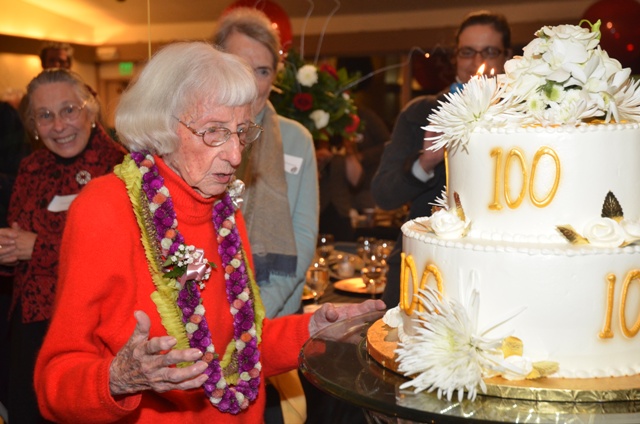 Do you wish to make it to 100? If you are born in September, you might have a leg up on other months. One study found that a majority of centenarians that they interviewed were born in September.
If you were born in September or know someone who is, do you think all of these items are true? Which ones apply or don't apply to you?
If you enjoyed this article, please SHARE with all of the September babies you know!