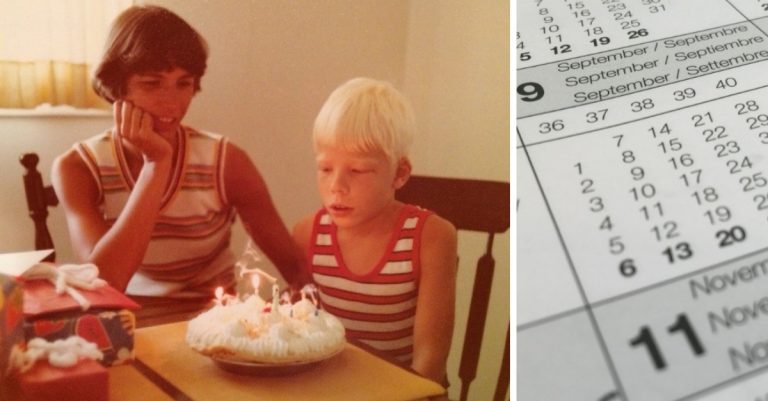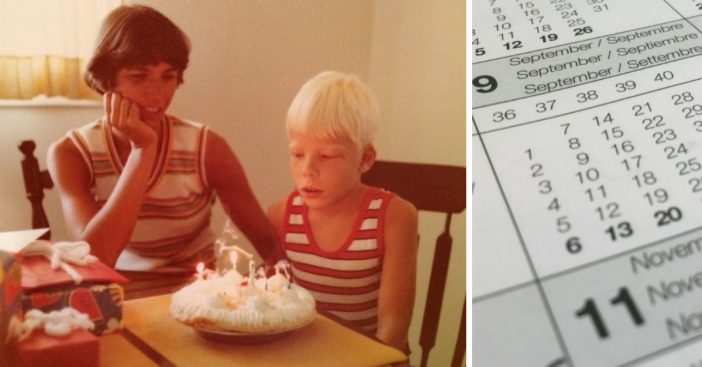 Do you have a birthday in September? September has been named the most popular birthday month. According to birth data, mid-September is the most packed with birthdays. This dates conception times to late December and early January, which makes sense with holidays and snuggling in cold weather.
Want to learn some other interesting facts about those with September birthdays?
1. They excel in their studies
Studies have suggested that people who are born in September are more likely to excel in school. Many September babies hit developmental goals earlier in life and they are 20% more likely to get into the best of the best schools.
2. They might weigh less
Do you find that you naturally weigh less and you are born in September? Some studies show that people in September weigh less, but it isn't really proven.
3. They might be more irritable
Do you believe in astrology and personality quirks based on when you were born? If you do, some believe that September babies born during the fall have lower levels of depression, but they can be very irritable. Do you find this to be true?
Other personality quirks for Virgos are that they are loyal, detail-oriented and may be shy. If you are a Libra, you might be social and an excellent problem solver.
4. They're tall
Studies show that babies born in late summer or early fall might be taller than others. This could be partly because of the higher levels of vitamin D that their mothers were exposed to before the birth. Studies have also shown that they might have stronger bones, which could also be an effect of that extra vitamin D.
CLICK NEXT TO KEEP READING