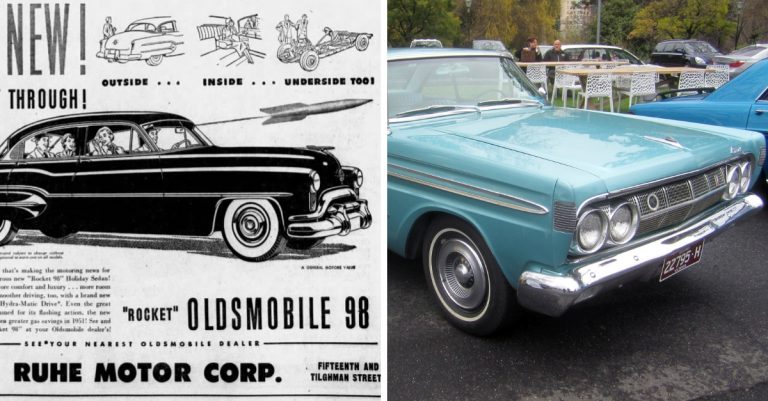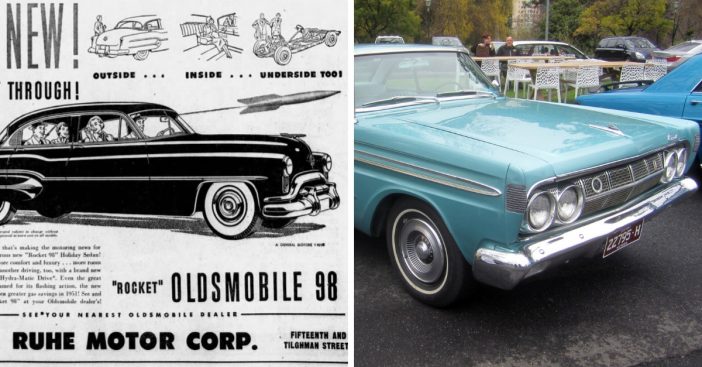 6. Mercury Cyclone
Sometimes advertising was kind of sexist back in the day. The Mercury Cyclone in 1967 was advertised as a "man's car".
Some ads even said that the bucket seats were "man-sized". How funny is that?
7. Chrysler Dodge
These days, many cars advertise being small, but in 1963 Dodge was advertising how big their car was!
The Chrysler Dodge from that time was almost 18 feet long.
8. Dodge Coronet
Another popular Chrysler car was the Dodge Coronet.
This one was being advertised as slim and trim and was a popular convertible choice in the 1960s.
9. Monterey S-55
If you love the color red, you may have had a Monterey S-55. It boasted an all red interior and exterior.
You could also get it in convertible or hardtop and it had adjustable bucket seats.
10. Cadillac Command Performance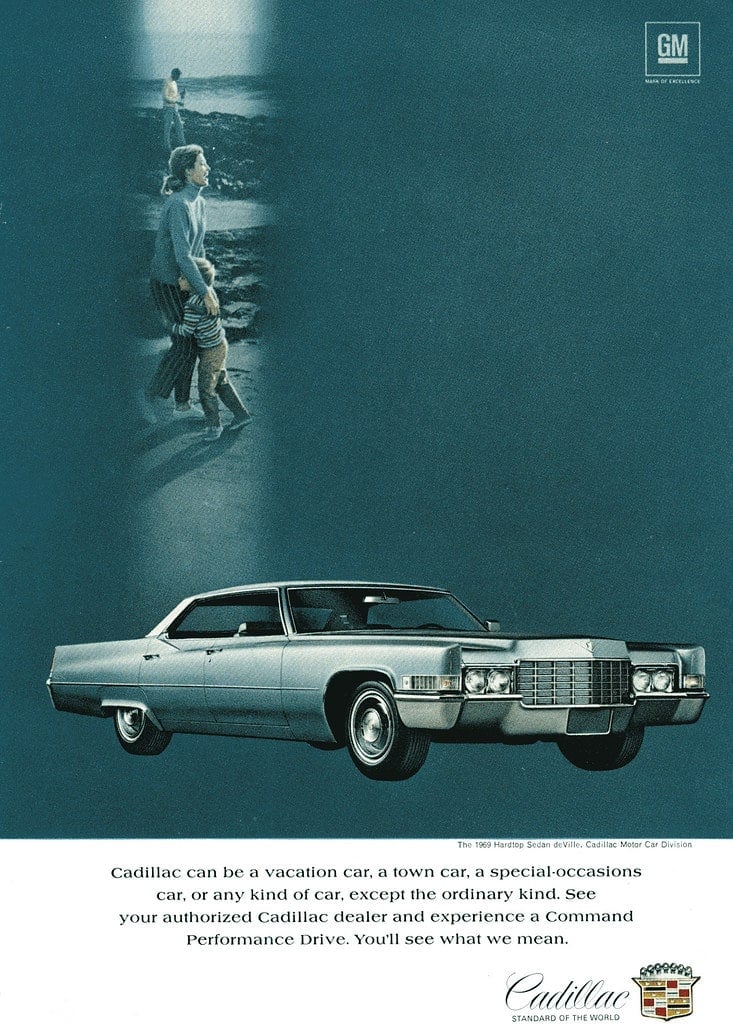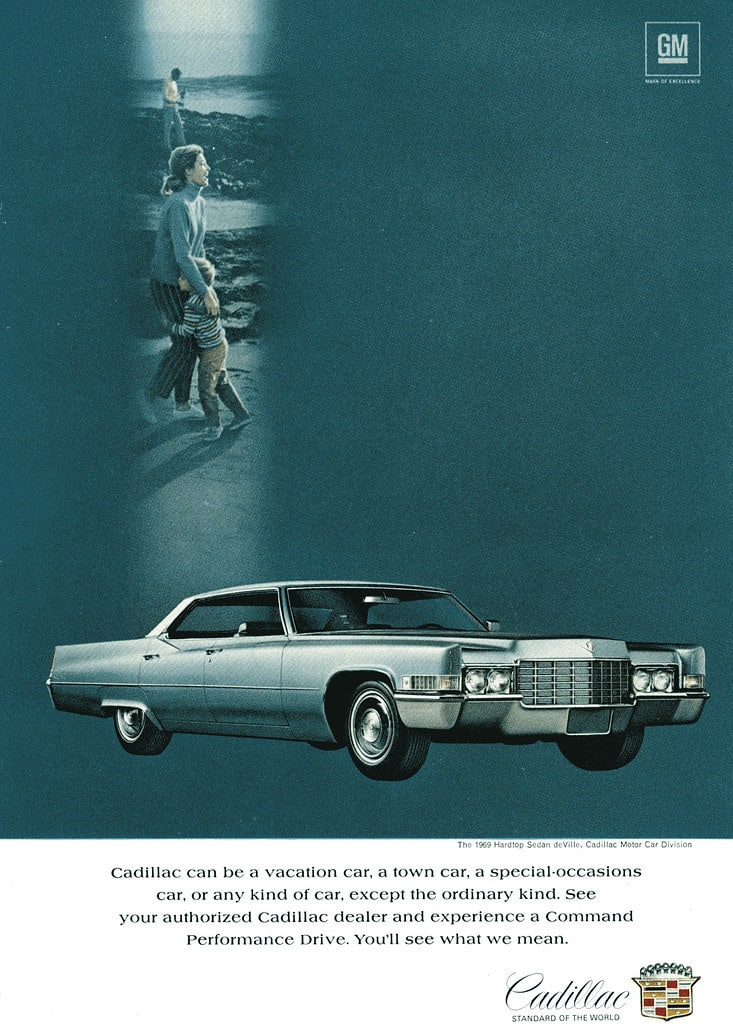 If you were more into gold and all things luxurious, you may have had the Cadillac Command Performance. It advertised having the largest, smoothest V-8 engine ever and had a gold interior and exterior.
What car did you have? Are there any classic cars you would add to this list?
If you enjoyed this article, please SHARE with your friends and family and reminisce about the classic cars you used to own (or still do!).
RELATED: Man Builds A Picturesque Model Town That Looks Real Enough To Visit