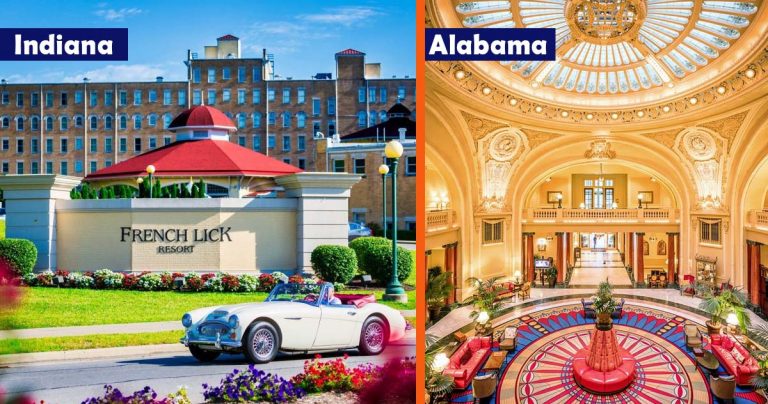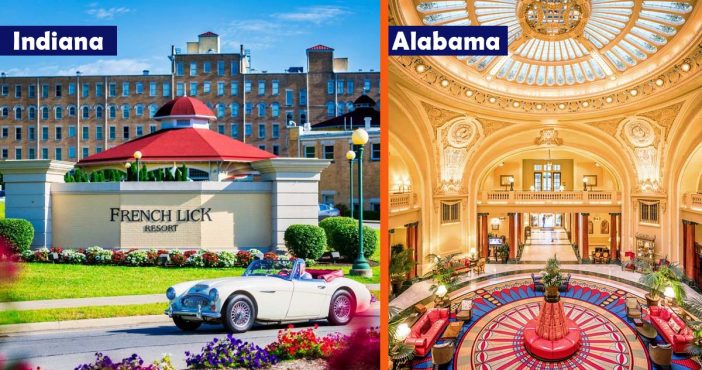 21. Massachusetts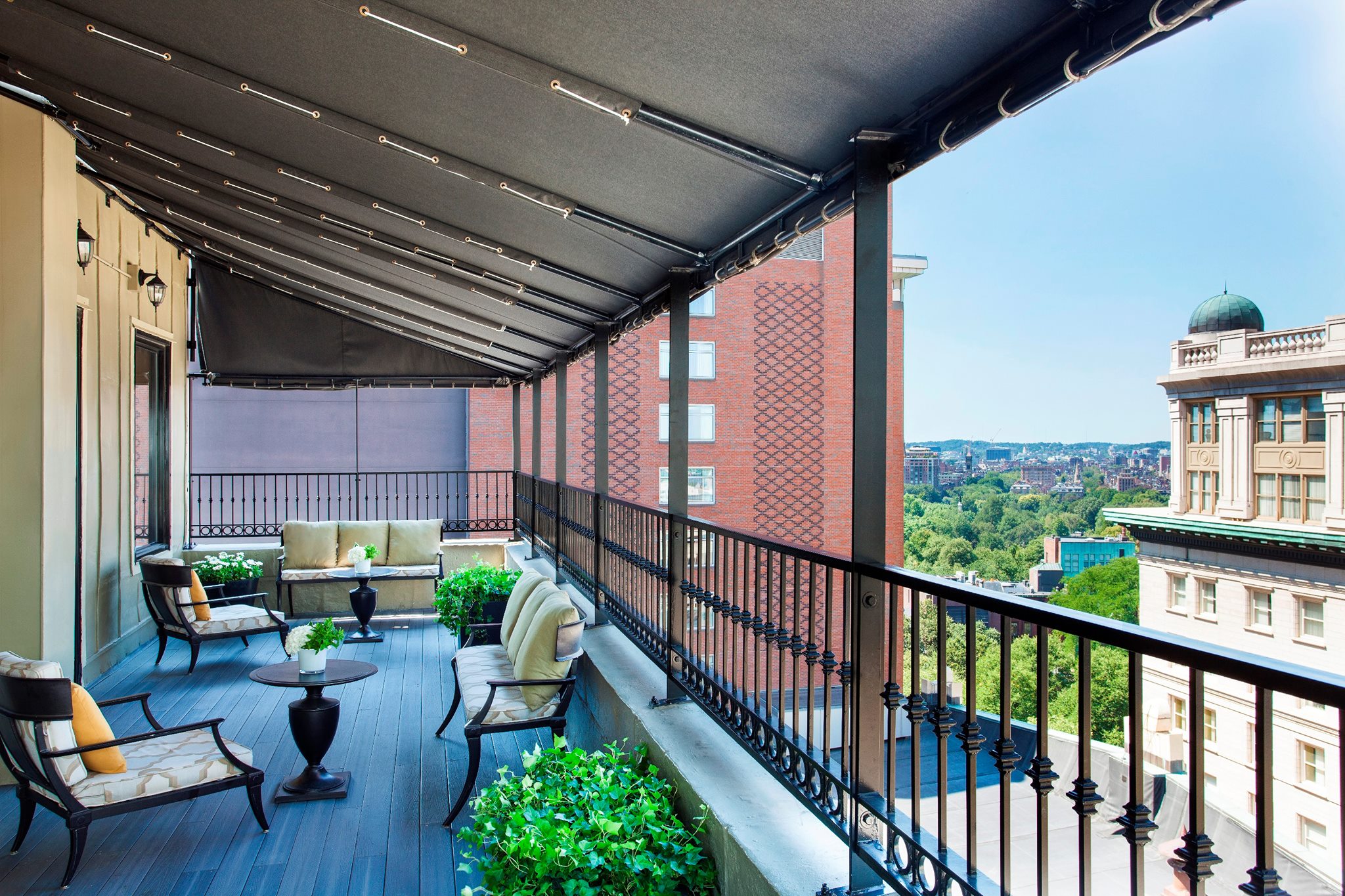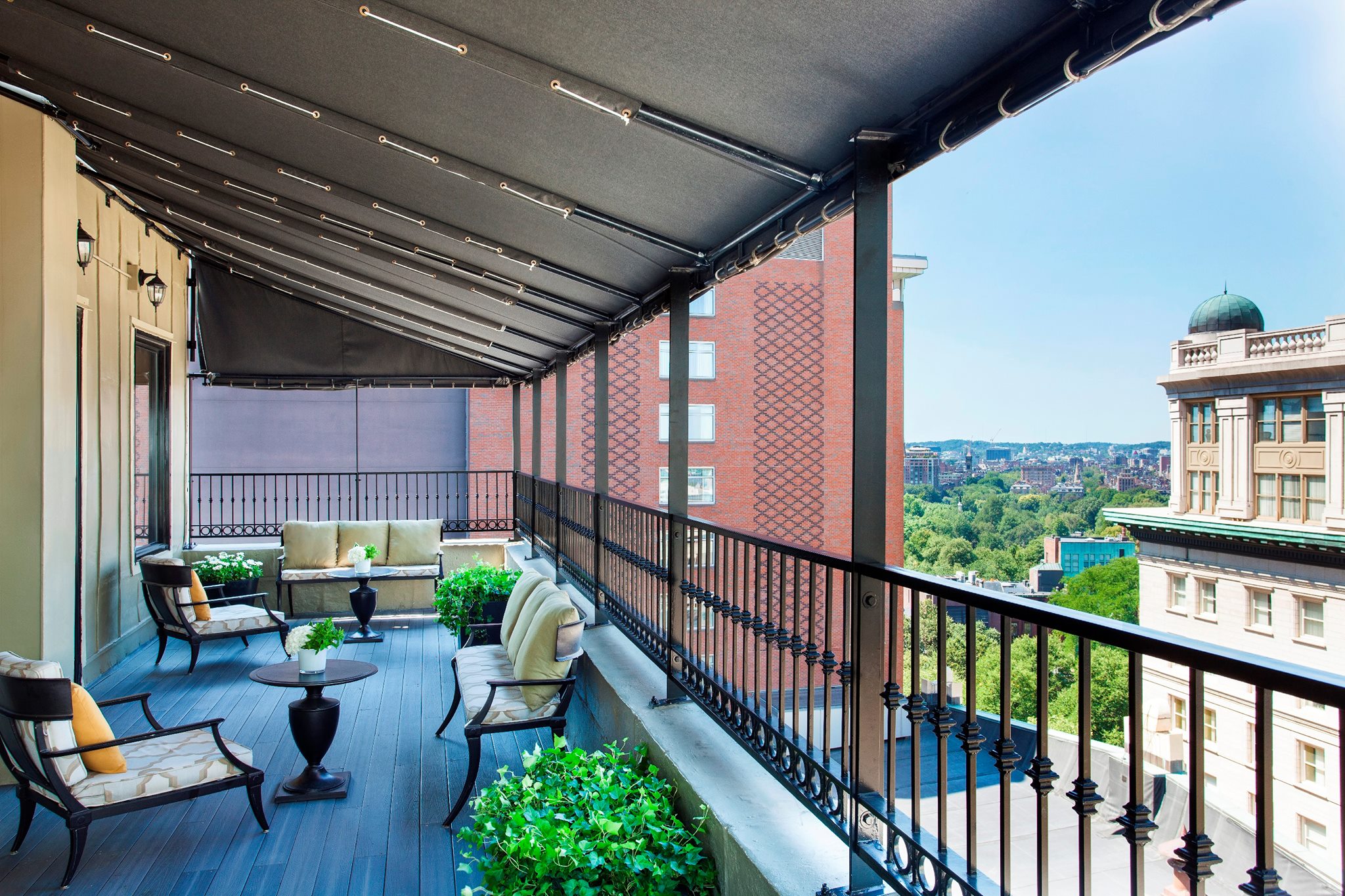 Boston has many historic and fantastic hotels, but one of the best is the Omni Parker House. JFK actually had his bachelor party there! Another fun fact is that it is also where Charles Dickens first read "A Christmas Carol".
22. Michigan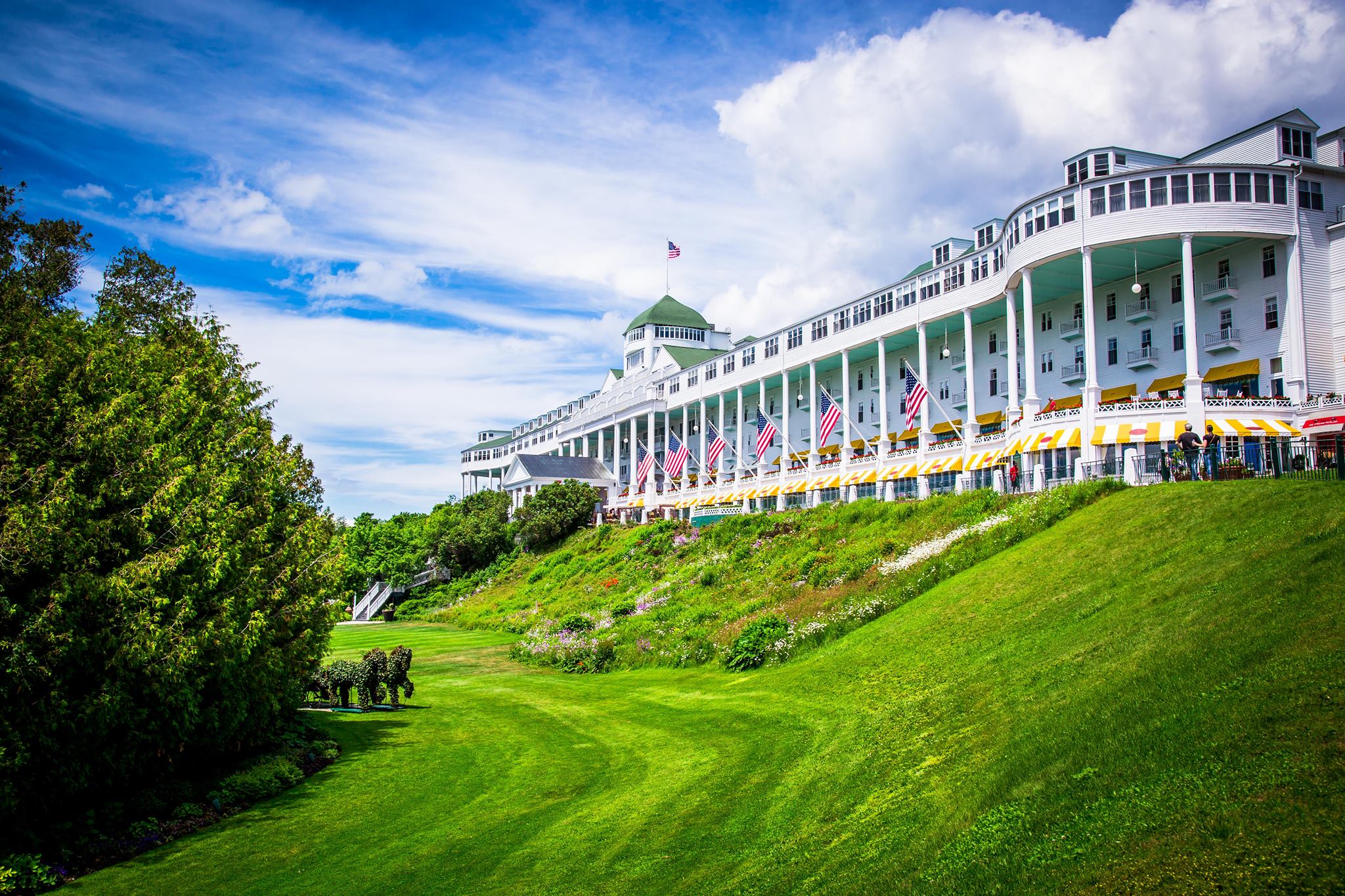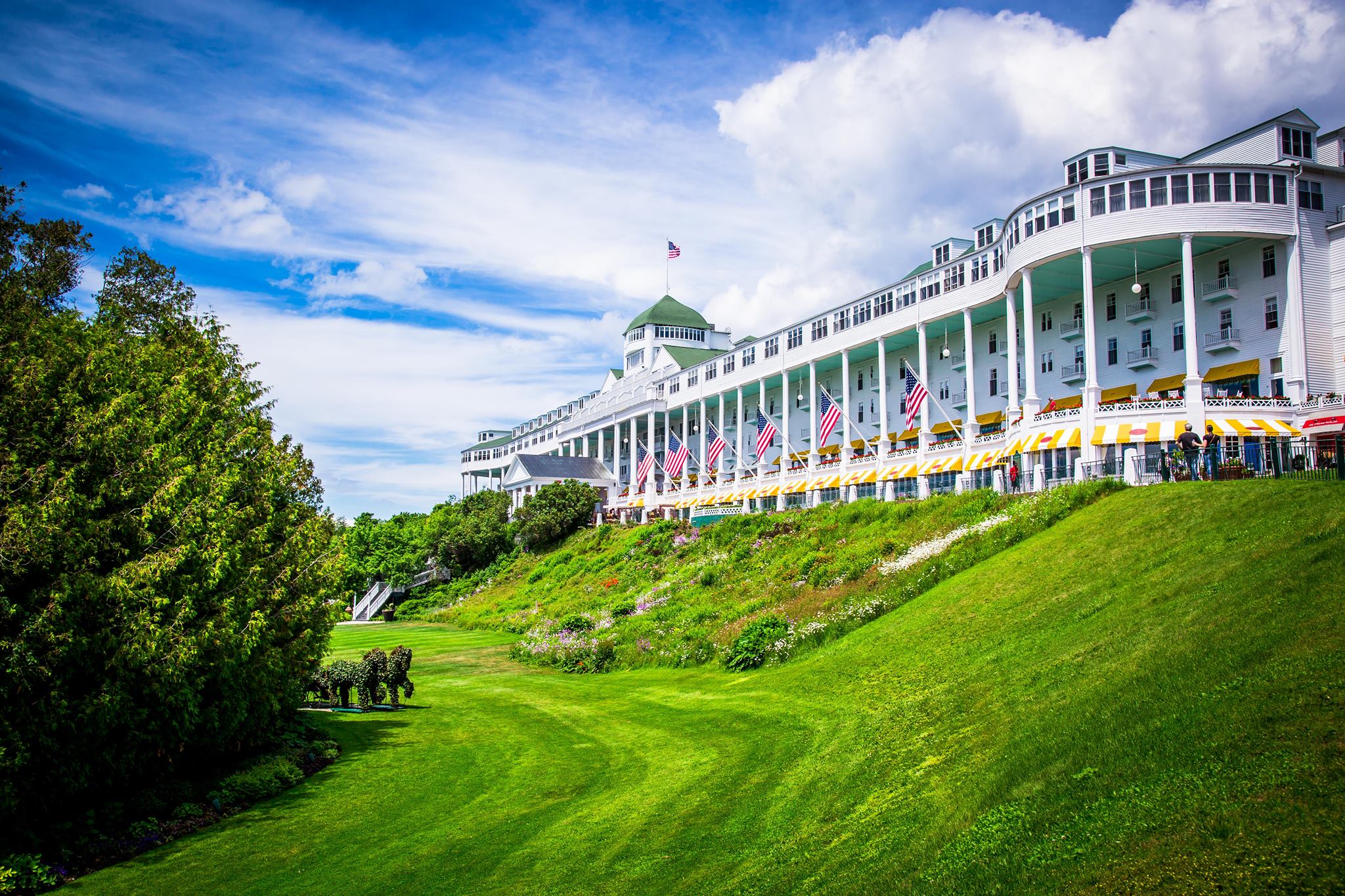 Michigan has a lot of hotels to choose from in the Upper and Lower Peninsulas, but the most famous and most beautiful has to be The Grand Hotel. It sits on Mackinac Island and overlooks Lake Huron. Five U.S. Presidents have stayed there since it opened in 1887 and it boasts the longest front porch in the world at 660 feet.
23. Minnesota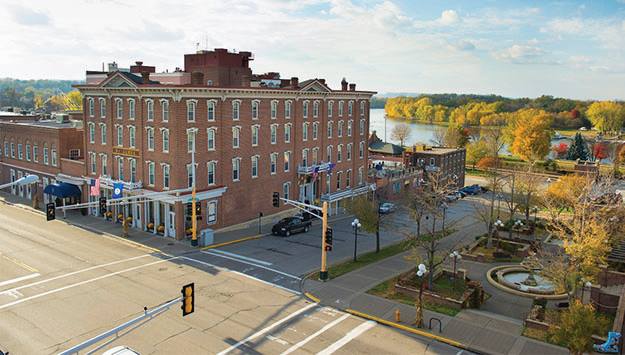 The St. James Hotel's history goes back to the early 1870s. Tourists and business people needed somewhere to stay passing through, so this hotel was built.
24. Mississippi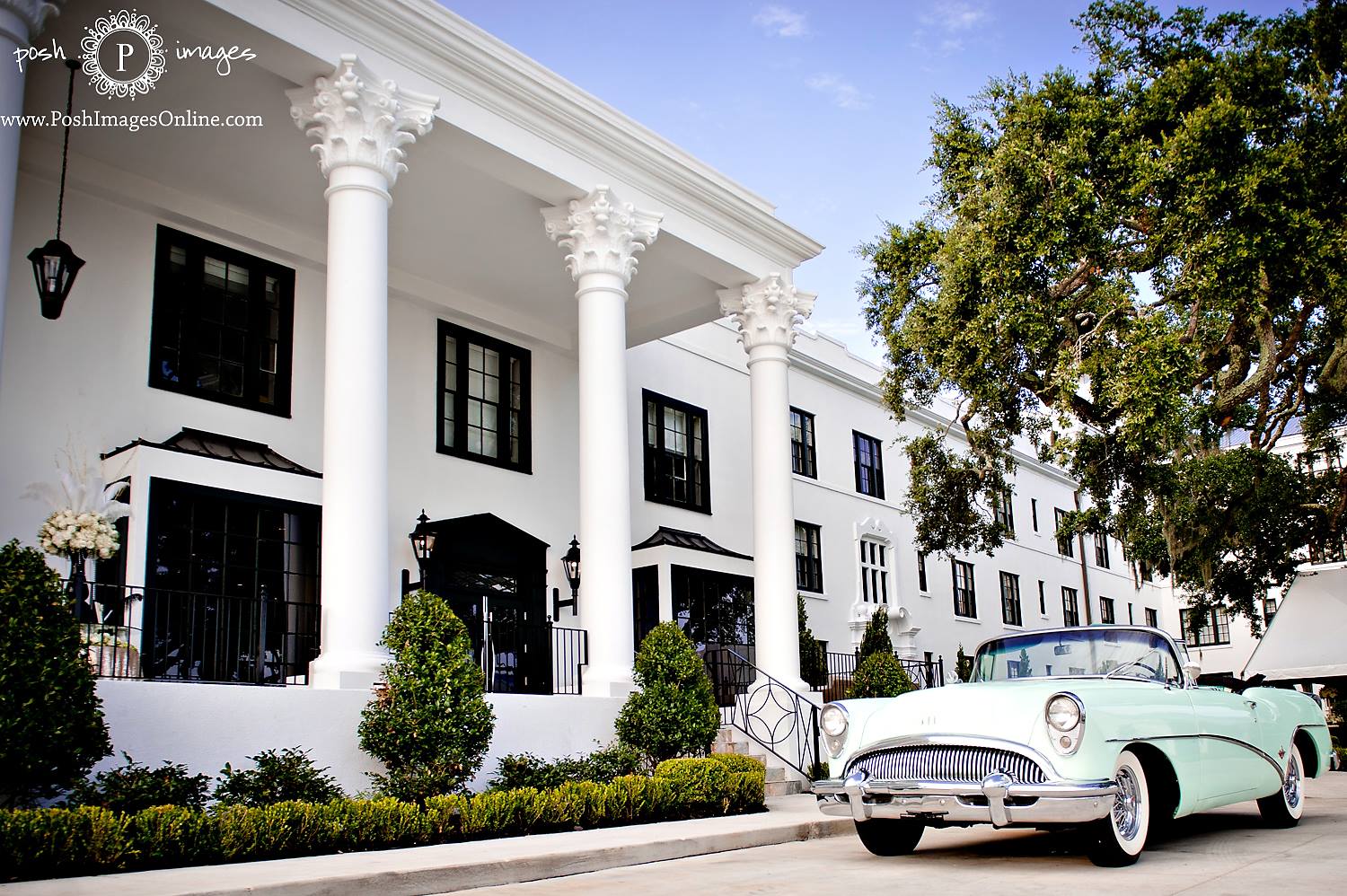 The White House Hotel was around for a long time but sat empty and in bad shape for years. It was renovated and reopened in 2014, with a new pool and high-end amenities. It is one of the last grand hotels on the Mississippi Gulf Coast.
25. Missouri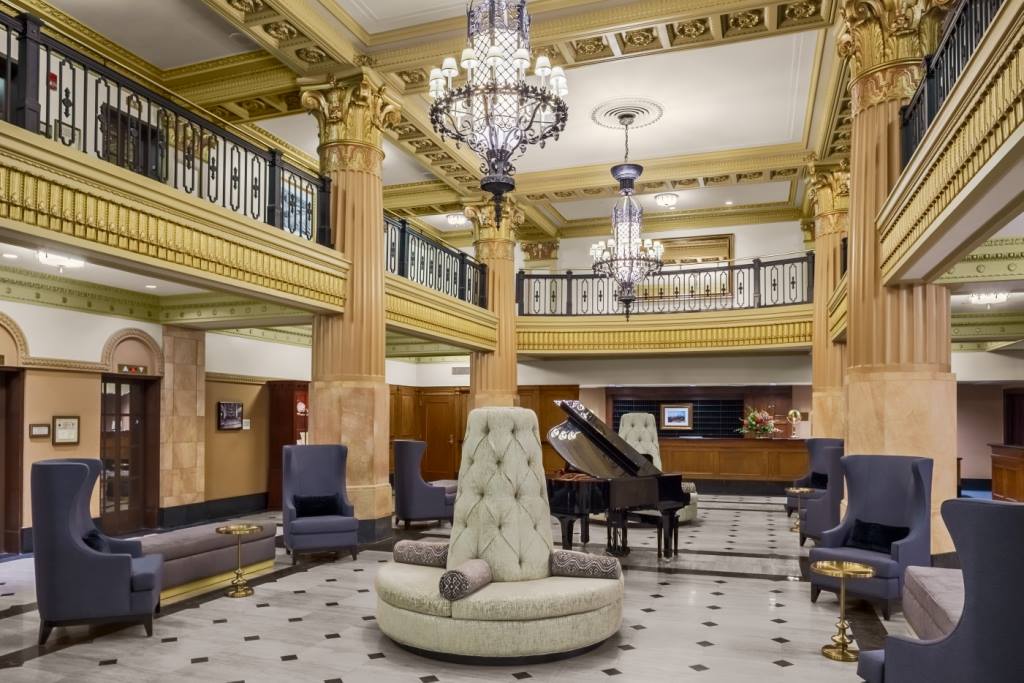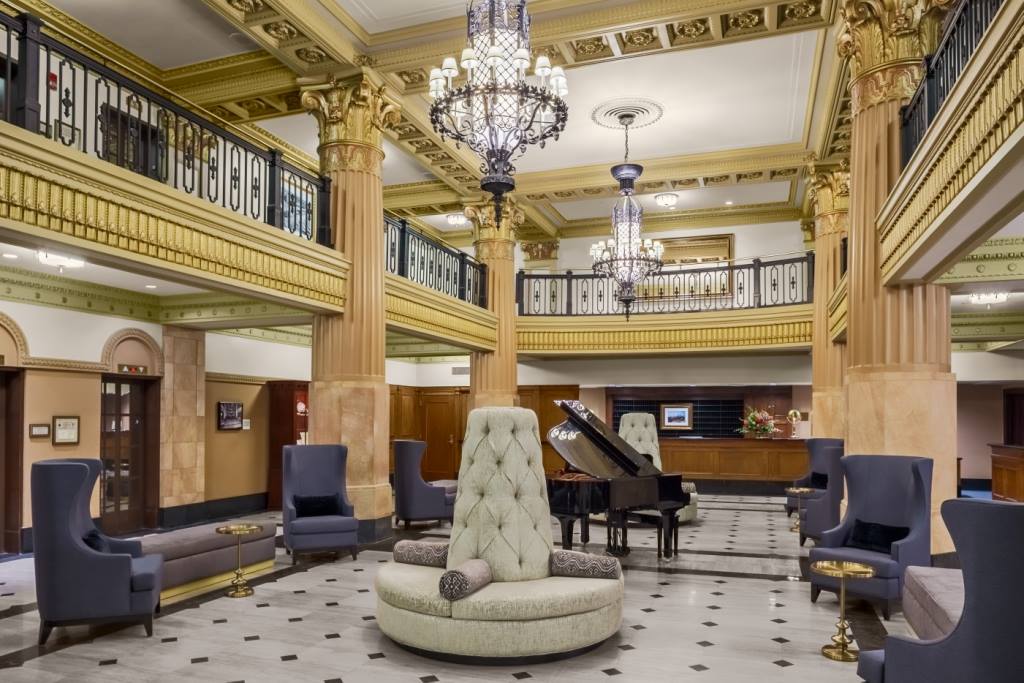 The Hilton President Kansas City was once headquarters for the Republican National Convention in 1928. Frank Sinatra also performed in the hotel in their Drum Room Lounge. The hotel received a $45.5 million restoration in 2006.
26. Montana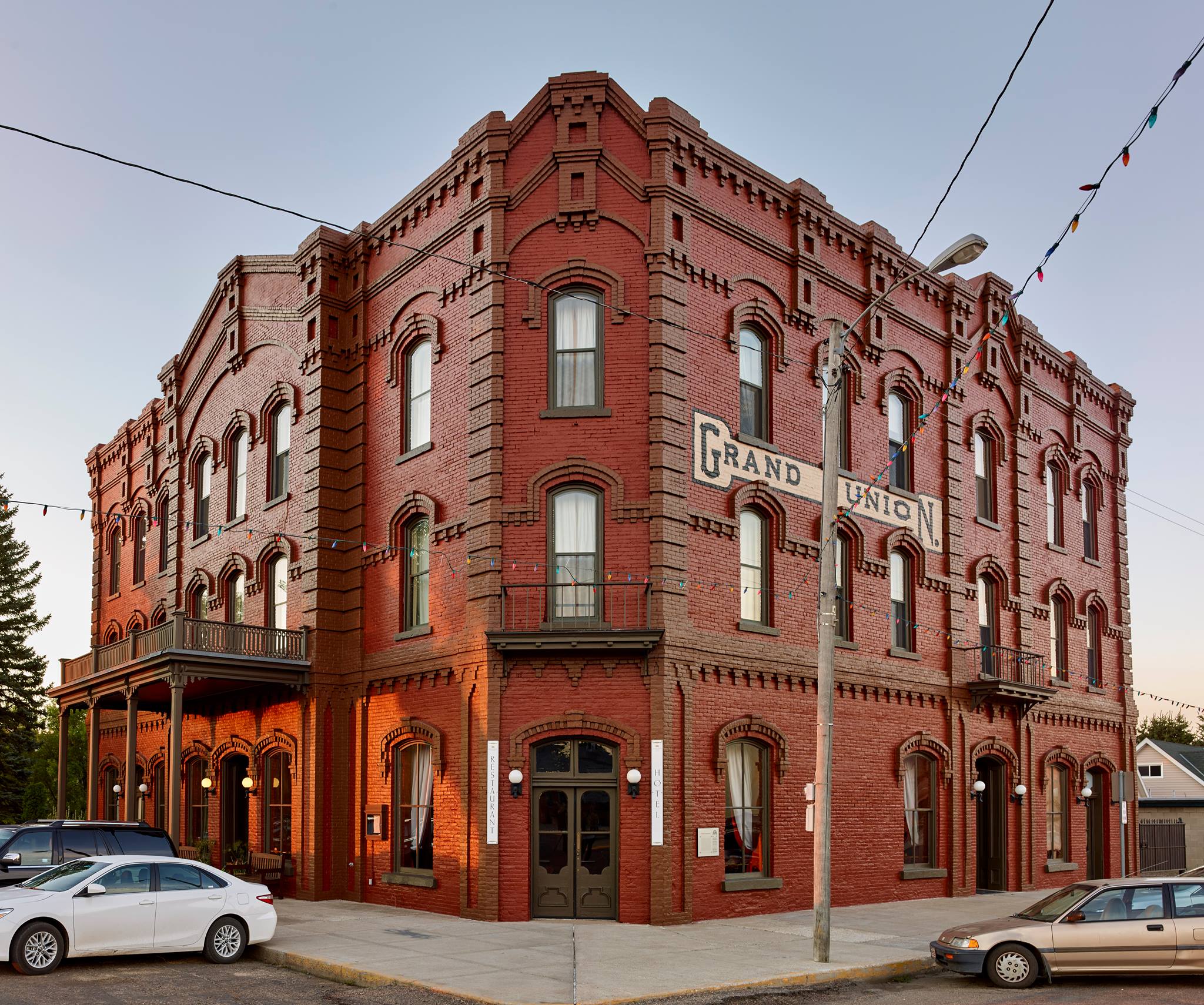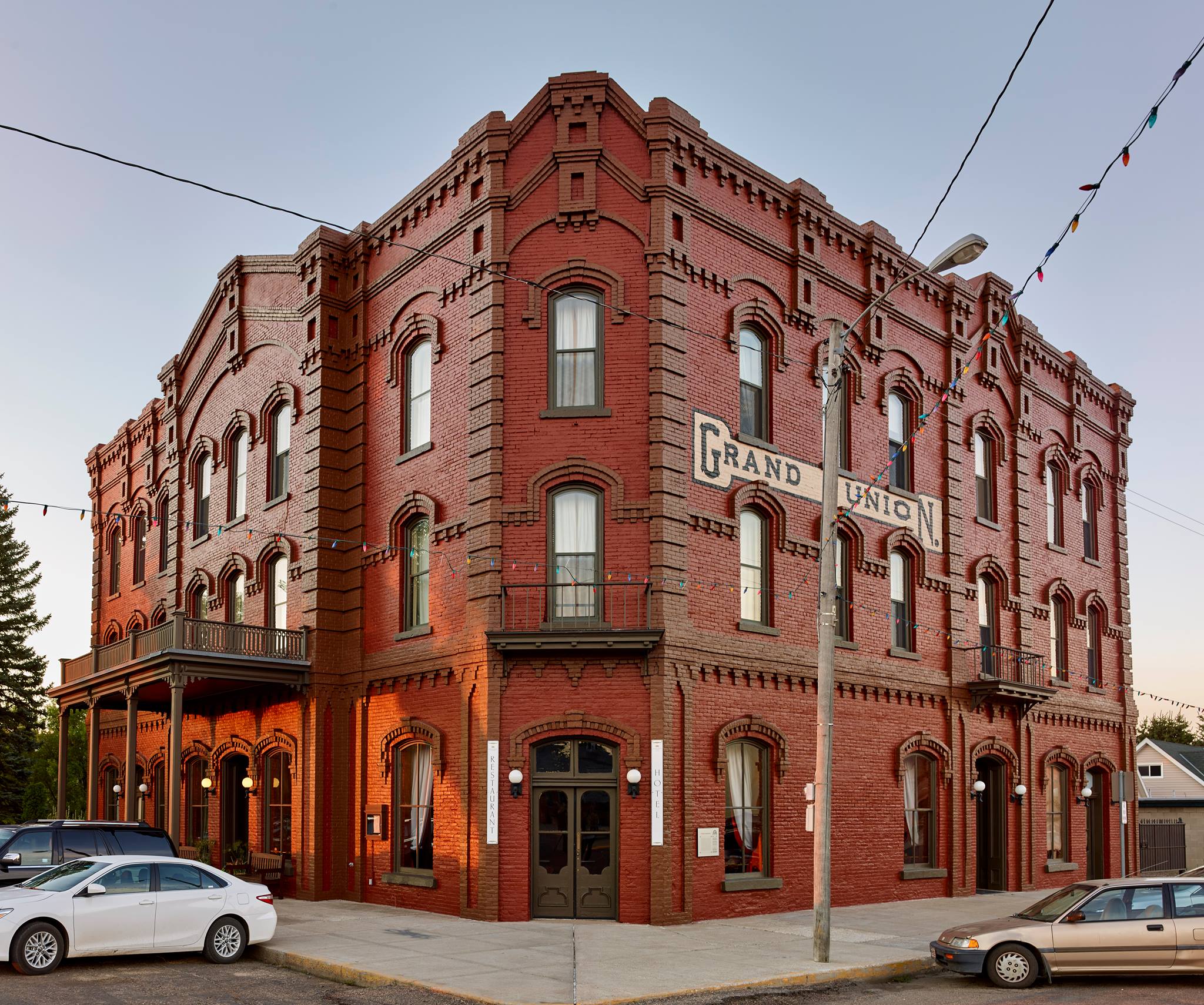 Montana's oldest operating hotel is the Grand Union Hotel. It was opened in 1882 and overlooks the Missouri River. It has been restored and has 26 beautiful rooms.
27. Nebraska
Omaha boasts Hotel Deco XV and is filled with unique Art Deco design and architecture. It is also a very popular hotel because of its proximity to the city's Old Market.
28. Nevada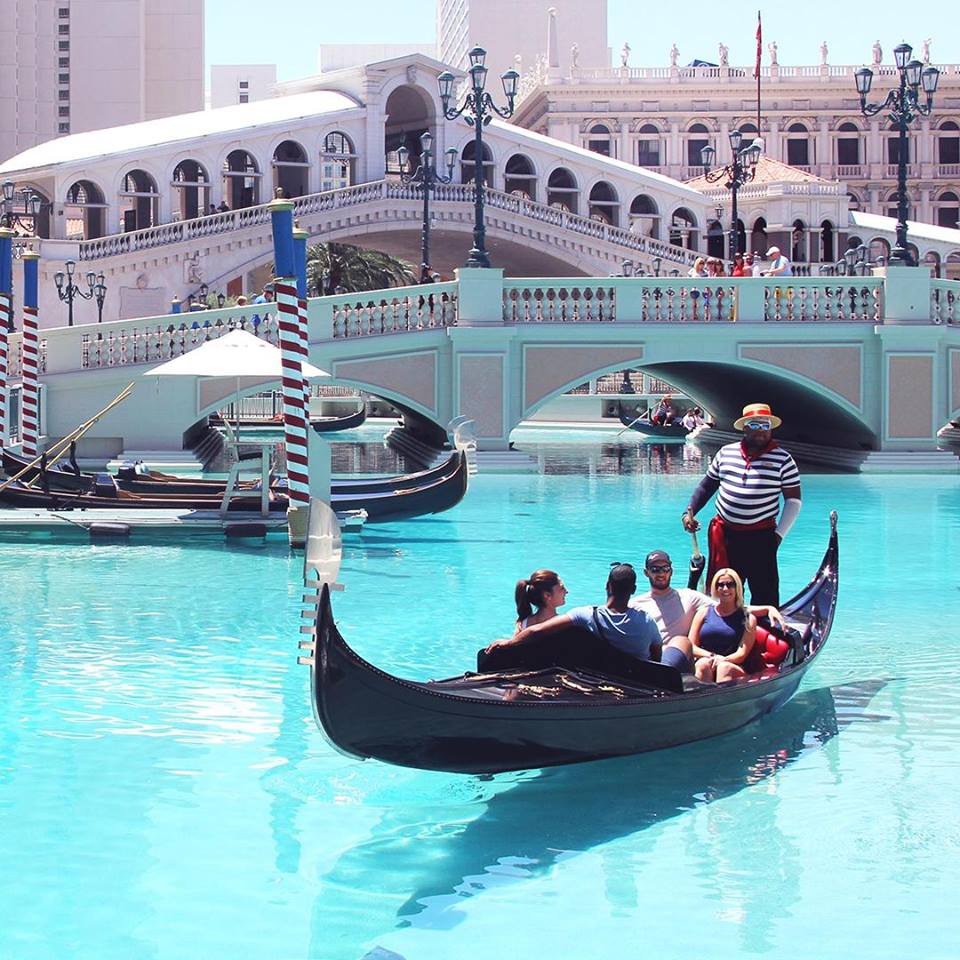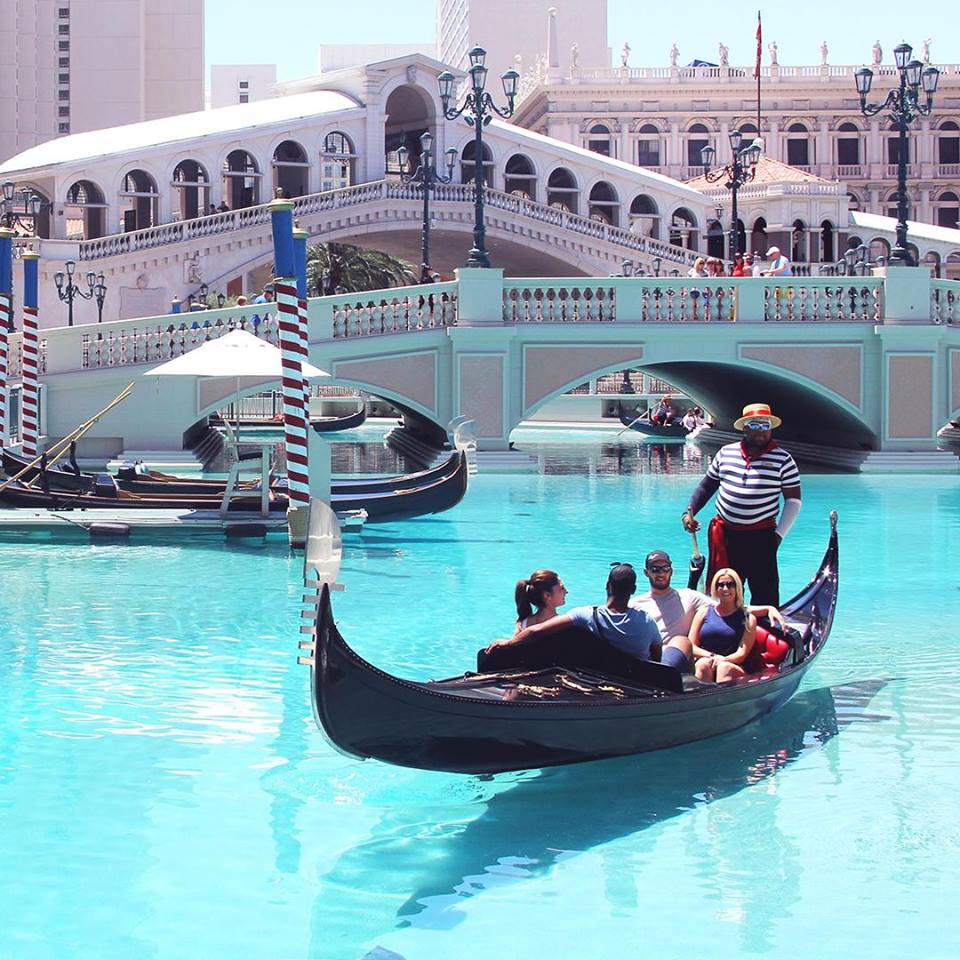 Las Vegas has plenty of interesting and fun hotels to choose from. The Venetian has got to be one of the most fabulous. The hotel is inspired by Venice, Italy and even has real gondola rides.
29. New Hampshire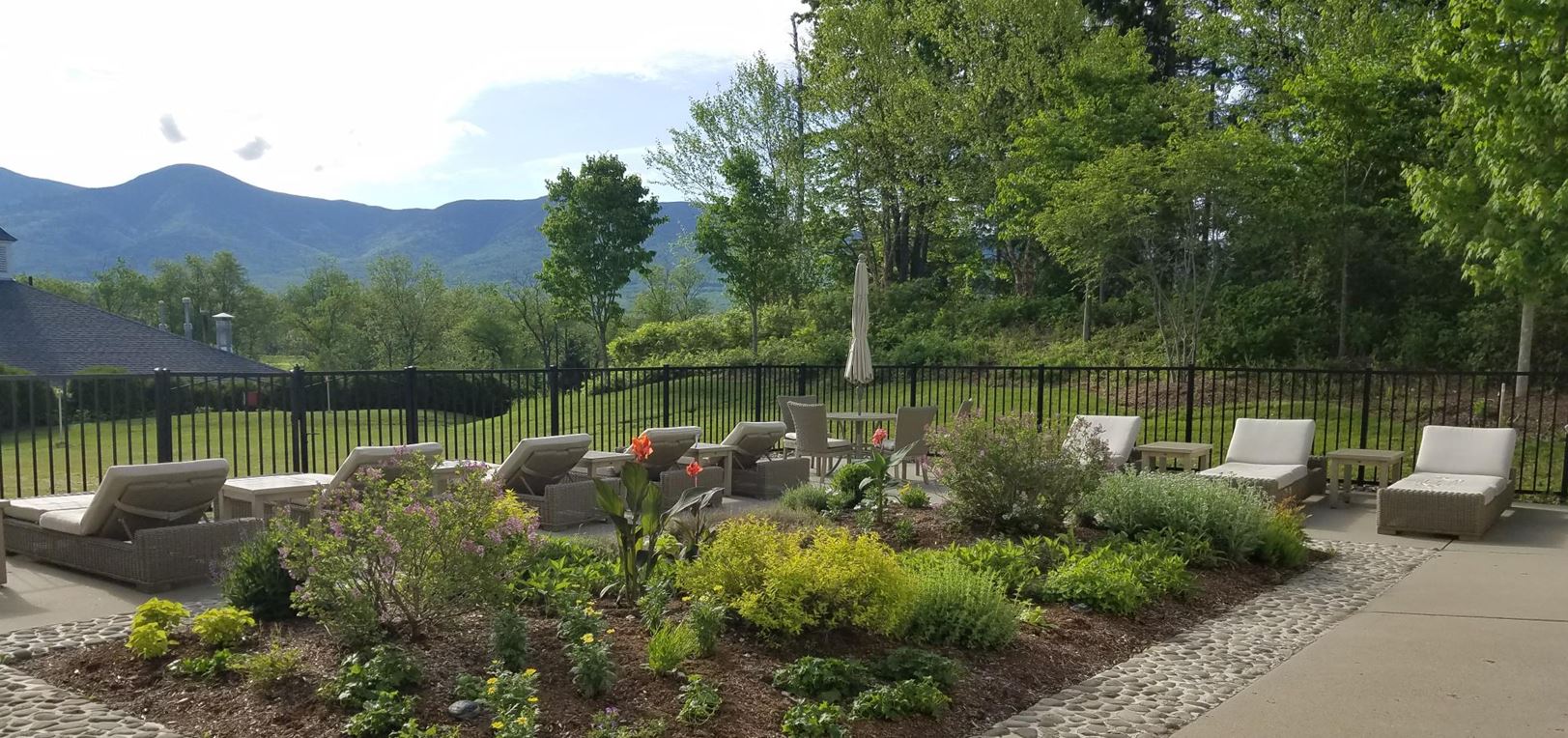 The Omni Mount Washington Resort boasts some amazing scenery. It was built in the early 1900s and became a National Historic Landmark in 1986. They did a renovation which added 50,000 square feet to the hotel in 2009.
30. New Jersey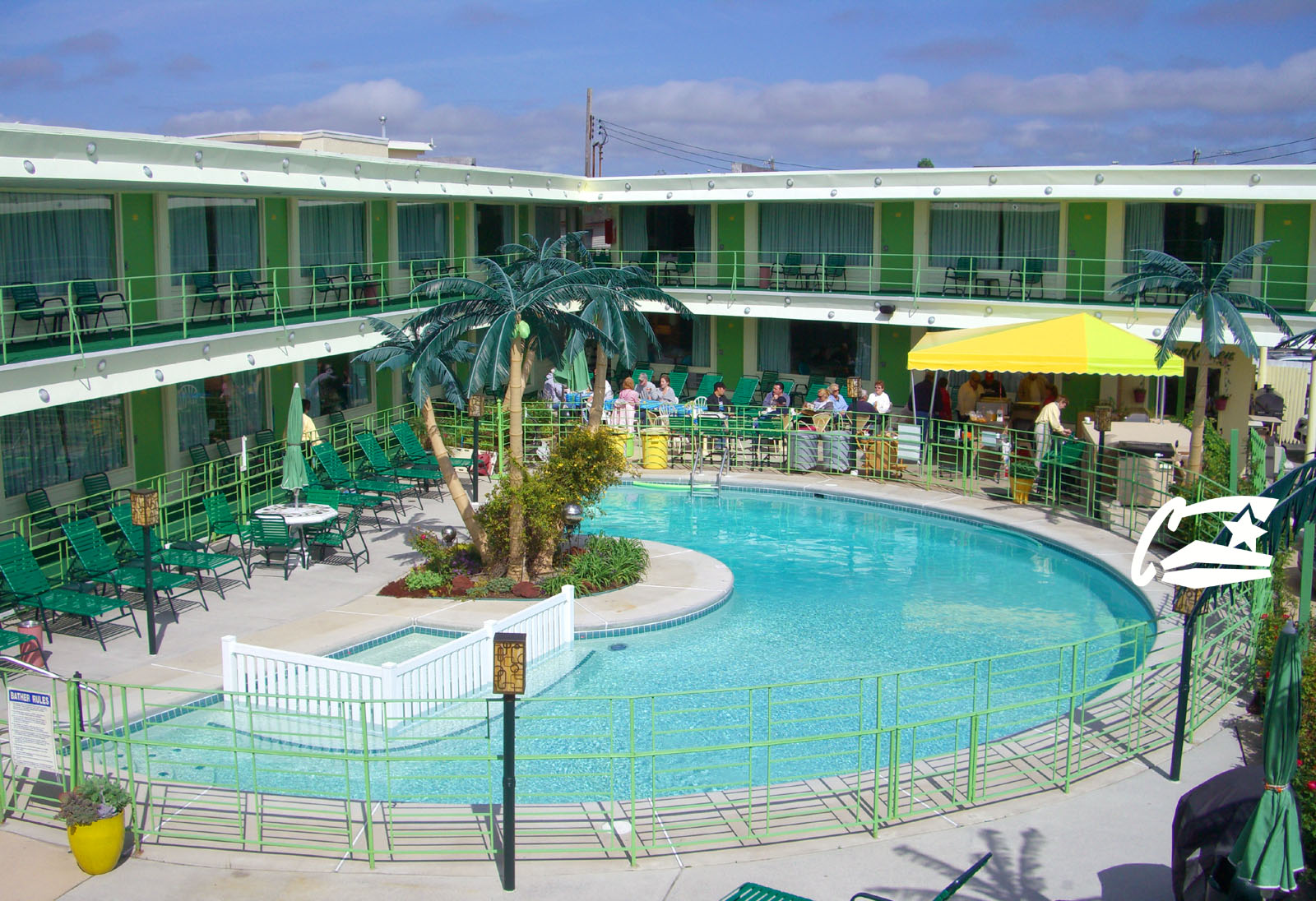 The Caribbean Motel is one of the quirkiest hotels on this list. It is styled in 1950s decor with palm tree decorations, a crescent-shaped pool and lots of neon colors.
Ready to keep traveling? Can you guess the most famous hotel in New York City? Read on to find out.