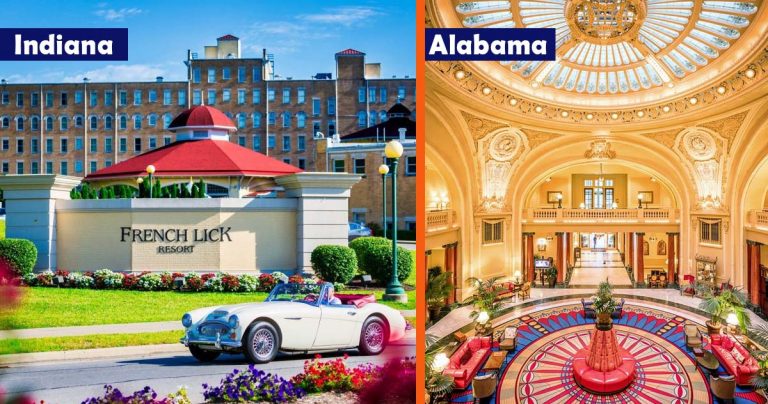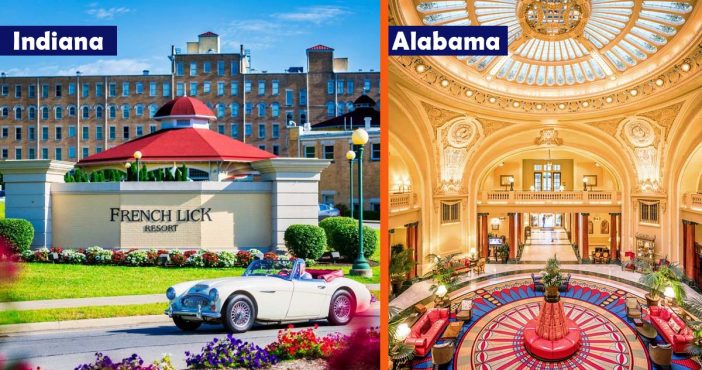 31. New Mexico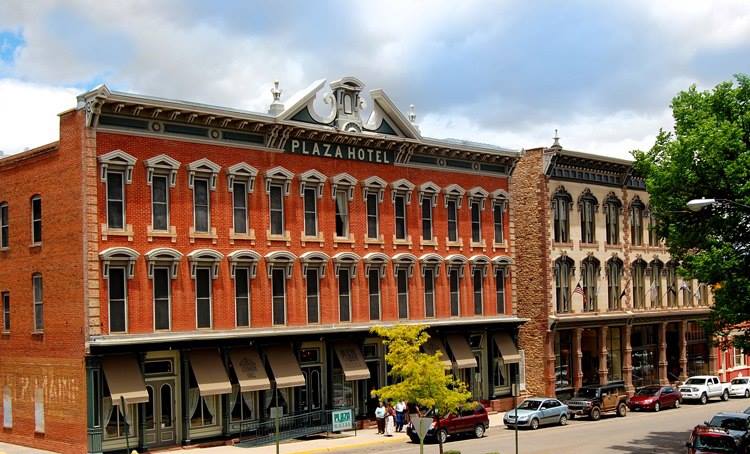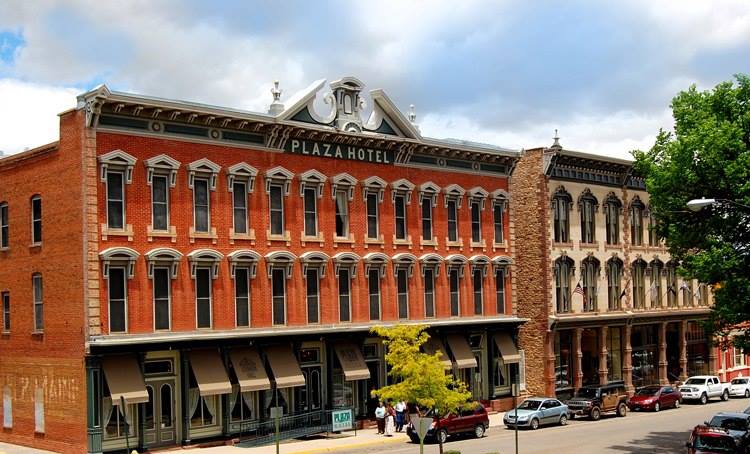 The Plaza Hotel was opened in 1882. The hotel has been featured in many old cowboy movies and more recently, No Country for Old Men.
32. New York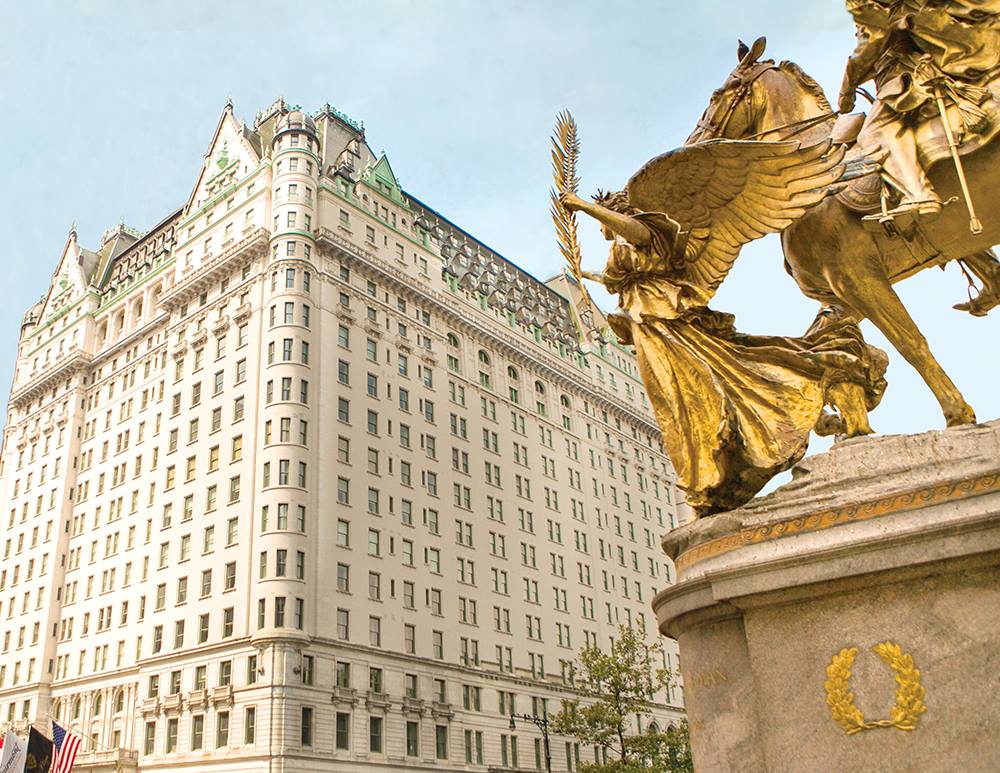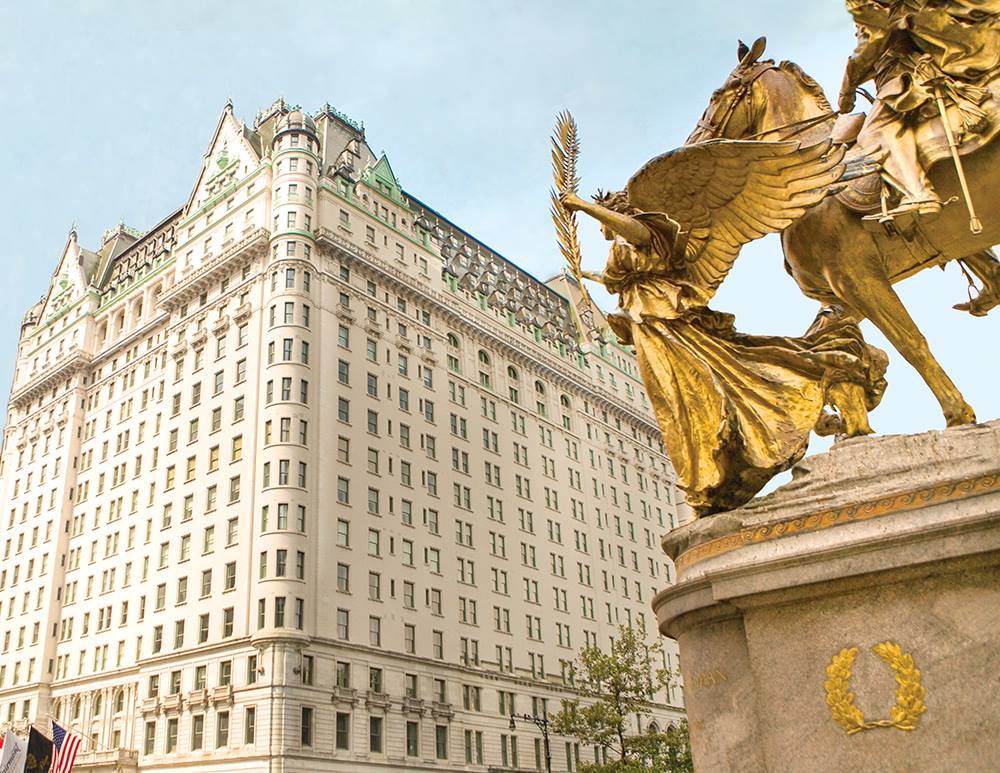 Of course, New York has tons of posh hotels, but The Plaza is the best. In midtown Manhattan, it was opened in 1907. It has extravagant amenities, like a butler for each floor and costs a pretty penny.
33. North Carolina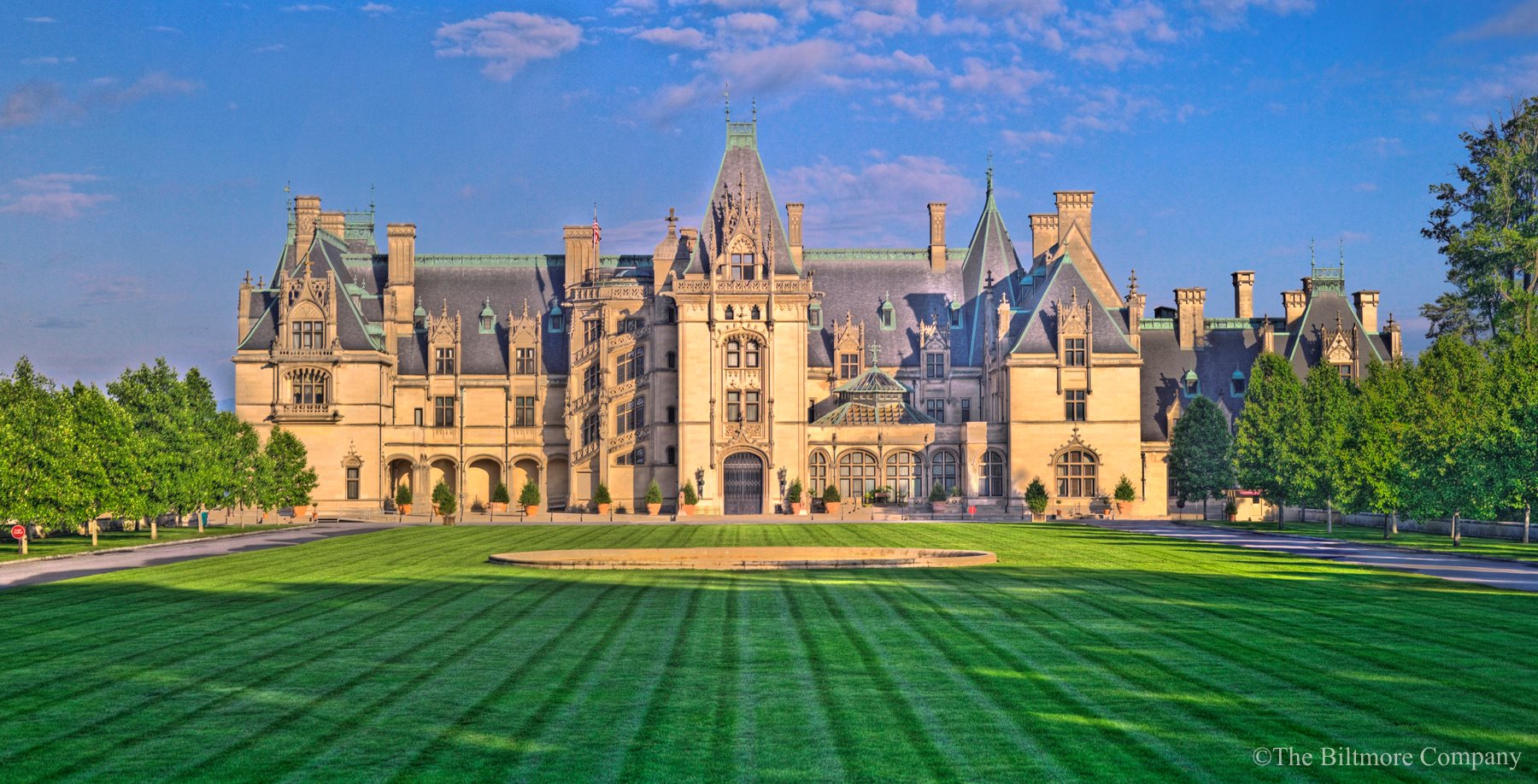 In Asheville, North Carolina, The Inn on Biltmore Estate is a mansion-style hotel built by the wealthy Vanderbilts. The hotel, of course, has amazing rooms, a pool, and a restaurant, but it also has a very cool library.
34. North Dakota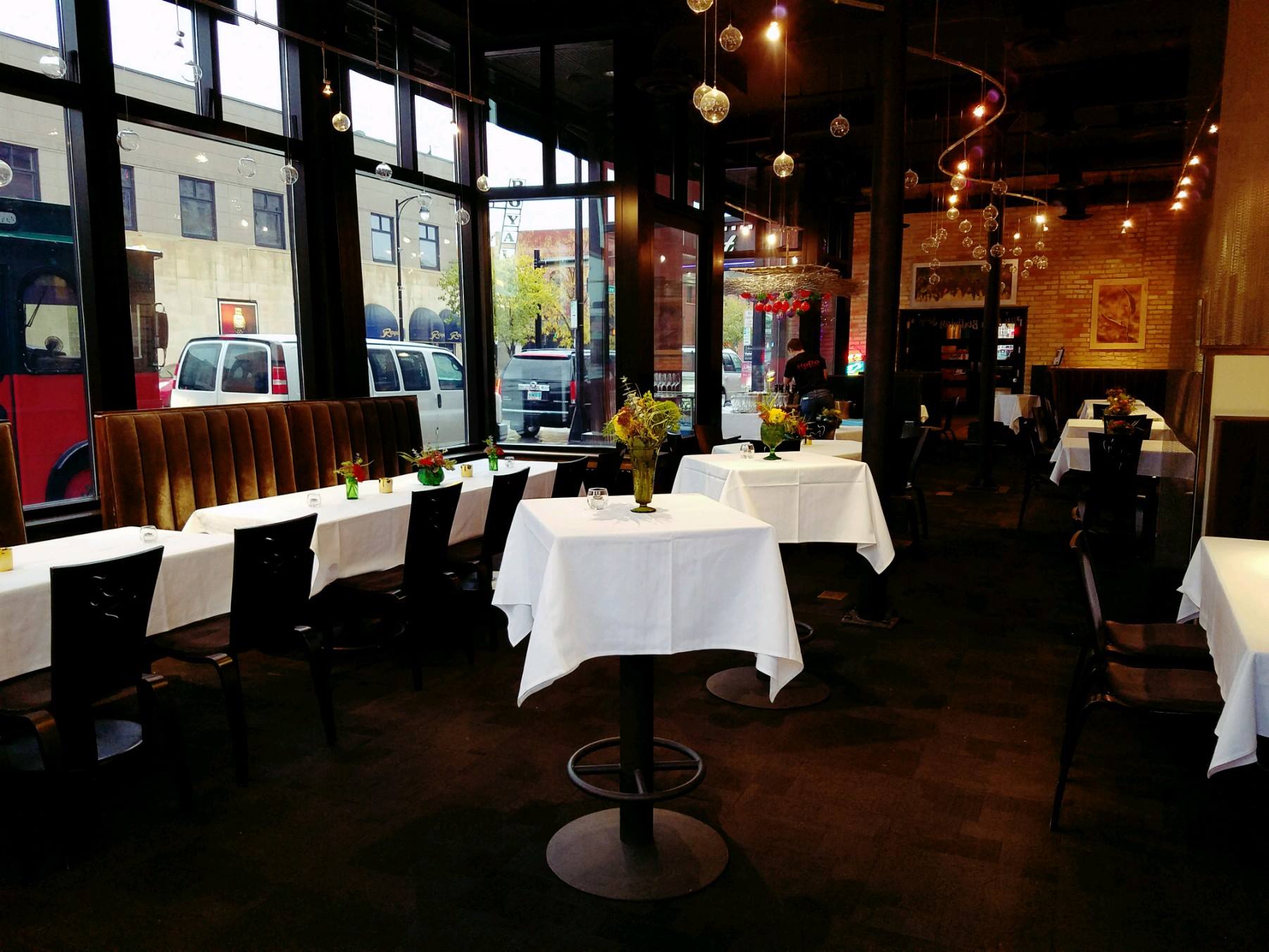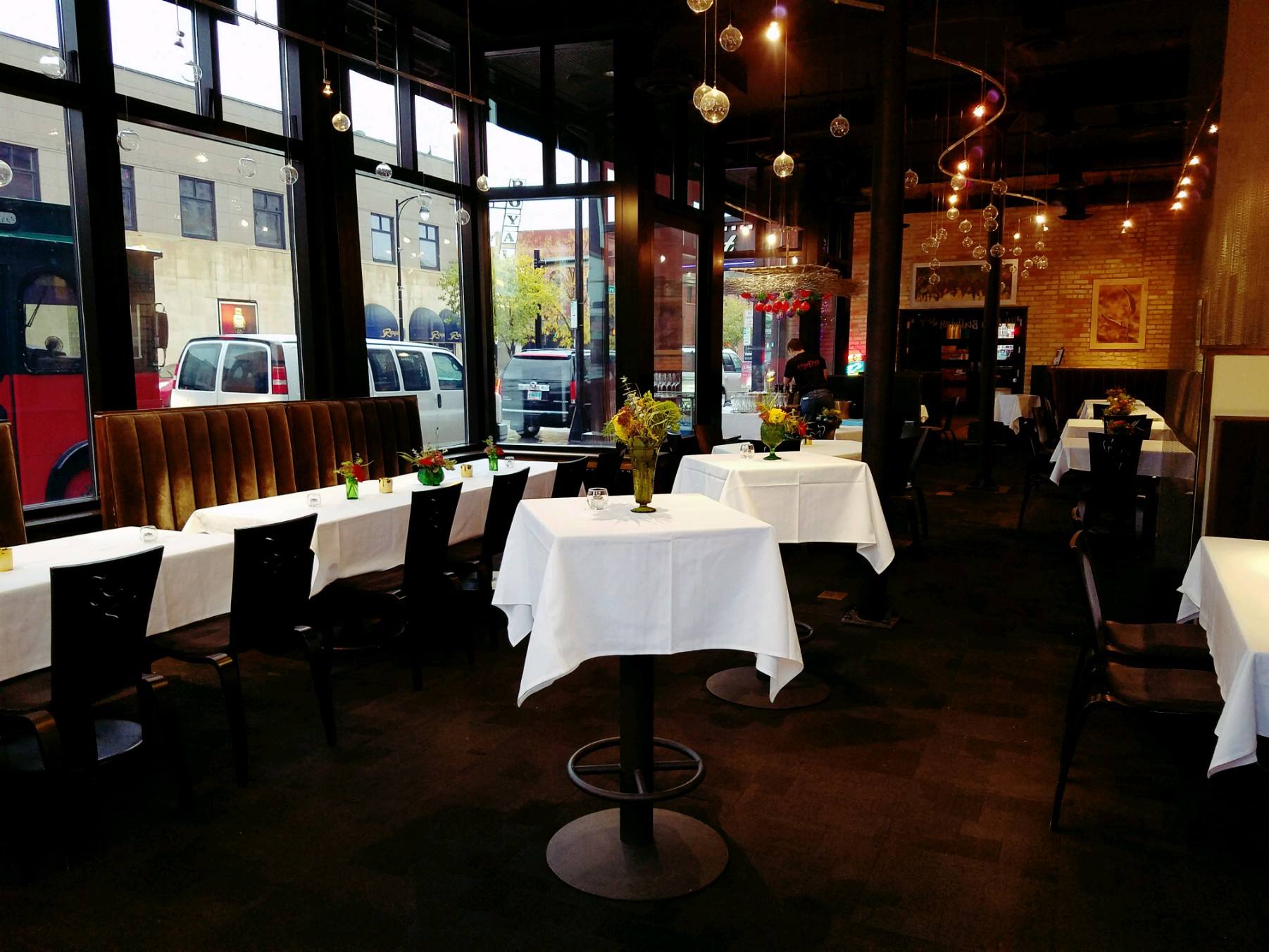 The Hotel Donaldson or more commonly referred to as "HoDo" is a small boutique hotel. It is a popular place for musicians, authors, and poets to perform in the lounge.
35. Ohio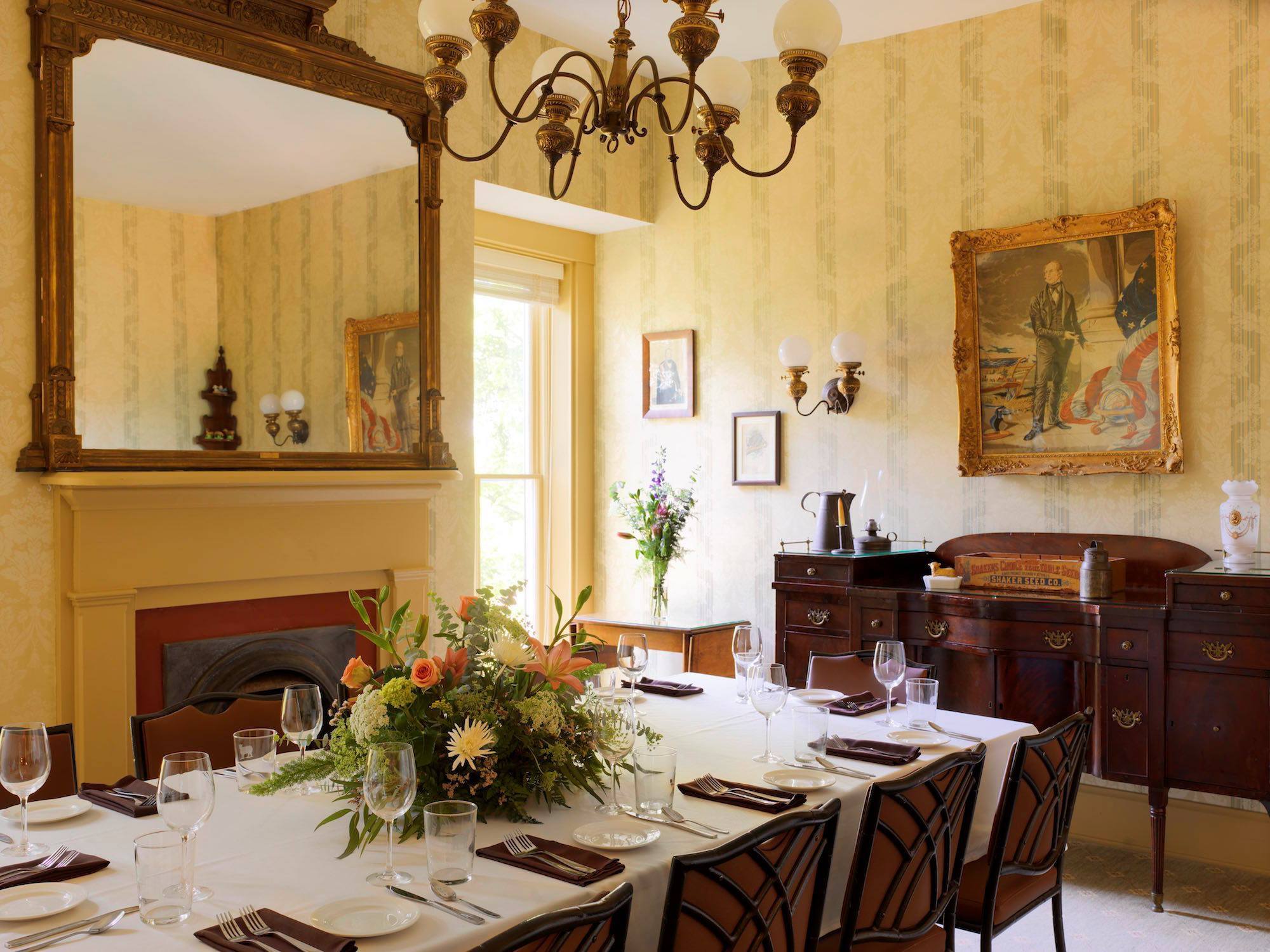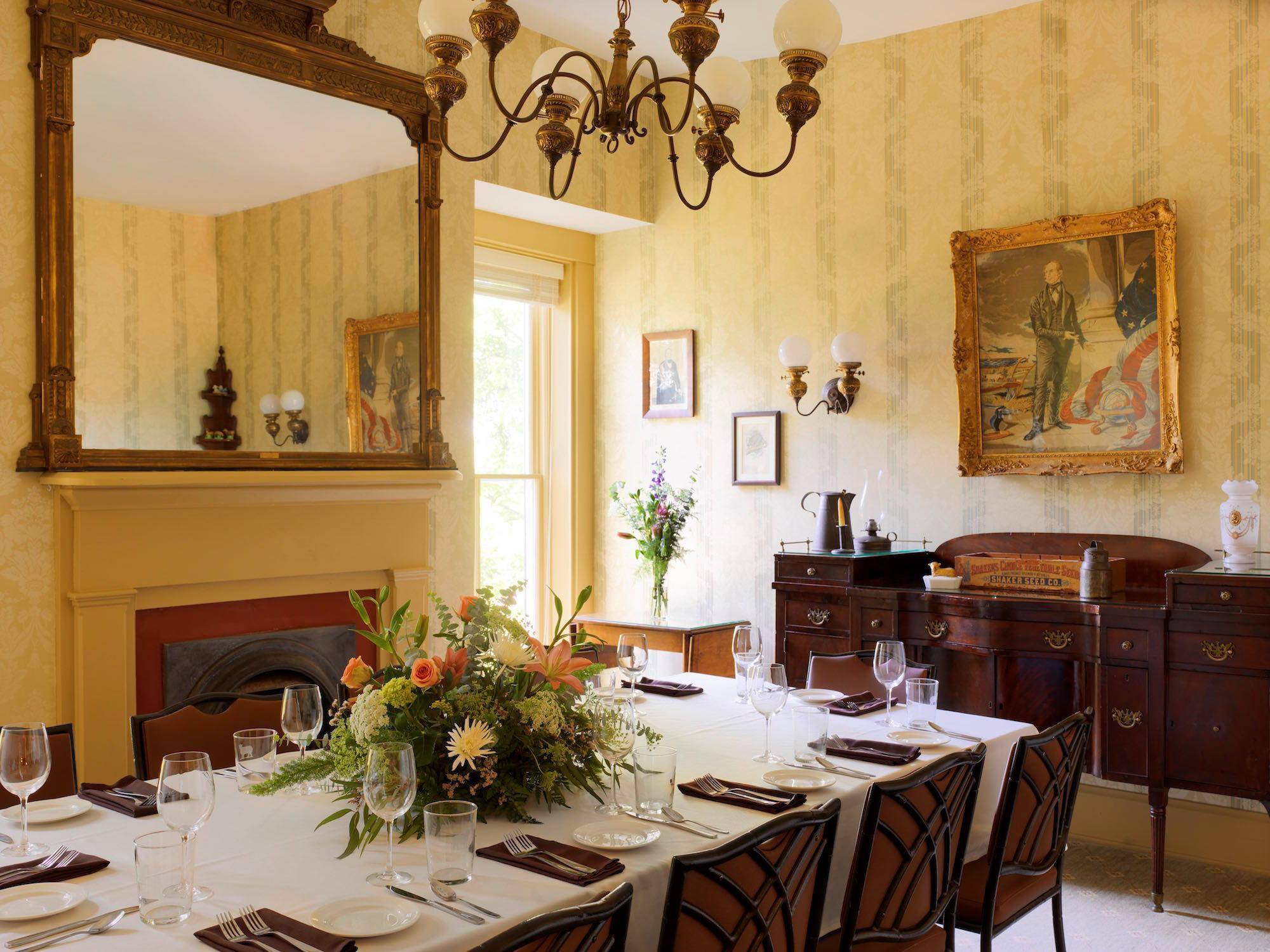 The Golden Lamb Inn is the oldest hotel and restaurant in Ohio. Twelve U.S. Presidents have stayed and dined there.
36. Oklahoma


The Skirvin Hilton first opened in 1911. It is now claimed to be haunted by a former maid named Effie. Many NBA basketball teams have stayed there and claim to have seen haunted happenings and the Knicks even blame their 2010 loss on the hauntings.
37. Oregon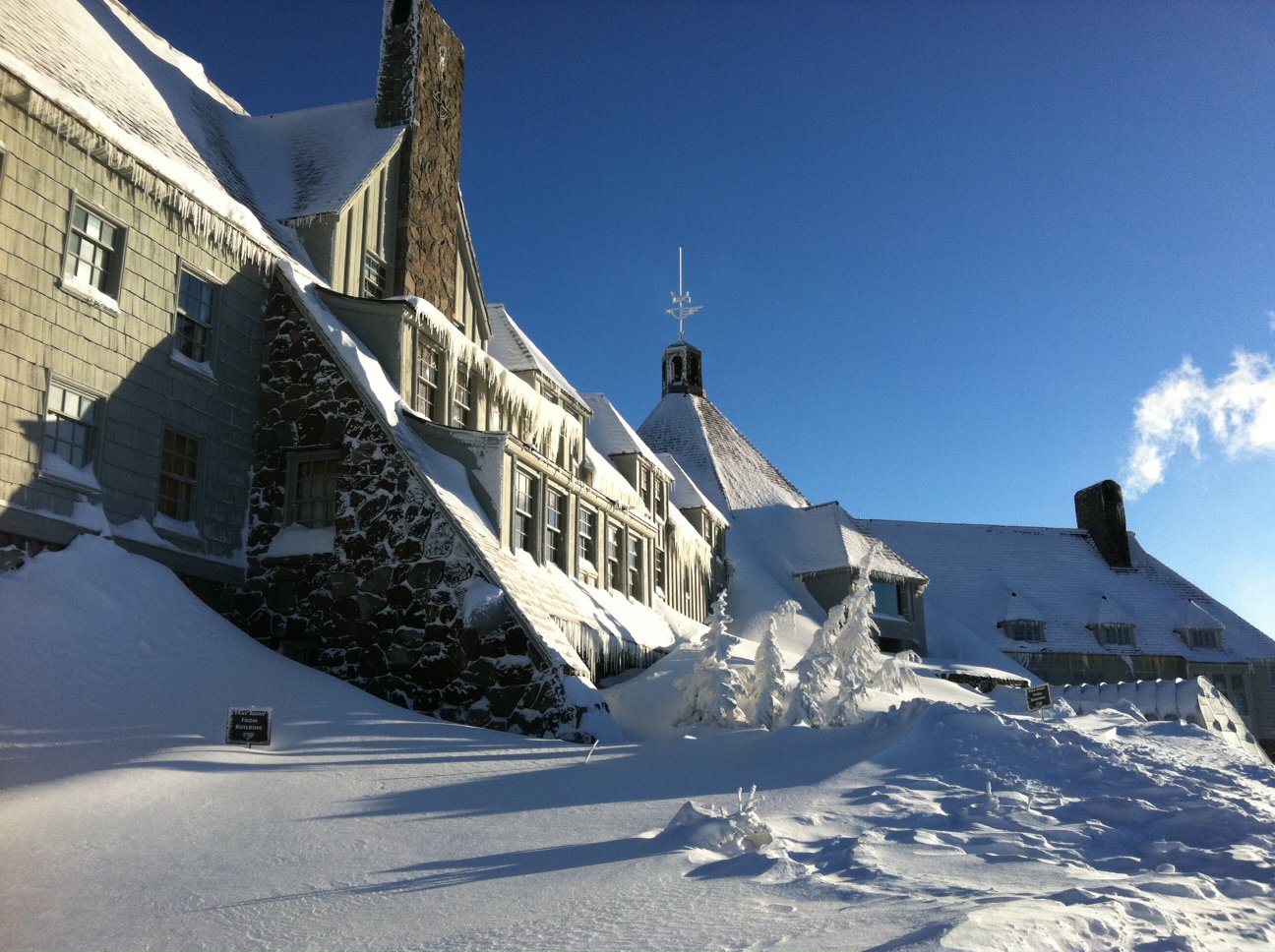 The Timberline Lodge is a popular destination for skiers and has some amazing views. You may also recognize the outside because it was used as a location in filming The Shining.
38. Pennslyvania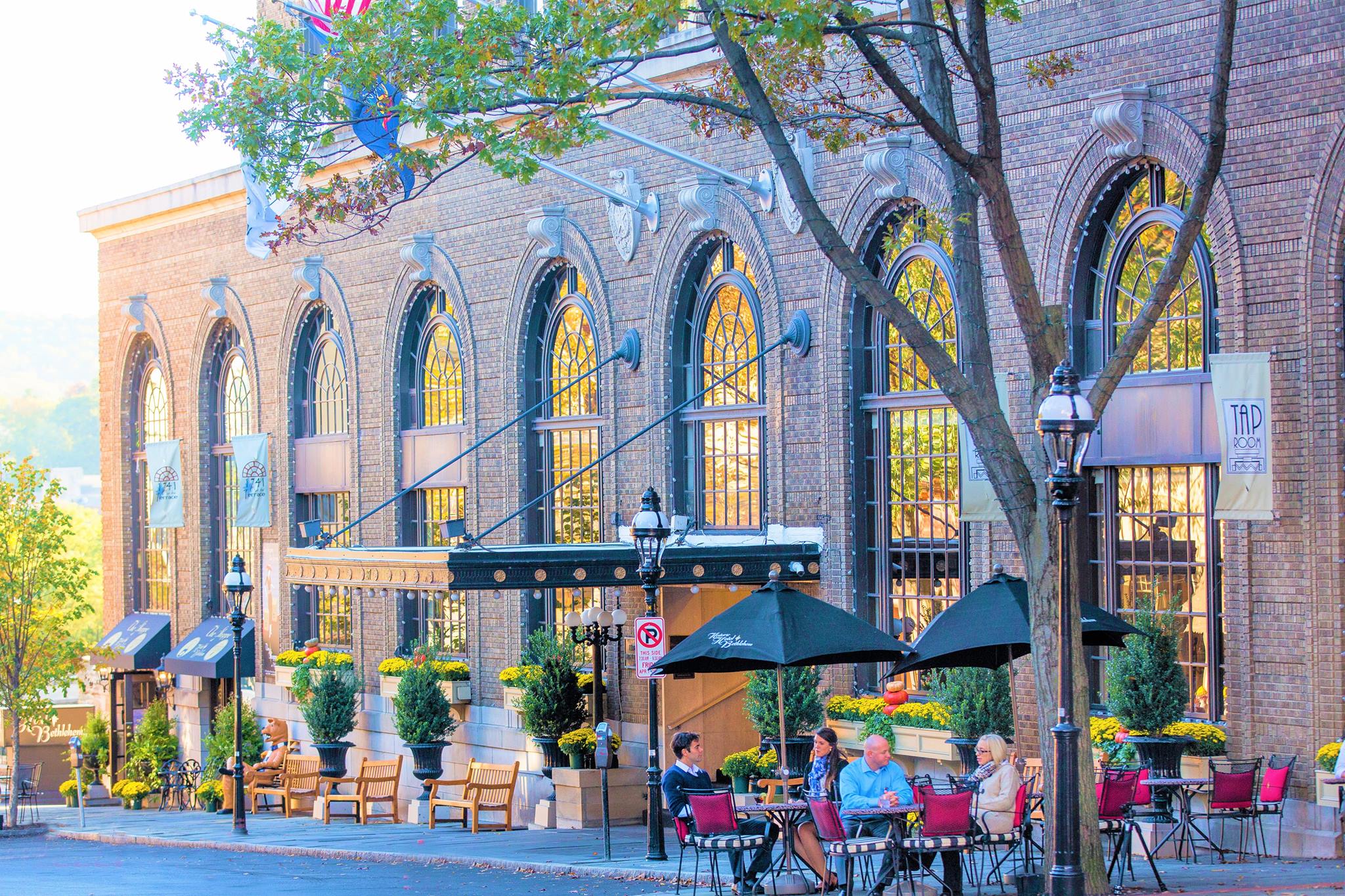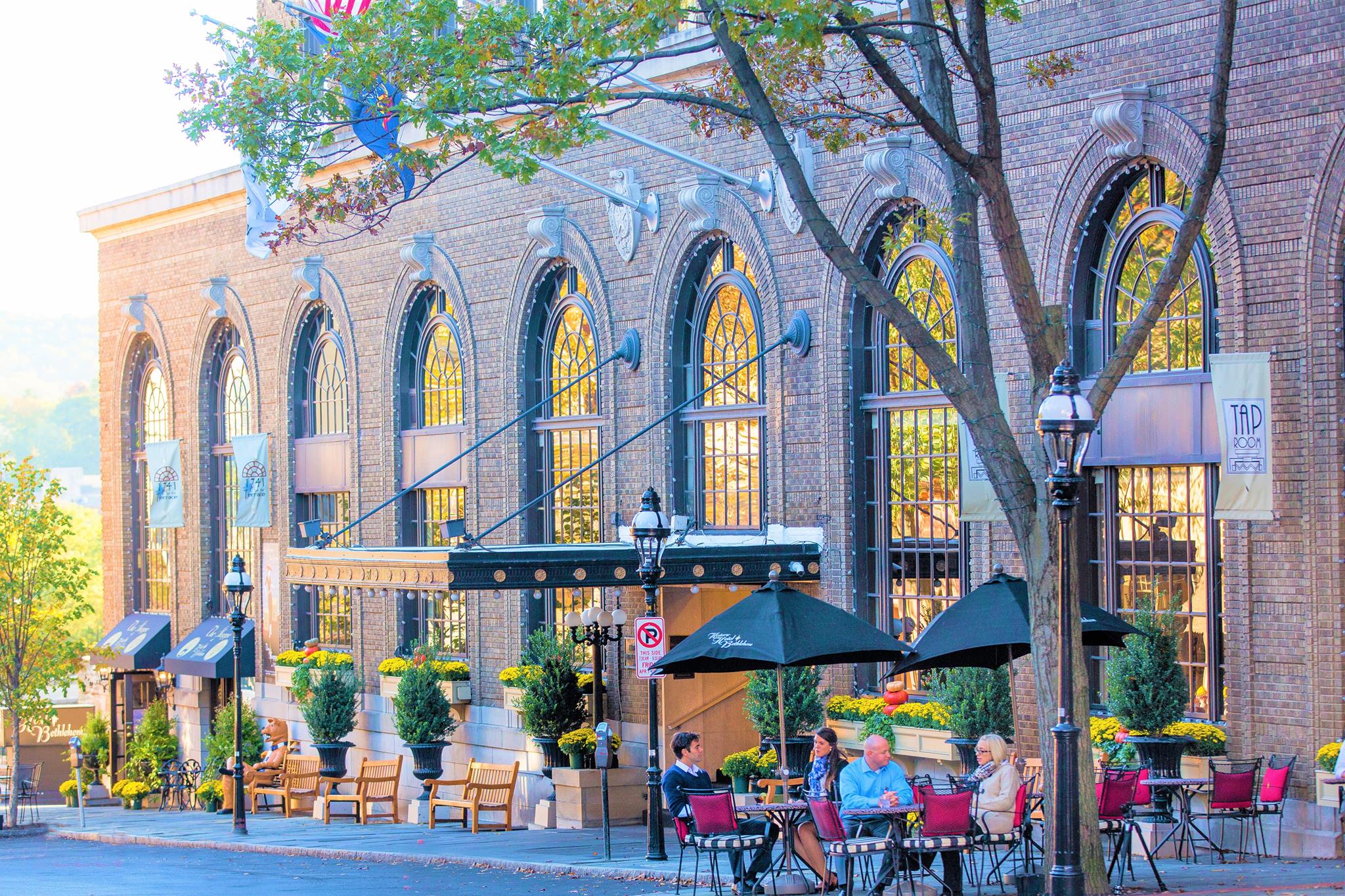 The Historic Hotel Bethlehem dates all the way back to 1741! Soldiers in World War I reportedly rested in this hotel. Other famous visitors include U.S. Presidents, Amelia Earhart, Shirley Temple, and the Dalai Lama.
39. Rhode Island


The Castle Hill Inn is a Victorian mansion with 19th-century architecture and a beautiful view of the ocean. It was originally built in 1875 as a summer home for a marine biologist but eventually turned into a hotel.
40. South Carolina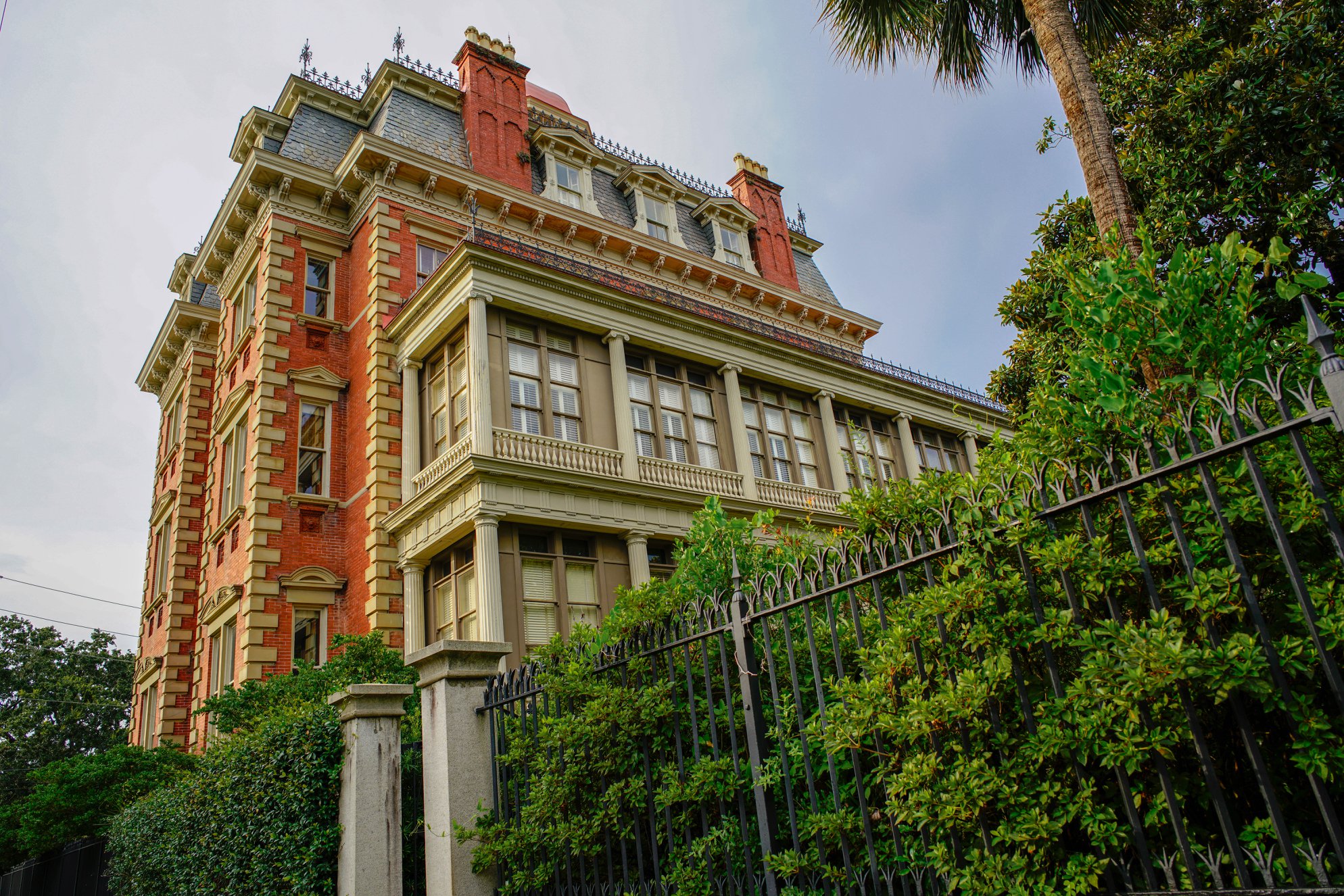 The Wentworth Mansion goes back all the way to 1886. It is a mansion with red and gold walls, mahogany furniture and everything luxurious.
Read on for more amazing hotels! We saved the best for last!