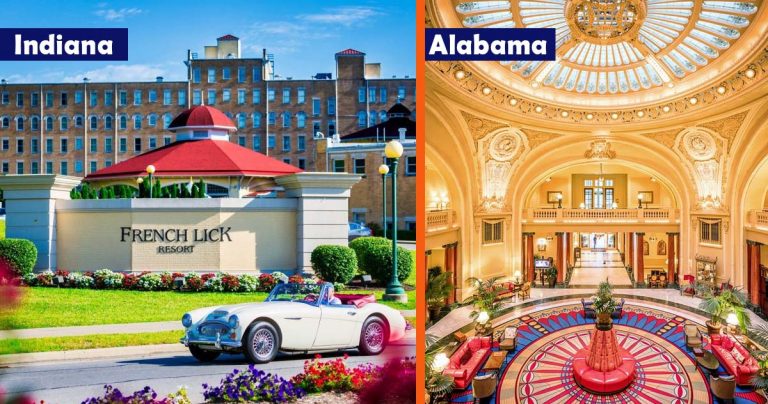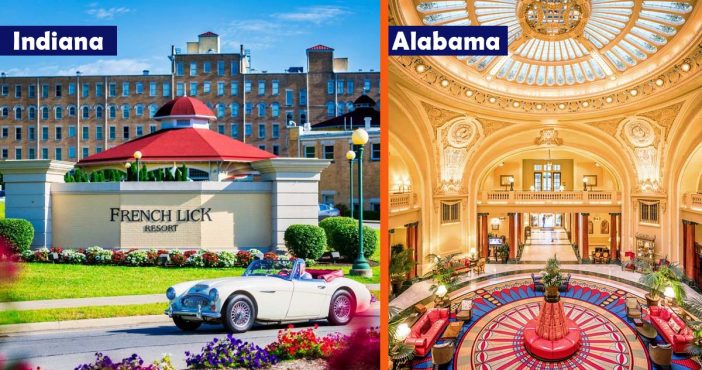 11. Hawaii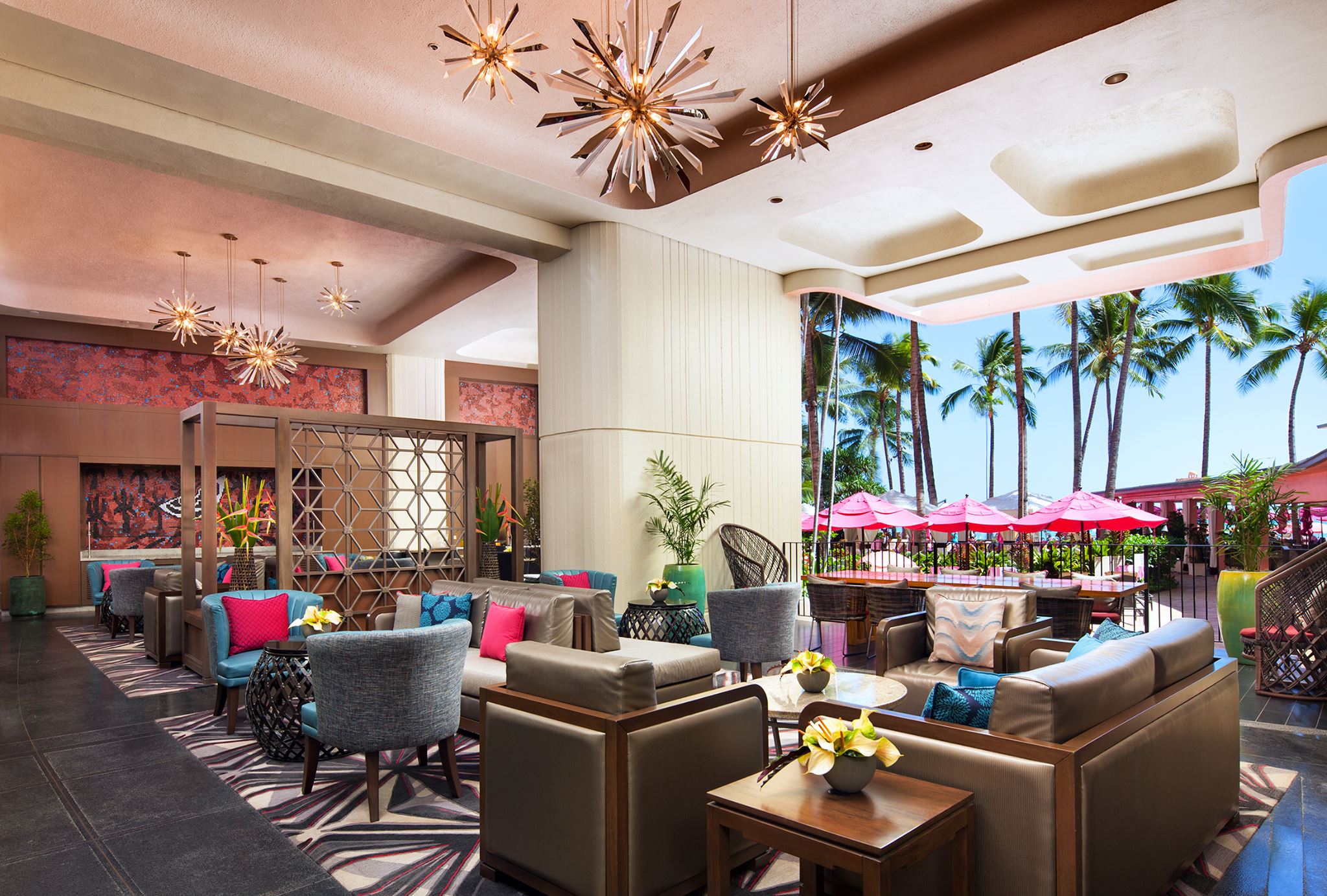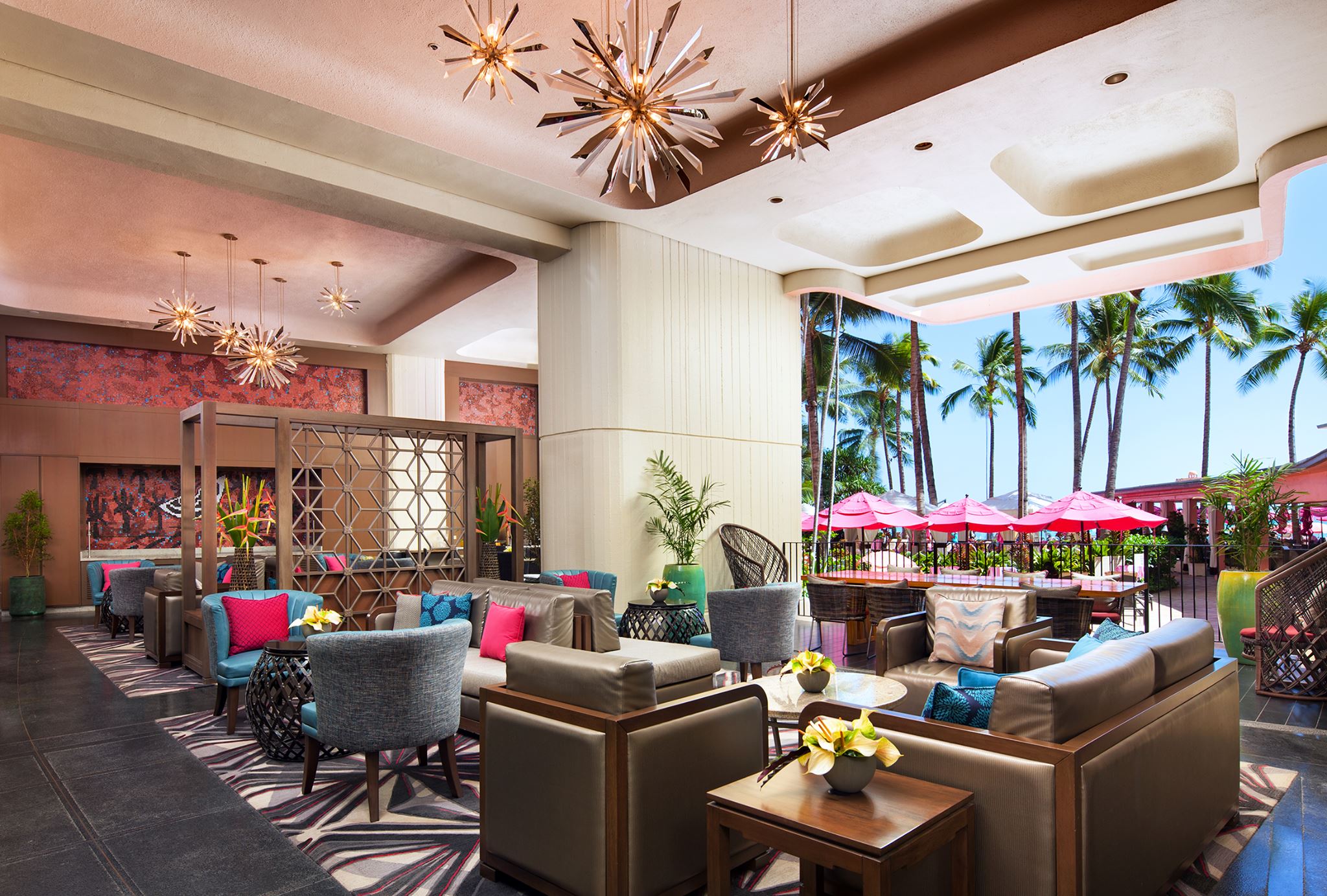 The Royal Hawaiian is also known as the "Pink Palace of the Pacific" because it is a gorgeous pink hotel. Located in Honolulu, it started back in the 1920s. The views from this hotel are insanely gorgeous.
12. Idaho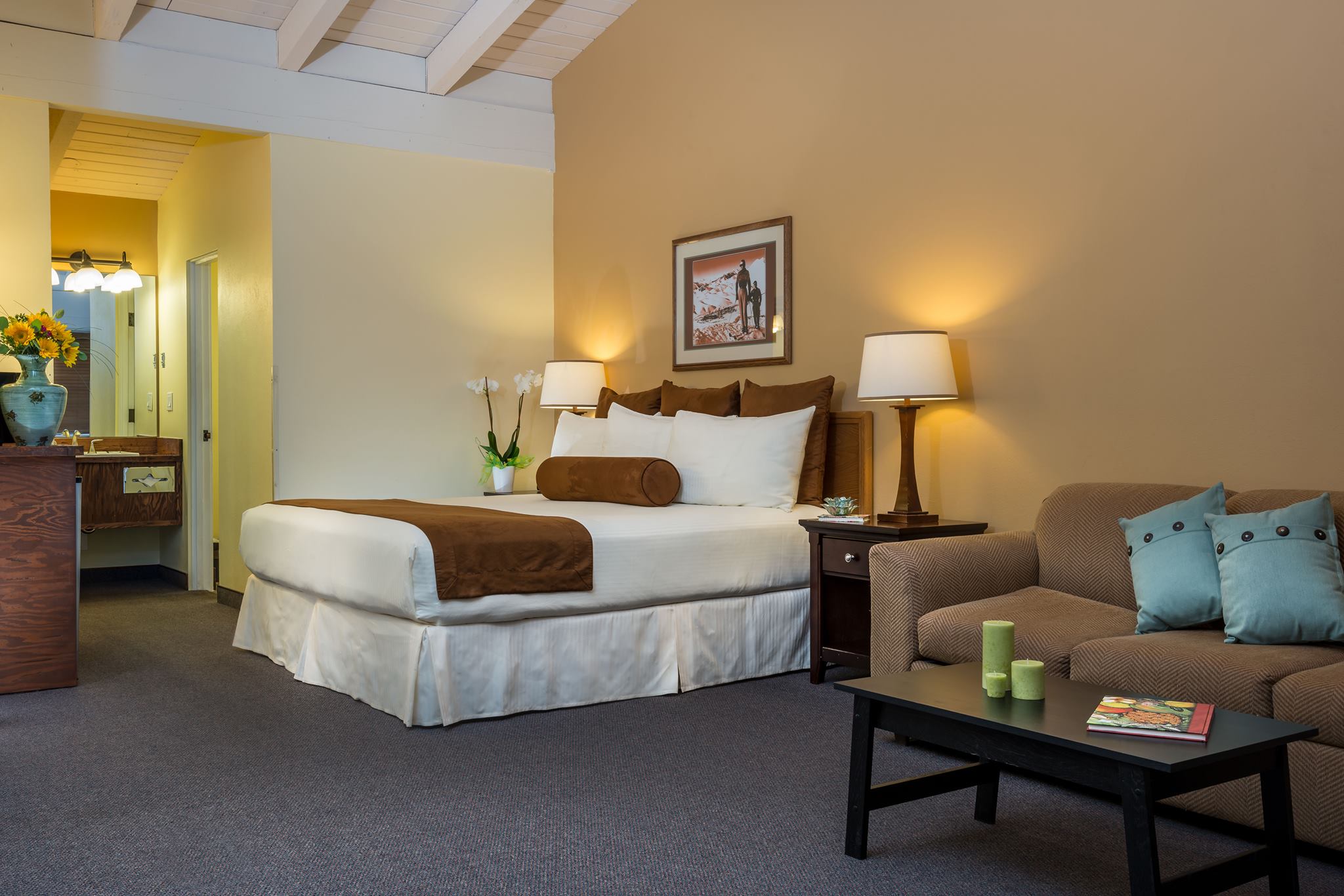 If you love skiing, you won't want to miss this famous ski resort. The Sun Valley Lodge has suites named after Clint Eastwood, Marilyn Monroe, and Ernest Hemingway. It has been around since 1940 but has been renovated since and now has a 20,000-square-foot spa.
13. Illinois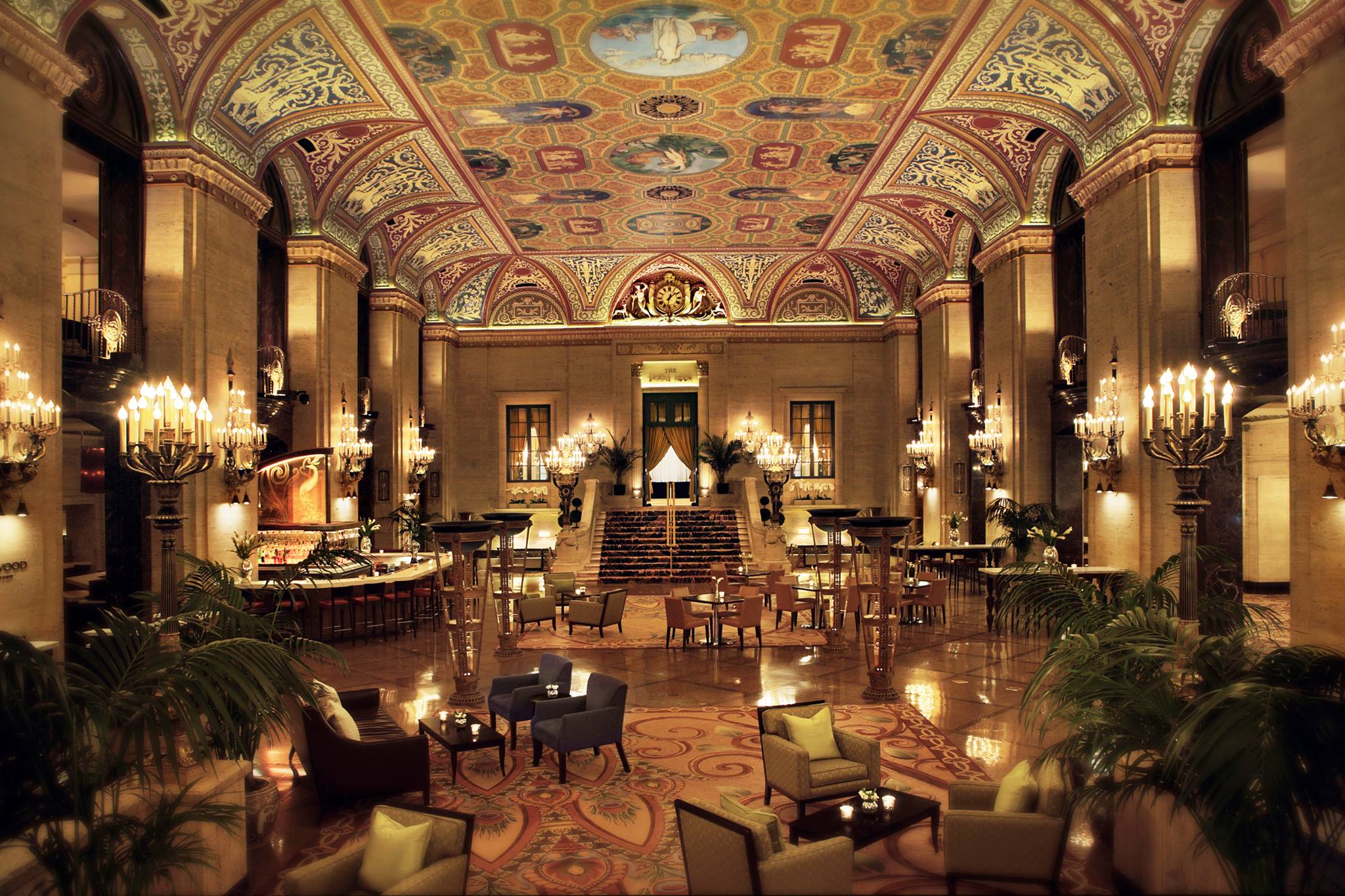 There are plenty of iconic hotels in Chicago but the Palmer House is one of the best. The first time around this hotel burned down in the Great Chicago Fire 13 days after opening. But, they renovated it and it became Chicago's first hotel with operating elevators and telephones in guest rooms. It is still one of the most luxurious hotels in the state.
14. Indiana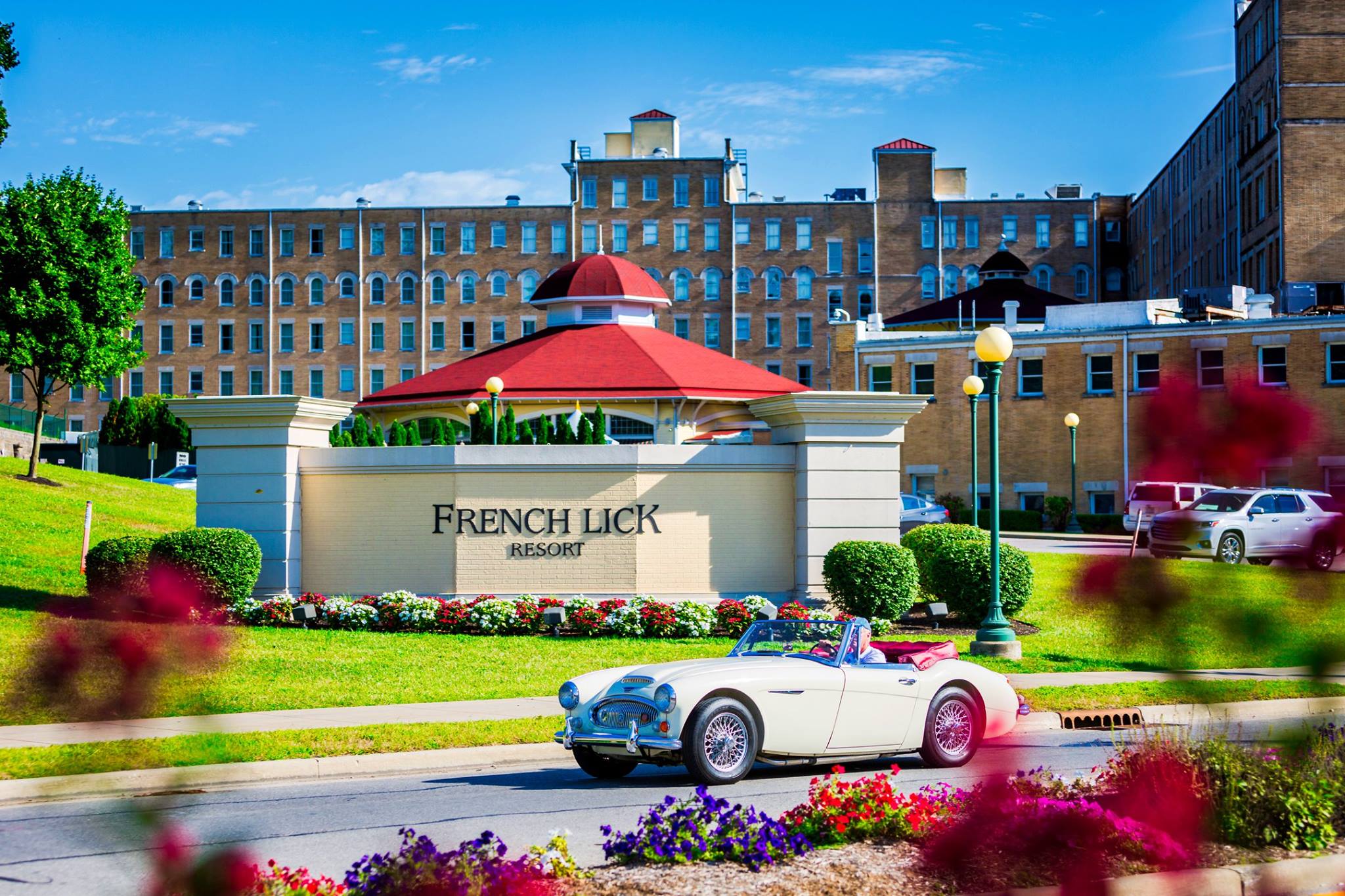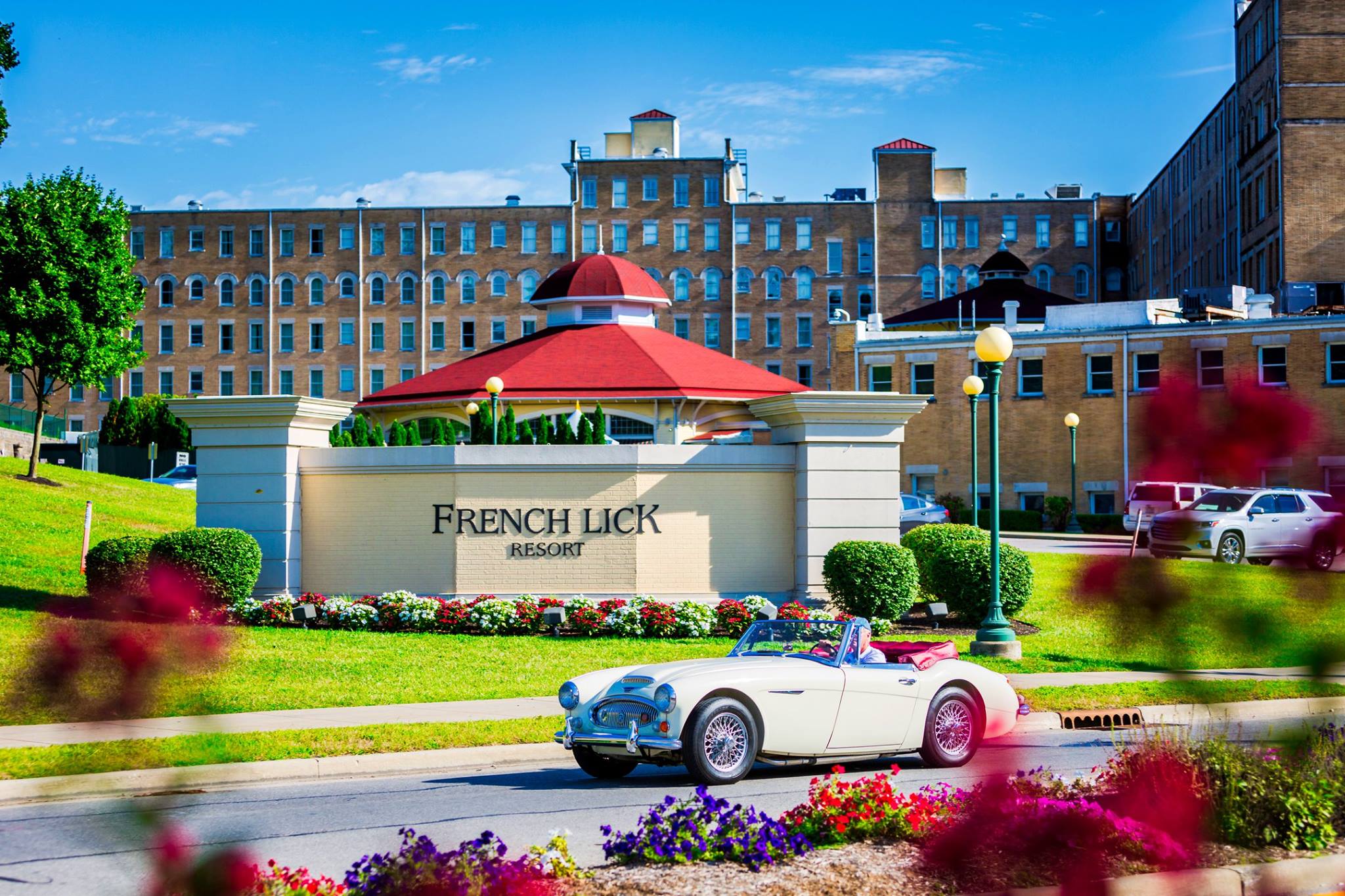 This hotel has a funny name, but it is an iconic hotel for golfers. The French Lick Springs Hotel was first established in the French Lick in 1845. They have even hosted PGA Championships.
15. Iowa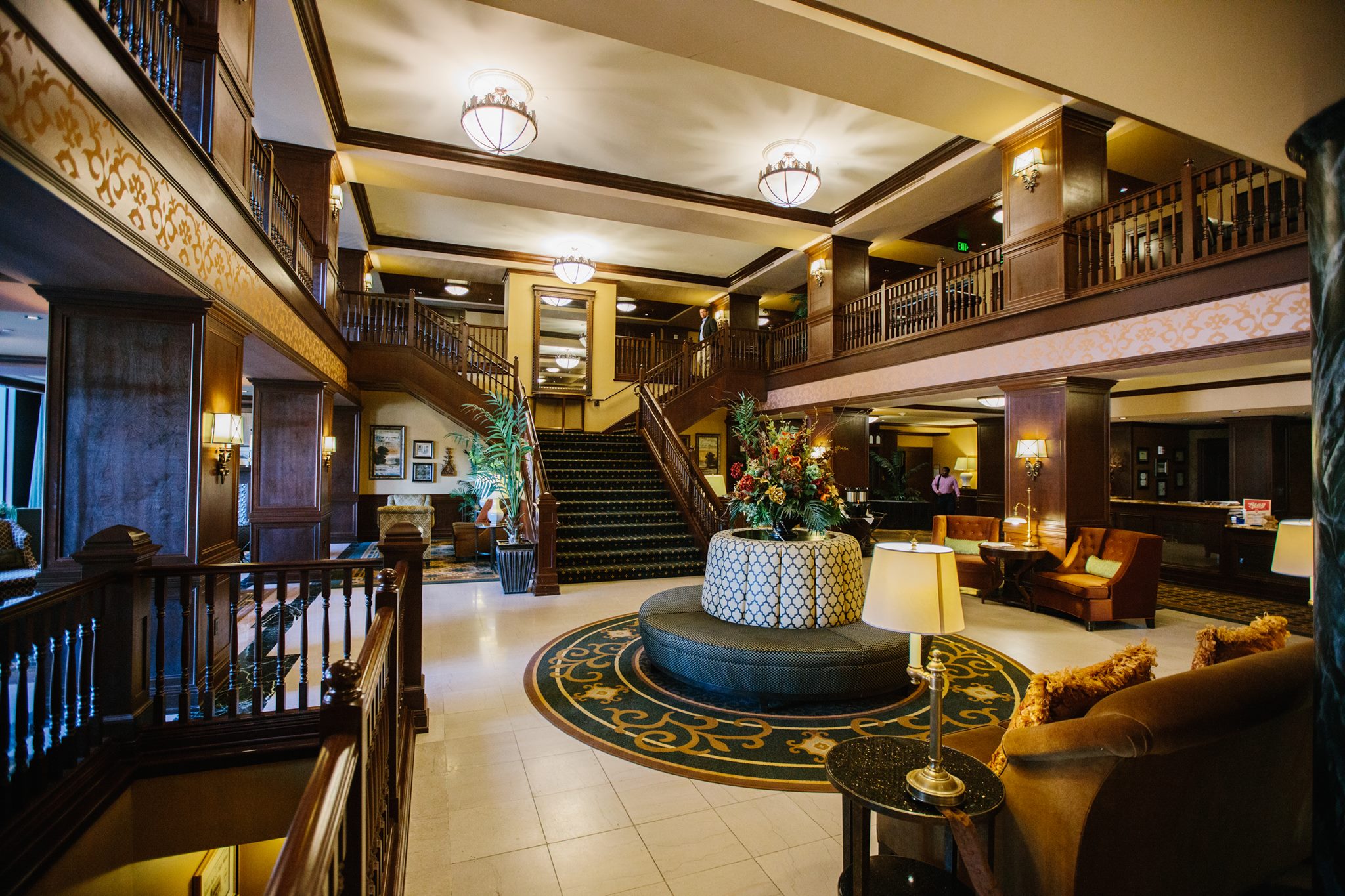 In Iowa's Old Main District, Hotel Julien is one of the best. It is so old it is rumored that Abraham Lincoln stayed there and it is believed to be once owned by Al Capone. It still looks very elegant to this day.
16. Kansas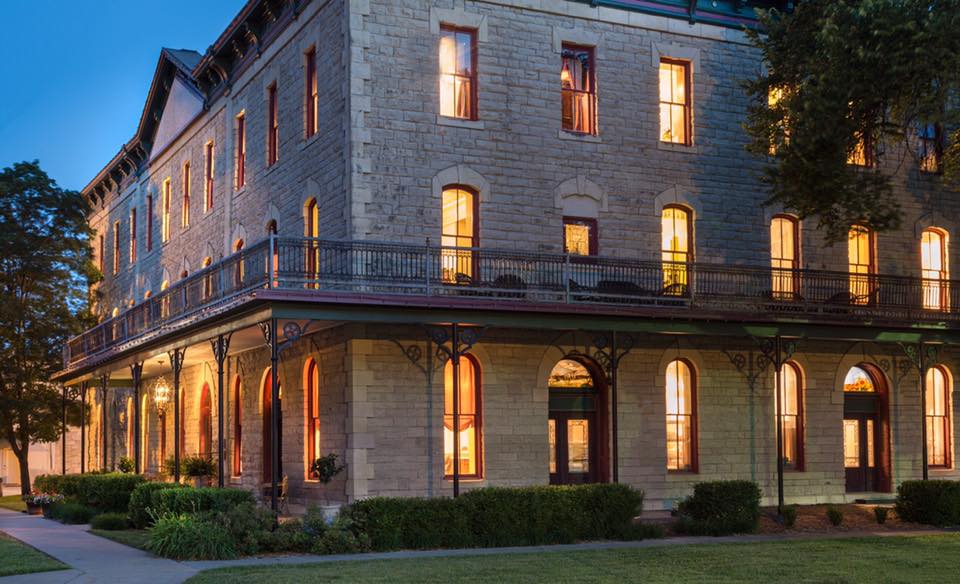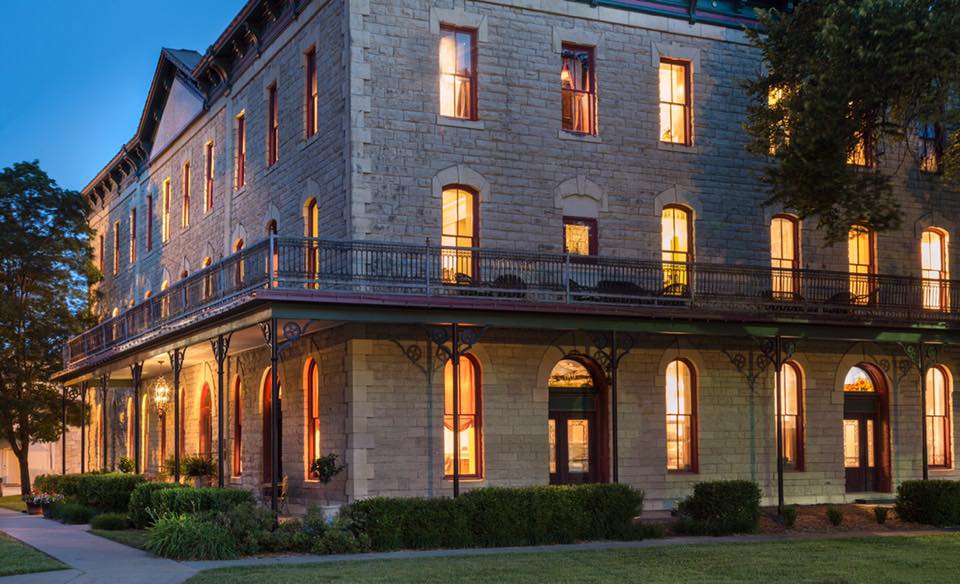 The Historic Elgin Hotel has a beautiful 19th-century limestone exterior. It has a Victorian feel to the ballroom and guest rooms. You can feel like you are truly in another era if you stay there.
17. Kentucky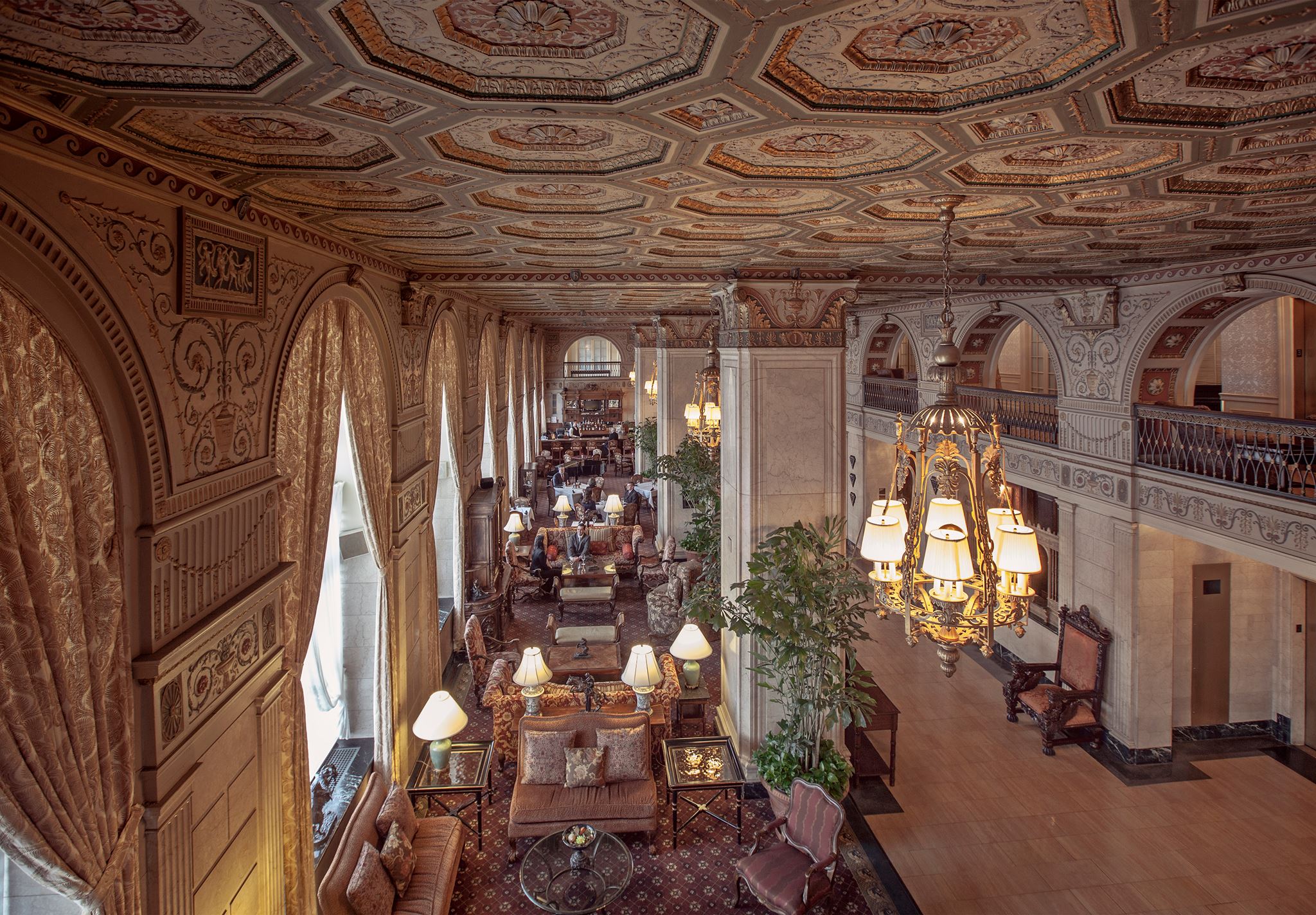 Kentucky is famous for the Kentucky Derby and a popular place to stay is The Brown Hotel. It is an English Renaissance-style hotel and has hosted many famous people over time. It is also home to the famous Hot Brown sandwich.
18. Lousiana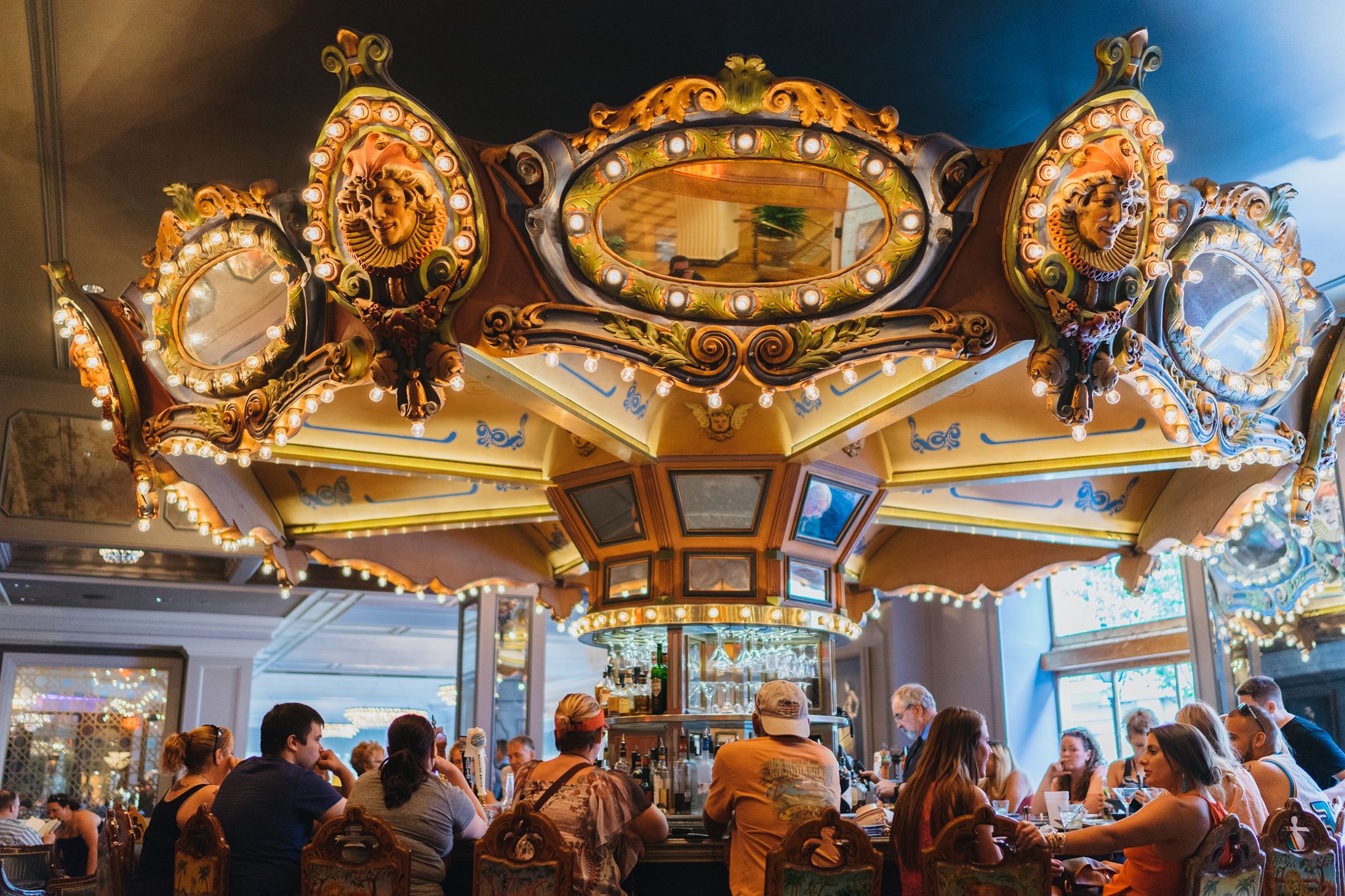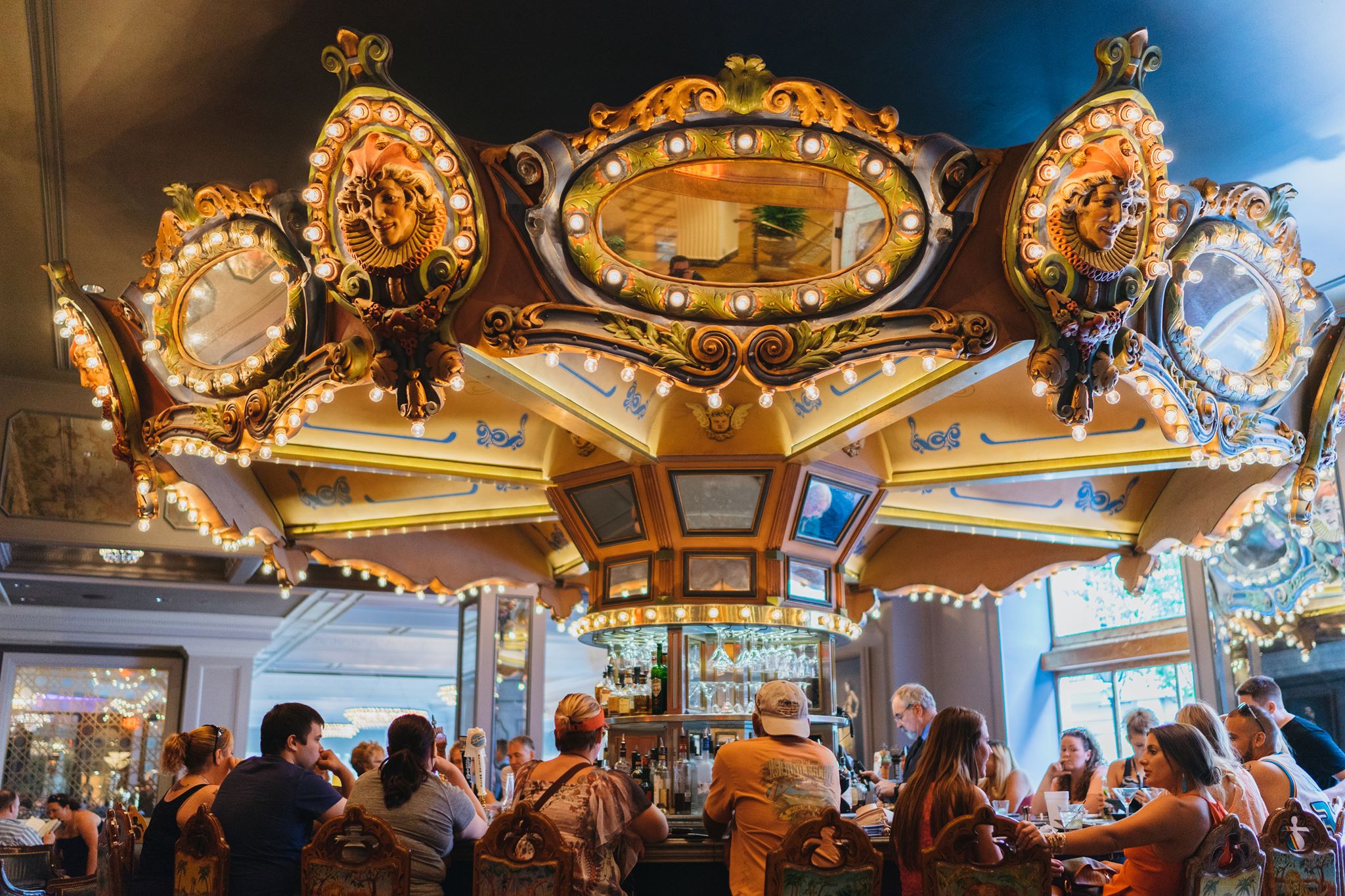 New Orleans is home to many fun and exciting hotels. One of the best is the Hotel Monteleone in the French Quarter. Ernest Hemingway used to love staying there. One of the coolest parts of this hotel is their Carousel Piano Bar with 25 revolving seats.
19. Maine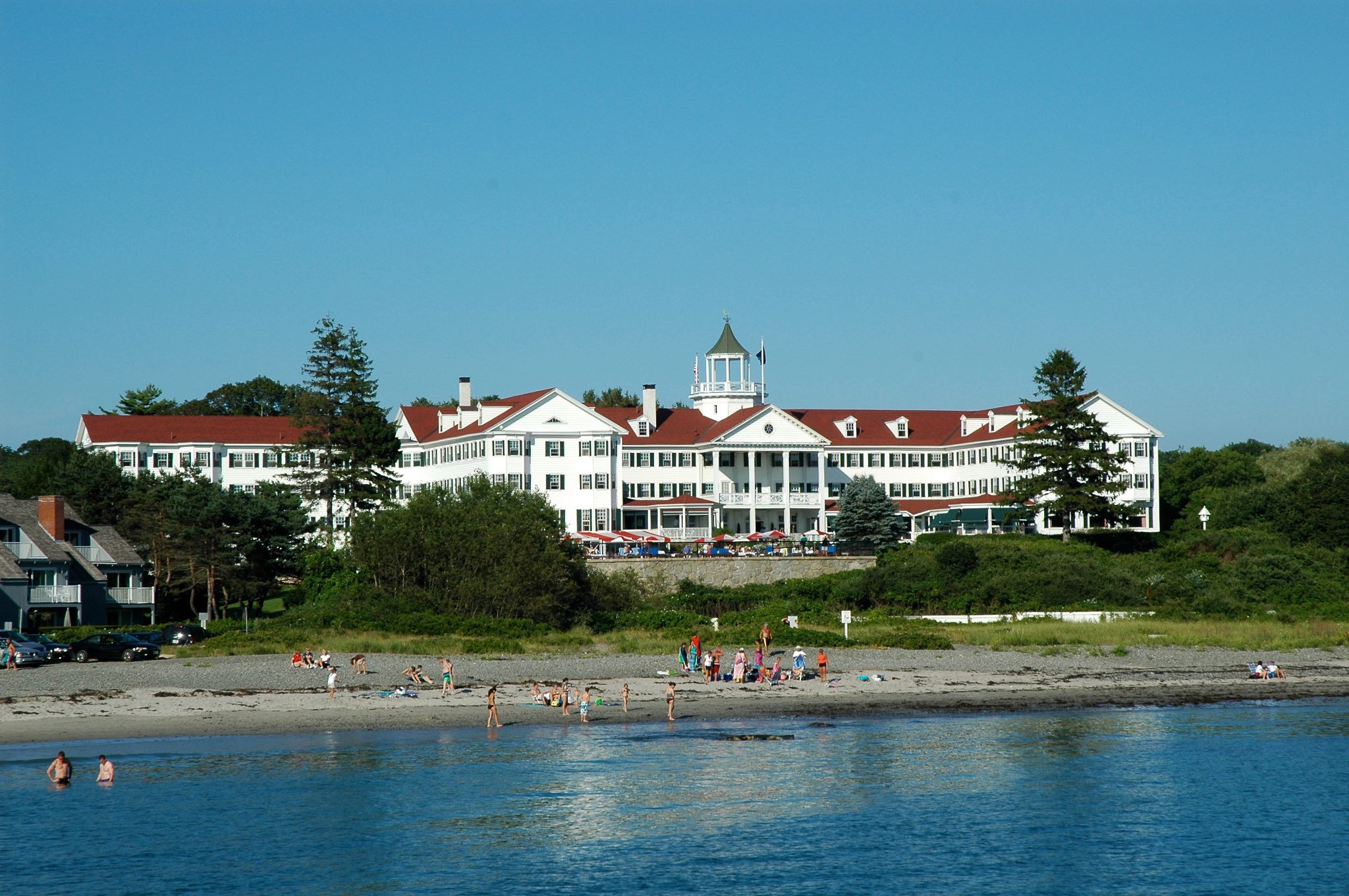 The historic Colony Hotel was built in 1914. It has an amazing wraparound ocean porch and is generally very booked during the summer months. It has been a family-run business since 1948.
20. Maryland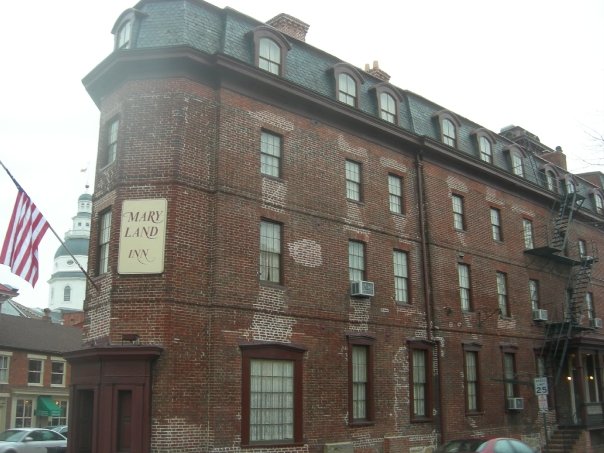 In downtown Annapolis, The Maryland Inn has been a meeting place for many national, state and military visitors. The restaurant there is even called The Treaty of Paris.
Have we reached your state yet? Read on to find out which hotels are the most fabulous in your favorite states!