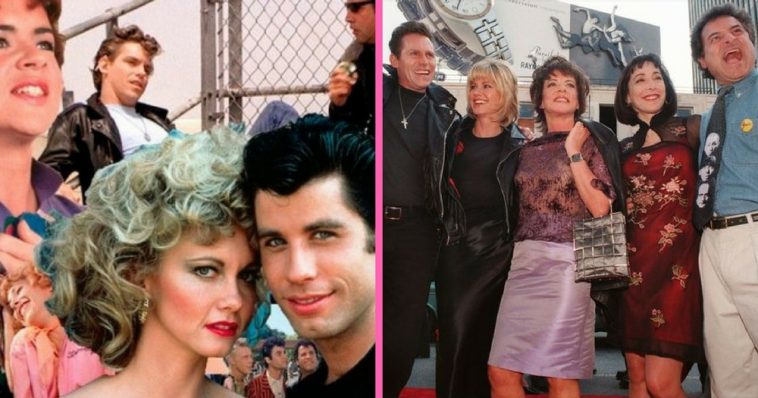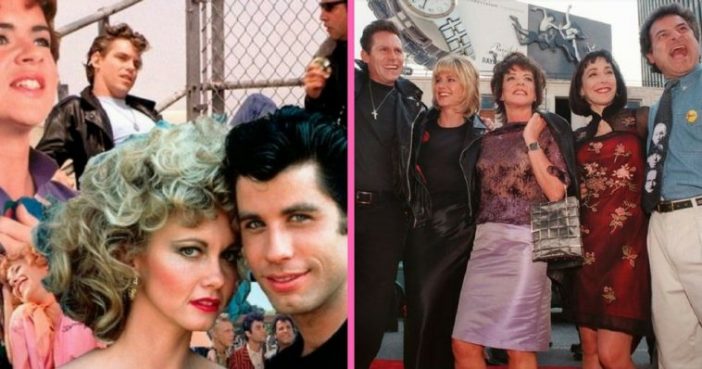 Susan Buckner – Patty Simcox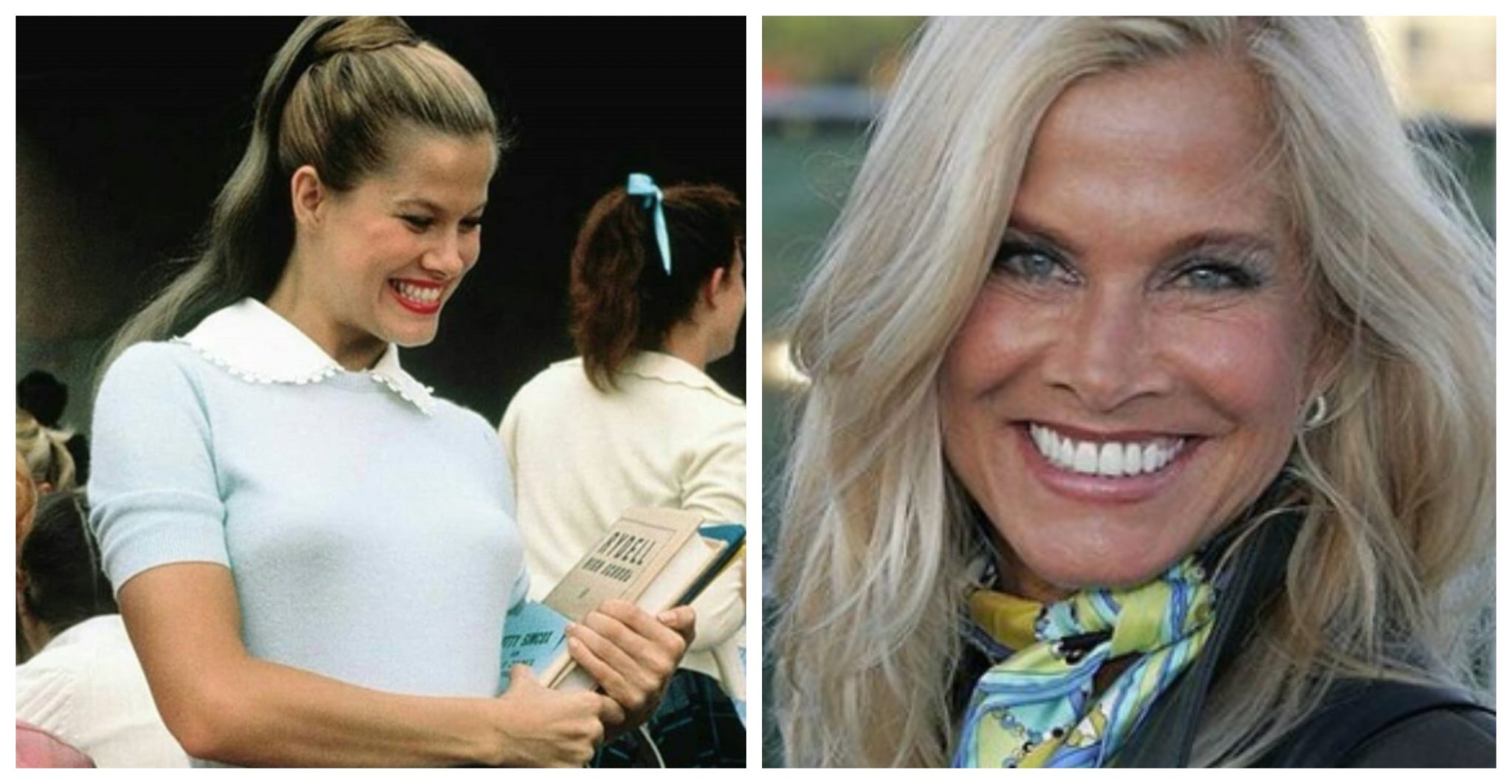 Susan Buckner played the bubbly and larger-than-life character of Patty Simcox. She went on to guest star on the shows When the Whistle Blows and The Love Boat. Her last acting credit is from the 1981 horror film Deadly Blessing. She's appeared in a few things as herself, such as Behind the Music, VH-1 Where Are They Now?, and the last being a 2007 episode of 1 vs. 100. She is 67 years old.
Eddie Deezen – Eugene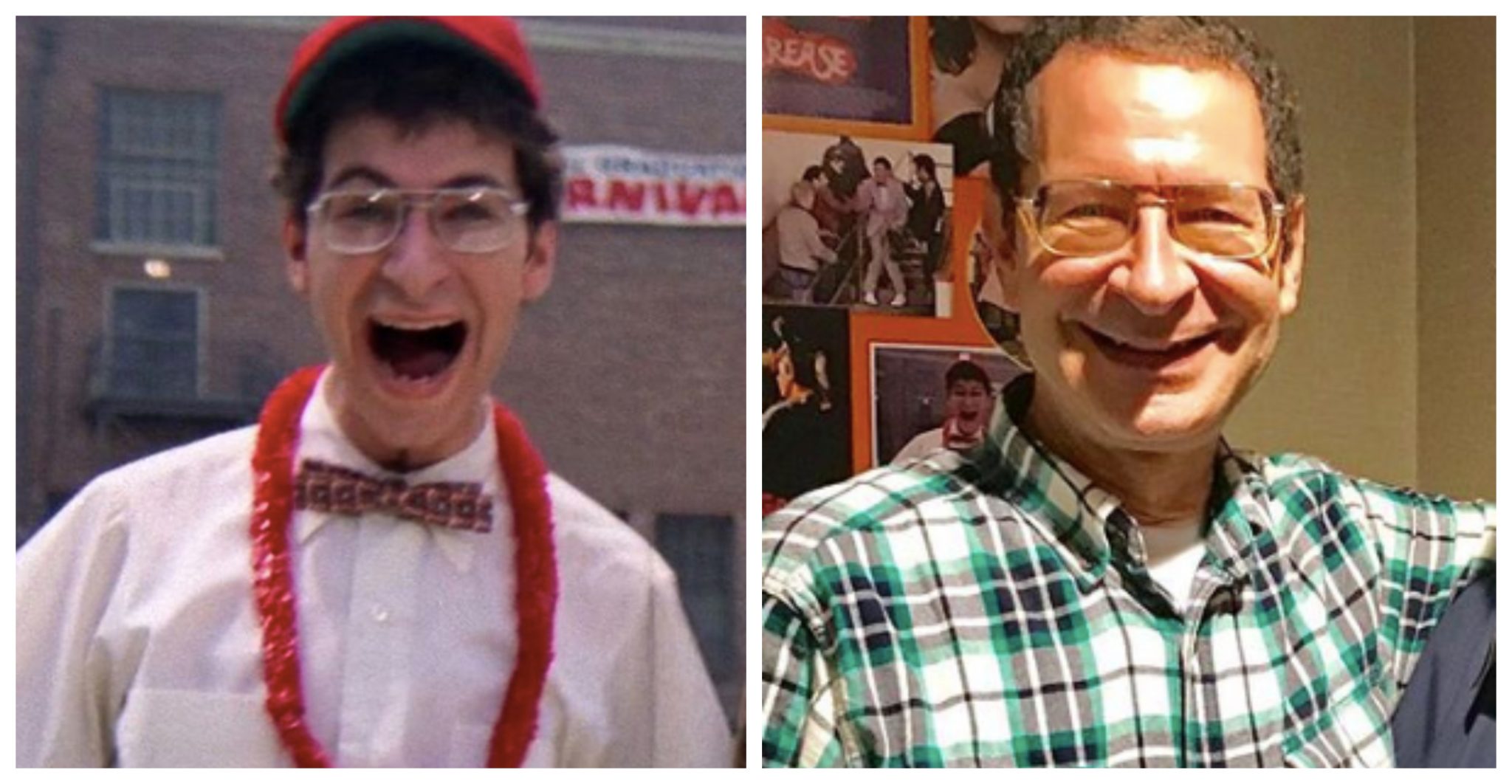 Eddie Deezen played the role of the dorky kid Eugene who everyone picked on in high school. He found a lot of success in the 1990s with voice work, lending his nasally sound for the shows Dexter's Laboratory, Grimmy, Duckman, and What's New, Scooby-Doo?. He was the voice of the annoying (know-it-all) kid in the 2004 film The Polar Express. In 2015's The Spongebob Movie: Sponge Out Of Water, he provided the voice of the Seagull. He's a huge pop culture trivia buff and since 2011 has been a contributing writer to many sites, like Mental Floss, TodayIFoundOut.com, and Neatorama.com.
Jeff Conaway – Kenickie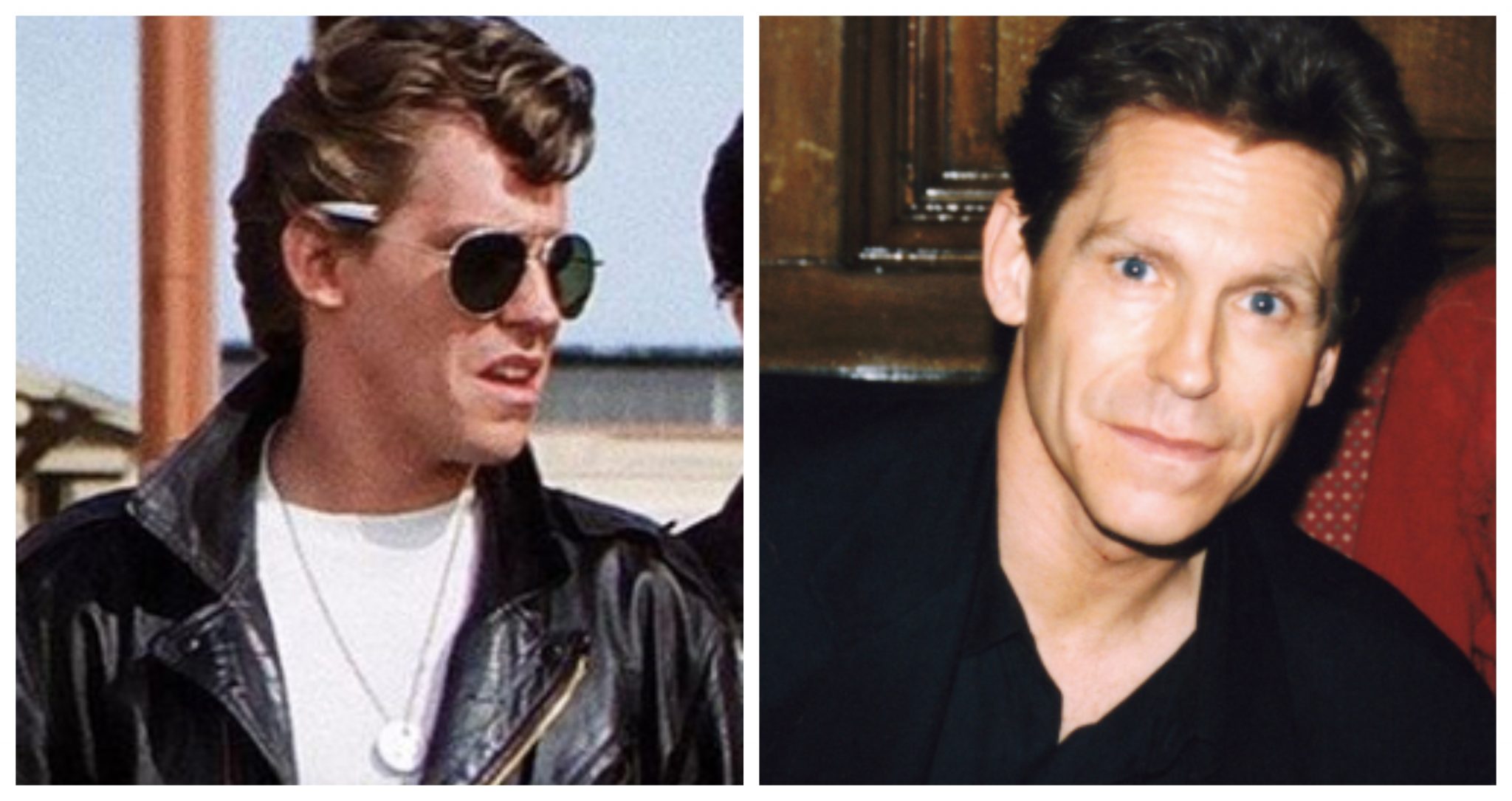 Jeff Conaway, who played the role of Kenickie, unfortunately, passed away in 2011 at the age of 60. He deserves an honorable mention, however, for playing one of the most lovable characters and helping to create such a memorable film.
Sadly, Jeff is not the only cast member to have passed away since Grease's 1978 premiere. That same year Annette Charles (Cha Cha) passed away from complications of cancer, though she, too, had been initially hospitalized for pneumonia. In 1993, Dennis C. Stewart (Craterface/Leo) contracted HIV and died in 1994 from AIDs complications.
Do you remember all of these faces? Be sure to SHARE this article if you do!
You can relive the magic of Grease and rewatch one of the film's final songs, "We Go Together," in the video below: