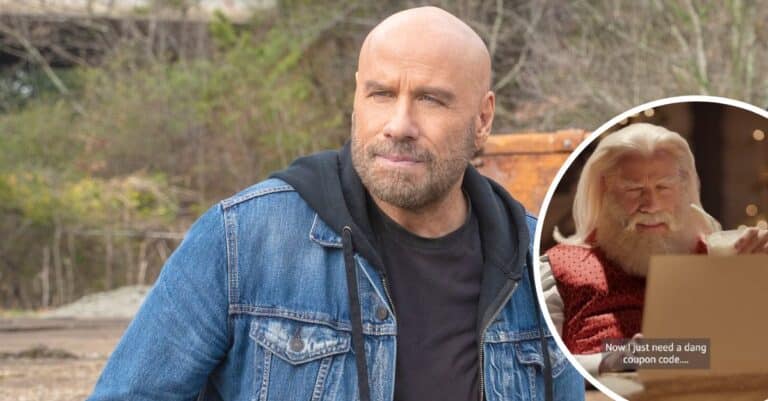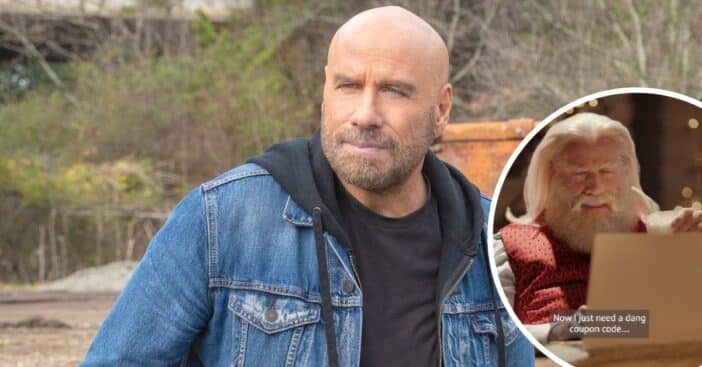 John Travolta surprised many fans when he appeared as Santa Claus in a new commercial for Capital One. He was joined by Samuel L. Jackson. In the ad, John as Santa is doing some Christmas shopping online for his elves. He has over 145 million gifts in his cart!
Samuel pops up on FaceTime to tell him about Capital One's add-on to find the best discounts and coupons. Samuel then jokes and asks if he's off Santa's naughty list now. Santa responds, "Are you off the naughty words?"
John Travolta plays Santa in a new ad for Capital One and now fans want a movie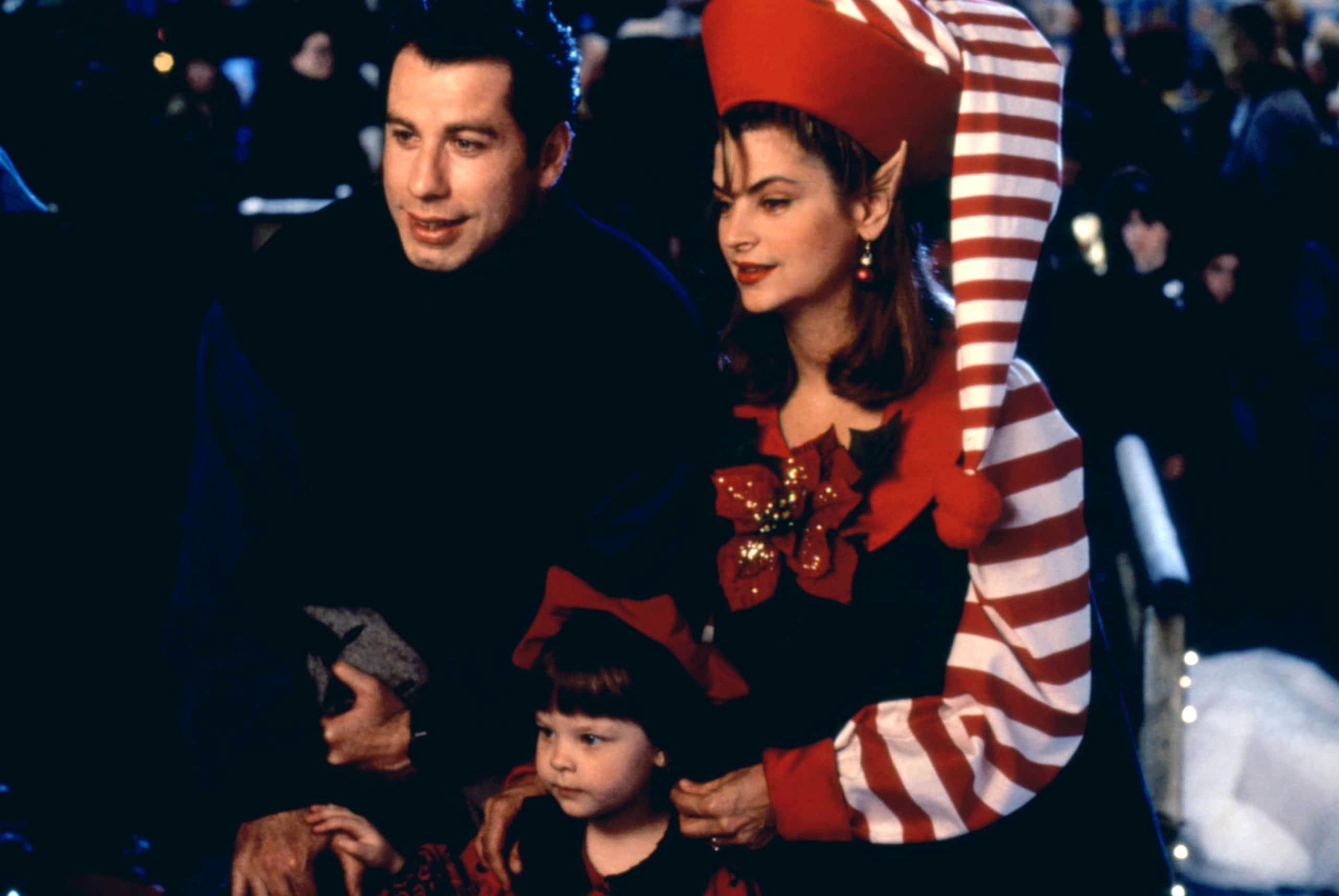 John shared the ad on his social media pages and wrote, "#CapitalOnePartner This holiday season, @CapitalOne Shopping can help you sleigh with discounts. BTW, @samuelljackson, there's still time to get on my "nice" list!😂"
RELATED: John Travolta Opens Up About Losing Roles To Tom Hanks And Other Big Stars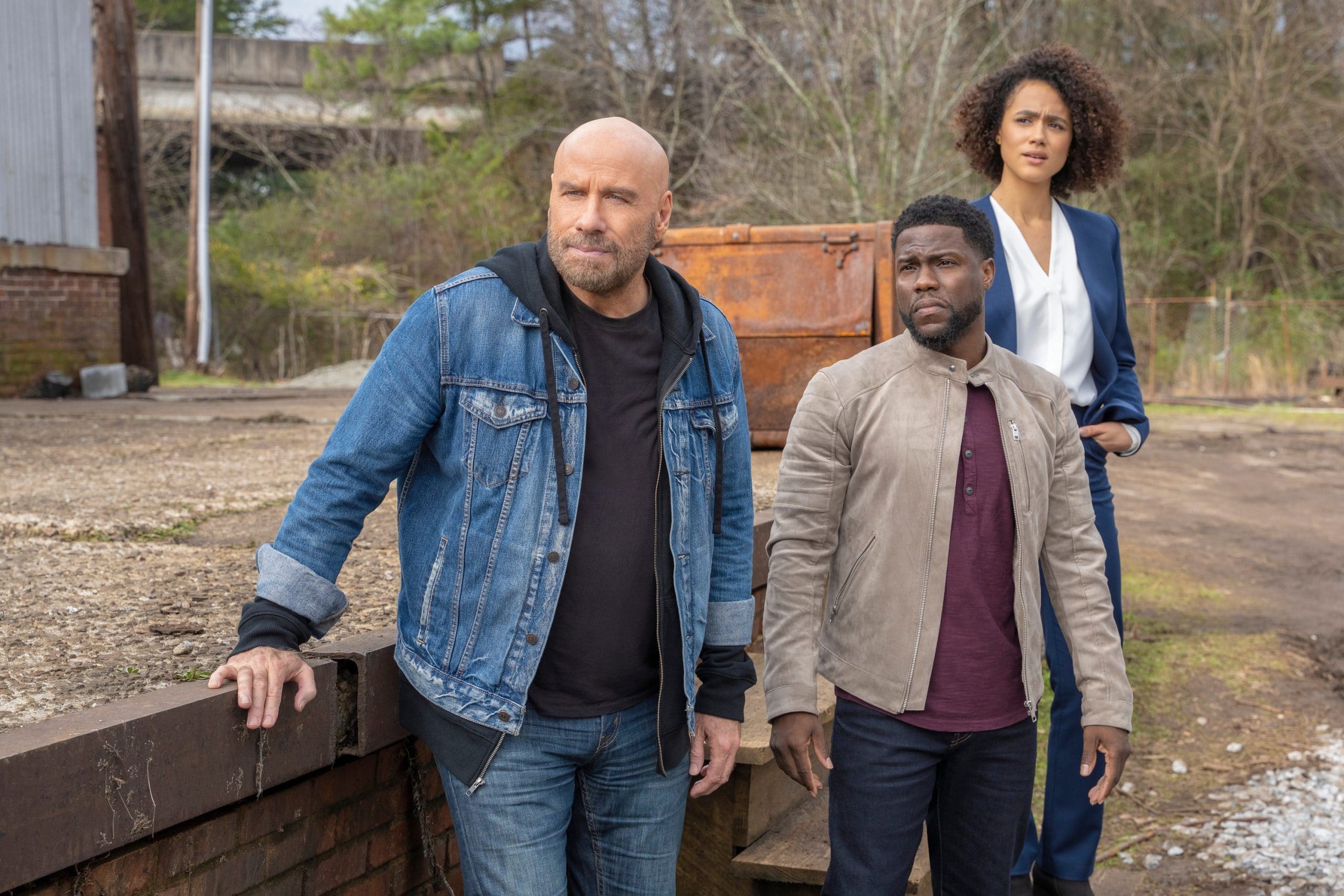 Fans couldn't believe how great John looked as Santa. Someone commented, "This just made my morning. I never pictured you as Santa, but now I feel like this may be a movie that we all need to see one day." Perhaps John will join other great actors who played Santa including Tim Allen and Ed Asner. Another fan said, "You need to do a Santa movie!!"
In the ad, John as Santa wears a white beard and mustache and long white hair wig. He also wore a red and white Santa outfit. He looked very regal sitting in a chair with a milkshake in his other hand as he shopped online.
In case you missed the ad, watch it below:
View this post on Instagram