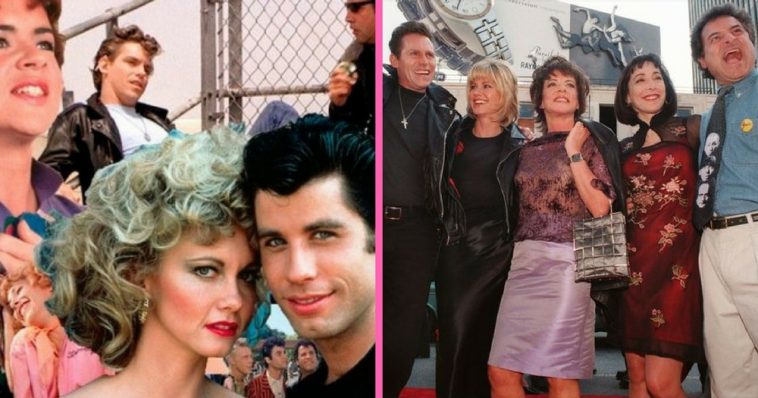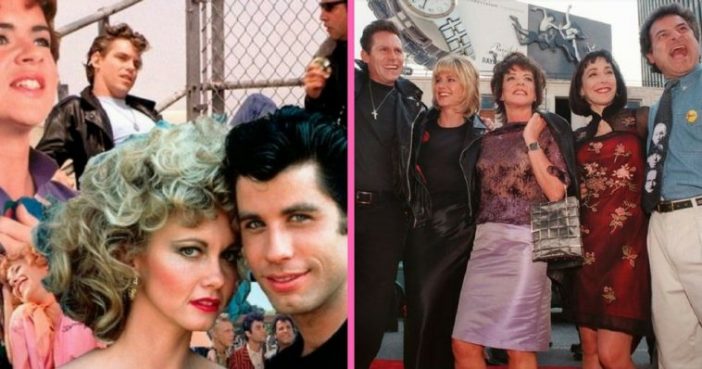 Barry Pearl – Doody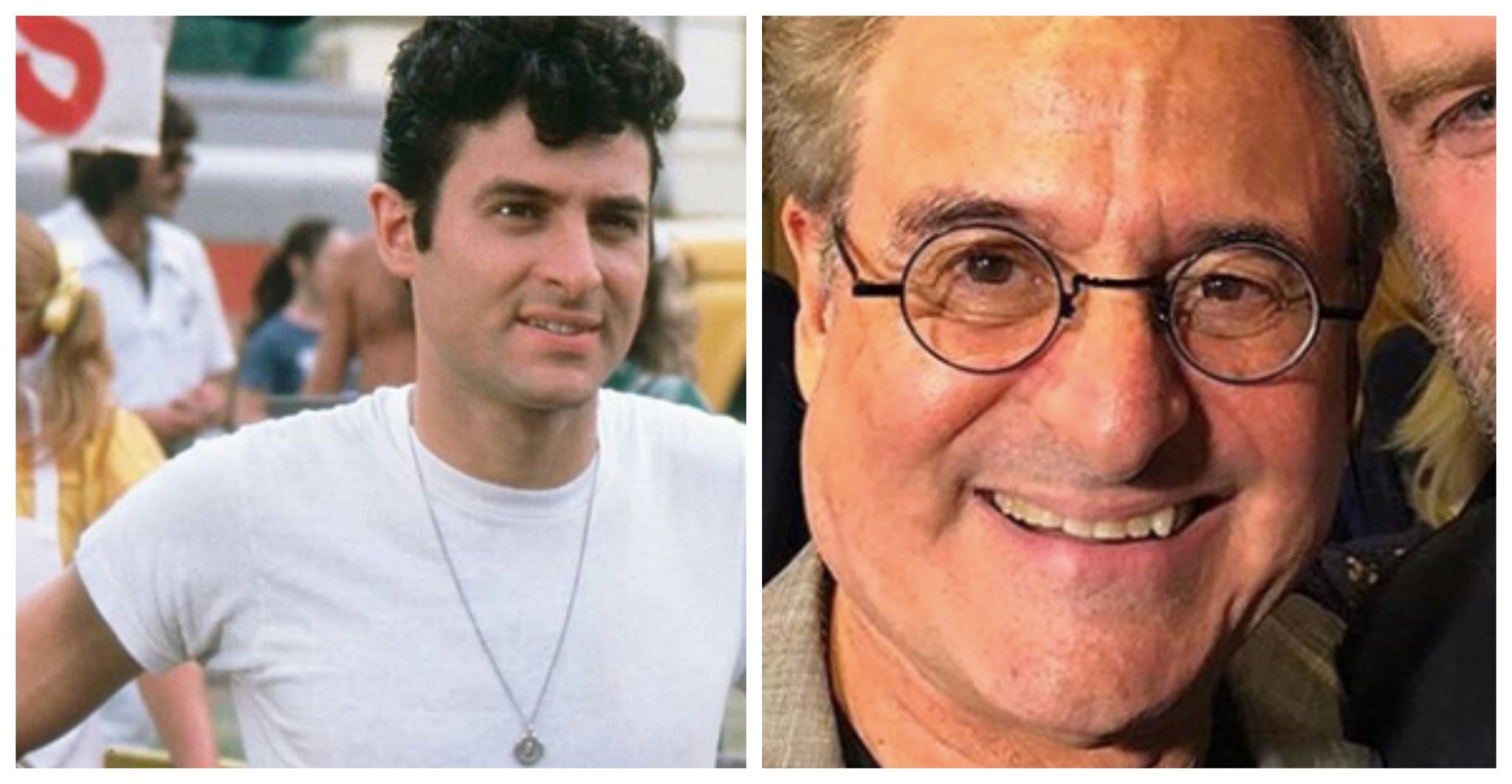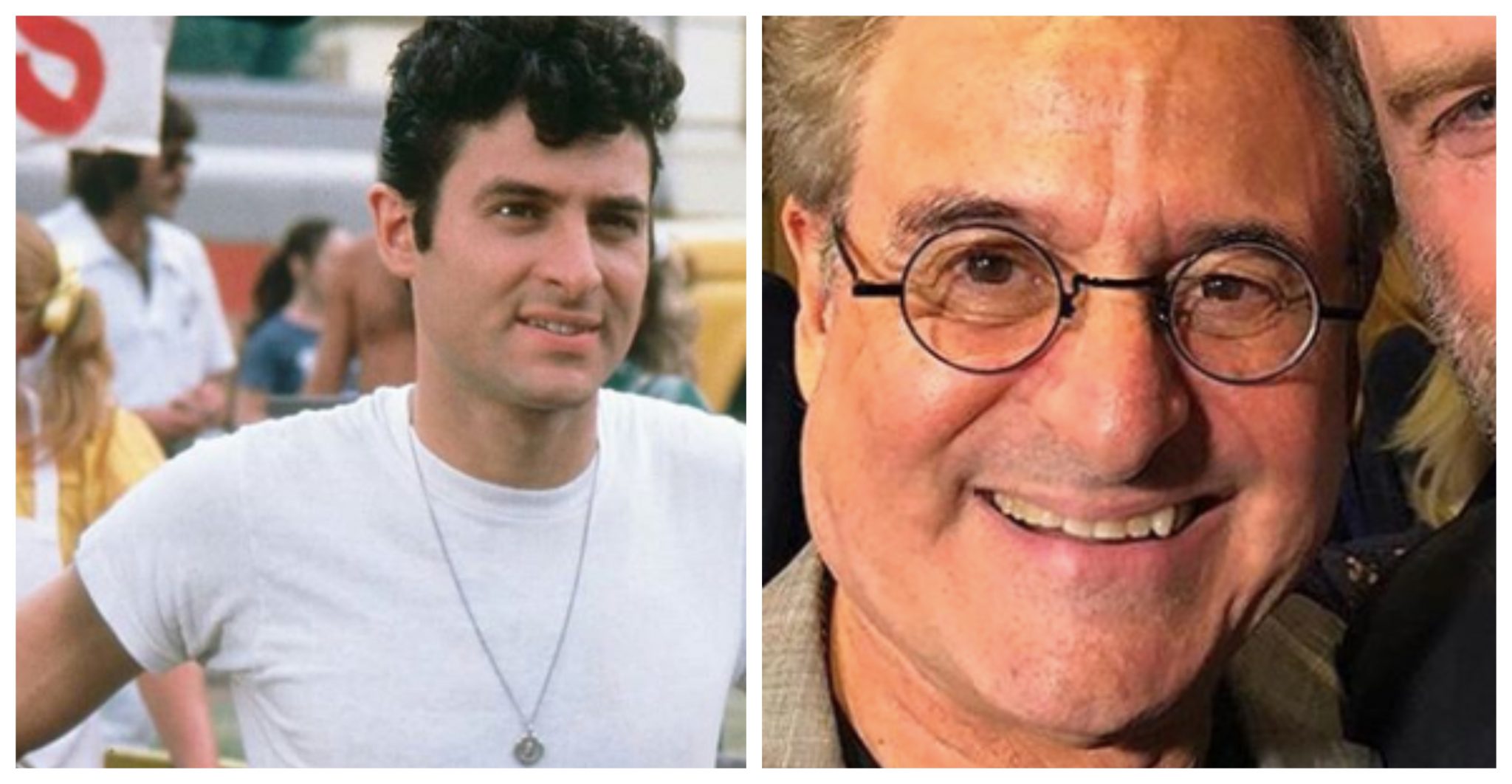 The role of Doody was played by Barry Pearl and he is currently 70 years old. He continues to dabble in a little bit of acting a few times a year, one of the films being in post-production. He was present at the 40th-anniversary reunion.
Michael Tucci – Sonny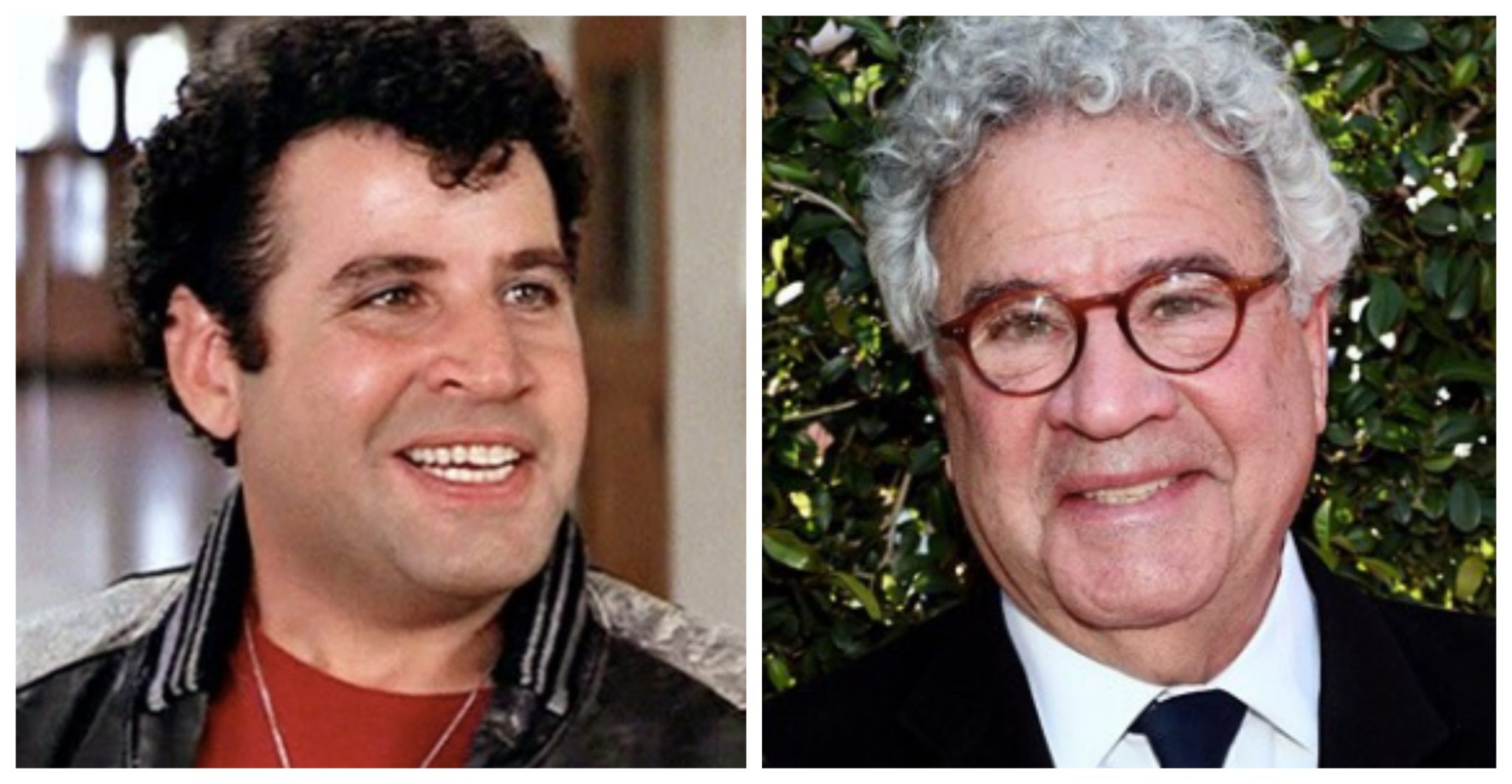 Michael Tucci played the role of Sonny, one of the T-birds, who was often known for being a huge goofball and getting himself in trouble. He is 74 years old and has one film in post-production right now. He also starred in a TV series called The Rich & the Ruthless in 2018.
Lorenzo Lamas – Tom Chisum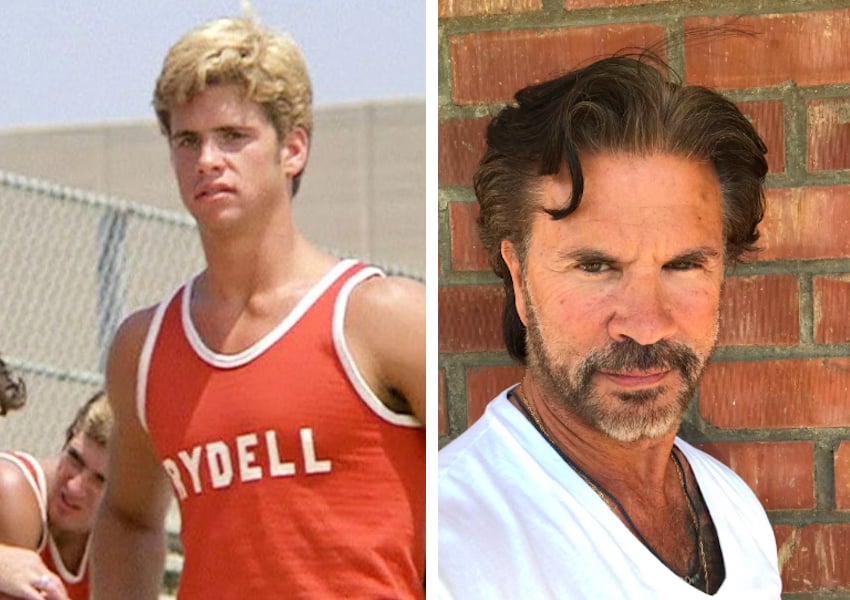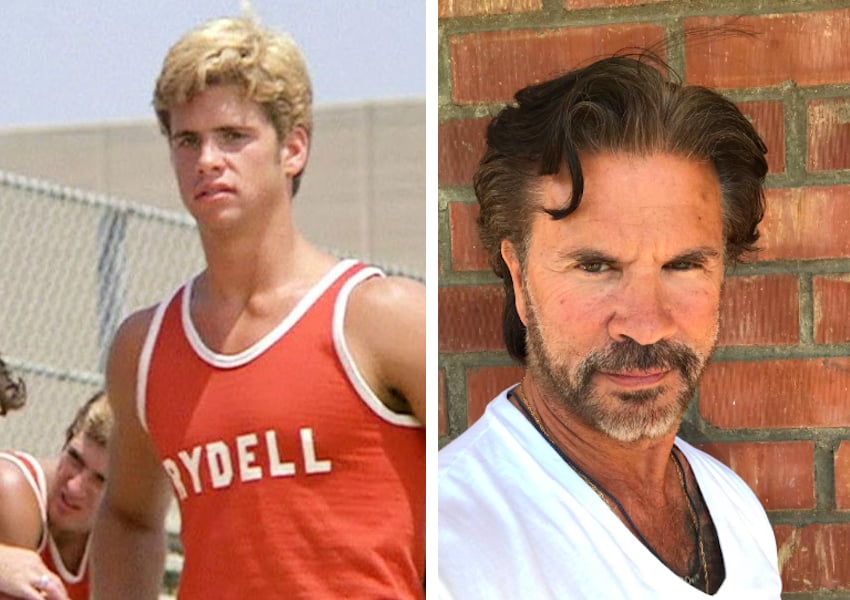 Lorenzo Lamas looks pretty much unrecognizable these days and not at all in a bad way! He was only 18 when they filmed Grease, so it makes sense that he matured into such a fine specimen. Out of the supporting cast, he's done the best for himself post-Grease. His best-known work since then is as Lance Cumson in Falcon Crest, as Reno Raines in Renegade, and as Hector Ramirez in The Bold and the Beautiful. More recently, he's voiced Meap on Phineas and Ferb and will appear in Boone: The Bounty Hunter in 2015.
You can read onto the NEXT page to see more of the cast of Grease!