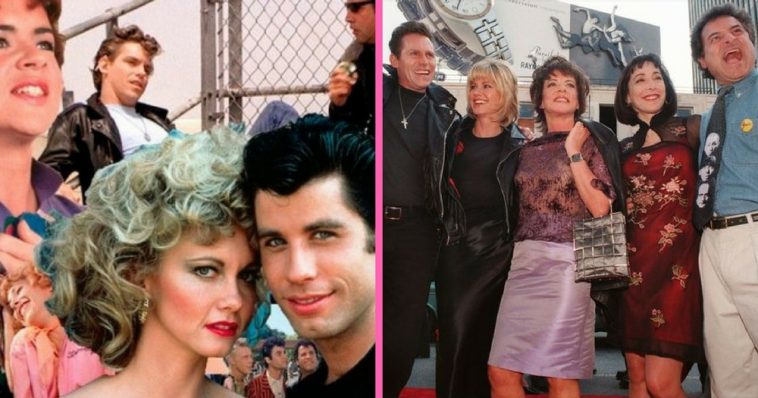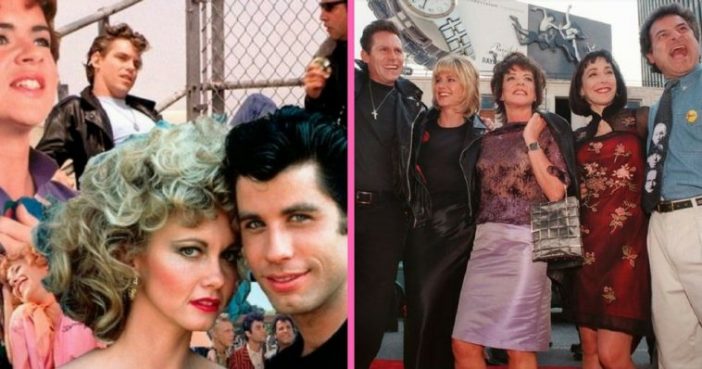 Didi Conn – Frenchy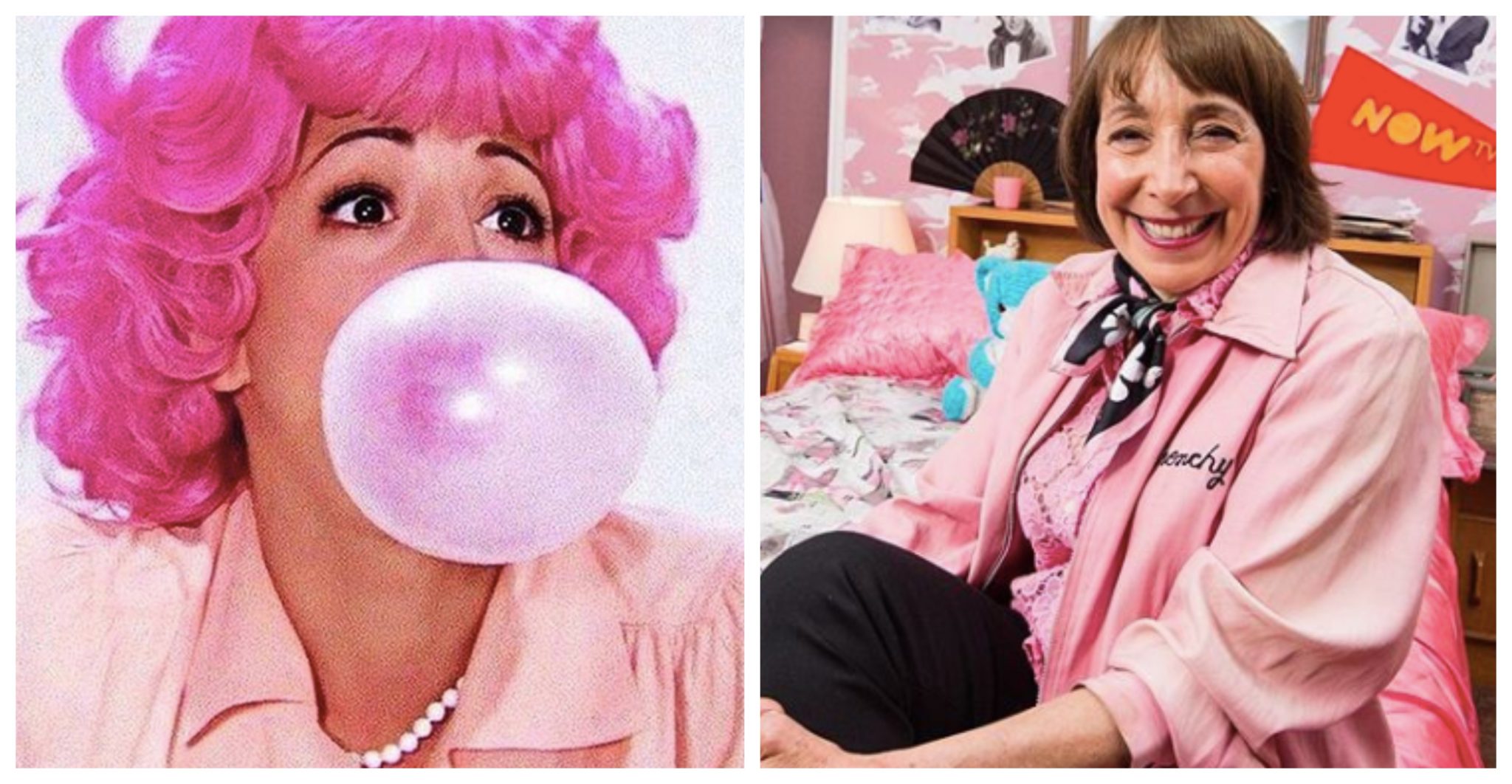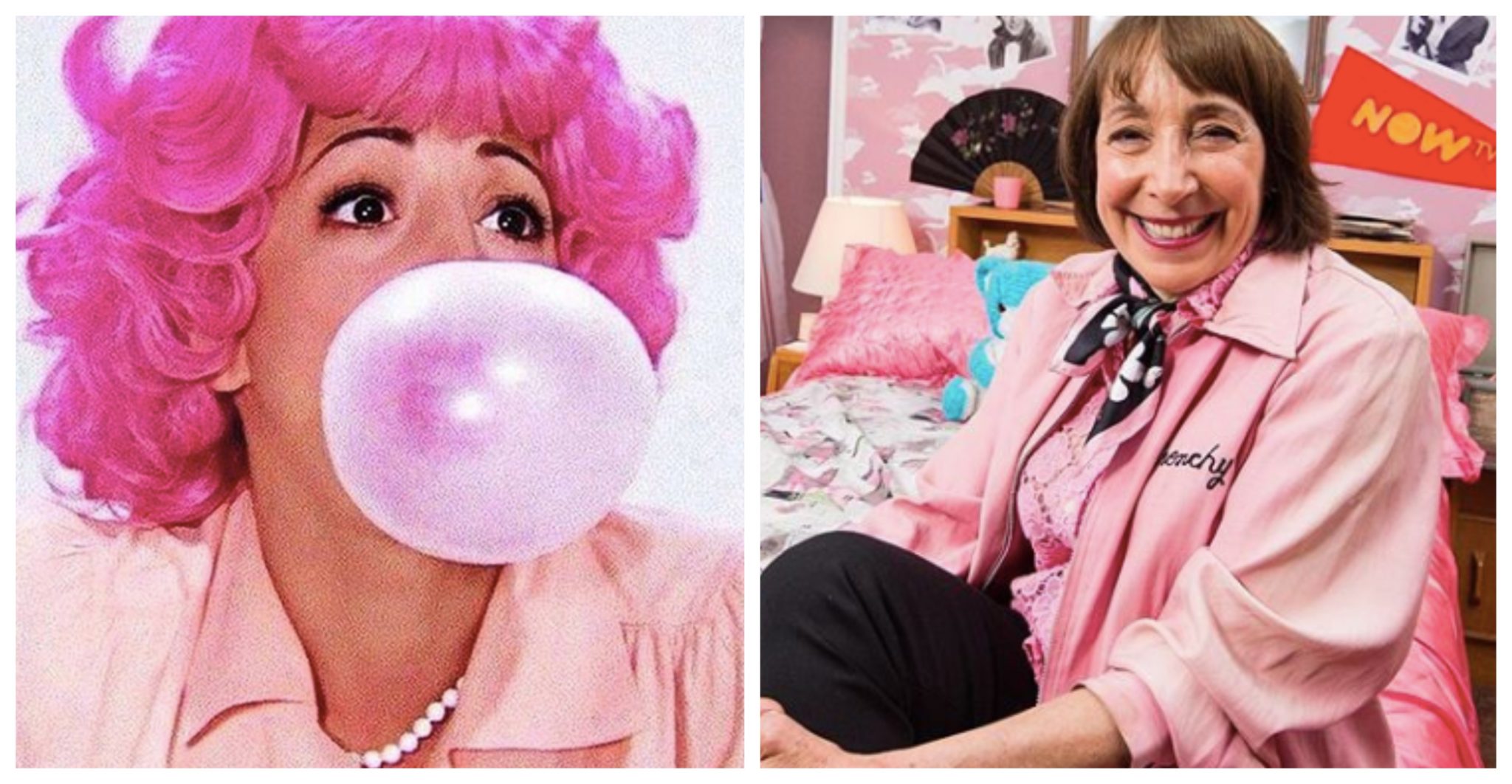 Didi Conn played the friendly, bubbly, and stylish Frenchy in the film. She is now 69 years old and continues to do work in acting. She has a few films already in post-production. She did appear at the 40th-anniversary reunion. After her son Daniel was diagnosed with Autism, she became a celebrity spokesperson on behalf of raising awareness. In 2008 she was named the national celebrity spokesperson for Autism Speaks and before that she was a spokesperson for the National Alliance for Autism Research (now a part of Autism Speaks).
Jamie Donnelly – Jan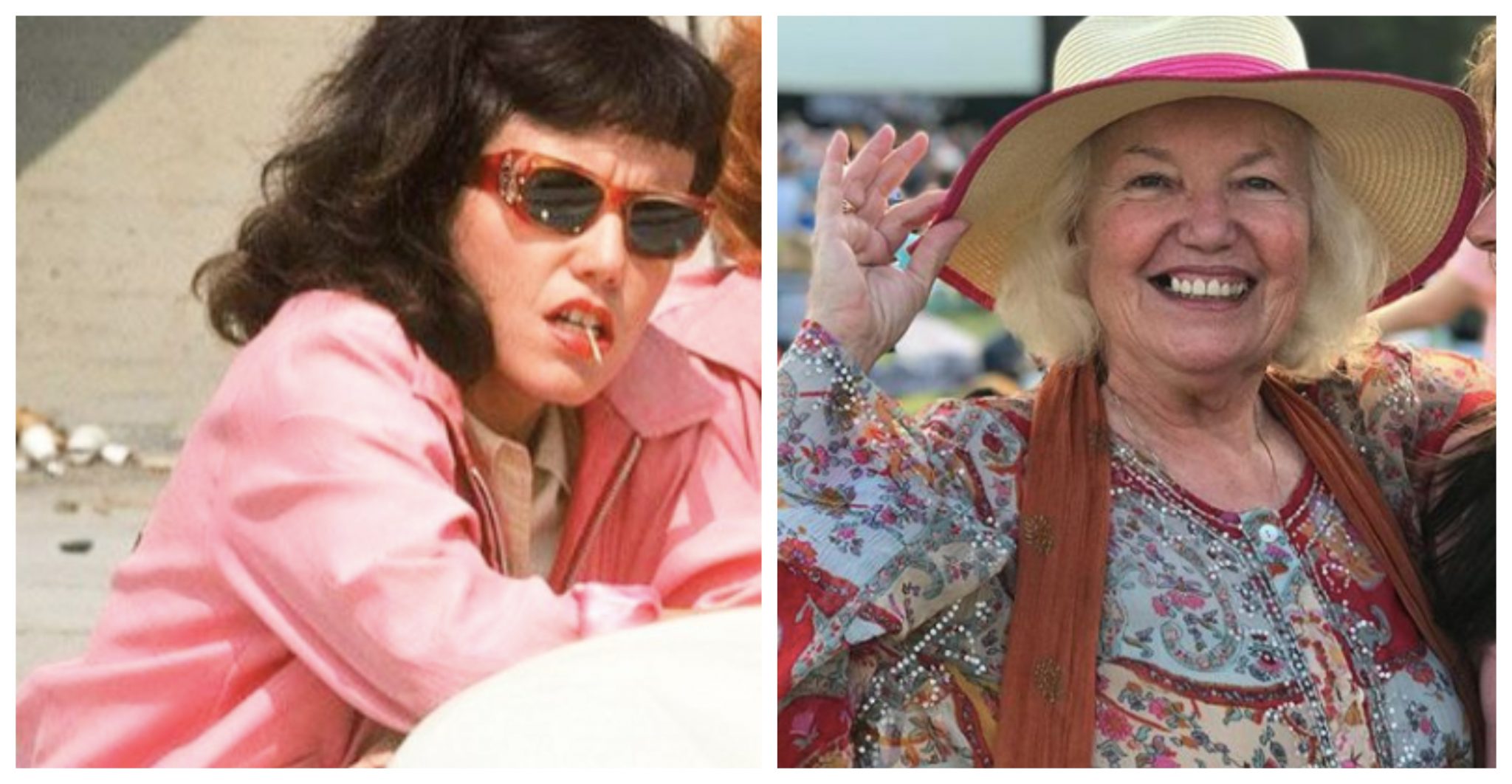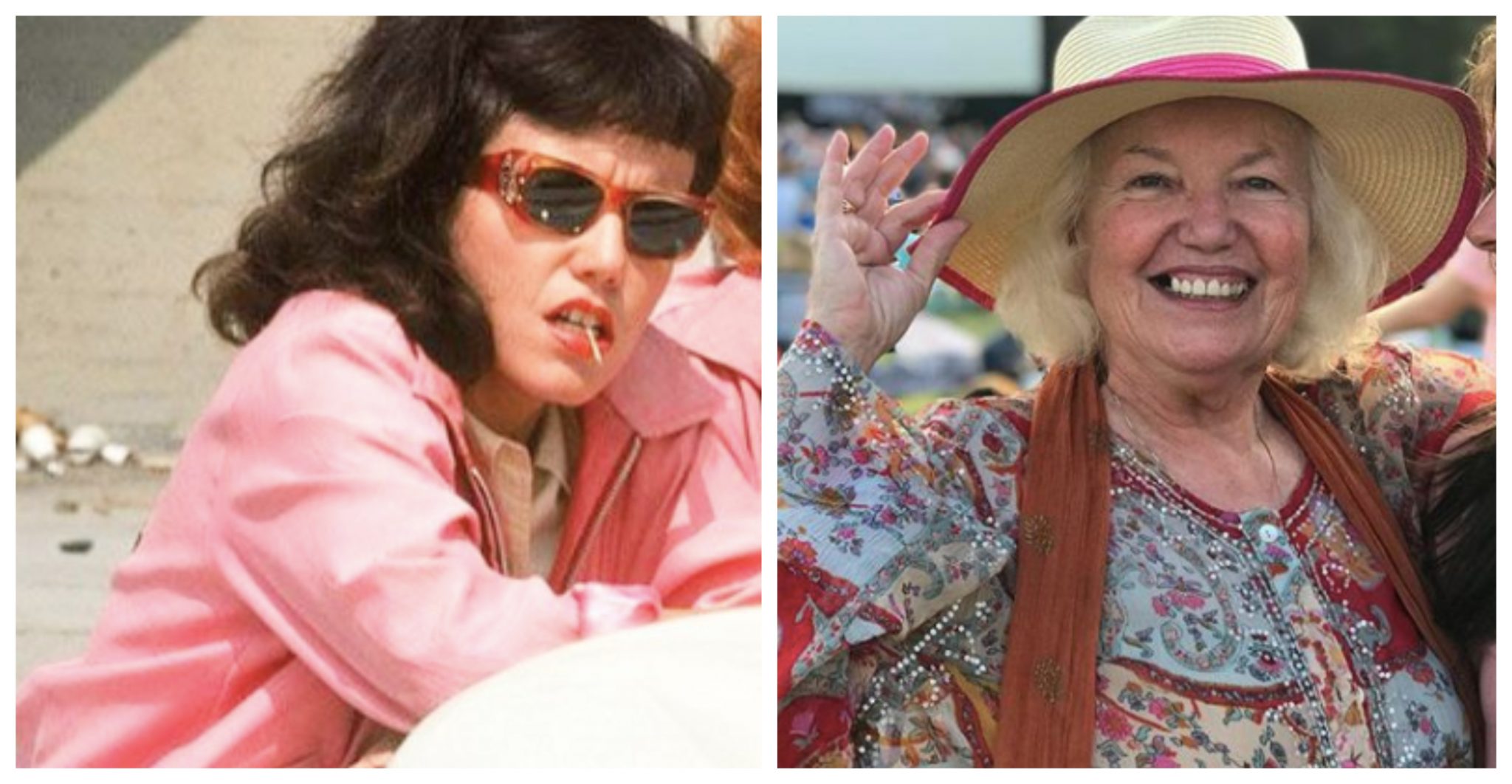 Jamie Donnelly played Jan, one of the pink ladies! She is 73 years old and has been quiet in the film industry since 2017. According to sources, she watched the 1978 movie on the 40th anniversary at an event that was hosting the film. Since 2008, she's been popping up at many Rocky Horror Picture Show and Grease conventions, because she's a fangirl at heart too.
Dinah Manoff – Marty Maraschino
Dinah Manoff played Marty Maraschino in the 1978 film, one of the pink ladies who hooked up with the handsome Vince Fontaine at the dance. Manoff went on to win her first Tony award after Grease, for her role of Libby Tucker in I Ought To Be In Pictures. She reprised that role for the film version as well. She's been in the films Child's Play, Welcome Home, Roxy Carmichael, and Ordinary People. She is 64 years old and has not starred in a series or film since 2008, but has starred as herself in a show in 2018.
You can read onto the NEXT page to see more of the cast of Grease!