Alan O'Neill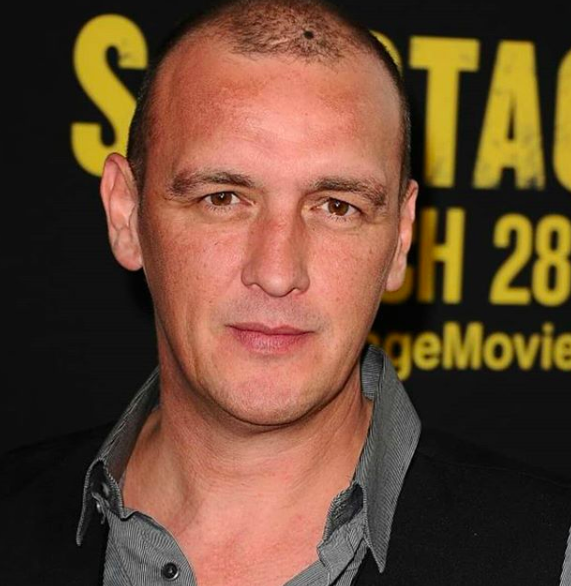 Alan O'Neill, best known for acting in Sons of Anarchy, was reported dead on June 6th, 2018. He was 47. He had been dealing with coronary artery disease.
Kate Spade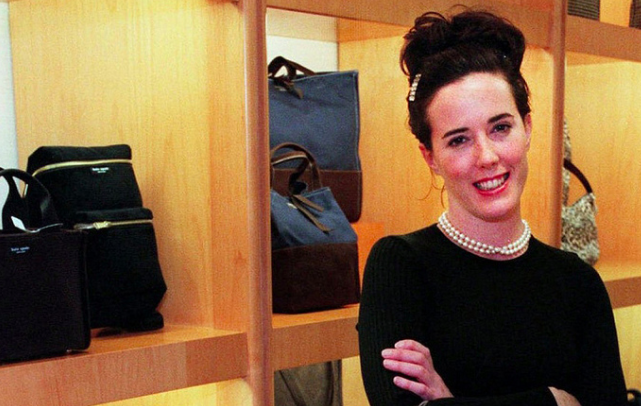 Fashion designer Kate Spade was reported dead on June 5th, 2018 from an apparent suicide. She was just 55 years old.
Frank Doubleday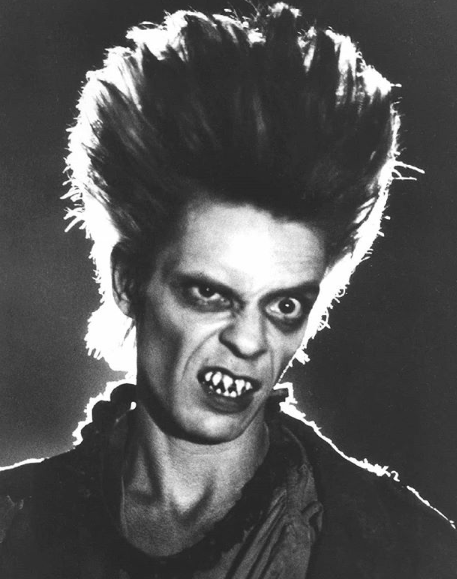 Frank Doubleday, who was best known for his role in Escape from New York, died at the age of 73 on March 3rd, 2018. His cause of death was from complications of esophageal cancer.
Blake Painter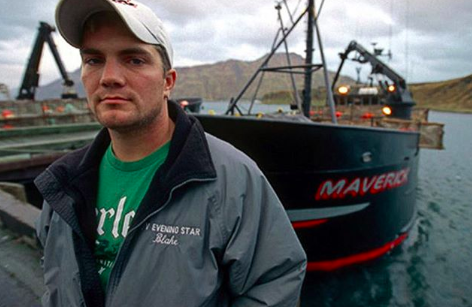 Former Deadliest Catch captain Blake Painter was reported dead on May 25th, 2018. He was 38 years old. There was apparently an assortment of pills at the scene in addition to other drug paraphernalia.
Tom Wolfe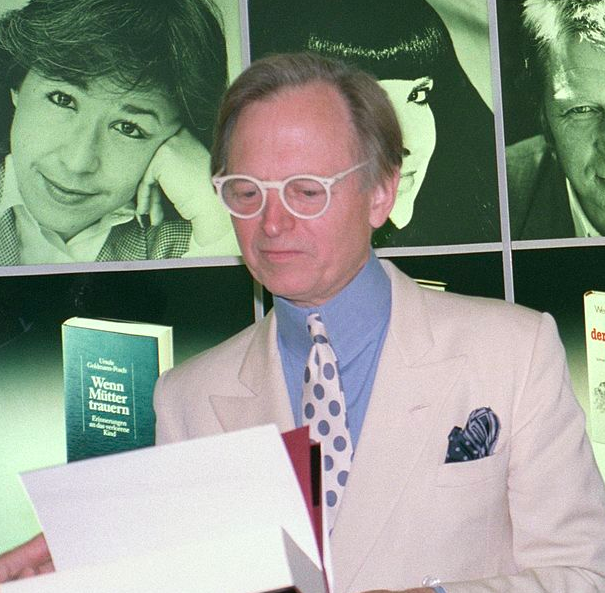 Writer Tom Wolfe passed away on May 14th, 2018 at the age of 88. He had apparently been hospitalized with an infection.
Margot Kidder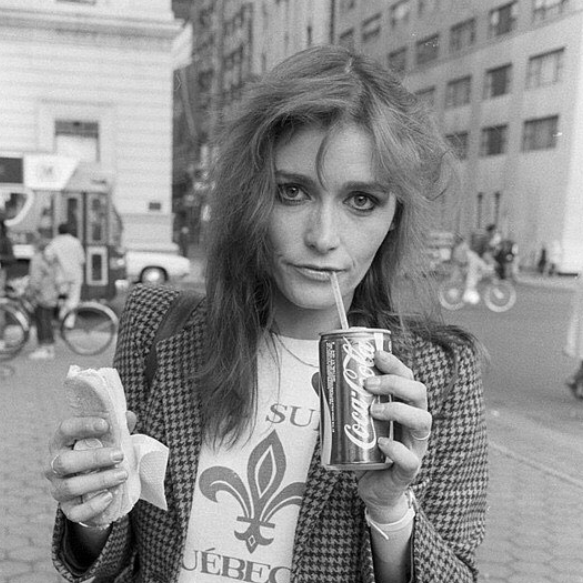 Margot Kidder passed away on May 13th, 2018 at age 69. Her cause of death was ruled a suicide. She is best known for her role as Lois Lane in Superman: The Movie.
Scott Hutchinson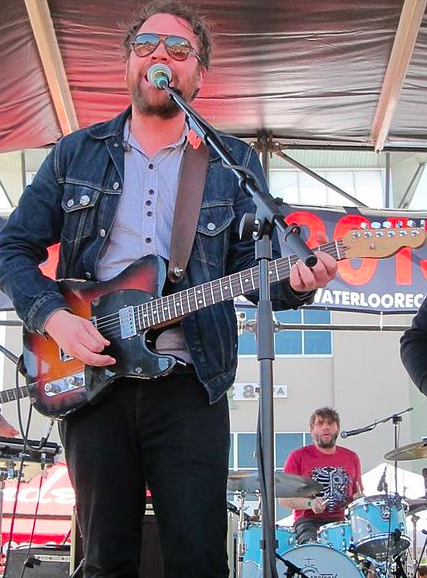 Scott Hutchinson, the lead singer and guitarist for the band Frightened Rabbit, was announced dead on May 10th, 2018. He was 36 years old and his death was ruled a suicide.
Click Next to Continue Reading