Richard Swift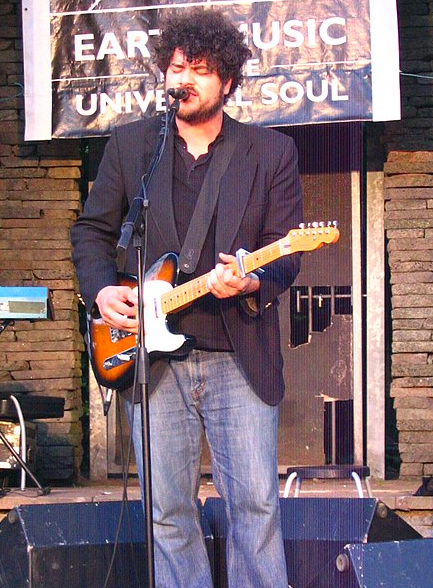 Richard Swift, a member of The Black Keys, passed away on July 3rd, 2018. He was 41 years old and the cause of death was reported to be hepatitis and other health complications relating to his alcohol addiction.
Alan Longmuir
Alan Longmuir died on July 2nd and he was 70 years old. His cause of death was not revealed.
Joe Jackson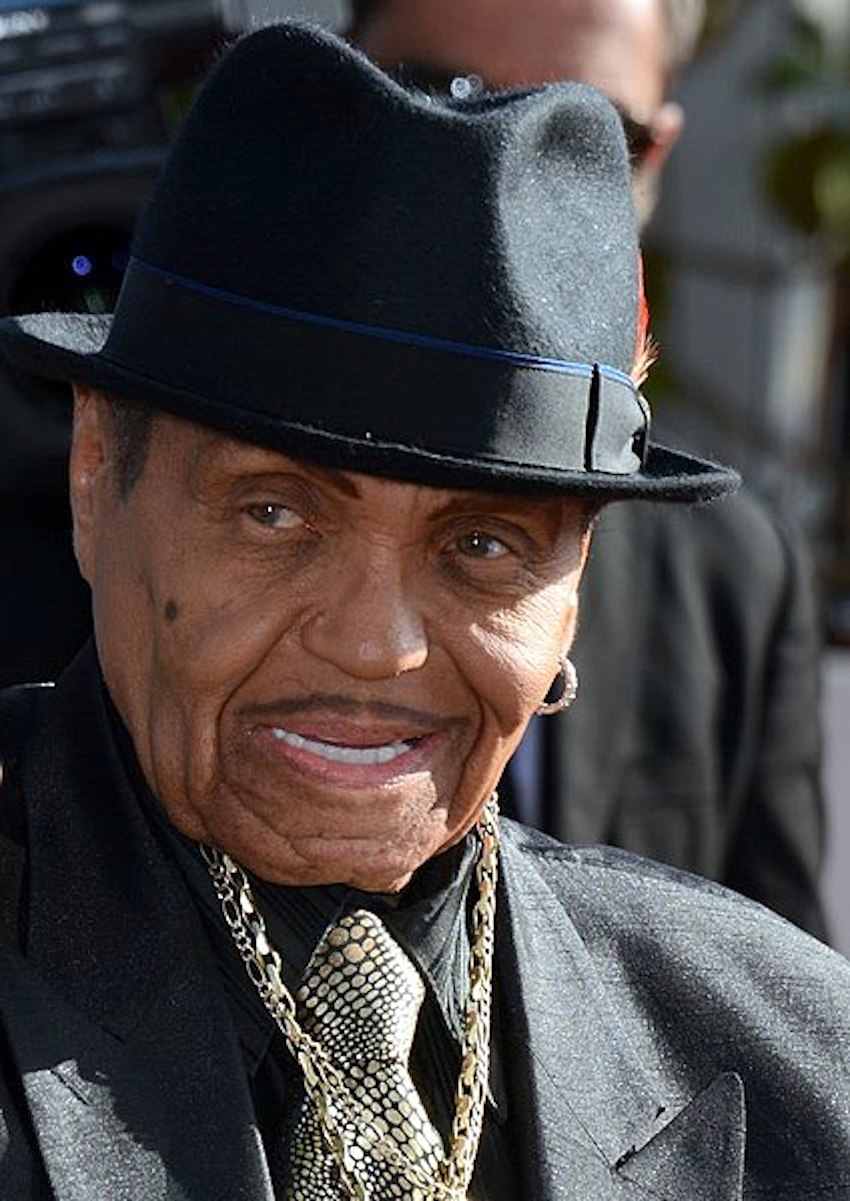 Joe Jackson, who was most known for being Michael Jackson's father and manager of the Jackson family, died on June 27th, 2018 at the age of 89. He had been battling terminal pancreatic cancer.
Richard Harrison
Known for starring in the hit TV show Pawn Stars, Richard Harrison died on June 25th, 2018, at the age of 77. He had been battling Parkinson's disease.
Vinnie Paul
Famous drummer Vinne Paul, who played in bands like Pantera, Damageplan, and HELLYEAH, died at the age of 54 on June 23rd, 2018. He reportedly died of a heart attack in his sleep.
Charles Krauthammer
Fox News commentator and conservative columnist, Charles Krauthammer, died on June 21st, 2018 at age 68. He reportedly passed away due to cancer of the small intestine.
Sophie Gradon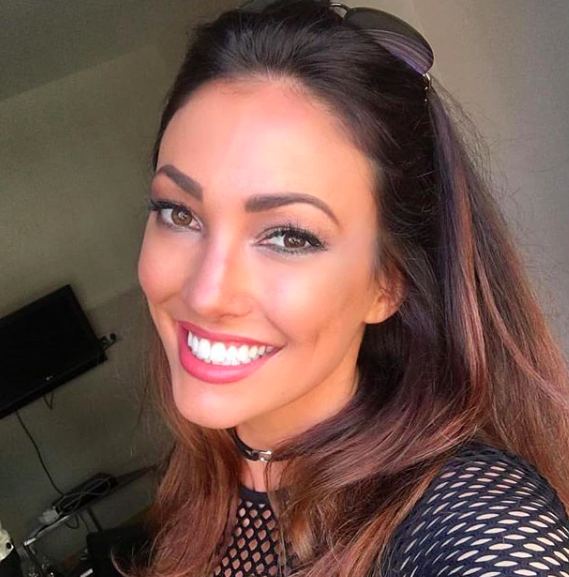 Sophie Gradon, who starred on the British reality dating show Love Island was reported dead on June 20th, 2018. She was 32. Her death was ruled a suicide.
Leon White
Leon White was known as Big Van Vader, or just Vader, to his fans. He passed away on June 18th, 2018 of heart failure. He was 63.
Georgann Johnson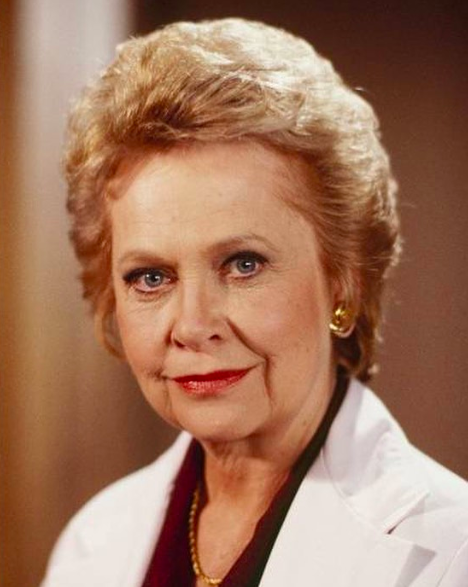 Georgann Johnson, who was best known for her roles on TV and on Broadway, died at the age of 91 on June 4th, 2018. There was no official cause of death released.
D.J. Fontana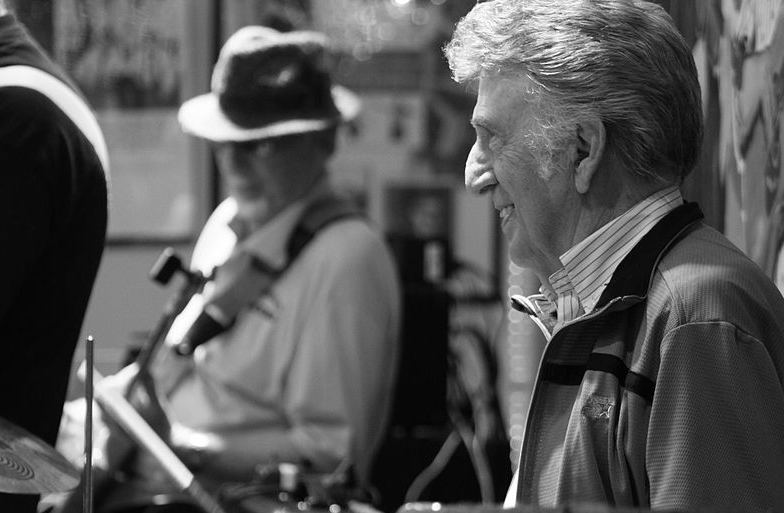 D.J. Fontana, who was best known for being Elvis Presley's drummer, died on June 13th, 2018 at the age of 87. He passed away in his sleep after being in poor health after a hip fracture.
Jackson Odell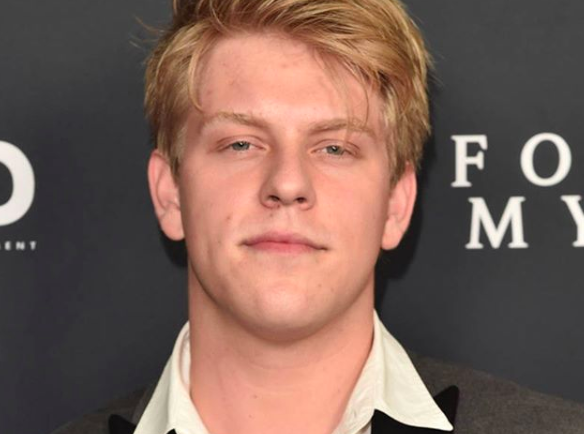 Jackson Odell, best known for starring on ABC's The Goldbergs, died at the young age of 20 at a sober living agency. He was found unresponsive on June 8th, 2018.
Anthony Bourdain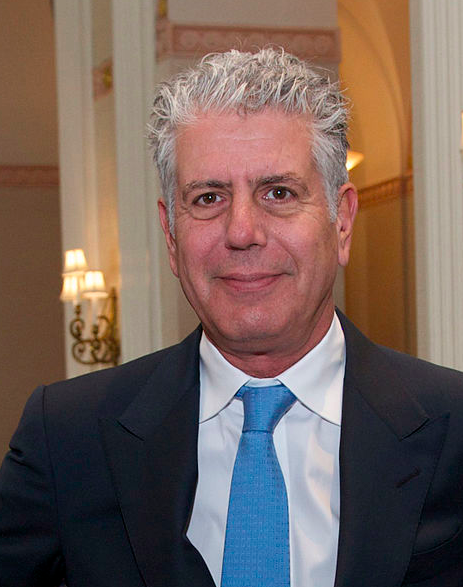 Anthony Bourdain, an award-winning author, chef, and more, died at the age of 61 from an apparent suicide. His death was announced on June 8th, 2018.
Click Next to Continue Reading