Carlos Carvalho
The filmmaker Carlos Carvalho died on May 3rd, 2018 after suffering an injury received on set by having a run-in with a giraffe. He was only 37 years old.
Pamela Gidley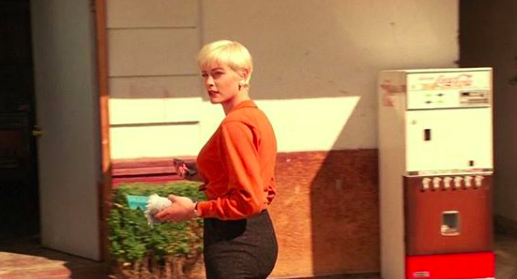 The official announcement of Pamela Gidley's death came on April 29th, 2018. She was 52 years old and the cause of death was not officially disclosed.
Verne Troyer
Verne Troyer died at the age of 49 due to an apparent alcohol poisoning. The statement on his death was released on April 21st, 2018.
Avicii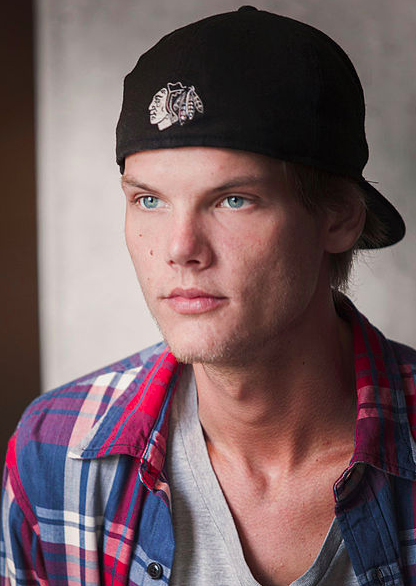 Avicii, Swedish deejay, died on April 20th, 2018 at 28 years old. His death was ruled a suicide.
Bruno Sammartino
Bruno Sammartino, a WWE wrestler, died on April 18th, 2018 at age 82. He was dealing with multiple organ failure due to heart issues.
Click Next to Continue Reading