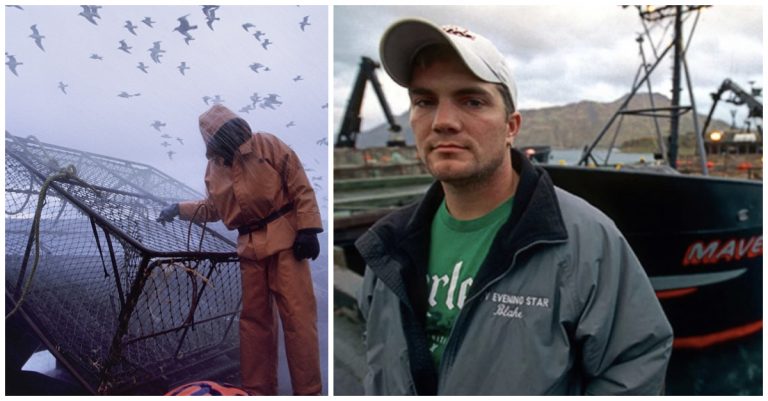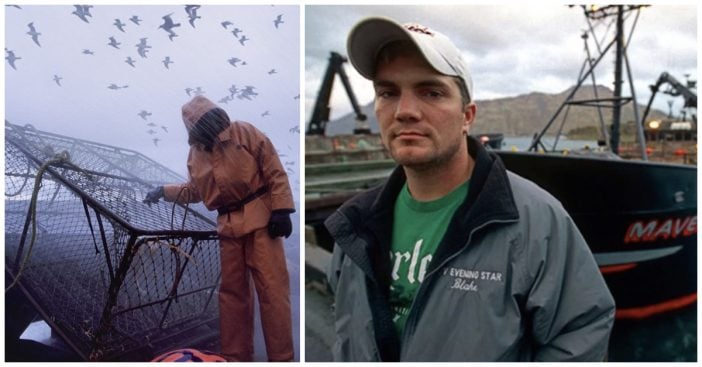 Blake Painter, a former captain on Discovery's Deadliest Catch, has passed away at age 38, reports People. The Deadliest Catch star was found dead in his home in Oregon on May 25, 2018.
The Clatsop County Sheriff's office confirmed Painter's death. He was discovered after a friend called the police when he hadn't heard from Painter for multiple days. The sheriff's office has not released Painter's cause of death, but they do not believe any foul play was involved.
View this post on Instagram
Painter was an expert crab fisherman who was the captain of the F/V Maverick. He first appeared on Deadliest Catch during season 2, and left a few episodes into the third season.
View this post on Instagram
The fisherman's death has come as a shock to many, especially his fans. Some have taken to Twitter to express their sadness over Painter's death.
Rest in peace Blake Painter! #DeadliestCatch

— ZanderFromNOLA (@ZanderFromNola) May 29, 2018
This is not the first time Deadliest Catch fans have had to cope with death. In 2010, Captain Phil Harris passed away after suffering complications from a stroke.
View this post on Instagram
Discovery Channel has yet to release a statement about Painter's death.
Watch the video below to find out more about Blake Painter. Have you ever watched Deadliest Catch? If you have, don't forget to share this article with your friends.